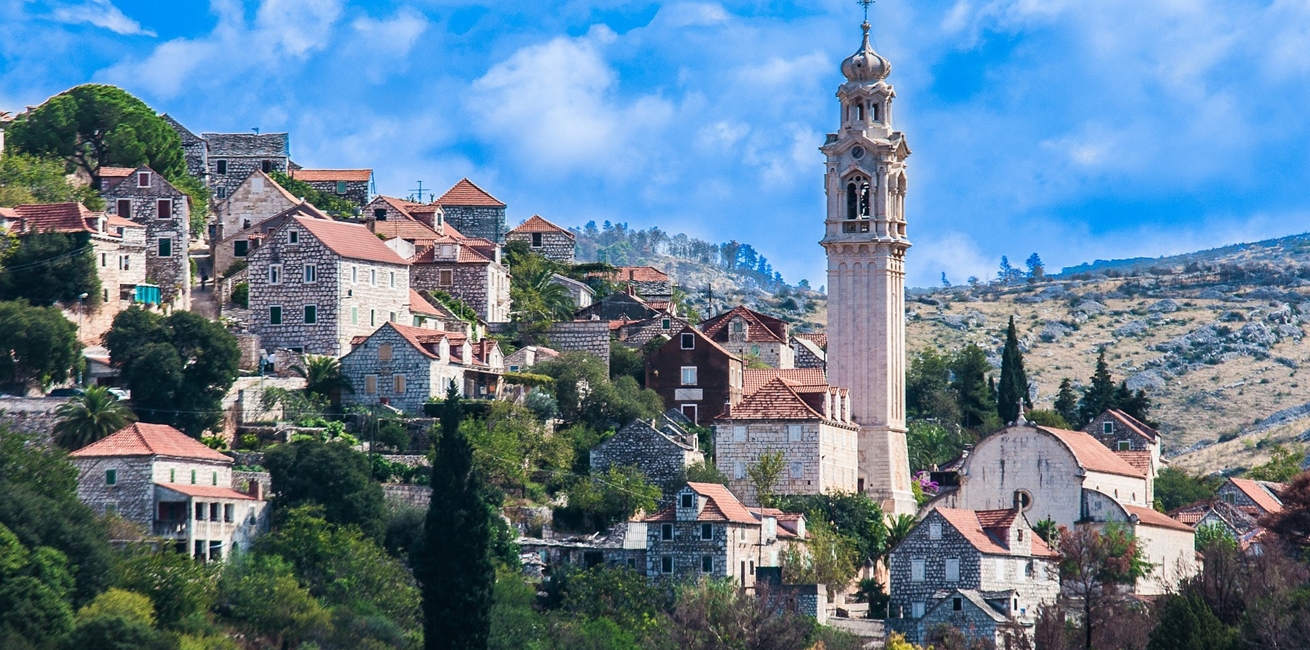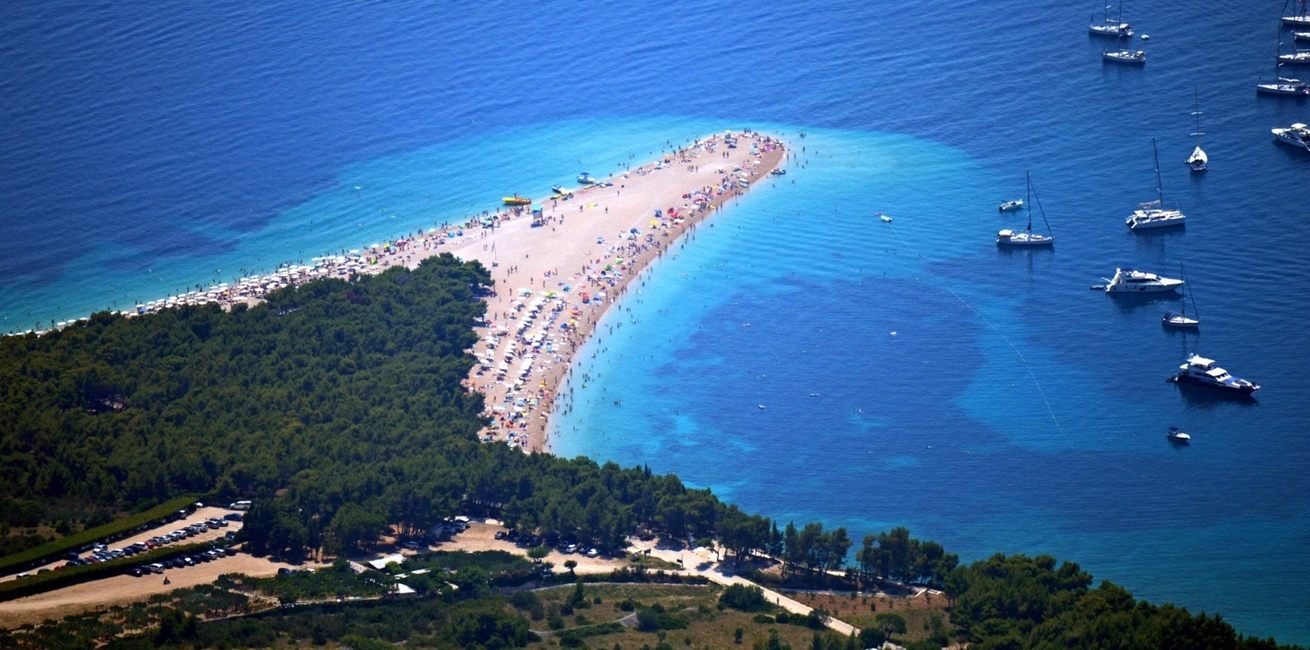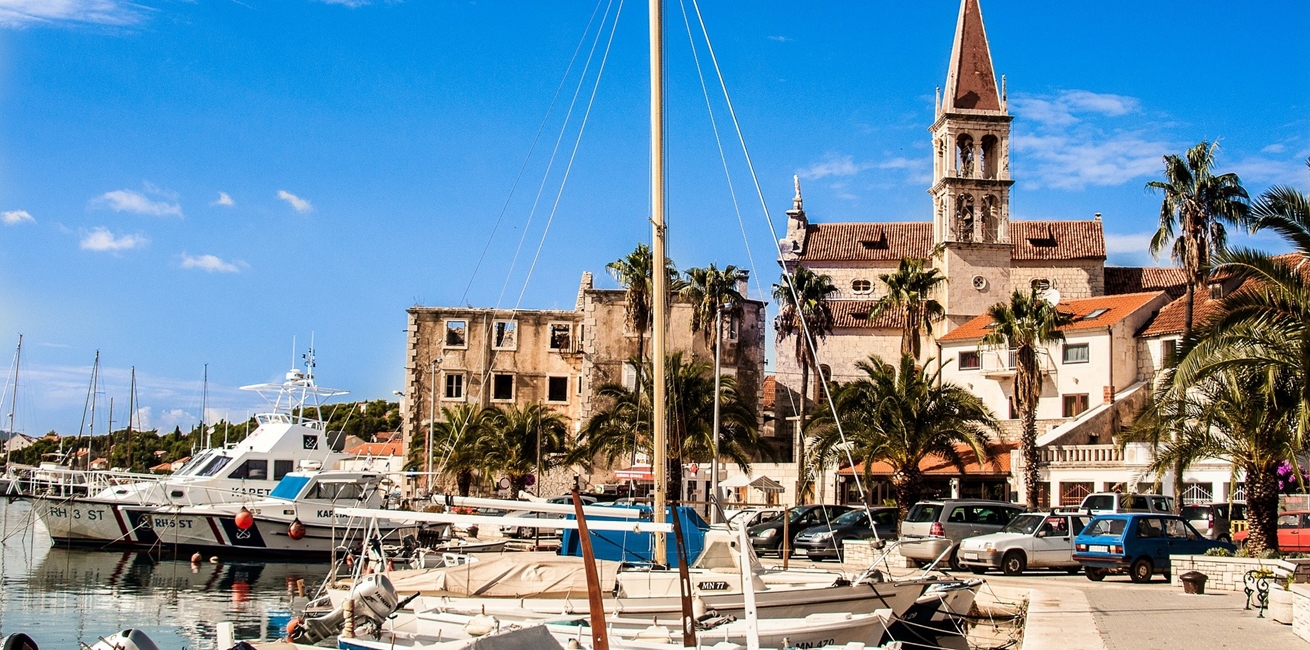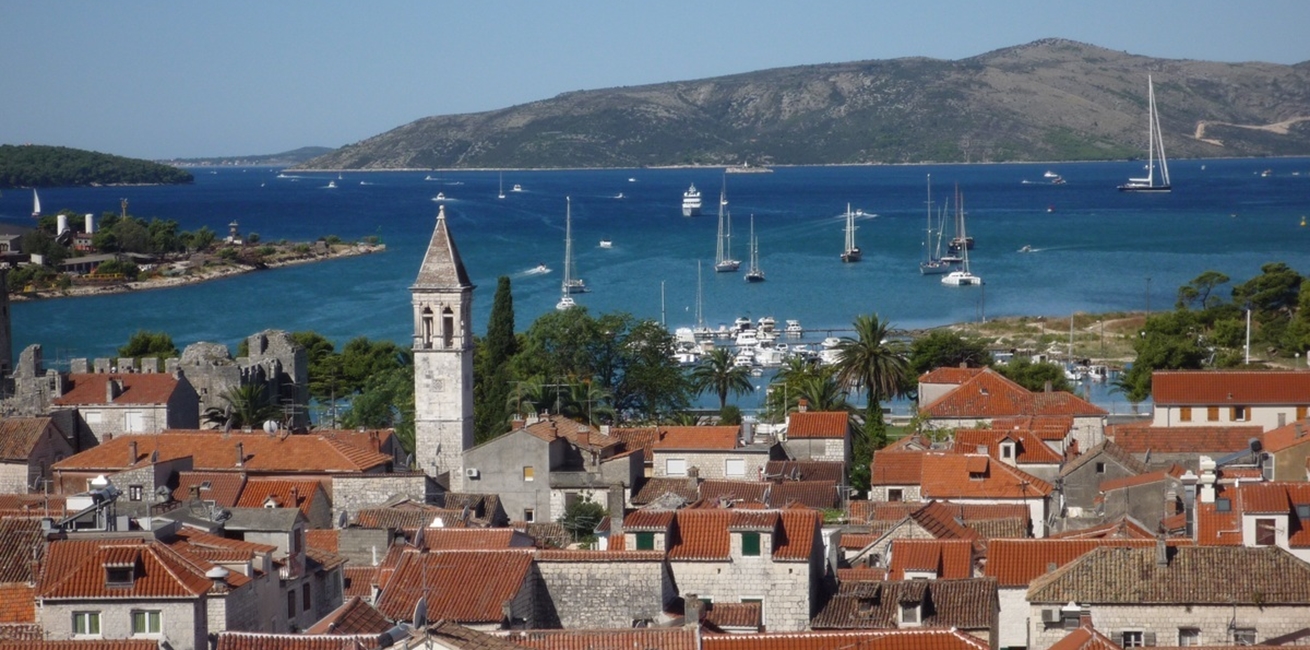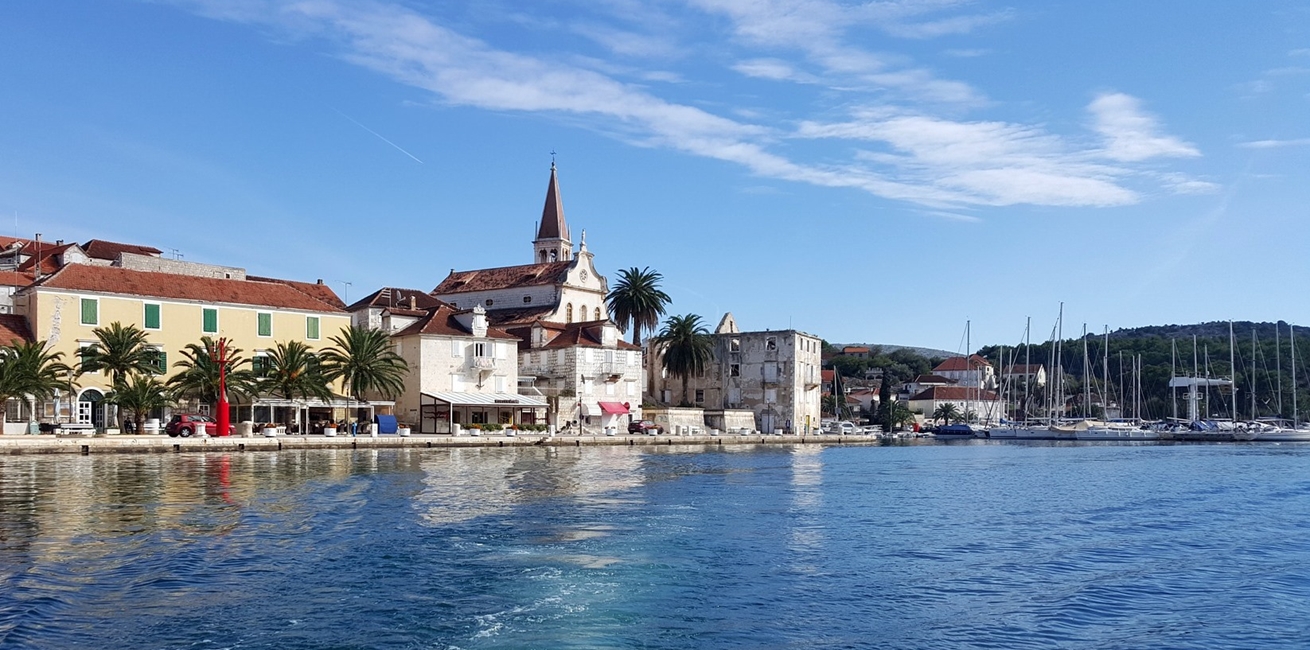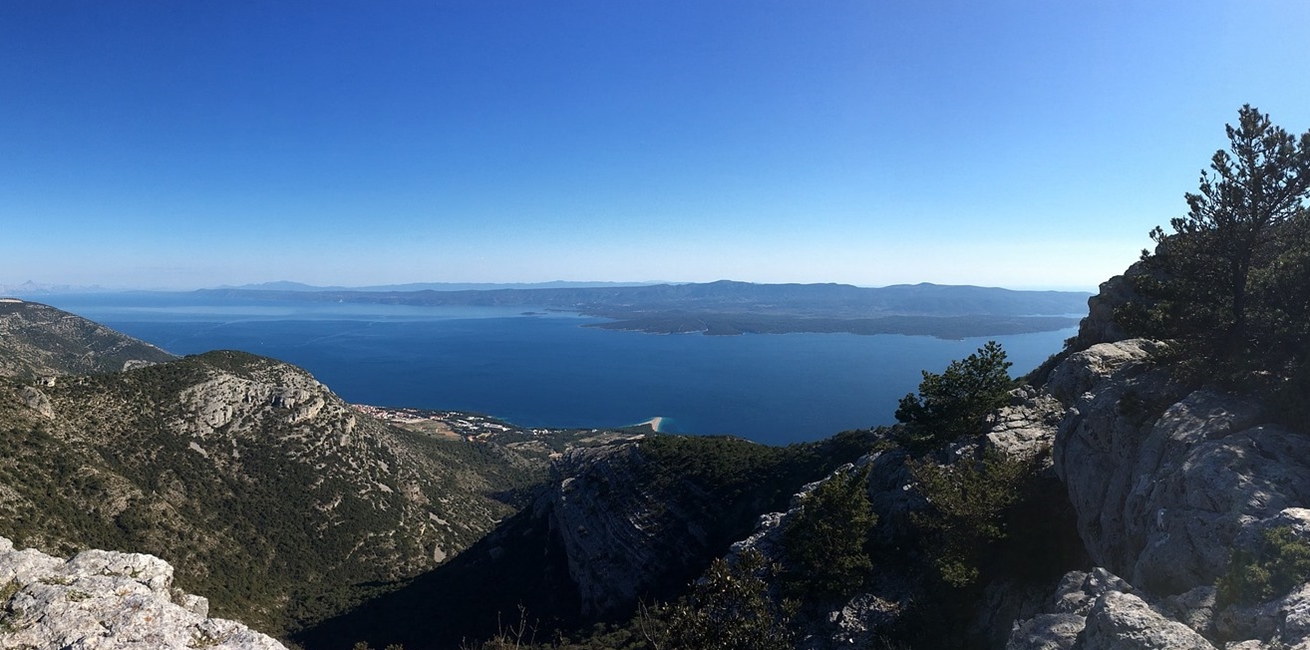 Discover Brač Island for your holiday in Croatia
Brač is a Croatian island of nature and beauty in the Adriatic Sea
Brač Island is the largest island in central Dalmatia, with several towns, villages and a dramatic Mediterranean landscape of steep cliffs, pine forests and azure waters.
Brač is scattered with rocks from hundreds of years of back breaking labour clearing land to make room for orchards and vineyards and it is famous for its radiant white stone (stira) which is renowned worldwide for its quality and purity standards. Excavated since Roman times, this was used to build Diocletian's Palace in Split and the White House in Washington, DC.
The Brač town of Pucisca is home to a specialised stonemason school founded in 1909. Students come from across Croatia to do a 3 or 4 year course to learn how to be a stonemason, or stonemason technician, where there is a great emphasis on traditional techniques.
Brač is also well known for its picturesque white pebble beach Zlatni Rat. Often referred to as the Golden Cape or Golden Horn, it is used in many travel brochures and postcards for Croatia and offers a range of watersports such as parasailing, scuba diving, sea kayaking, jet skiing and wakeboarding.
Brač is a very accessible island and there are direct ferry and cataraman services to most of its major towns from Split, Dubrovnik, and Makarska, as well as routes to and from the island of Hvar for more island exploration. Those arriving at Split airport can now take advantage of the direct catamaran service from from there to the island.
Useful information for your holiday in Croatia