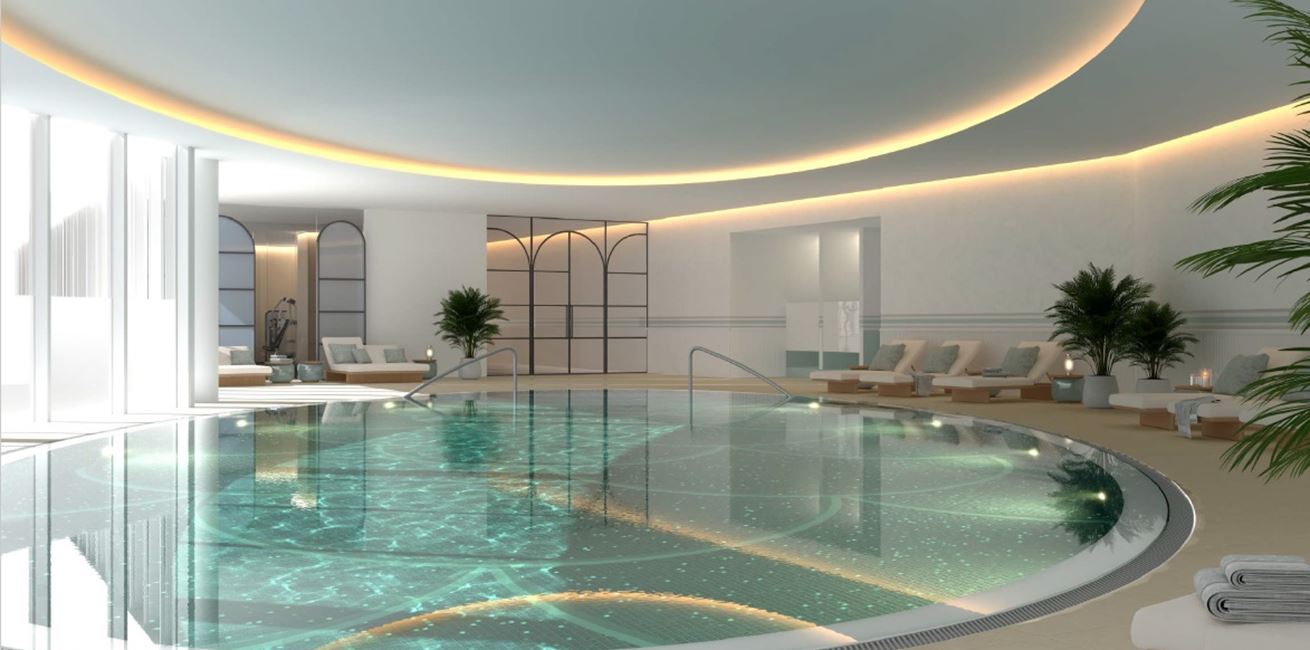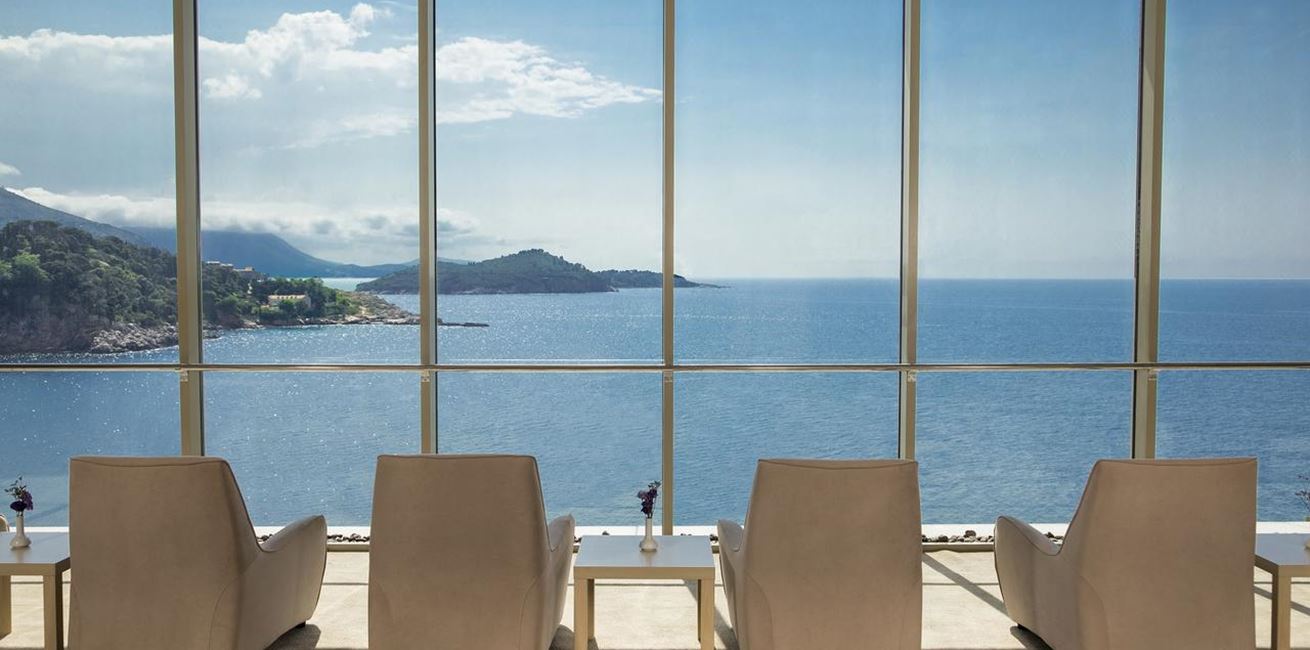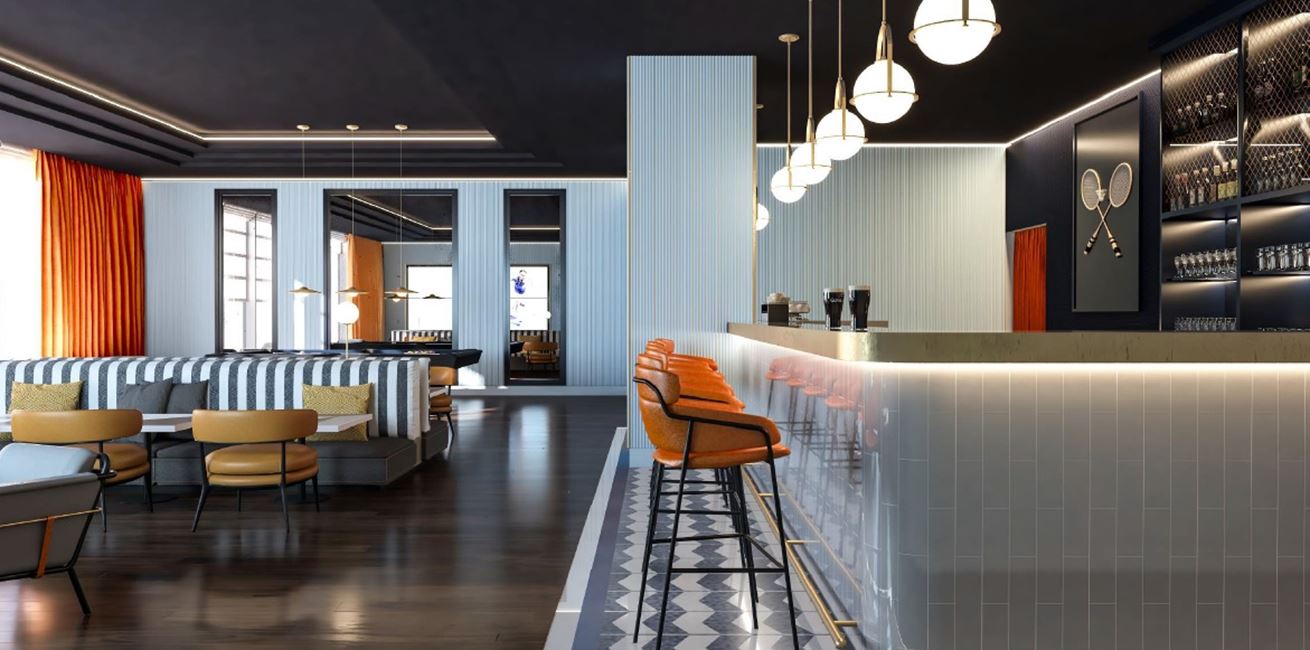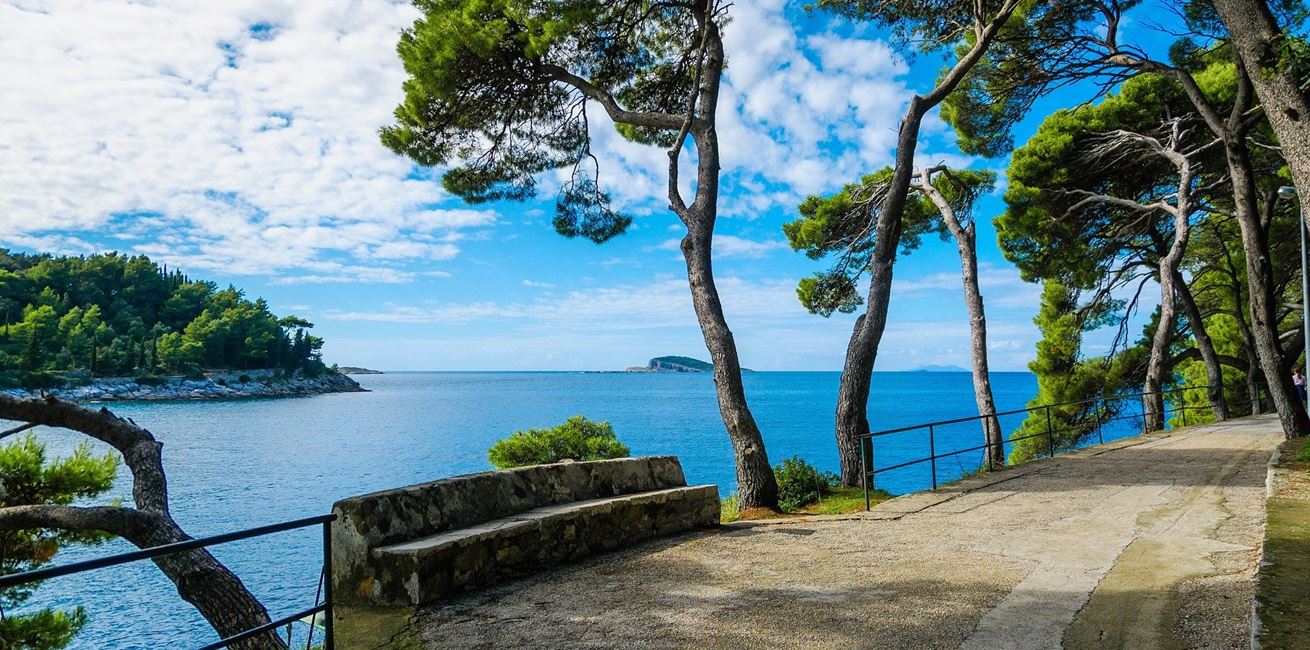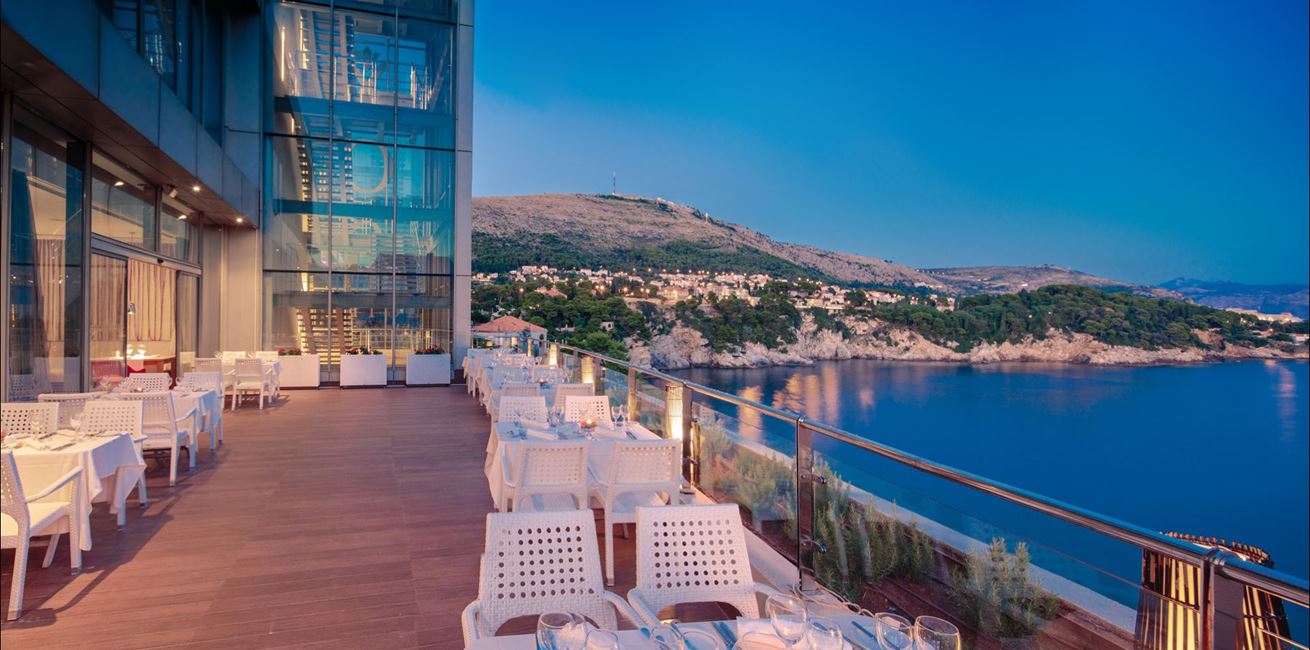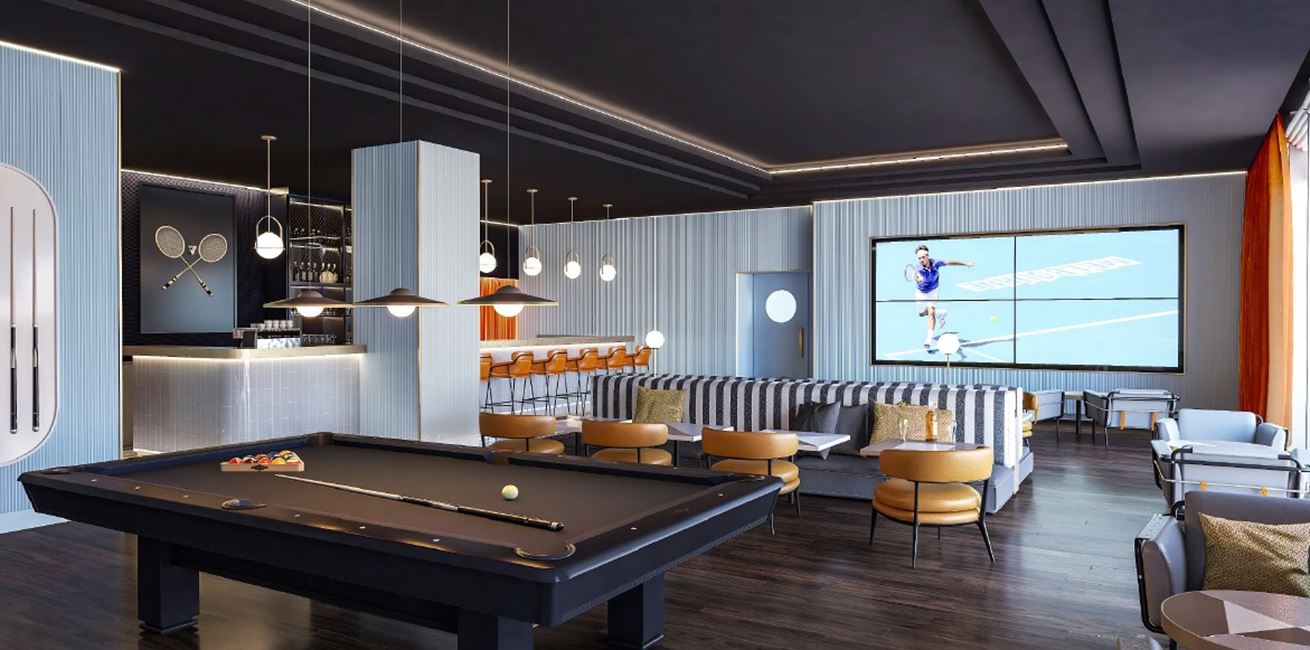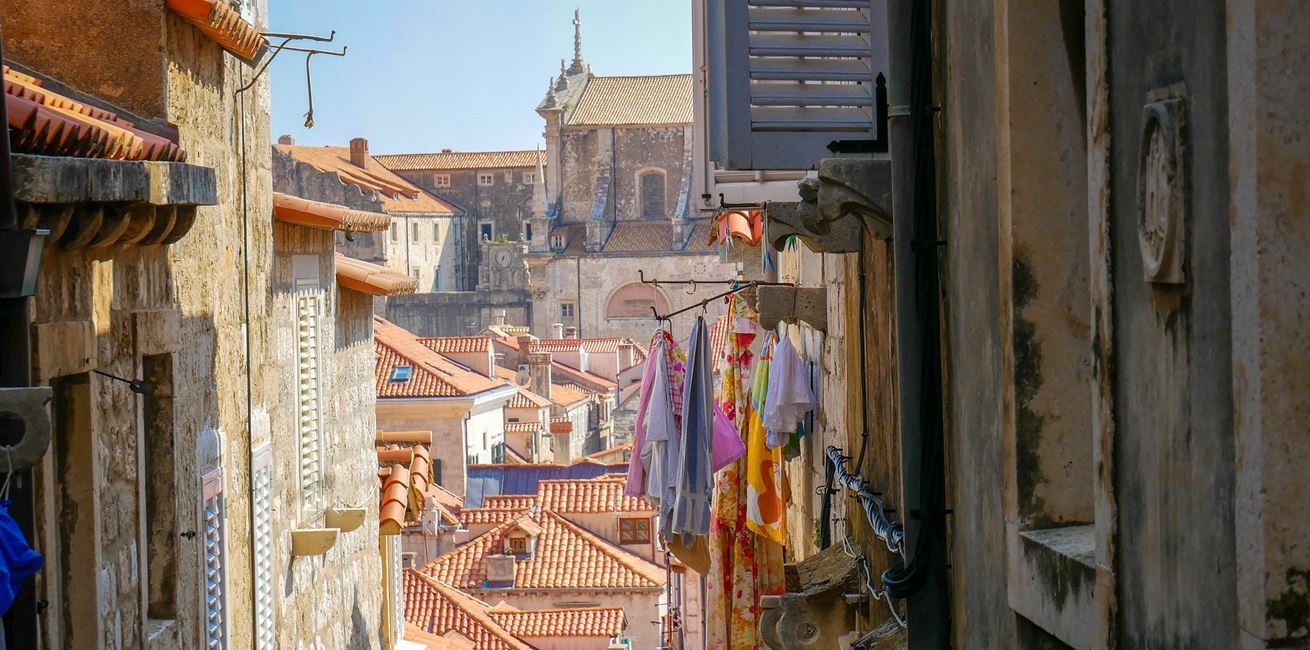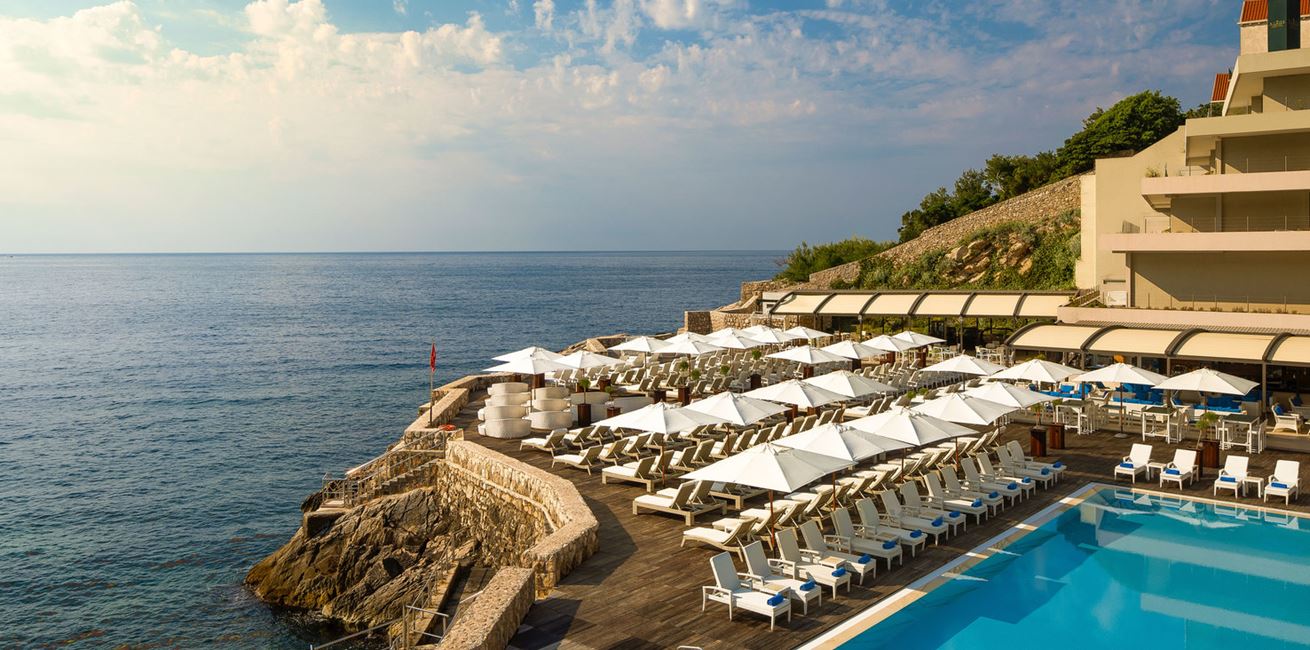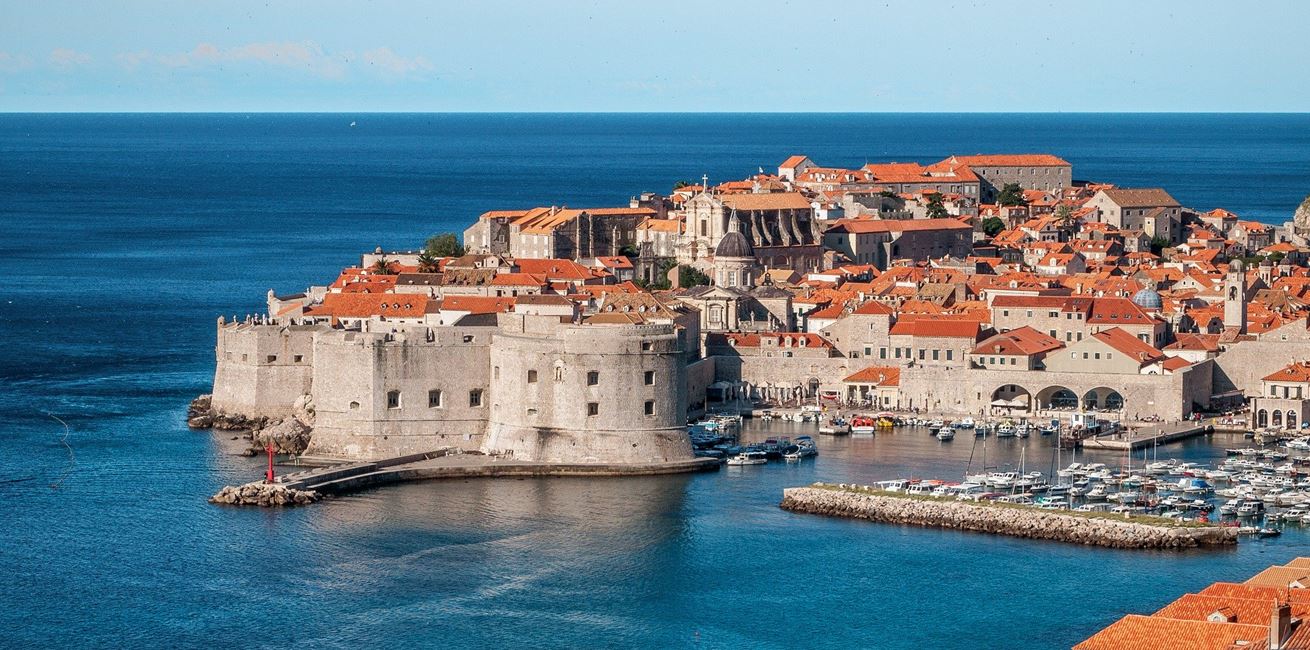 The Rixos Premium Dubrovnik is located in the heart of the historical city, only 18 Km from Dubrovnik International Airport. Built into the cliff-side, this hotel offers sea-views as well as proximity to the Old Town.
Poised in a location which allows guests to be within walking distance of the Old Town, giving guests a chance to explore the ancient city walls and other historical buildings the Rixos is ideal for those looking to explore Dubrovnik.
The Rixos offers a choice of 310 rooms over six different categories, offering both suite and room accommodation. Both bed and breakfast and half board dining options are available. There are 3 swimming pools available for guests to use, and outdoor pool, an indoor pool and a children's pool as well as spa facilities for those looking to relax and unwind.
The Rixos also features the only casino in Dubrovnik, with a variety of slot machines and table top games available. The casino is open 16.00 - 04.00, plenty of time for guests to try their luck (hours may be subject to change).