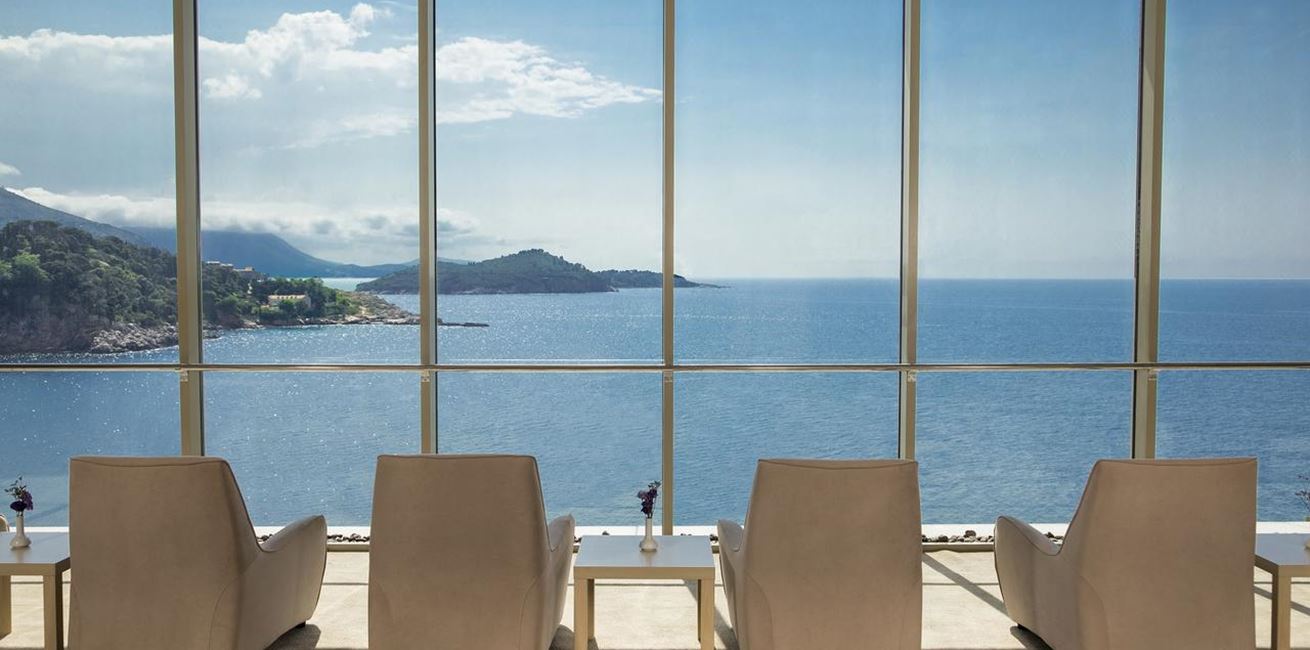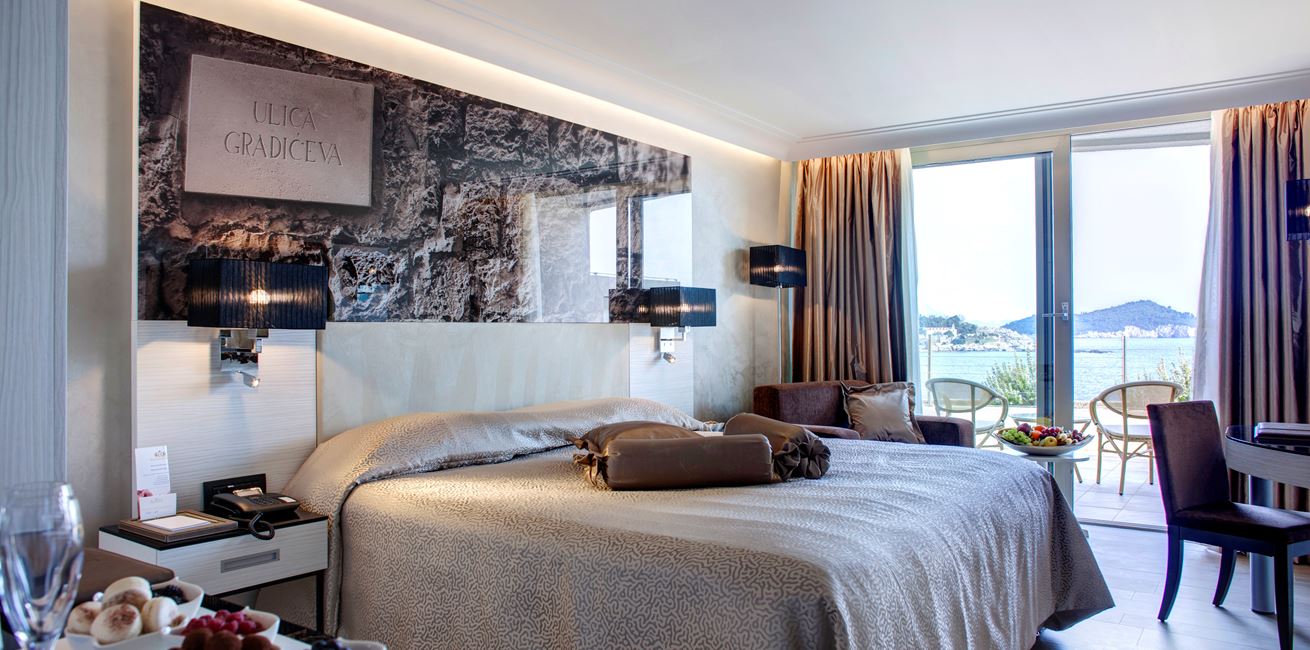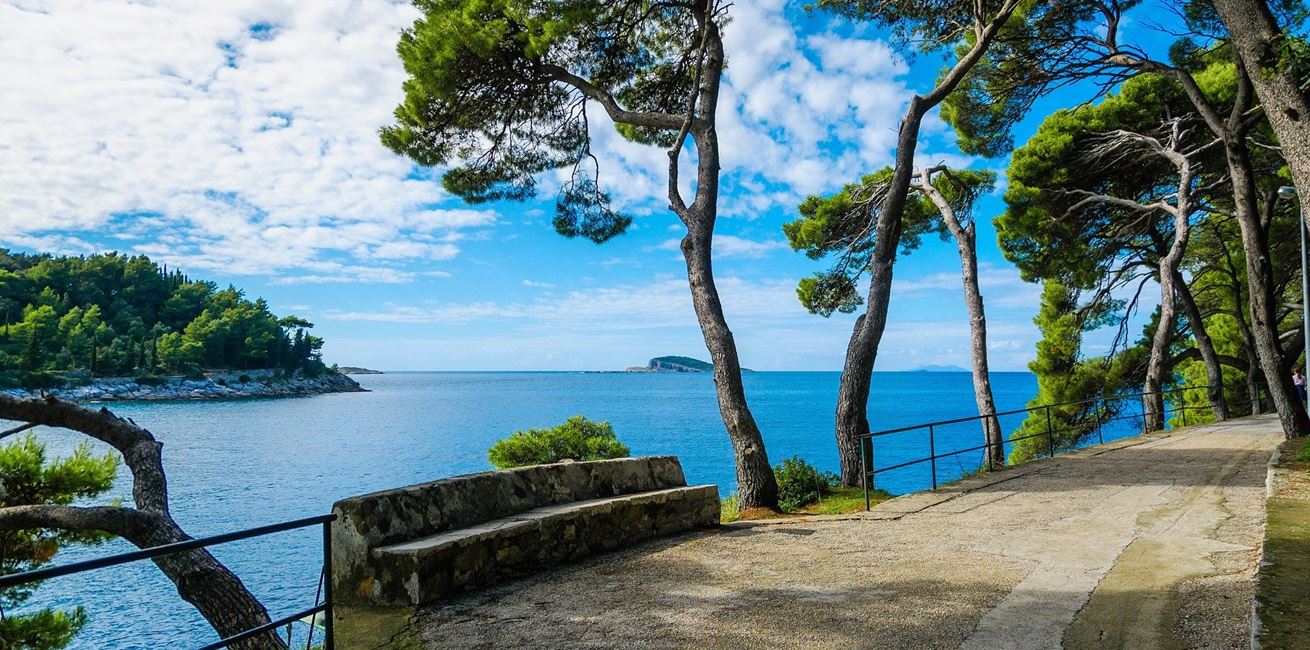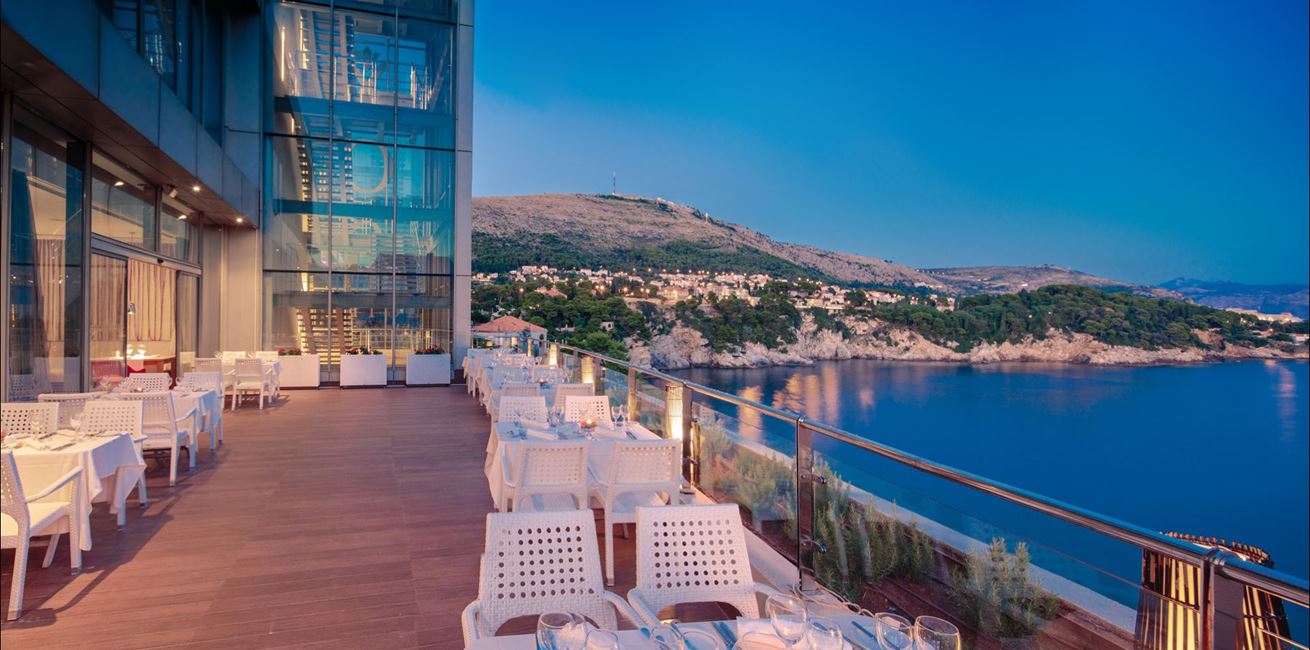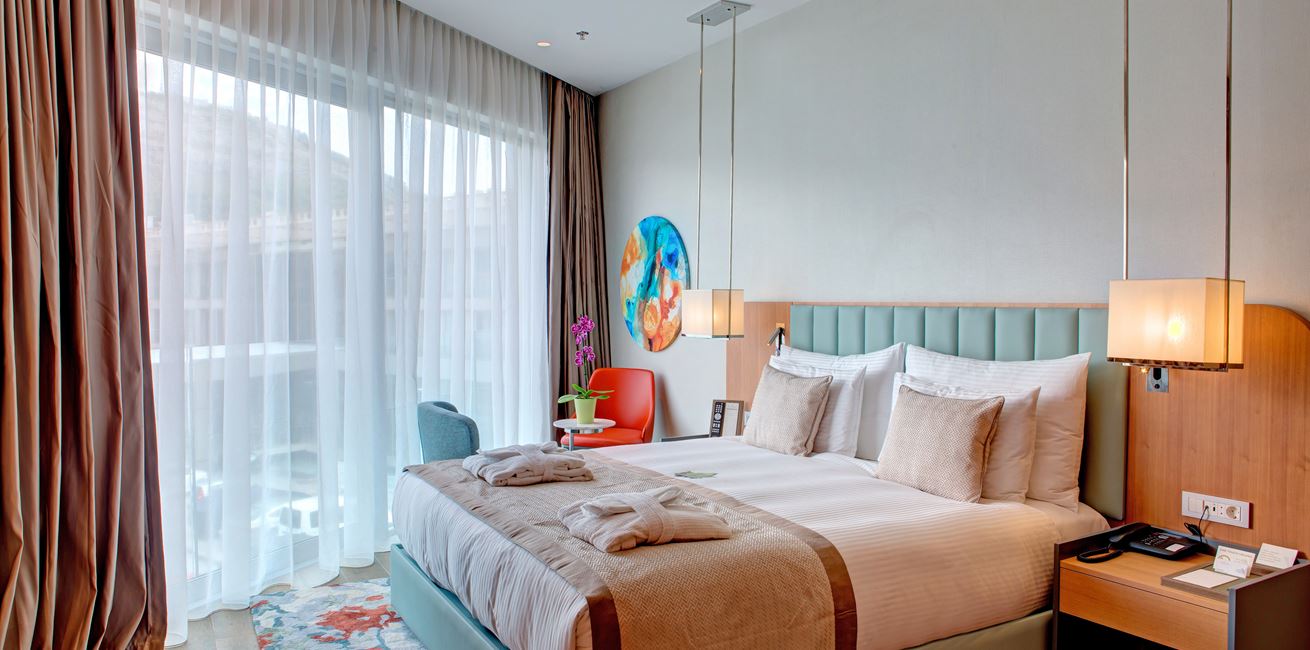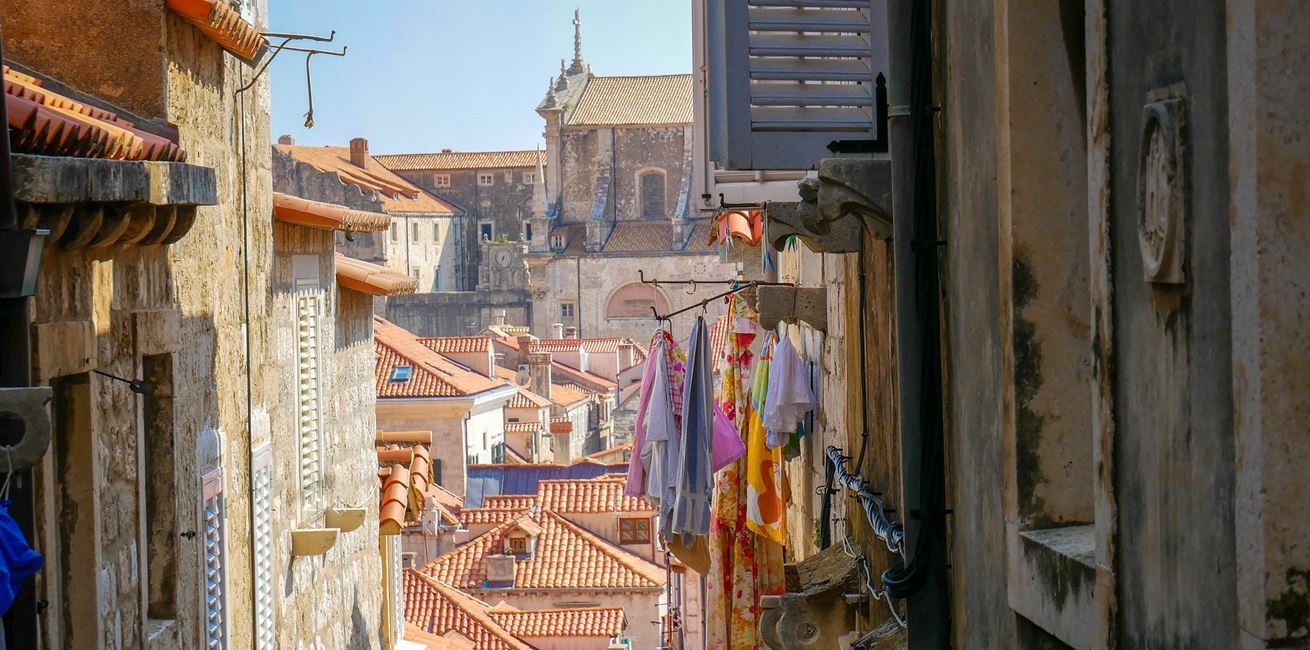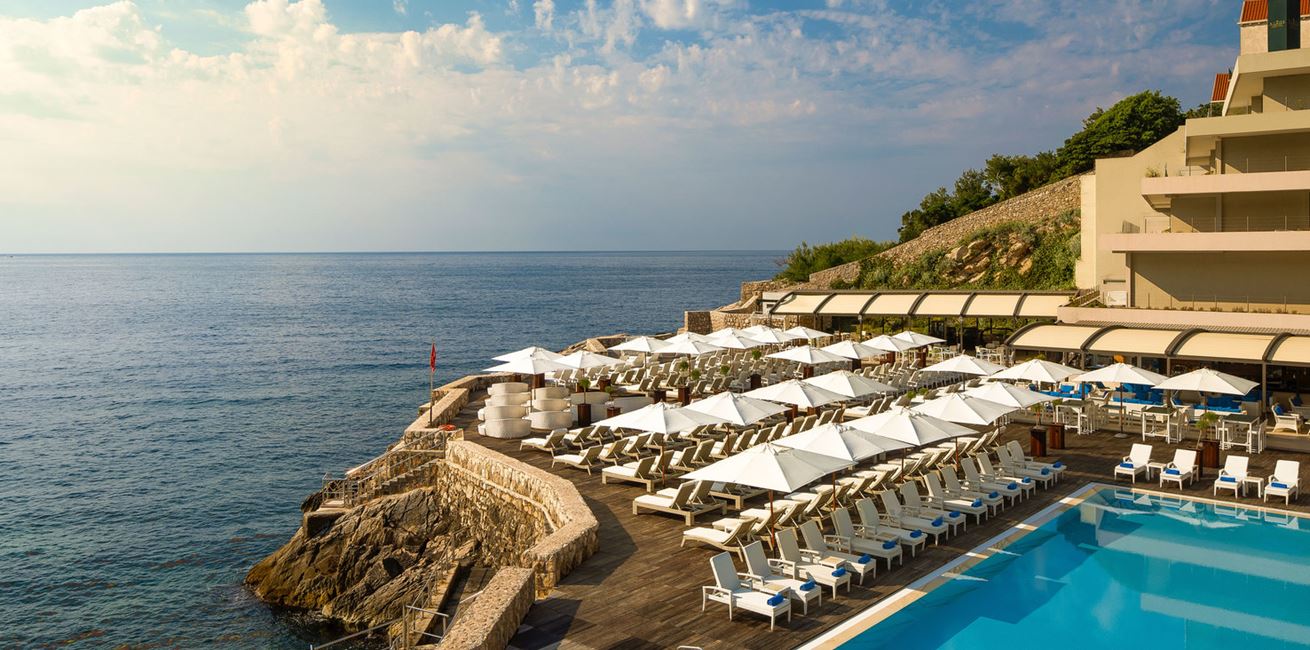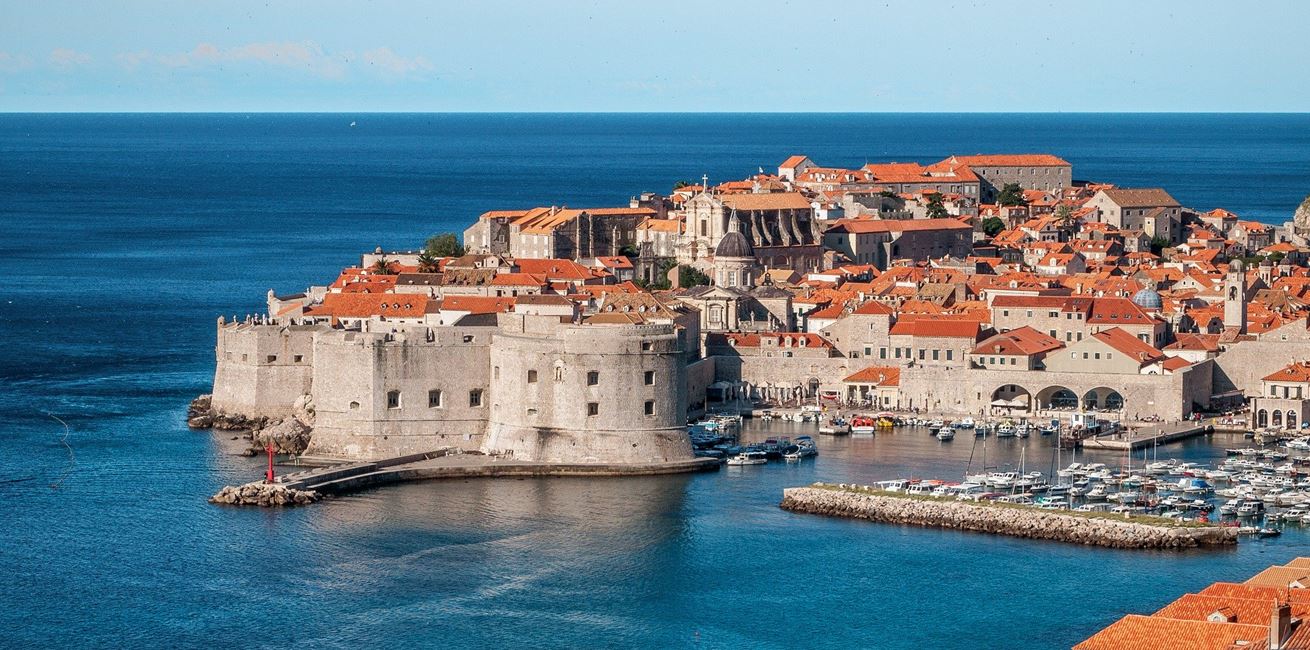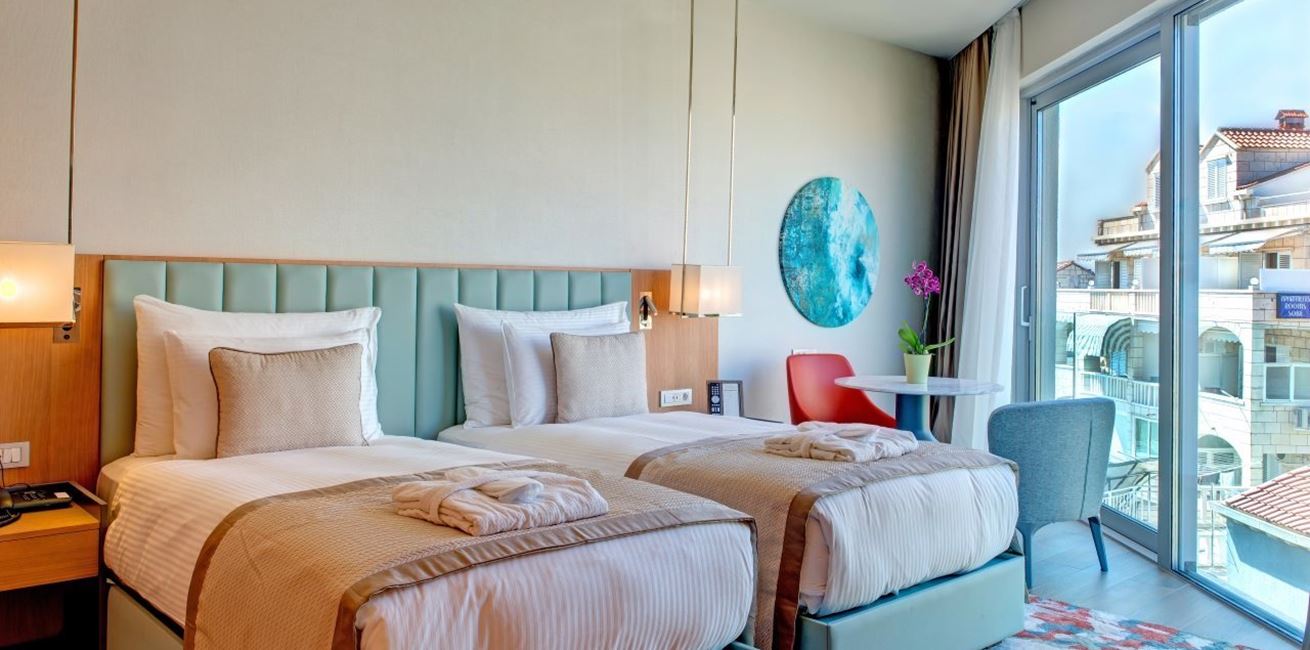 The Rixos Premium Dubrovnik is located in the heart of the historical city, only 18 Km from Dubrovnik International Airport. Built into the cliff-side, this hotel offers sea-views as well as proximity to the Old Town.
Poised in a location which allows guests to be within walking distance of the Old Town, giving guests a chance to explore the ancient city walls and other historical buildings the Rixos is ideal for those looking to explore Dubrovnik.
The Rixos offers a choice of 310 rooms over six different categories, offering both suite and room accommodation. Both bed and breakfast and half board dining options are available.There are 3 swimming pools available for guests to use, and outdoor pool, an indoor pool and a children's pool as well as spa facilities for those looking to relax and unwind.
The Rixos also features the only casino in Dubrovnik, with a variety of slot machines and tabletop games available. The casino is open 16.00 - 04.00, plenty of time guests to try their luck (hours may be subject to change).
Bars at the Rixos Premium Dubrovnik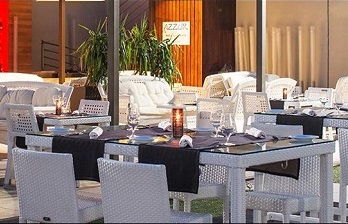 Located on the Rixos beach, this bar offers a selection of both soft and alcoholic drinks throughout the day. Drinks on offer include fresh juices, cocktails and smoothies.
Shisha (turkish water pipe) is also available here, several tobacco flavours are available.
Service hours:
10:00 - 23:00
*open during summer season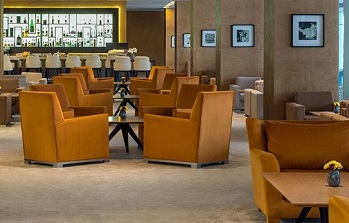 Agora bar offer not only a selection of drinks but also an array of snacks to enjoy. Agora bar has a fine selection of desserts alongside a range of soft and alcoholic drinks.
Service hours:
08:00 - 00:00