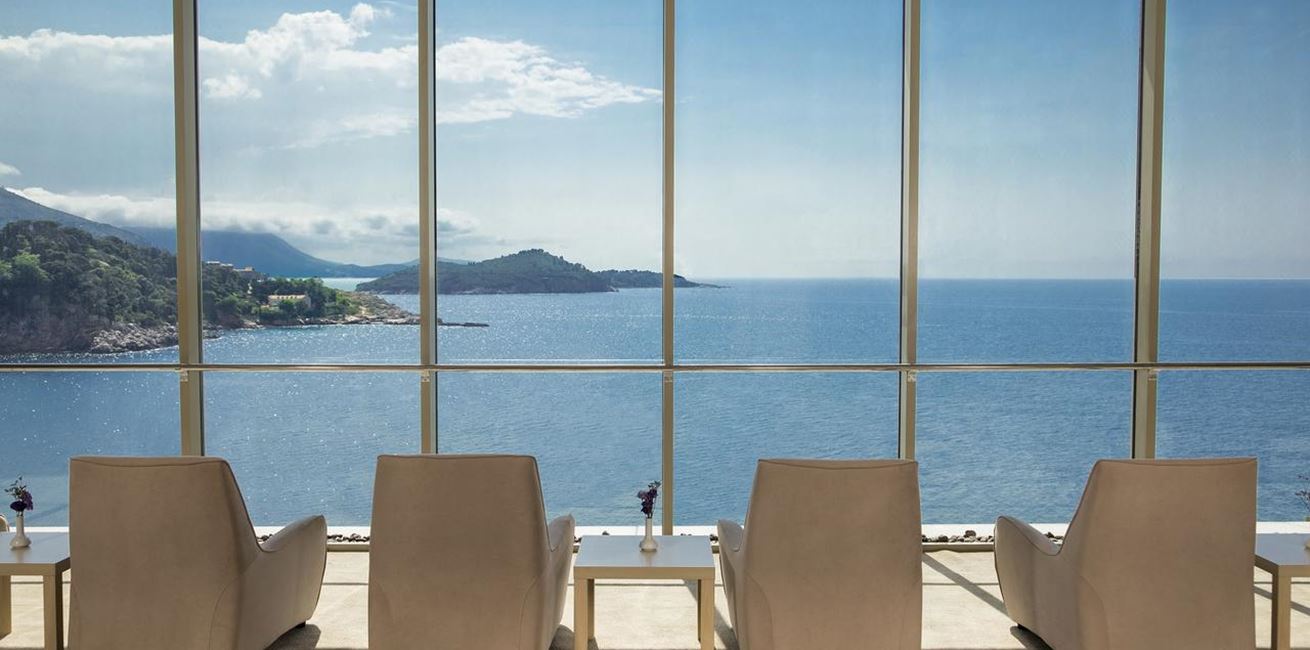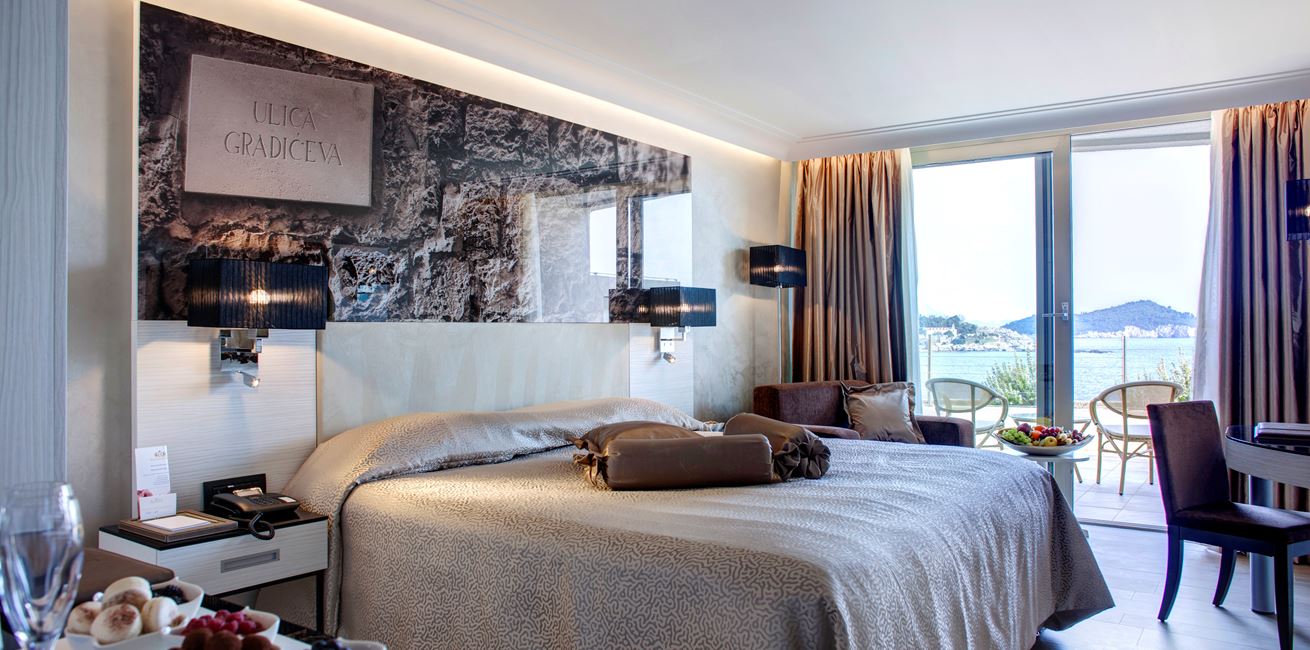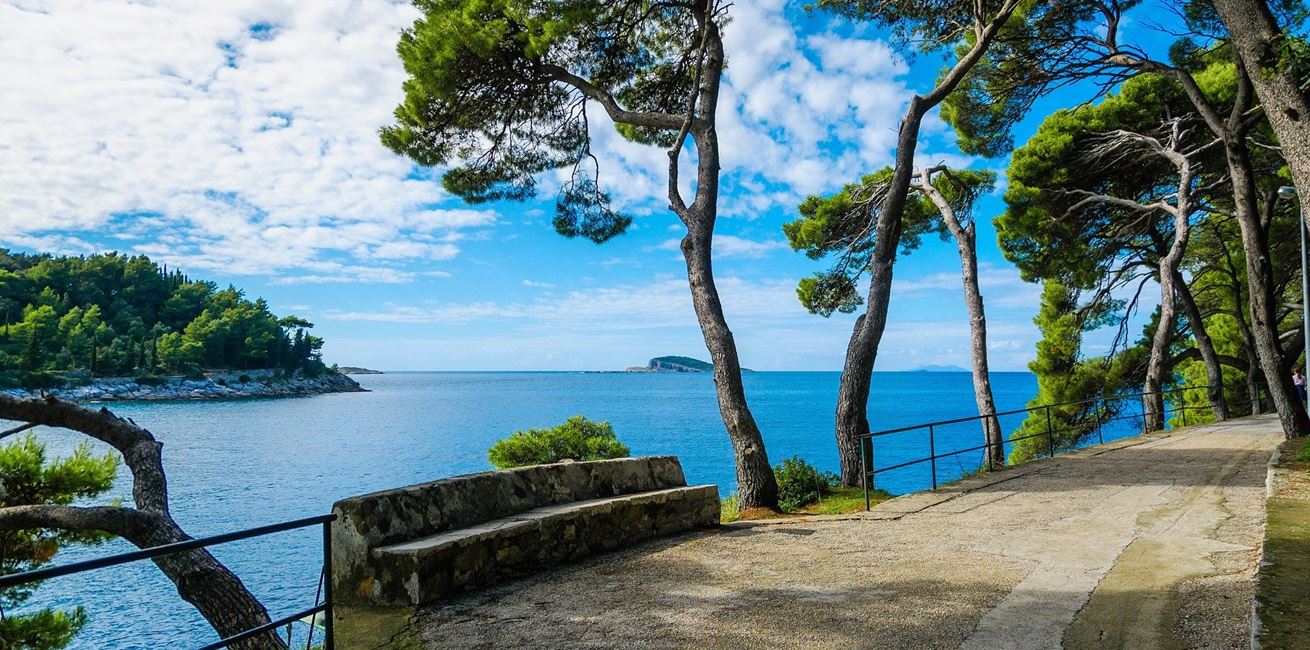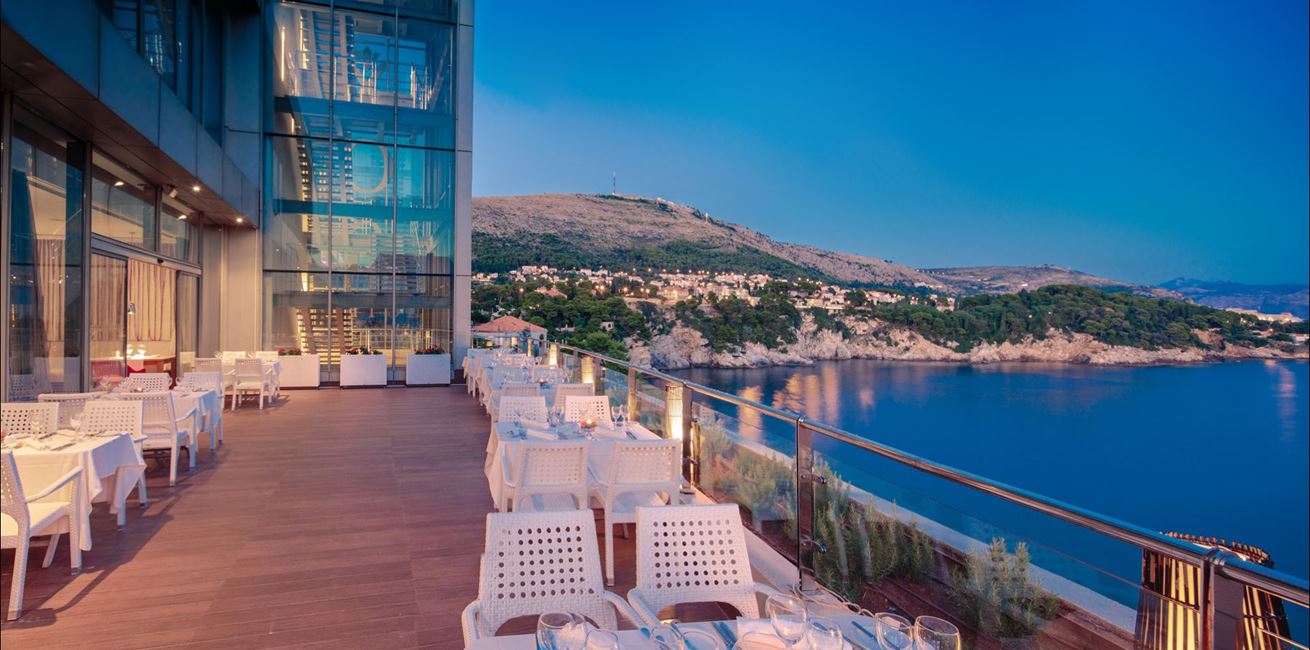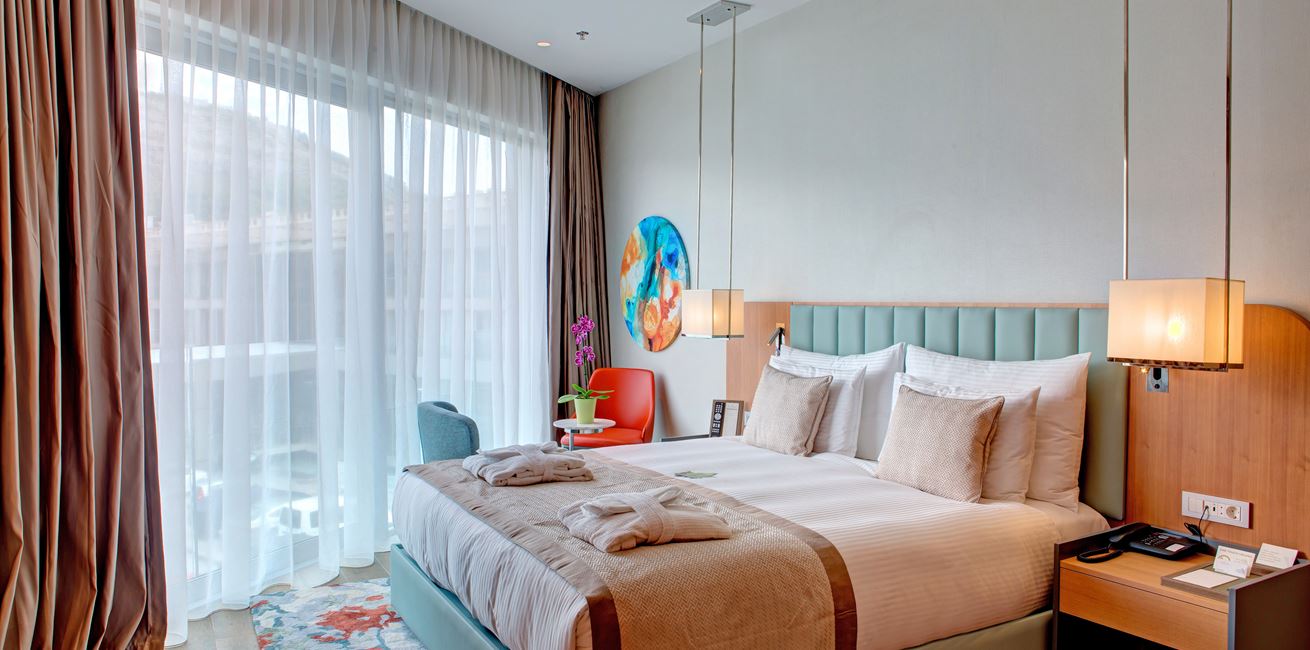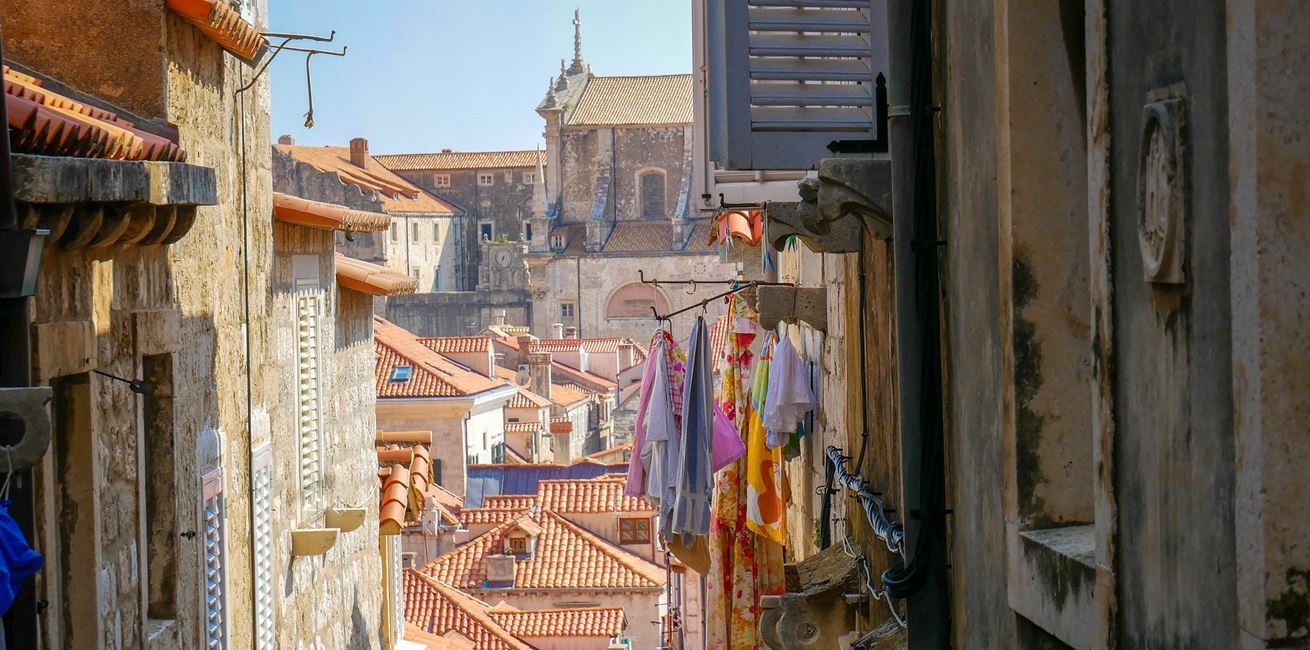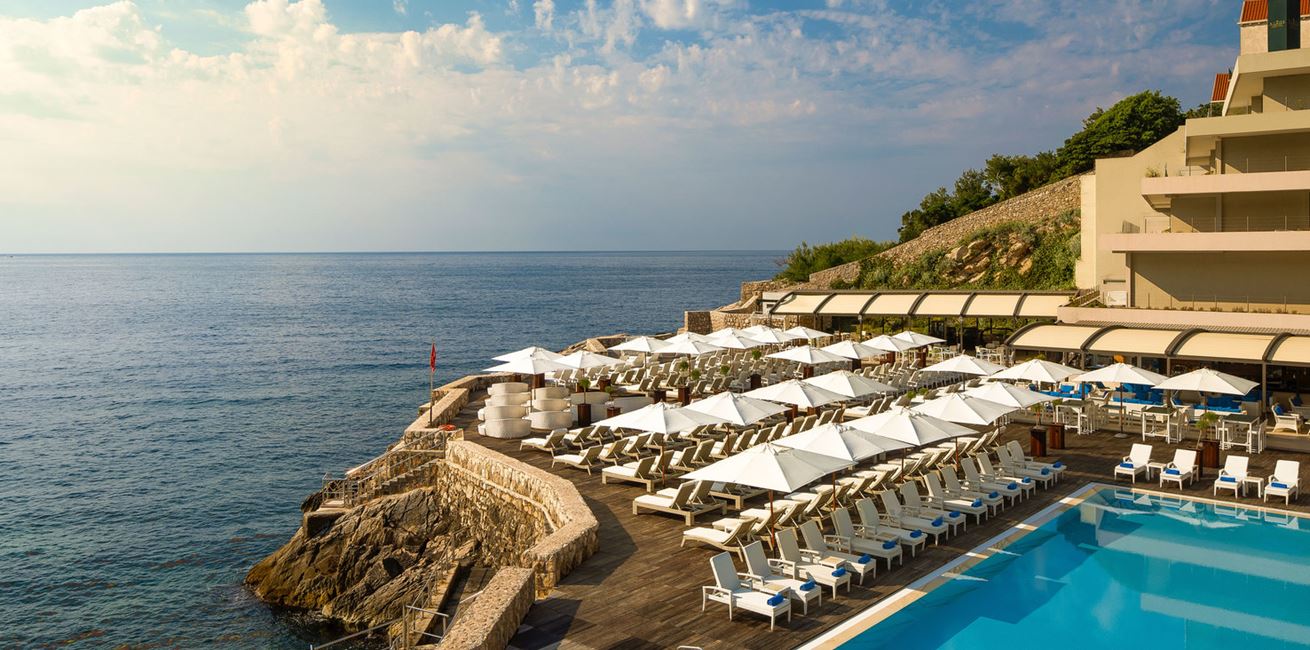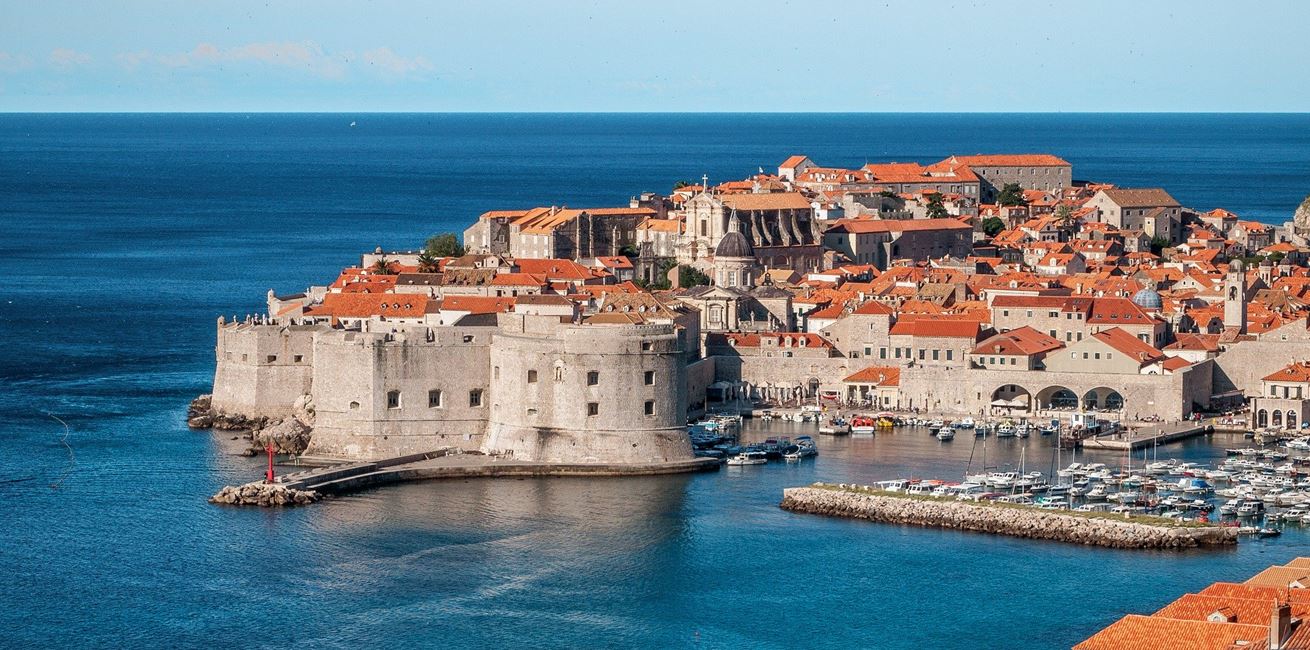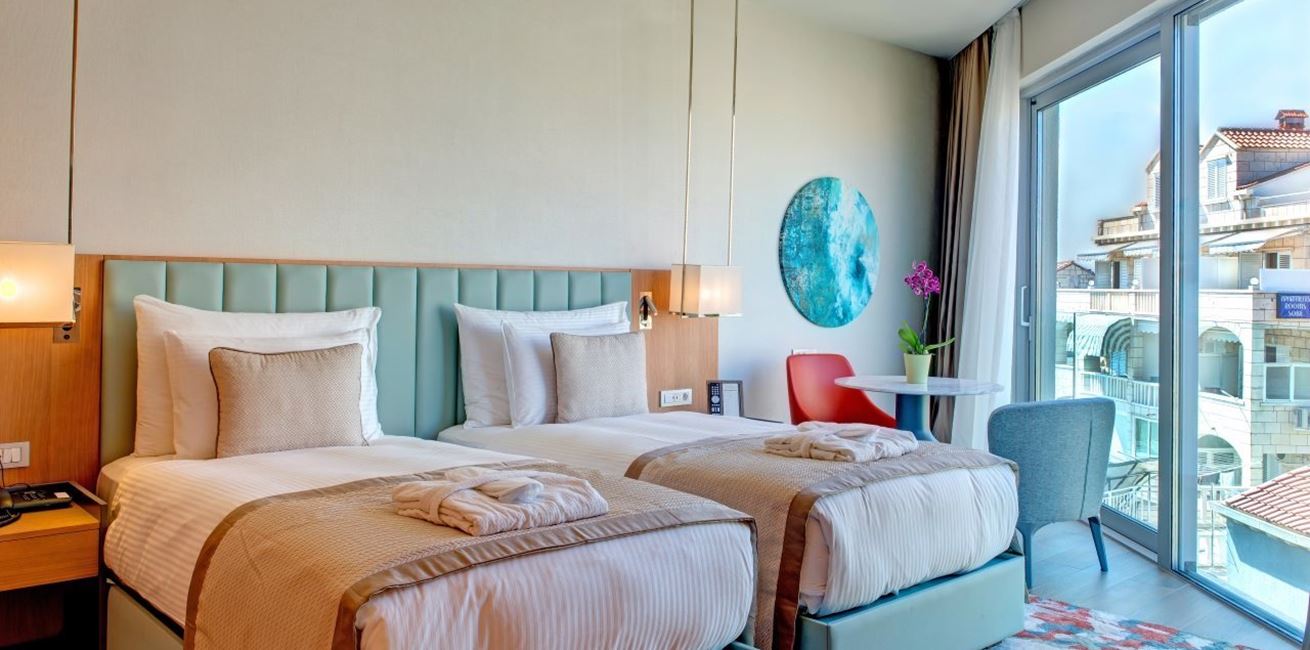 The Rixos Premium Dubrovnik is located in the heart of the historical city, only 18 Km from Dubrovnik International Airport. Built into the cliff-side, this hotel offers sea-views as well as proximity to the Old Town.
Poised in a location which allows guests to be within walking distance of the Old Town, giving guests a chance to explore the ancient city walls and other historical buildings the Rixos is ideal for those looking to explore Dubrovnik.
The Rixos offers a choice of 310 rooms over six different categories, offering both suite and room accommodation. Both bed and breakfast and half board dining options are available.There are 3 swimming pools available for guests to use, and outdoor pool, an indoor pool and a children's pool as well as spa facilities for those looking to relax and unwind.
The Rixos also features the only casino in Dubrovnik, with a variety of slot machines and tabletop games available. The casino is open 16.00 - 04.00, plenty of time guests to try their luck (hours may be subject to change).
Dining at the Rixos Premium Dubrovnik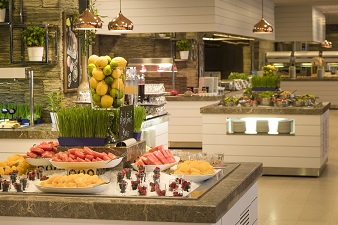 Mozaik restaurant serves a range of international cuisine, specialising in mediterranean flavours and ingredients. The buffet style service allows guests to try a wide variety of cuisine. The restaurant serves several meals throughout the day, including breakfast.
Service hours:

06:30 - 10:30 Breakfast
19:00 - 21:30 Open buffet dinner

Lunch hours are determined according to the group requests.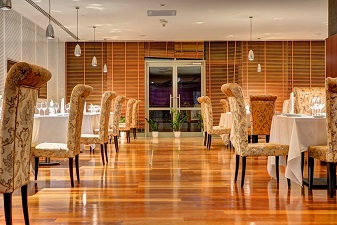 Lalezar Grill is an elegant restaurant with menus featuring Turkish and international cuisine. The dishes are created by the chefs with every detail in mind.
Service hours:
19:00 - 00:00 À la carte service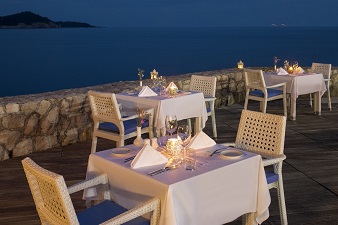 This outdoor restaurant offers sea views whilst guests dine alfresco. Fresh local ingredients are used to create flavourful mediterranean dishes.
Live music performances take place each evening here.
Book your table: + 385 (0)20 200 000
Service hours:
À la carte service between 19:00 - 23:00
*open during summer season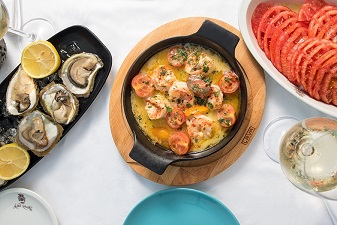 A rich menu and outside location makes this restaurant ideal for a light lunch in the sun. Seasonal ingredients make the food fresh and flavourful.
Opening Hours: 10:00 - 17:00
*open during summer season