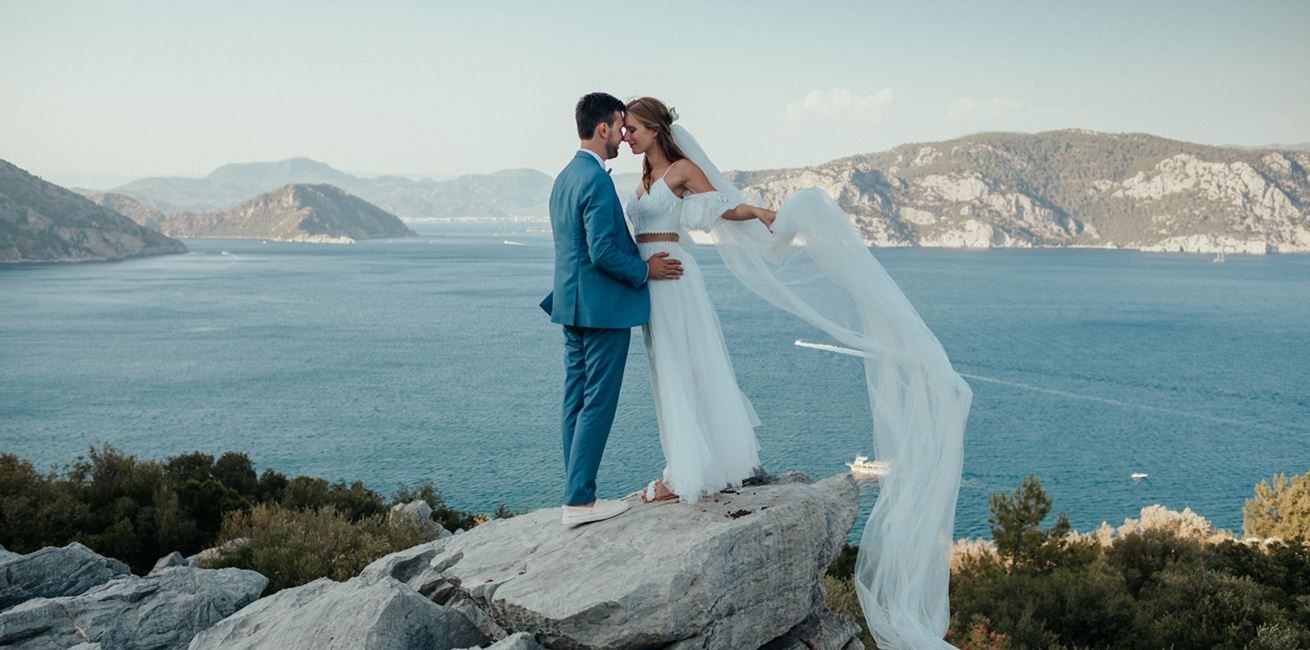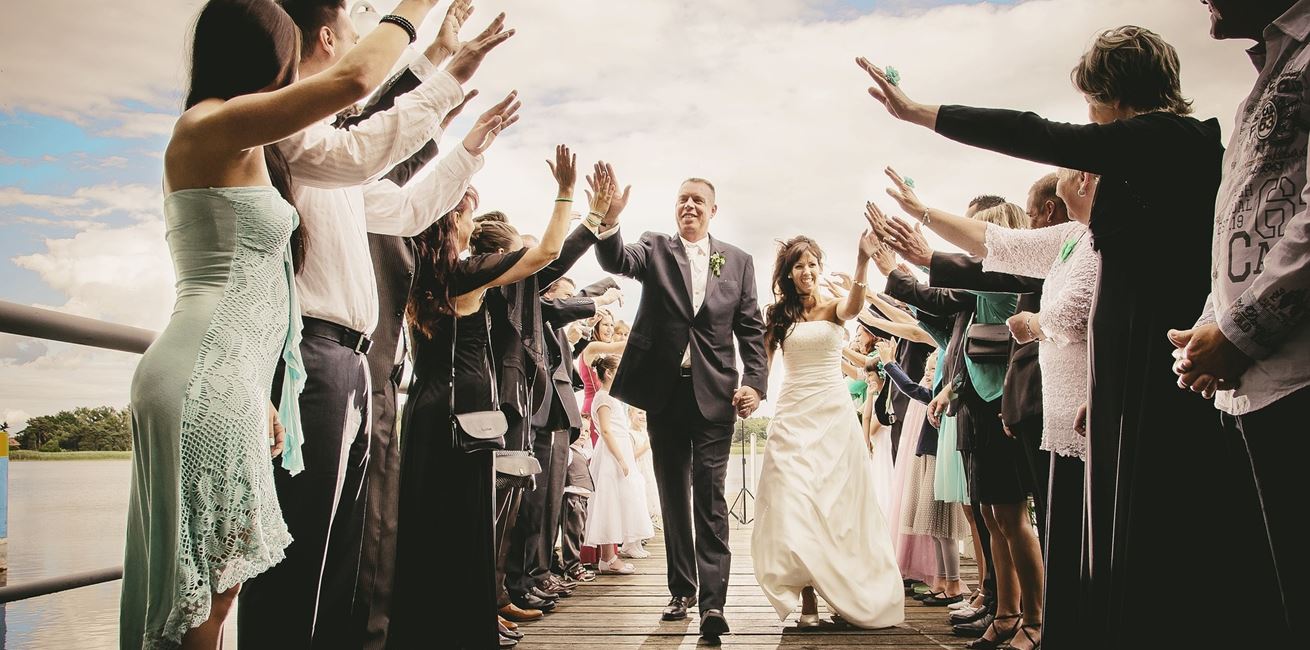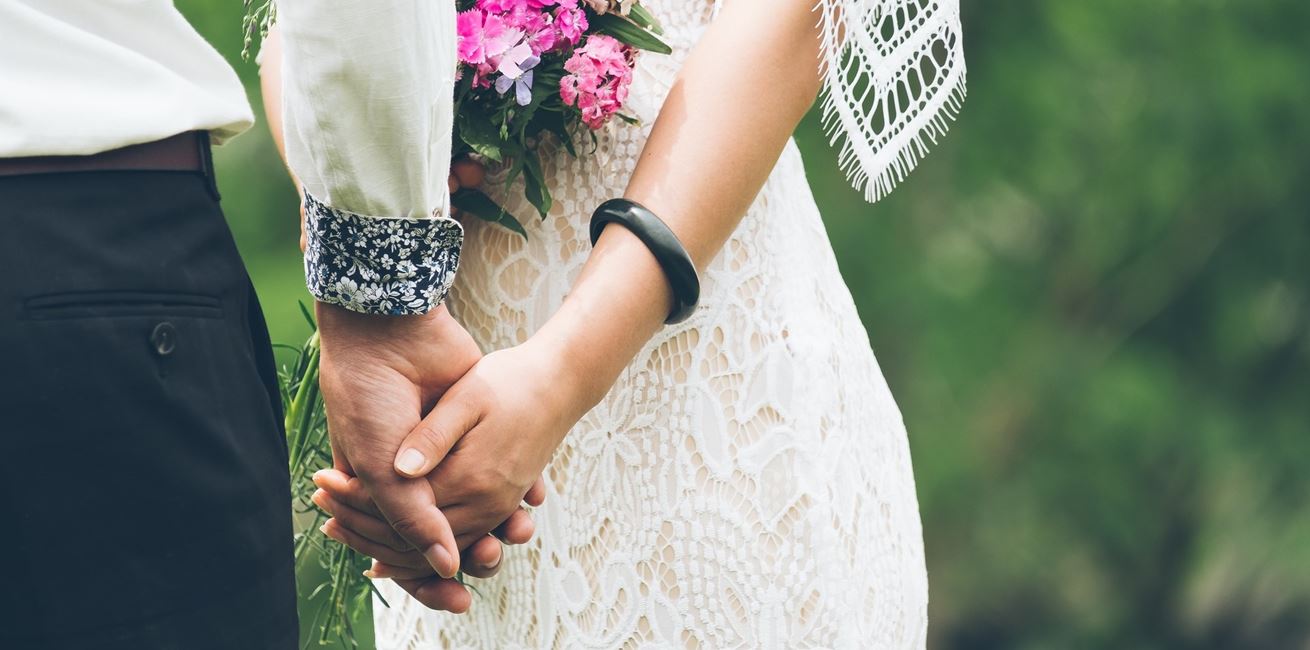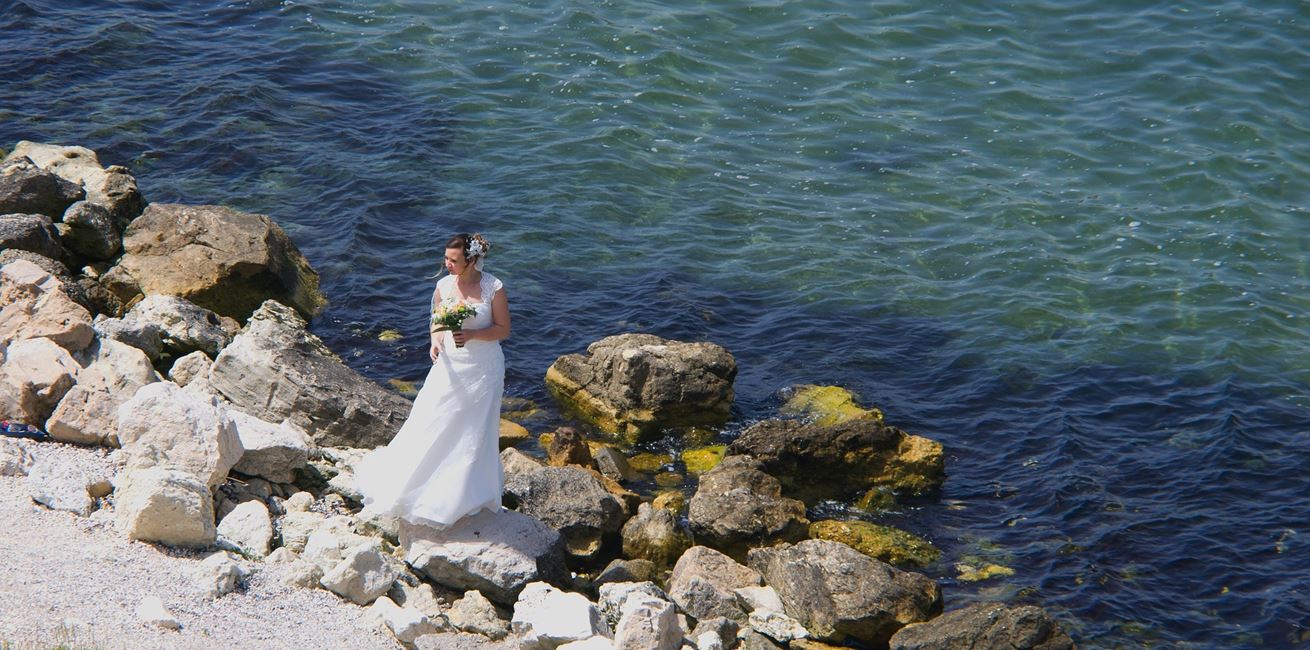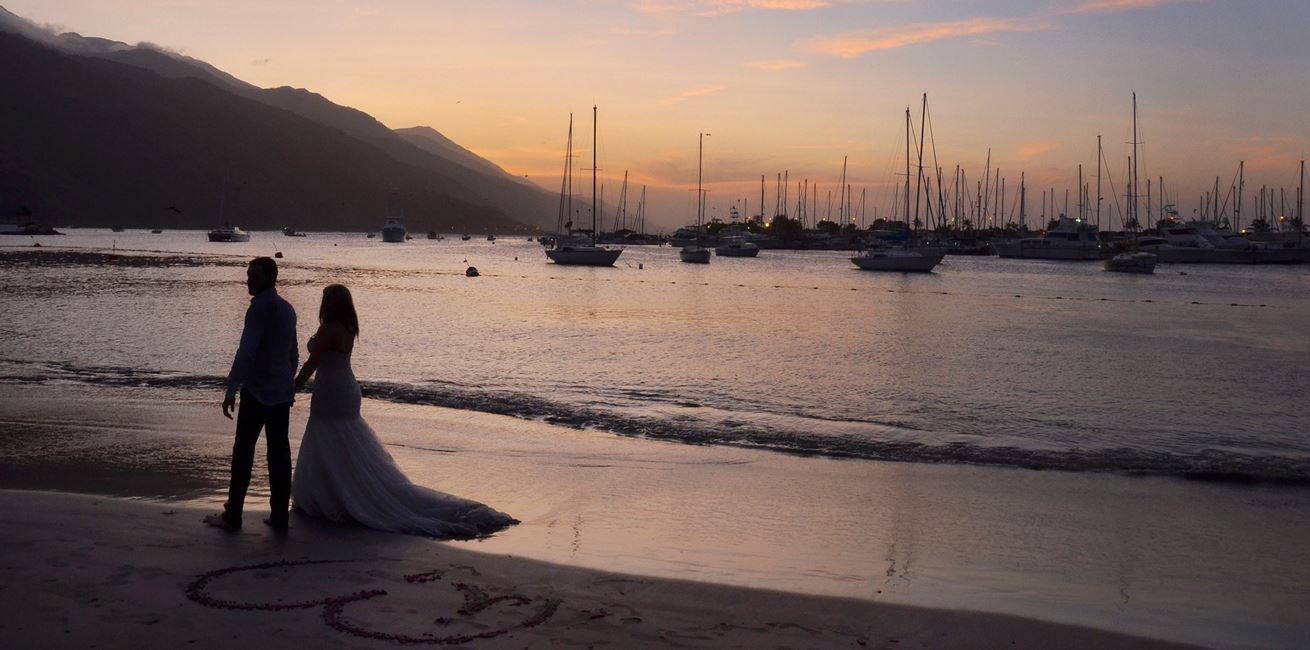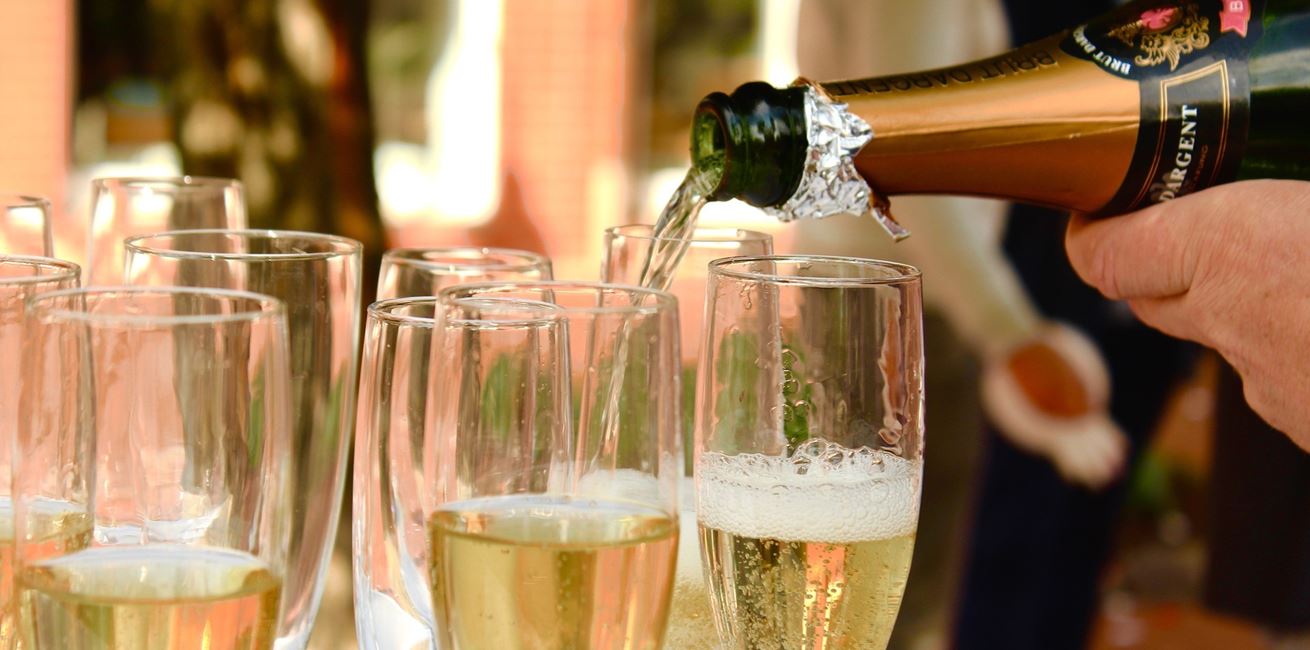 Turkey Destination Weddings
Considering a destination wedding in Turkey? Find out how we can help...
Destination weddings have become extremely popular and it's no wonder, gathering all your loved ones in a spectacular location for your special day is appealing for so many reasons. Turkey's diverse scenery and cultural vibrancy make it perfect destination to get married. Turkey is a year-round destination; spring and autumn are generally considered the best months to visit this beautiful country especially if you wish to explore. June through September is typically hot and dry making it ideal for a blue-sky wedding and from November to March the weather starts to get cold and is perfect for a magical wedding in the snow, with enchanting backdrops setting the scene.
Want to plan an unforgettable event? You are in the right place, together with our wedding planner partners, we offer creativity, a deep knowledge of what is possible in the area, experienced project management and an exceptional choice of venues and places to stay. Tell us a little about your plans below and we will get in touch.
Kalkan Weddings:
Kalkan, with its' breathtaking scenery, fabulous climate, superb service, cuisine and picturesque venues is an increasingly popular destination for wedding celebrations. The Turquoise Collection with many years of experience can help in a number of ways:
1.) Contact us to discuss your plans and aspirations for the wedding celebration, and we will put you in touch with our award winning wedding planner partners who can suggest possible locations, venues and pricing.
2.) With over 300 hand-picked villas, hotels and apartments, we have some great places to stay and offer reduced rates for accommodation bookings made by the bride/groom and guests. We co-ordinate your guests accommodation, flight and transfer arrangements and provide this information to the wedding party.
3.) Provide and arrange airport transfers, car hire and a wide range of other optional services for the wedding party and their guests.
4.) Provide our concierge service to the wedding party and their guests throughout their stay in Kalkan.
For such an important celebration, you will want to make sure that you make the right choices, not only for the wedding day itself, but also for your entire stay in Turkey. This is why The Turquoise Collection have partnered with 'Your Dream Destination Wedding' to enable us to offer what we believe is the best proposition for those thinking about getting married in Turkey.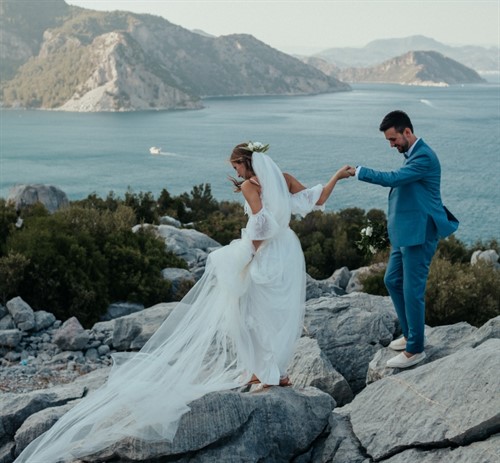 Your Dream Destination Wedding awaits...
'Your Dream Destination Wedding' came to life after founder Keighley planned her own wedding in Turkey and it has since grown into one of the UK's most successful destination wedding planning operations.
Fully established leaders and planners in destination weddings and romance travel for over a decade, they offer couples a simple way to create their own personalised celebration in paradise. Their expertise helps you create the wedding of your dreams and keeps your planning experience stress free!
Your Dream Destination Wedding planners know Kalkan, and the opportunities to tailor make a special celebration very well indeed. This local knowledge and close working relationships with many of the hoteliers, restaurants and service providers enables them to help you plan, not only for the perfect wedding day, but a stay in Kalkan to remember for yourself and your guests.
Featured On:
Let us help with information and inspiration...
Just fill out the short form below to get directly in touch with our wedding planner partners at Your Dream Destination Wedding and to receive some wedding accommodation options from The Turquoise Collection. The destination wedding of your dreams starts here!
Please provide the bride's full name
Please provide the Groom's full name
Please provide a valid email address
Please provide a contact telephone number
Please provide approximate number of wedding guests:
Kalkan Accommodation Inspiration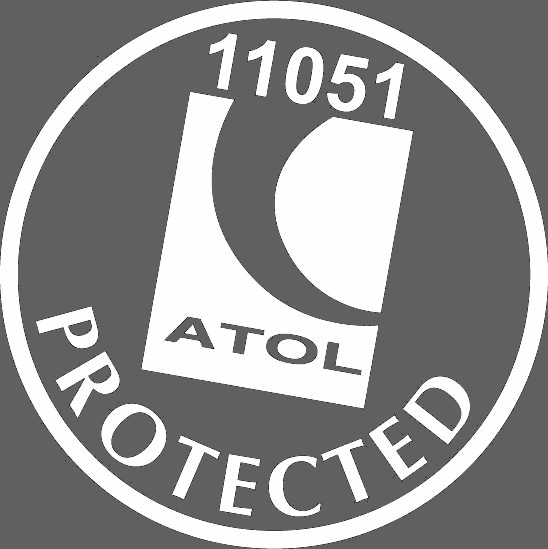 The Turquoise Collection
Suite S3 -S4, Stevens House
17 Station Road West
Stowmarket
Suffolk
IP14 1EF



Tel: +44 (0) 1449 770811
Our website uses cookies to make the website work and give you the best possible online experience. By clicking accept and/or continuing to use the website you consent to their use. Read our full privacy policy including cookie policy
here
.
Accept