Indulgence in Bangkok
Treat yourself in the capital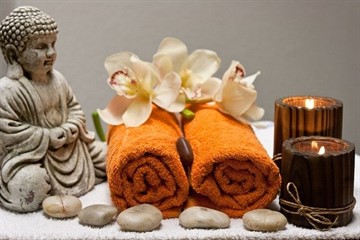 Most of the hotels in our collection offer exceptional spa facilities allowing you to escape fast-paced city life. Urban wellness at SO/ Bangkok's Spa is inspired by the Asian folklore of the mythical Himmapan forest, where ancient traditions meet modern skin care systems.
Clinique La Prairie Aesthetics & Medical Spa of the St. Regis is a cosmopolitan hideaway offering blissful wellbeing rituals that eliminate stress, heal the body and mind, while lavish beauty treatments support a continuous transformation.
At the Athenee Spa, an innovative therapeutic approach focuses on the use of only indigenous products that are chemical free, locally sourced and fair-trade supported.
Step into a haven of tranquillity at The Grande Spa at the Sheraton which offers a full range of holistic treatments. Inspired by the four elements, the aromatic signature treatment uses one of the four blends of pure mood-enhancing essential oils to counter or reinforce emotions.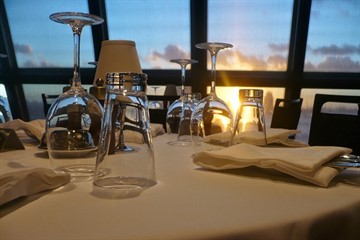 Bangkok is an epicurean's dream with delicious food options to be found all over, and at every price point, but if you're looking for something extra special the consider trying out some of the fine dining options available at the hotels in our collection. Browse the following links to see the wide range of choices of offer:
- The St. Regis Bangkok
- Hotel Muse
- The Athenee
- Sheraton Grande Sukhumvit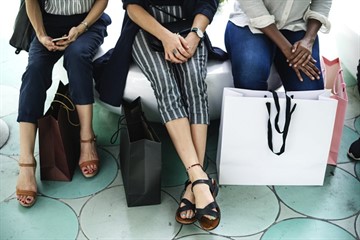 It is often said that Bangkok is a shopperholic's paradise. Every kind of shopping experience can be found here, from the hawkers peddling souvenirs in the street, floating markets selling clothing, home and cookware, fresh fruit and veg and sizzling snacks, to the ultra-modern shopping malls selling western and Asian big name brands and designer labels. Whatever kind of purchases you desire, you're sure to find them here in Bangkok.
Guests staying at the Sheraton have the added advantage of a convenient sky bridge which connects the hotel to Terminal 21 - Bangkok's latest shopping experience. Guests of the hotel are just steps from the palatial contemporary mall where they can enjoy its unique Market Street ambience and over 500 shops across eight floors. Terminal 21 offers everything for today's urban lifestyle including international street fashions, chic boutiques and inspiring home décor outlets.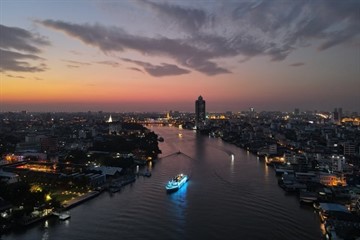 One of the most relaxing ways of sightseeing in Bangkok is to book a private cruise on the Chao Phraya River that weaves its way through the city. Tours can be organised for the daytime or evening and you'll be able to enjoy drinks and a meal as the scenery changes before your eyes.
Speak with reception at your hotel to find out the best companies to book with. Most will offer hotel pick-up and drop-off so check that this is included for a stress free lazy trip on the city's waterways.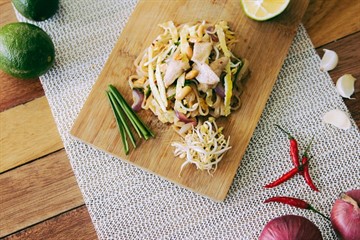 The Sheraton Grande Sukhumvit offers its guests the chance to discover the secrets of Thai cuisine at Basil with a special cooking experience curated by the Luxury Collection concierge.
These Thai cooking classes are available on the 1st, 2nd and 3rd Saturday of every month.
Book your place and learn some exciting new skills that you can take home and impress your friends with.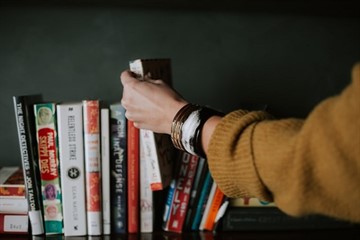 The Sheraton offers its guests a hideaway of literary delights with its own well stocked library. The space not only features books but also newspapers and monthly publications.
Indulge in quiet moments reading in a comfy chair, or use the library to hold an informal meeting over drinks.
Useful information for your stay in Bangkok
Bangkok Accommodation Inspiration