Indulgence in Phuket
Pamper yourself on the island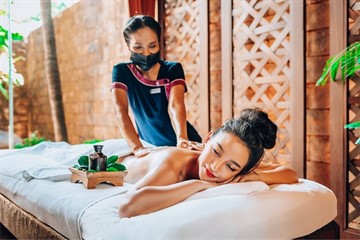 All of the Phuket hotels in our collection have outstanding spa and wellness centres offering the finest treatments for their guests. The Naka Island Resort spa has an extensive range of treatments including a signature 'Indigenous Massage'; The Banyan Tree's Sanctuary Spa was the first luxury spa in Asia to re-introduce an exotic blend of ancient health and beauty practices passed down from generations; The Quan Spa at the Renaissance combine ancient knowledge with modern techniques in their invigorating treatments; the award-winning day spa at JW Marriott offers exclusive packages guaranteed to rejuvenate the mind, body and soul; Phuket Marriott Resort's Quan Spa draws on the restorative properties of water to offer an oasis of healing and rejuvenation; and
Sati Spa® and Wellness of the InterContinental embraces the pursuit of mindfulness and aims to relax and rejuvenate individual's body, mind, and spirit through luxurious holistic spa and wellness journeys.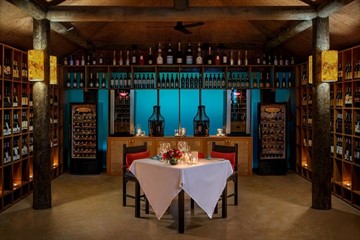 For some exceptional dining opportunities showcasing fresh local ingredients and flavours, click on the links below to see what our hotels have to offer;
- The Naka Island Resort Dining
- Phuket Marriott Nai Yang Beach Dining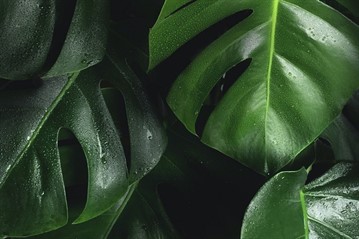 The Naka Island Resort gives guests the chance to learn the creative Thai art of leaf folding, including how to weave and fold palm leaves, as well as creating your own handmade toys and krathongs (lotus-shape baskets) to take away with you.
Leaf folding at The Naka Island Resort is complimentary for all guests.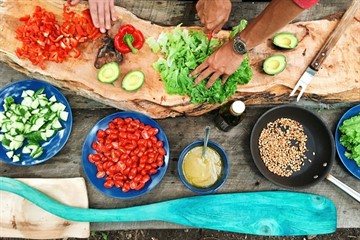 The Naka Island Resort allows guests to take an authentic piece of Thailand home by learning how to make a traditional Thai curry from scratch and how to blend local ingredients into a delicious, healthy smoothie by taking part in their interactive cooking classes.
Under the guidance of the Banyan Tree Resort's culinary team, discover your inner chef as you learn the skills to produce authentic Thai dishes that you can replicate when you return home.
The expert Thai culinary team of JW Marriott's Ginja Cooking School allow guests to dive into a world of flavours, textures and aromas and learn new skills that will last a lifetime.
InterContinental cookery classes let guests uncover the tasteful secrets behind one of the world's most beloved cuisines.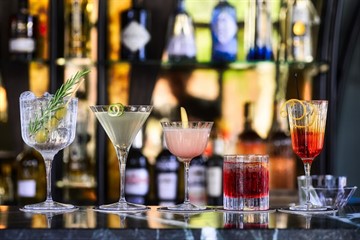 The InterContinental Resort allows guests to try their hand at blending the perfect cocktail in a mixologist workshop. Discover the techniques and ingredients behind your favourite concoctions, and learn to create artisan cocktails designed for sipping and savouring slowly.
You can also acquaint yourself with the subtle nuances of tea and coffee in a master class, or sample fine wines and discover new vintages at a wine tasting.
Private excursions on land and sea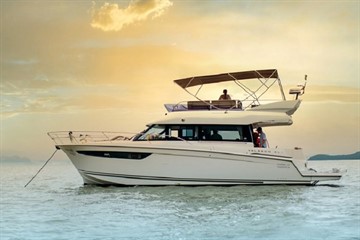 Banyan Tree, Renaissance, JW Marriott and the Phuket Marriott Resort offer private excursions around the island with the two Marriotts also providing conservation experiences for their guests to learn about the important work being done on the island.
The InterContinental has its own yacht and takes guests on relaxing private tours around the turquoise waters of the Andaman Sea.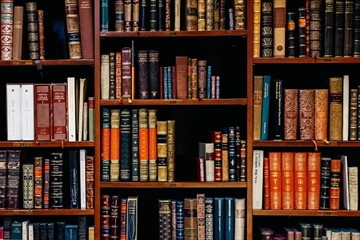 Indulge in another world with Naka Island Resort's well-stocked library; an inviting place to relax, read or settle down in front of a movie. The resort library includes a cosy communal seating area and offers guests a selection of books, newspapers and DVD's to borrow.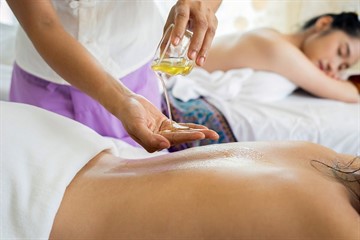 Not only can you enjoy the extensive treatments at the Naka Spa, but the Resort also offers guests the chance to learn for themselves the skills to boost circulation in the ancient form of Thai bodywork to help feel invigorated and harmonize the mind, body and soul.
Thai Massage lessons at The Naka Island Resort are complimentary for all guests.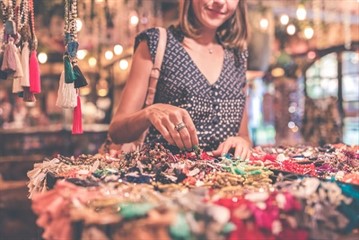 A dose of retail therapy can be easily administered on Phuket. The island has its fair share of shiny modern shopping malls such as Jungceyclon and Central Festival Phuket in Patong, Turtle Village near Mai Kao, and Premium Outlet Phuket which sells authentic big name brands at bargain prices.
For a more authentic experience, head to the boutique shops of Phuket Old Town where you will find beautifully made handicrafts, and the Jim Thompson outlet in Muang for exquisite Thai silks.
If you prefer a more lively shopping experience then there are plenty of night markets and walking streets filled with fashion, jewellery, accessories and souvenirs. Try the trendy Chillva Market or Phuket Weekend Market in Muang, the Phuket Walking Street on Thalang Road in the Old Town, or Banzaan Market in Patong.
Useful information for your Phuket holiday
Phuket Accommodation Inspiration
Useful information for your holiday to Thailand