Indulgence in Thailand
Spoil yourself
Thailand is brimming with indulgent activities and experiences like fine dining and cookery classes, holistic treatments, private boat excursions and endless shopping opportunities. Whatever you desire, there are no end of ways to treat yourself in this fascinating country.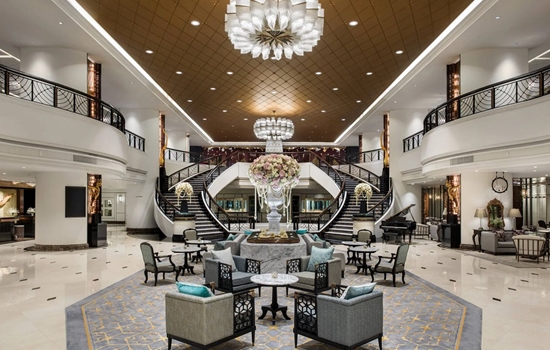 Bangkok offers many indulgent experiences to those that visit. With just about every shopping experience available, shopaholics are well catered for, as are epicureans with the vast array of culinary delights to be found around the city. Unwind at one of the world class spa centres in our hotel collection, or celebrate your trip with a fine dining experience.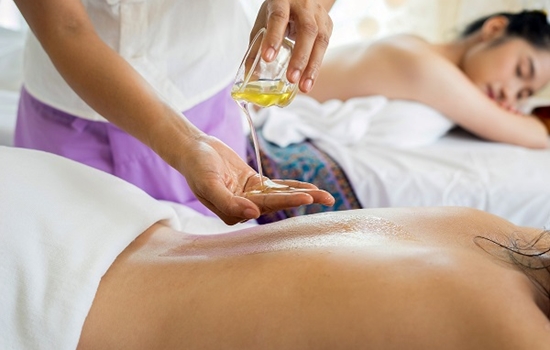 There are a whole host of indulgent experiences to enjoy on Phuket Island including fine dining and spa treatments in our hotel collection, private excursions on land and sea, and there are opportunities to learn new skills in the form of Thai massage, cookery lessons and cocktail making so you can bring some indulgence back home with you.
Useful information for your holiday to Thailand
Thailand Accommodation Inspiration