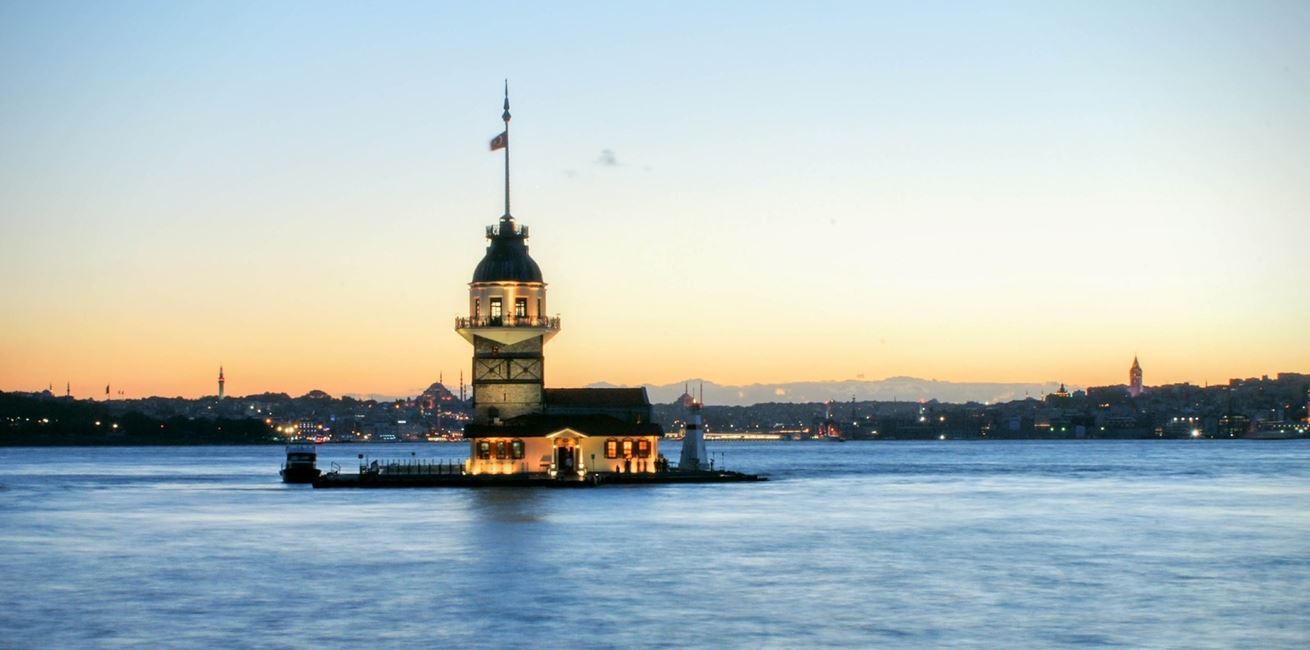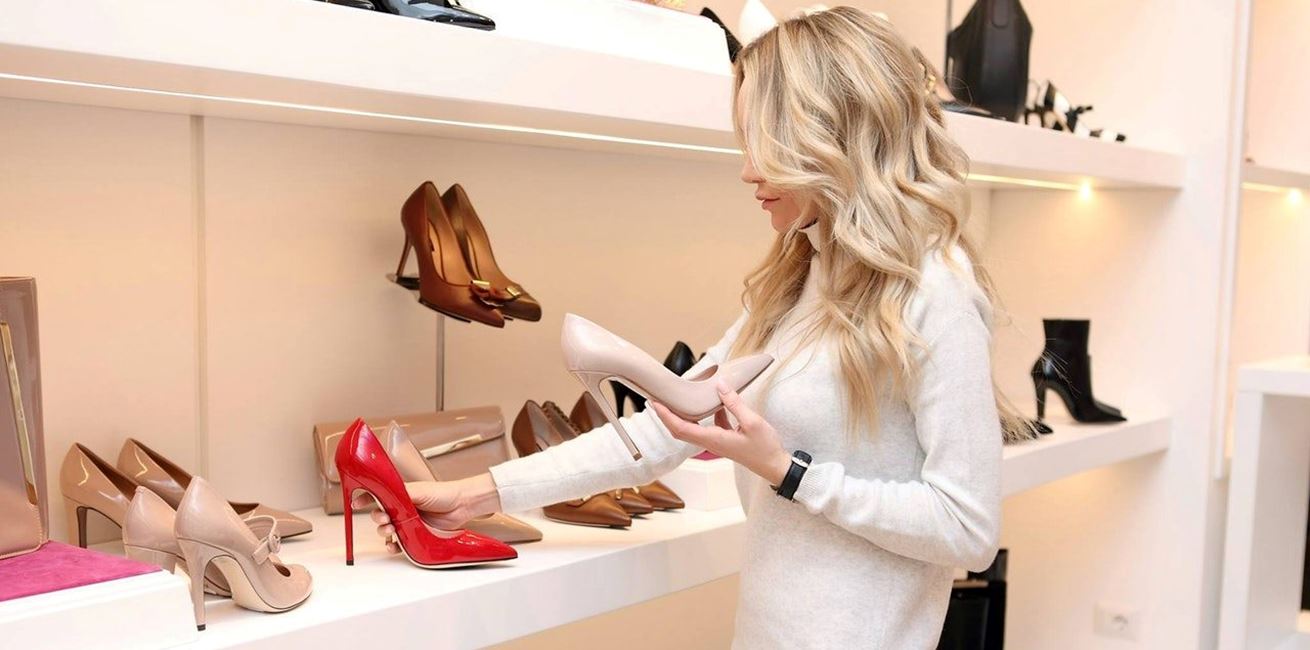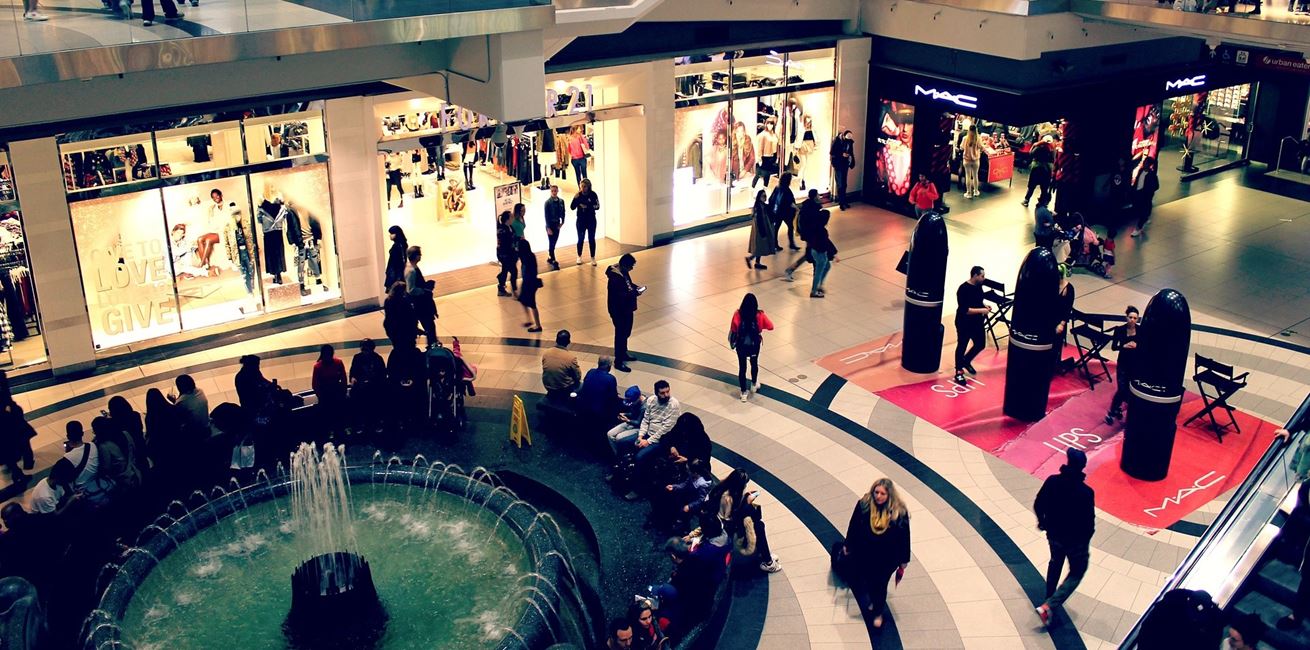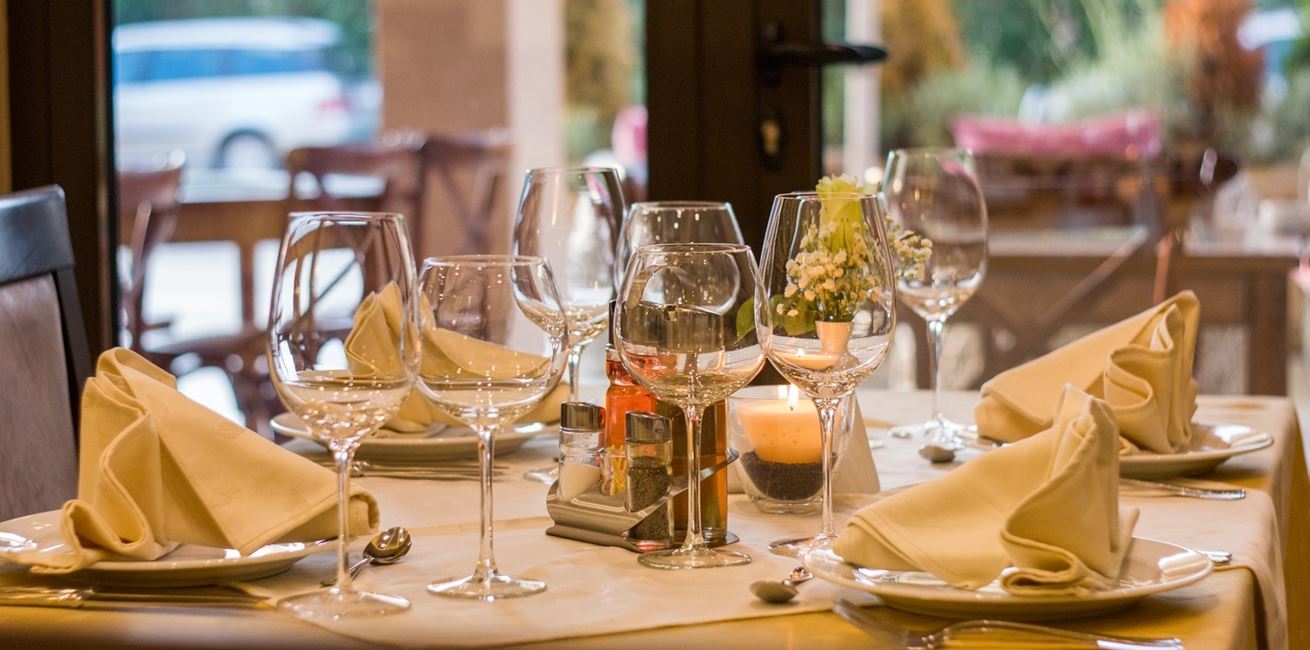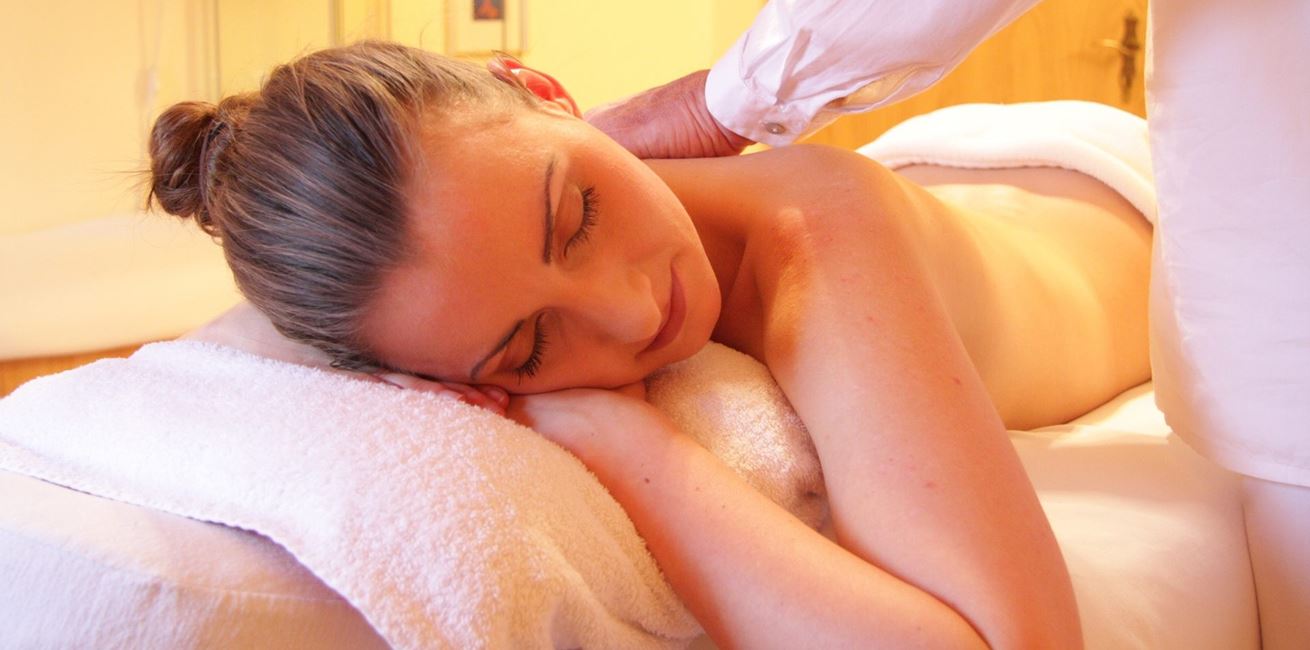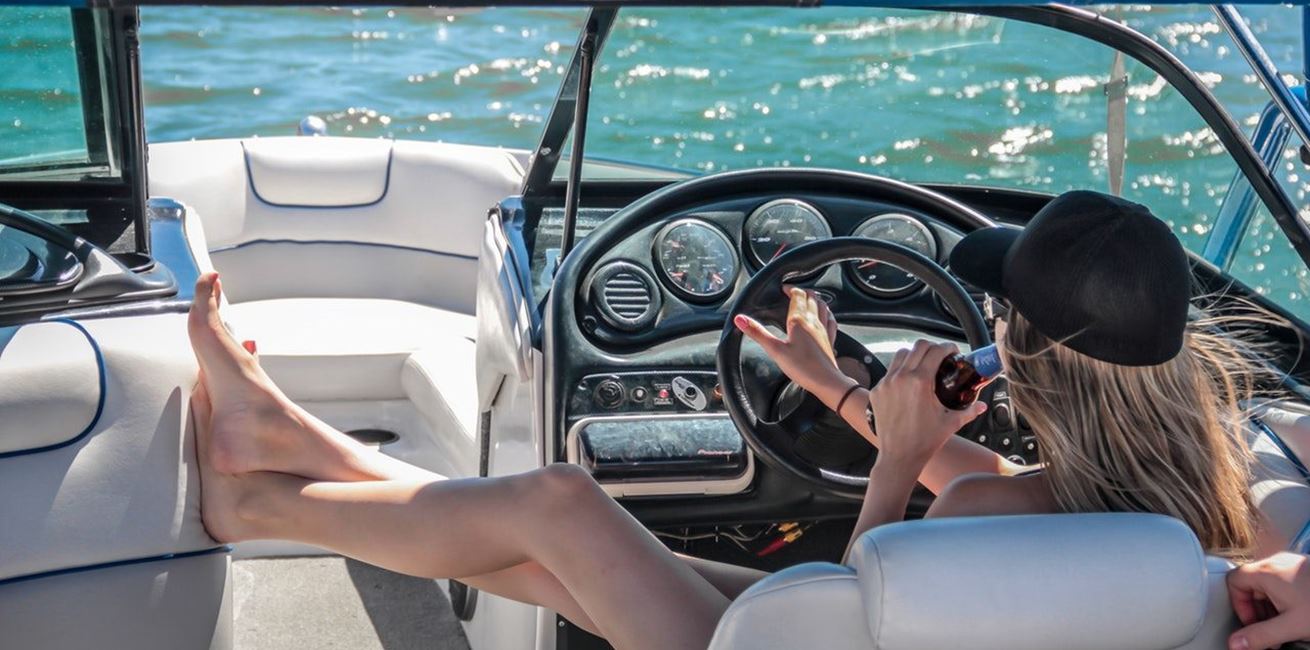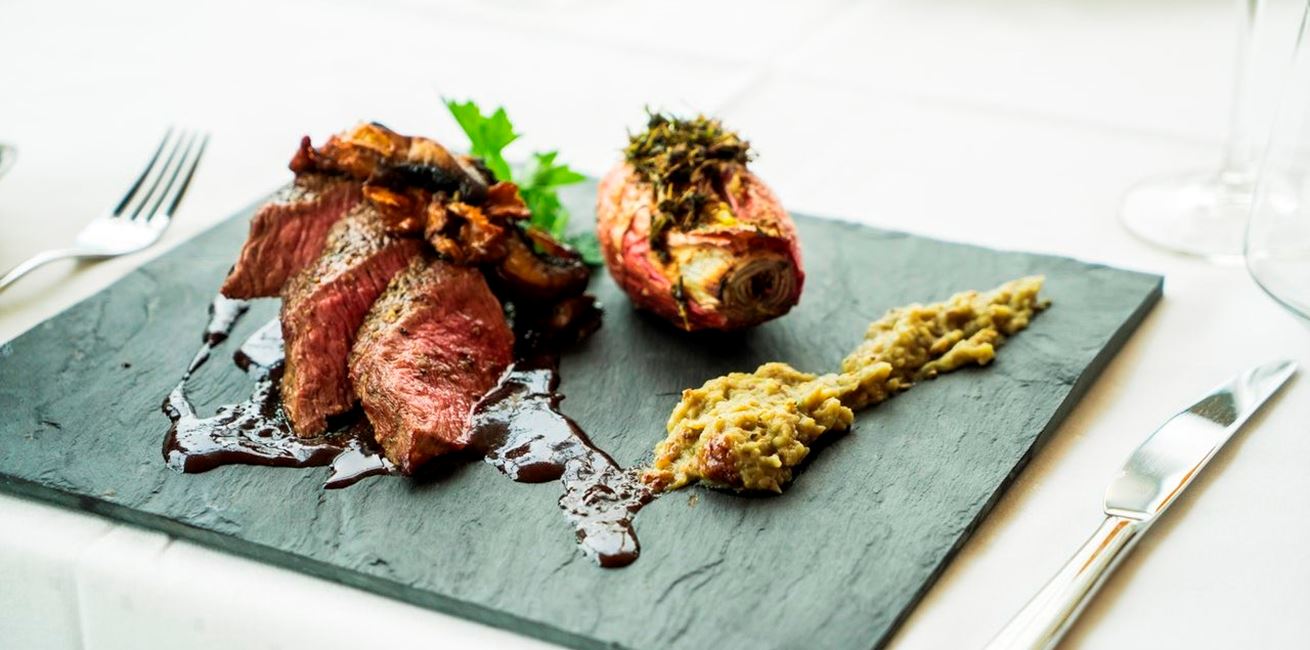 Istanbul offers some of the finest dining experiences in the world, in some truly atmospheric dining rooms, many on roof tops and terraces for alfresco dining in the summer, and unforgettable views across the city and the Bosphorus.
Here we suggest a few you might want to try:
For lovers of fine Italian food, Cipriani's has a wonderful enclosed terrace and indoor dining room and serves classic Italian cuisine.
Levent Mah Büyükdere Cad. N.2 Kat 1 Beşiktaş Istanbul
Contact them on +90 212 317 7787
www.cipriani.com
Open 12am to 12pm
On the top floor of the Deniz palace in Sishane, the restaurant has some of the most spectacular views in the city, and the incredible interior design adds to the atmosphere of this outstanding eatery.
The restaurant accommodates 70 diners on its rooftop terrace, and 32 on the dining room terrace during the summer, with an additional capacity of 90 in the main dining room for use all year round. Turkish Mediterranean fusion.
Open 7 days a week 11.30am to 2am
Contact them on 0212 244 7101
www.xrestaurantbar.com
Something of an icon in Istanbul, the tower has a history that stretches back 2500 years.
Standing at the intersection of the Bosphorus, where Asia and Europe meet, with great views of the river it is certainly a memorable place to dine.
The restaurant serves a breakfast, lunch and dinner menu, and has a lovely terrace for alfresco dining in the summer.
Indoors in the winter or outdoors in the summer, Maiden's Tower provides the perfect setting for your gala dinner or product launch, with its cozy dining room and picturesque terrace looking out to the twinkling city lights. For a truly bespoke experience, ask for the exclusive booking options and enjoy Maiden's Tower in unique style.
Contact them on +90 216 342 4747
www.kizkulesi.com.tr
In one of the most historically important areas of Istanbul in the foothills of Edirnekapi
Overlooking the Golden Horn, Asitane serves an extensive menu of traditional and historic Ottoman dishes. The restaurant is very active in researching historic dishes and faithfully recreating them. They have an archive of some 460 dishes from the Ottoman Empire's past that are prepared with cooking methods that applied hundreds of years ago.
Dine outside in the garden during summer and in the dining room all year.
Open 7 days a week, 11.45am to 11.30pm.
Contact them on: +90 212 635 7997
www.asitanerestaurant.com
Visit the spa for a day of decadent indulgence. The newly transformed spa at the Ritz Carlton, with a cool, contemporary new look is sure to leave you feeling pampered and relaxed.
Uzer Plaza, Elmadag
Askerocagi Cad. No: 15
34367 Sisli - Istanbul
Turkey
To book at treatment at the new-look Spa call 0212 334 43 53
Istanbul is a shoppers city… some fabulous malls, many of which are impressive in terms of their architecture, choice of stores, and environment, as well as the flag ship stores of International brands such as Prada, Channel and Louis Vuitton in the Nisantasi district make this a great place to indulge in some retail therapy, particularly with the sterling/ Lira exchange rate as favourable at it is for UK residents (Winter 2014).