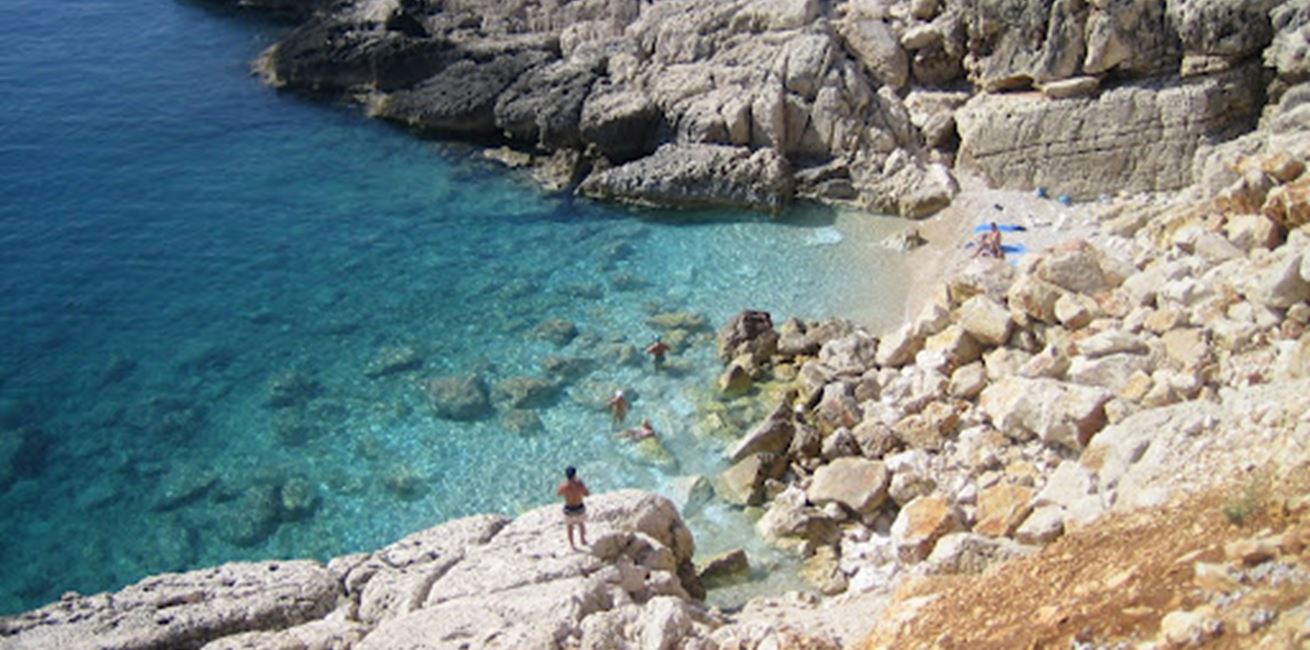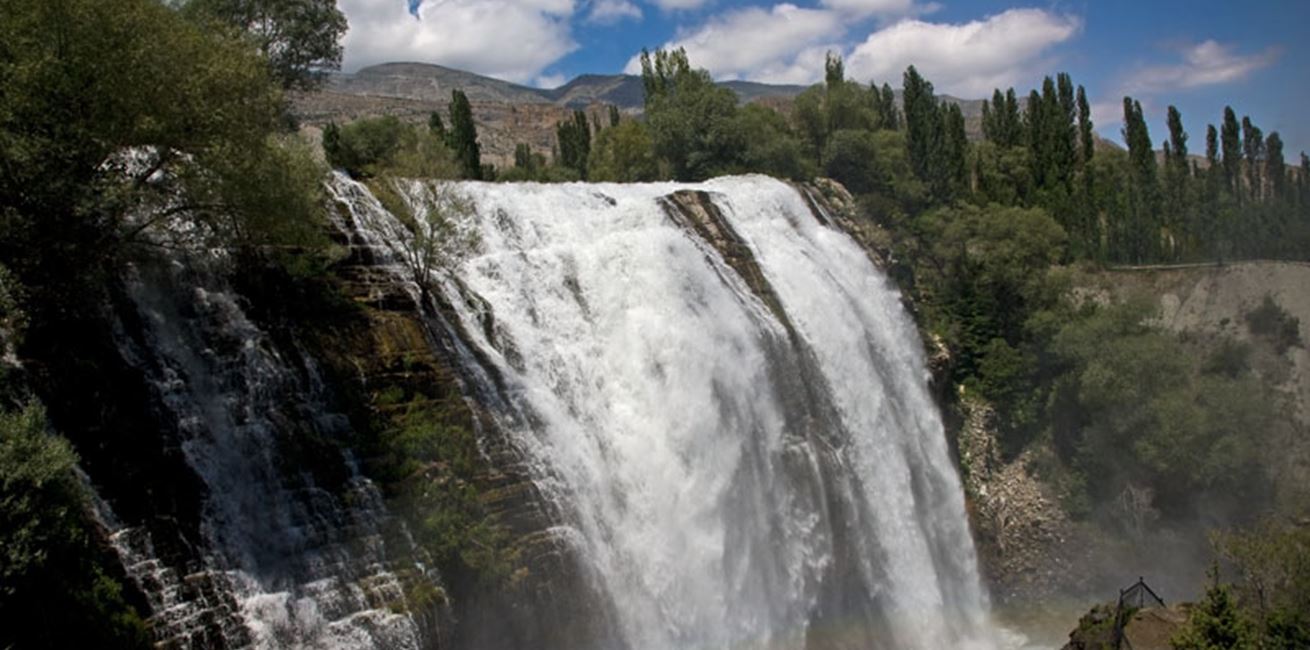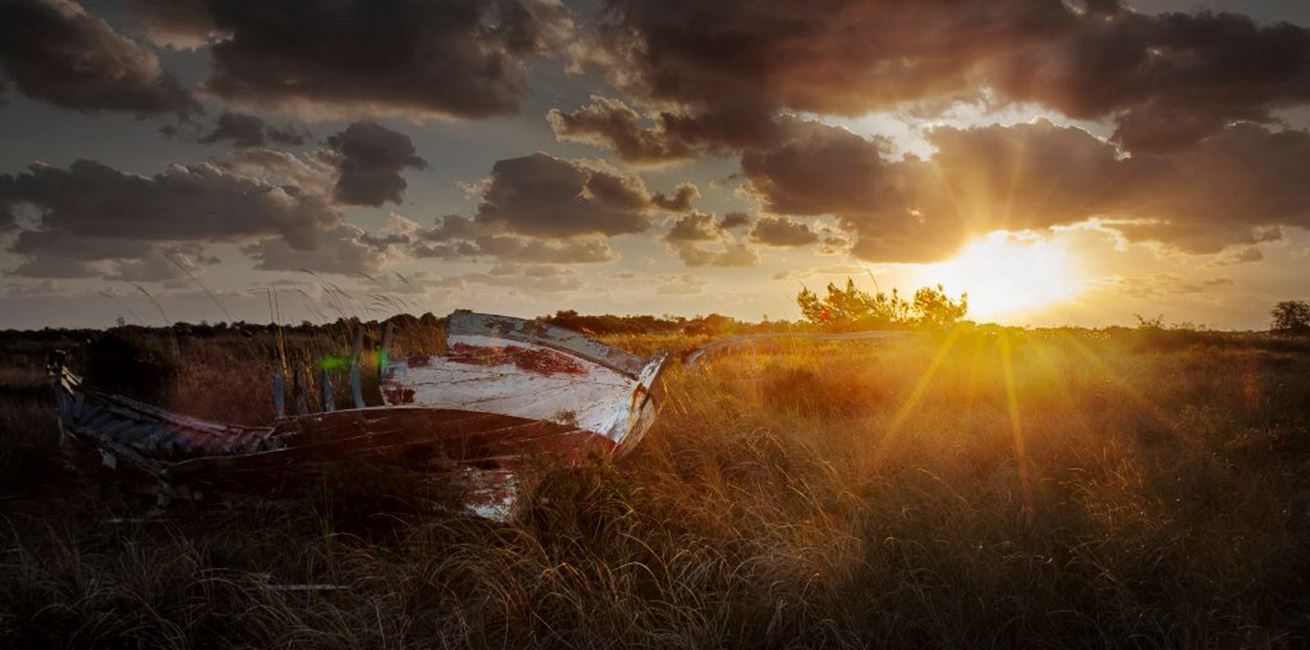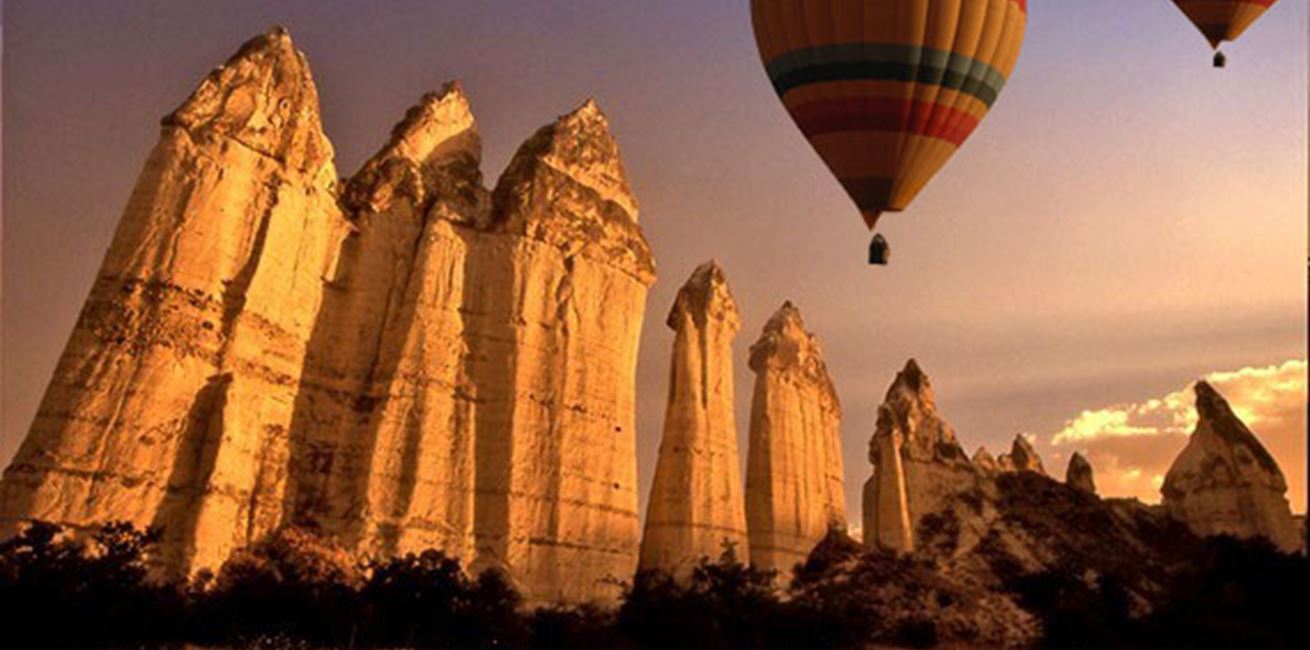 Explore
Kalkan and the surrounding area
The Mediterranean seaside resort of Kaş (pronounced 'Kash') is built on the ancient Greek city of Antiphellos, Lycia and is thought to date back to around 400BC. Kaş is home to a well preserved amphitheatre from the Hellenistic period is a great base to explore the many surrounding ancient sites such as Xanthos, Letoon, Patara, Tlos, Pinara, Theimussa, Myra, The Church of St Nicholas and the sunken city of Kekova.
Kaş is 20 minutes' drive from Kalkan along the coast and is a small charming town which is relatively unspoilt. Extending to the West of the old town is the beautiful 6km-long Çukurbağ Peninsula and the tiny picturesque Greek island of Meis (Kastellorizo) is located just 2.5KM off the coast of Kaş.
This picturesque town with its pretty cobbled streets and alleys lined with Ottoman balconies and trailing Bougainvillea is framed by the stunning backdrop of the pine-covered Taurus Mountains. Kaş has an array of restaurants, terrace bars and tea gardens serving excellent local and international dishes and a number of little boutiques, jewellers and gift shops where you can discover hidden gems and handicrafts.
The new marina at Kaş is a yachter's haven with a 472 berth capacity. Kaş Marina has received Blue Flag status for cleanliness and the area is also known for its fantastic scuba diving and watersports, with more dive facilities in Kaş than anywhere else in Turkey. Some of the dive centres which operate locally in Kas are; Kaş Diving, Baracuda Diving, Sun Diving, Natura Blue Diving, Atlas Dive Centre, Archipel Diving (www.dragoman-turkey.com), Likya Diving and Bougainville. All of these diving centres are certified and qualified.