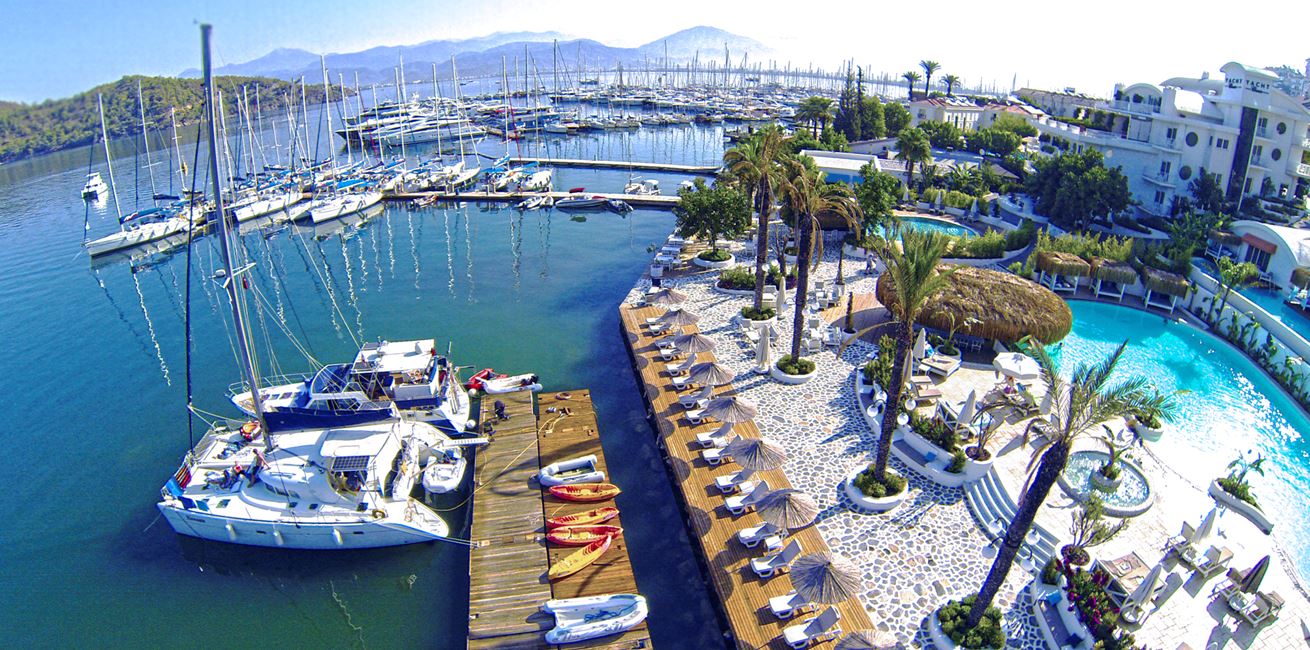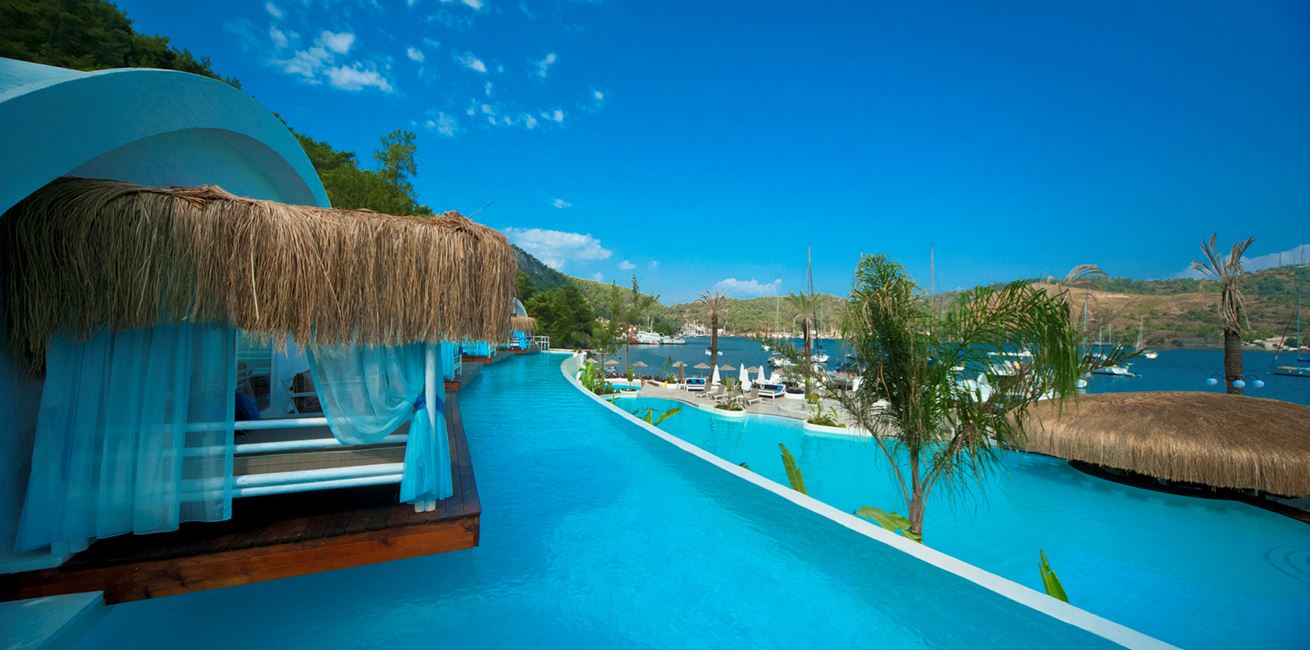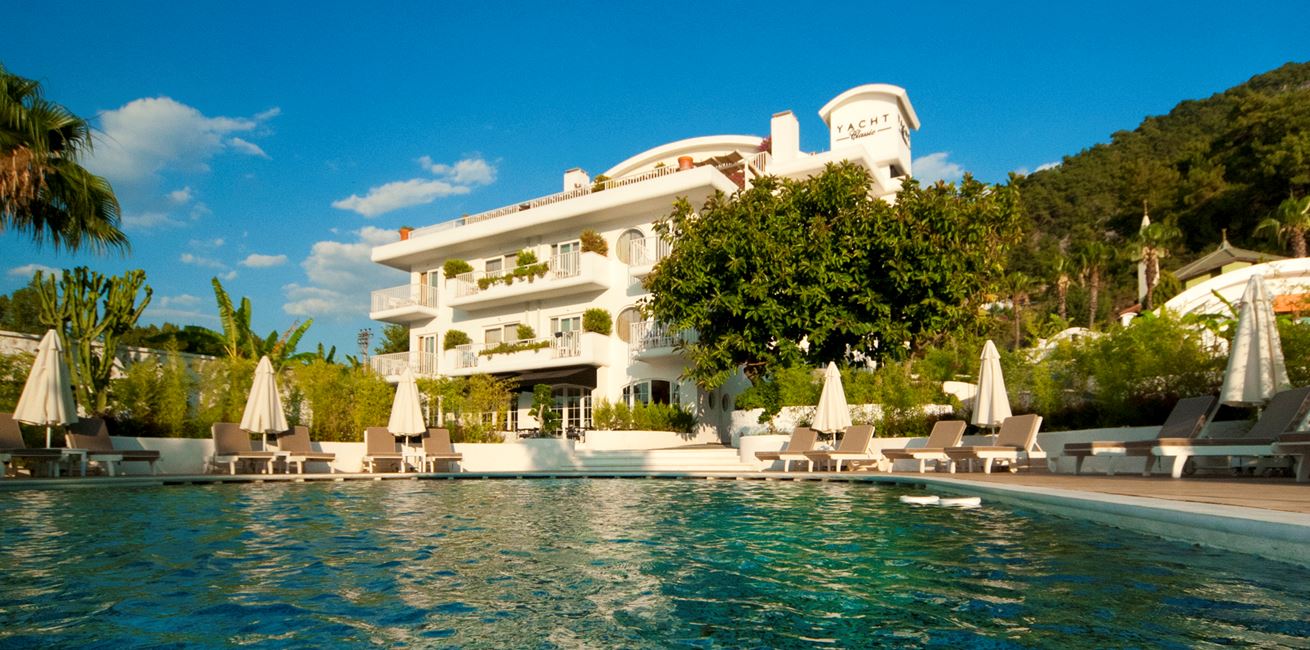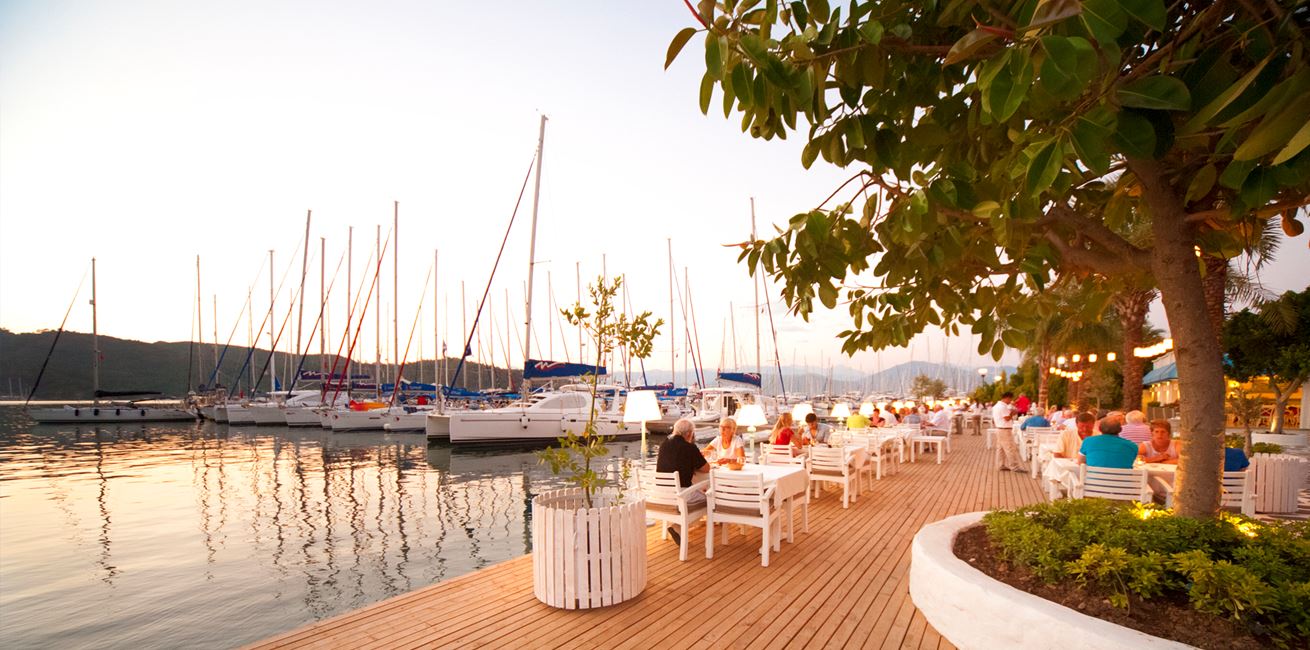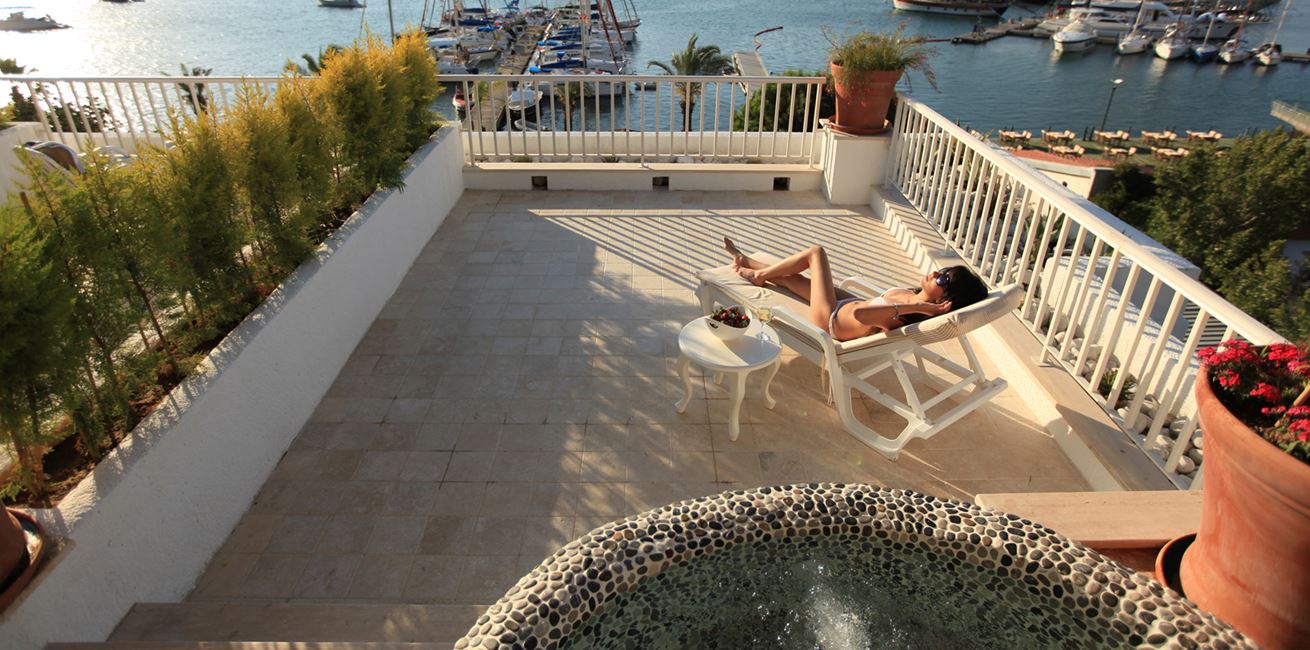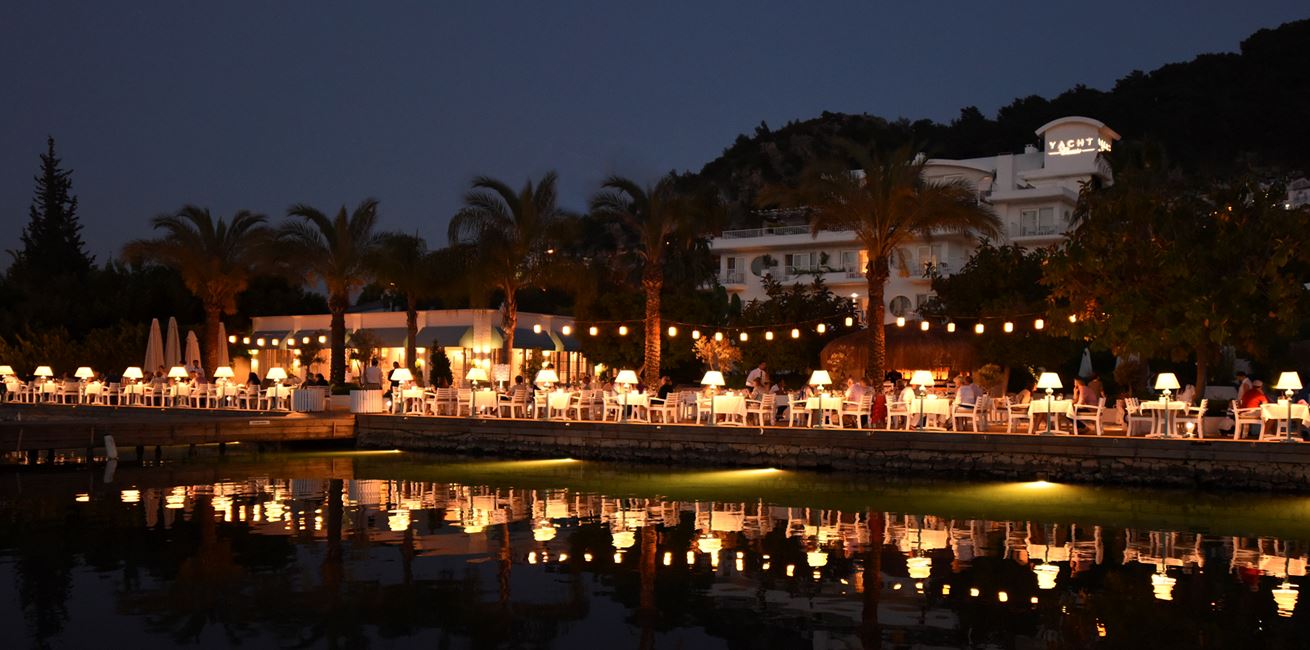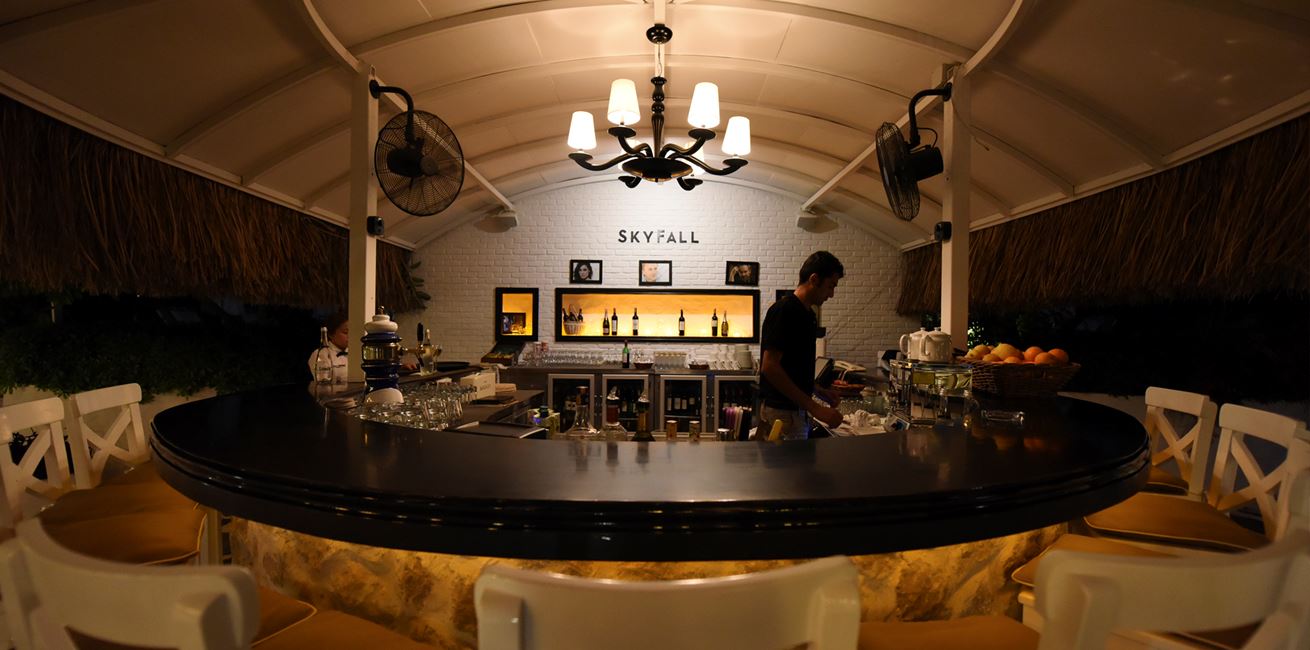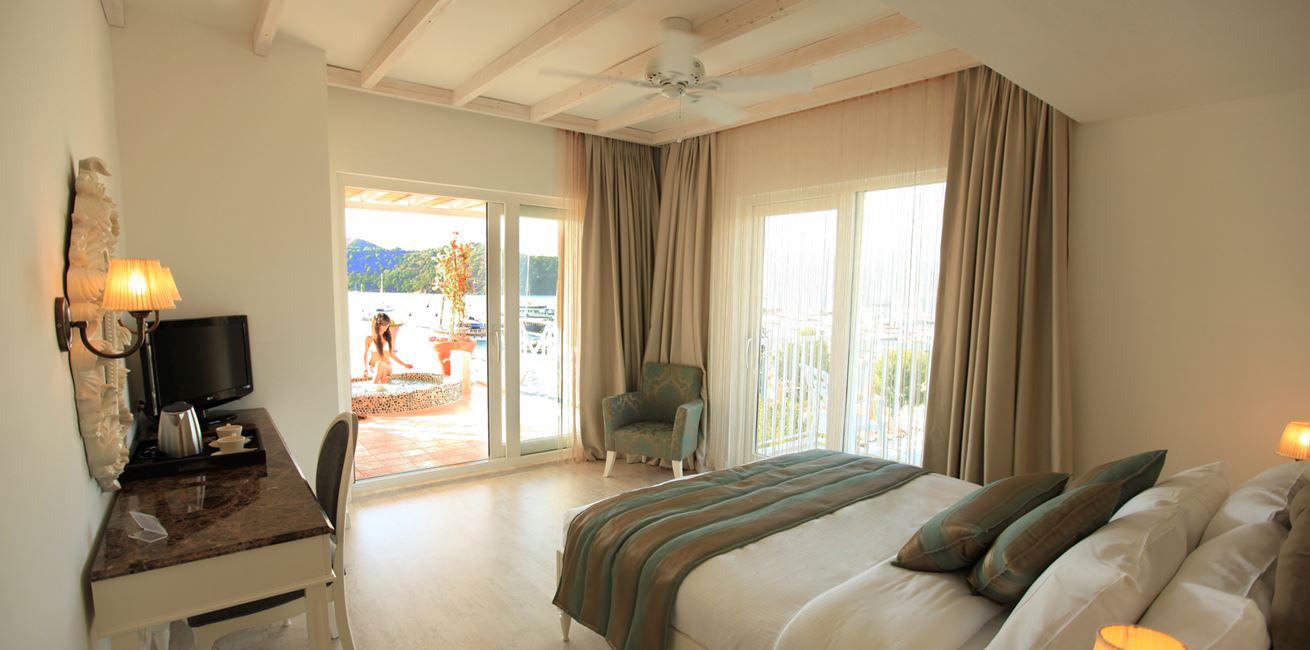 Yacht Classic Hotel in Fethiye
Yacht Classic Hotel with a seafront location in central Fethiye
Fethiye is now at the centre of one of the most important tourism regions in Turkey, with Olu Deniz, world famous for its beach and the dramatic beauty of its surroundings, the nightlife of Hisaronu, and the mountain splendour of Ovacik all within 15 minutes' drive.
With its seafront location in central Fethiye, elegant decoration, warm-hearted sense of service, delicious food menu, and peaceful atmosphere, the Yacht Classic Hotel has been providing services for a quarter-century. Experience the unique turquoise beaches, wilderness, and a history of thousands of years in the most exclusive way.
The newly renovated Yacht Classic Hotel opened its doors with the Turkish hospitality that underlies the service it gives its customers, along with its elite decoration and comfortable rooms. The hotel is ten-minute walking distance to the city center of Fethiye. The hotel is open throughout the year.