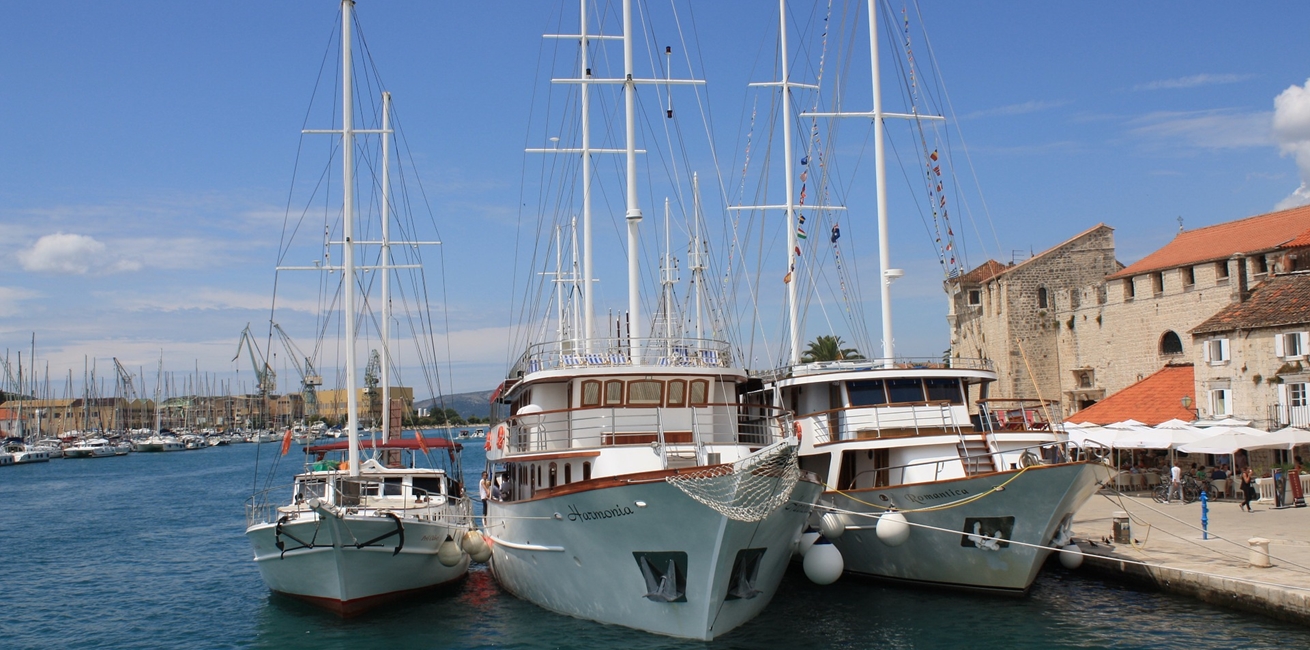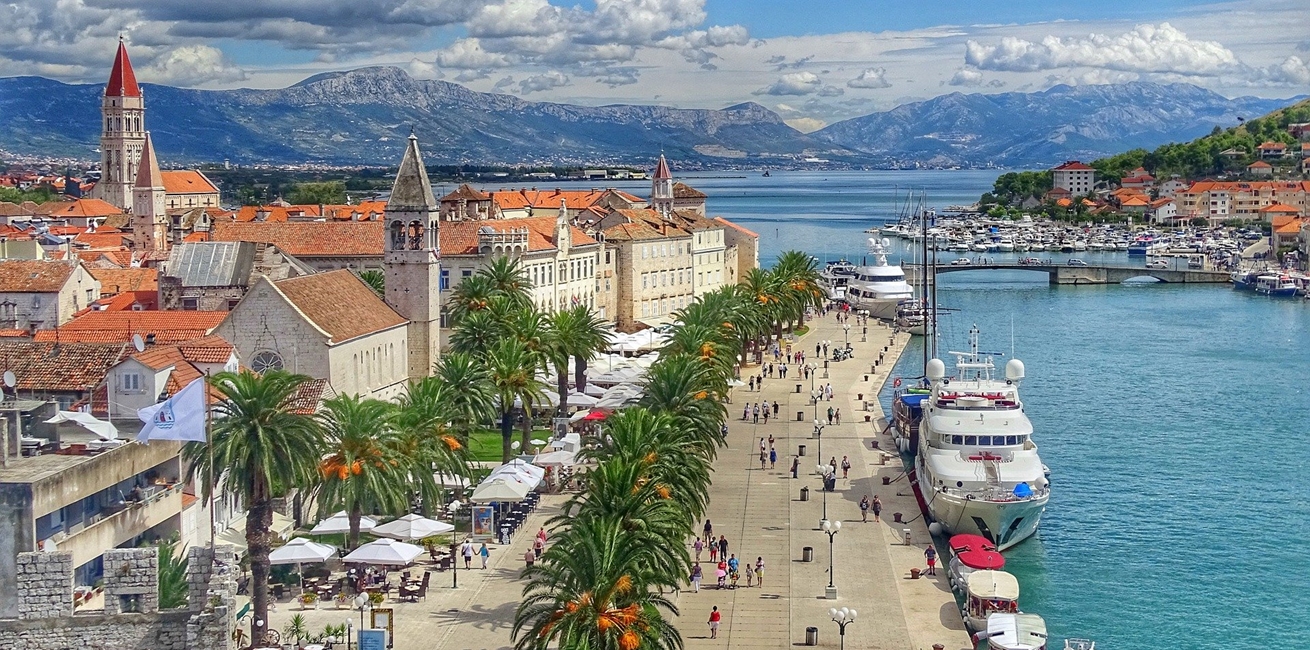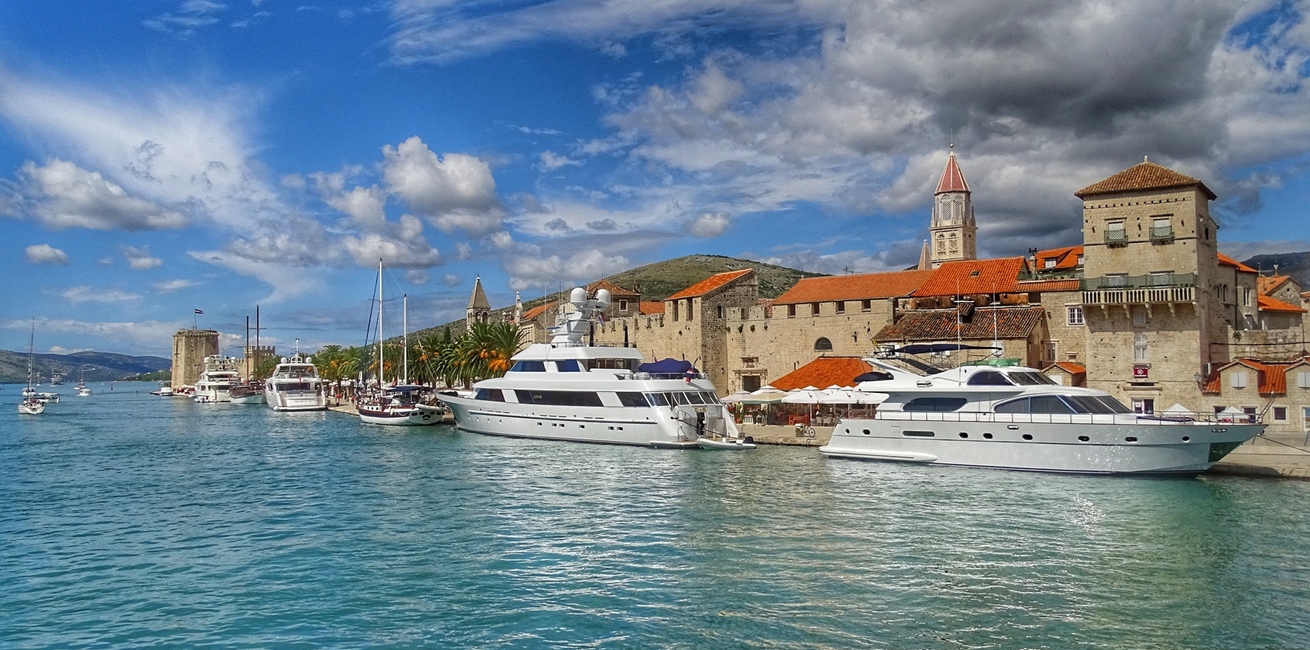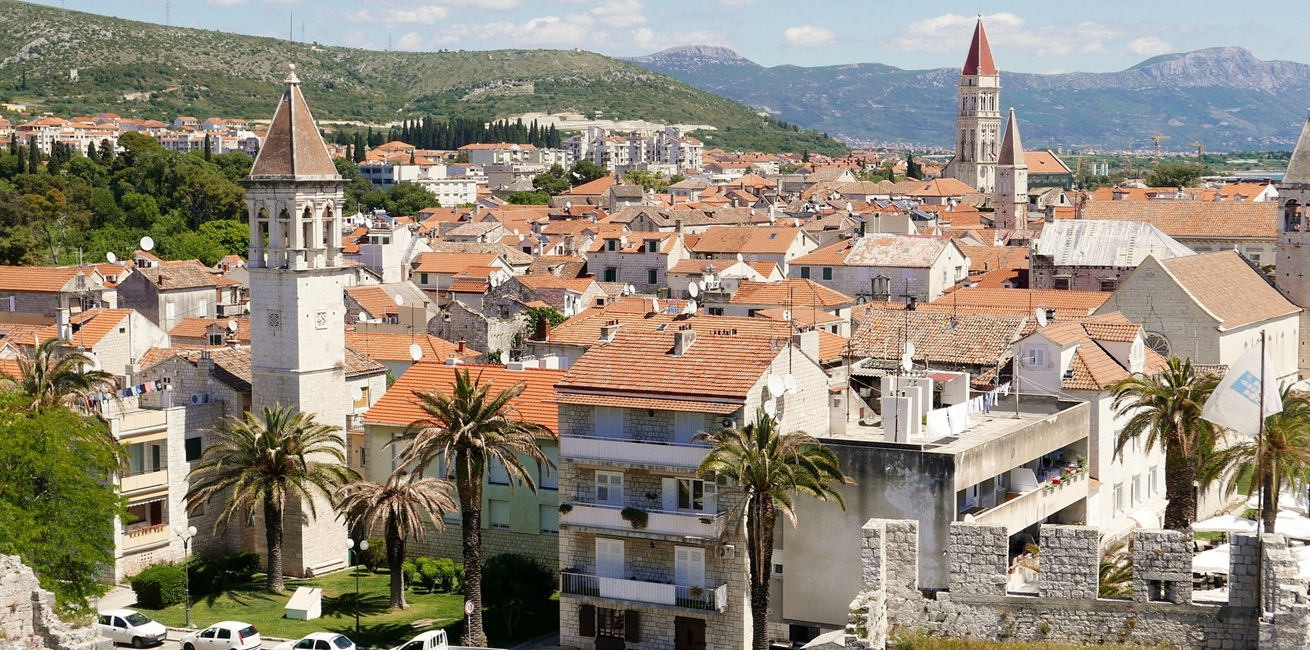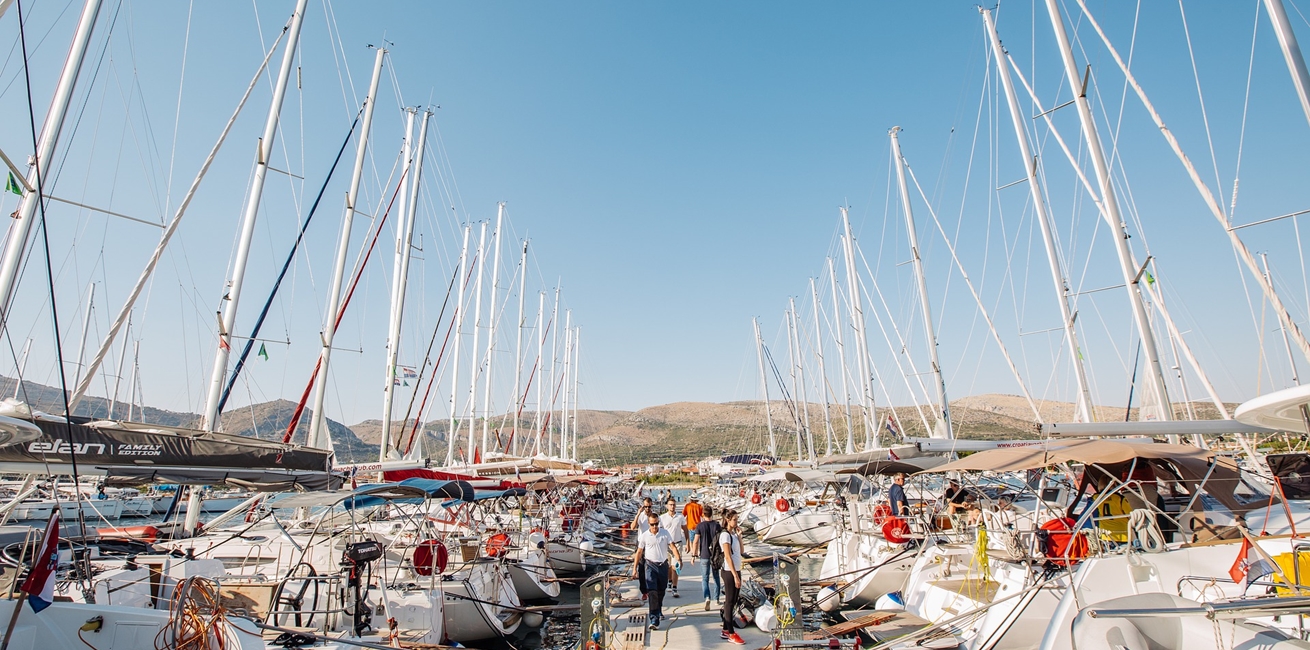 Discover the Island of Čiovo for your holiday in Croatia
Island of Čiovo is located off the coast of the Adriatic Sea
The Island of Čiovo - the largest in the Trogir archipelago - is located in central Dalmatia and is connected to the mainland as well as the small historical island town of Trogir by modern road bridges, and is only 20 minutes away from the international airport of Split. The island makes for an attractive holiday destination for those looking for peace and quiet who want to relax by the beach. There are plenty of restaurants and bars on the island, and Trogir and the mainland are just a short journey away for even more choice as well as some cultural sight-seeing.
The secluded bays and the beaches are the star attraction on the island and what most holiday makers come for, but there are also many picturesque churches, chapels and monasteries dotted around that can be explored, like for example the Dominican monastery and Church of the Holy Cross with its charming cloister refectory close to the village of Arbanija.
Čiovo is also a big fishing location for squid and you will often spot the fishermen out of an evening in their little boats, and the annual squid fishing festival attracts many local residents and tourists alike. The new Marina area has a great selection of restaurants serving local produce. Take a swim in the clear turquoise waters and then head on up for a nice lazy lunch.
Čiovo makes a great base for a holiday and is perfectly placed for exploring the wider area and its national parks.
Useful information for your holiday in Croatia