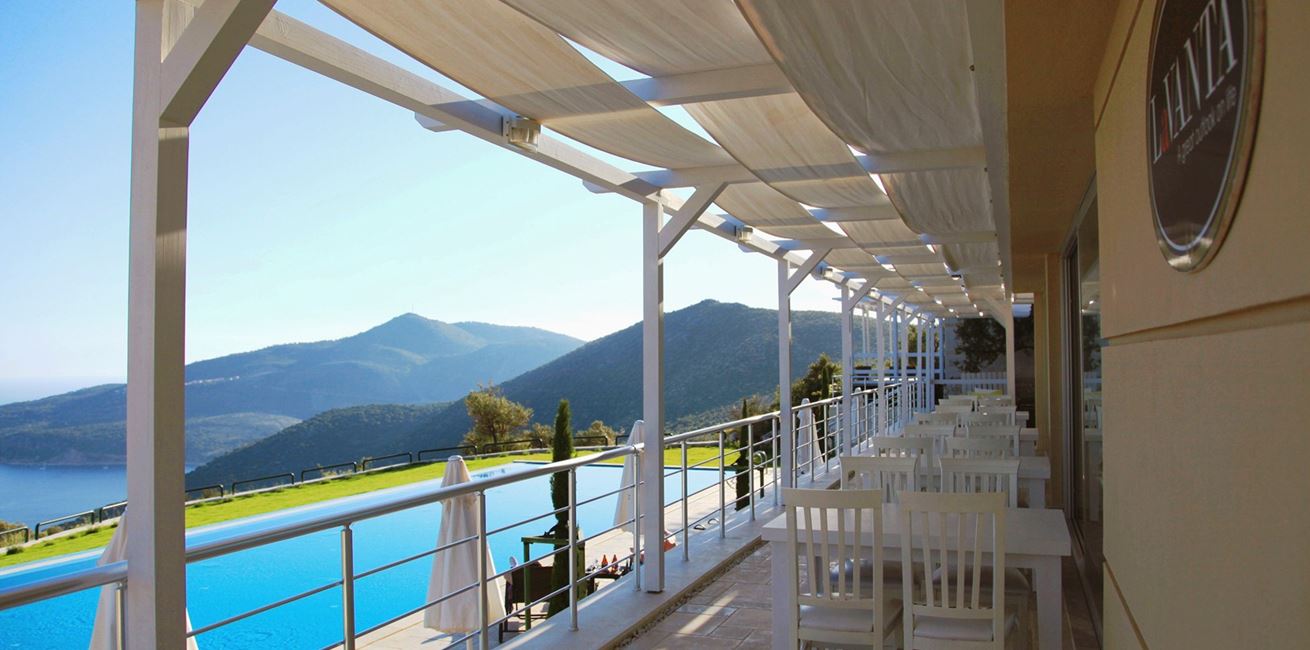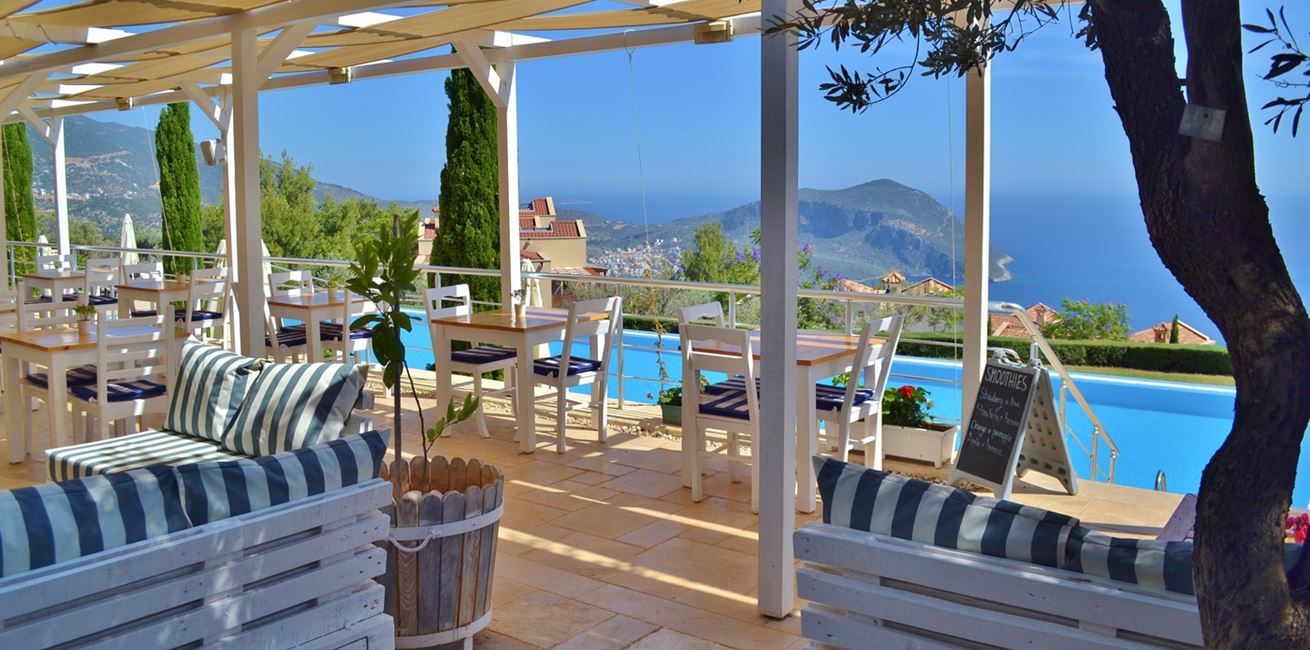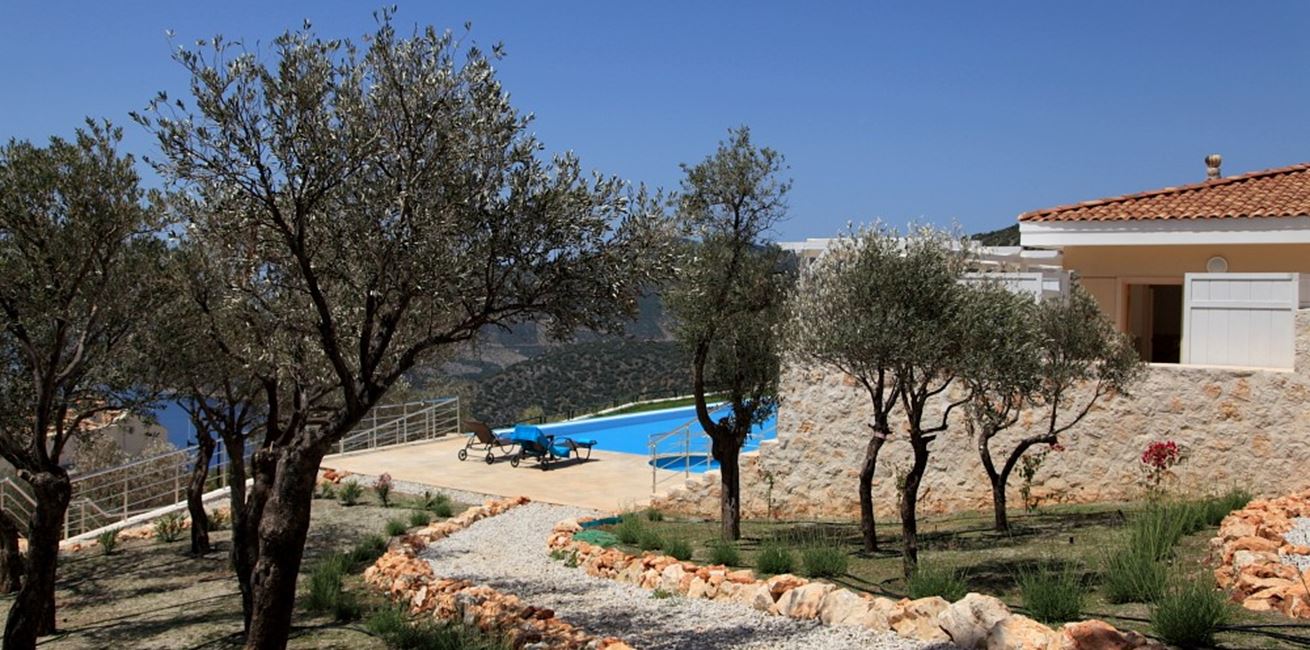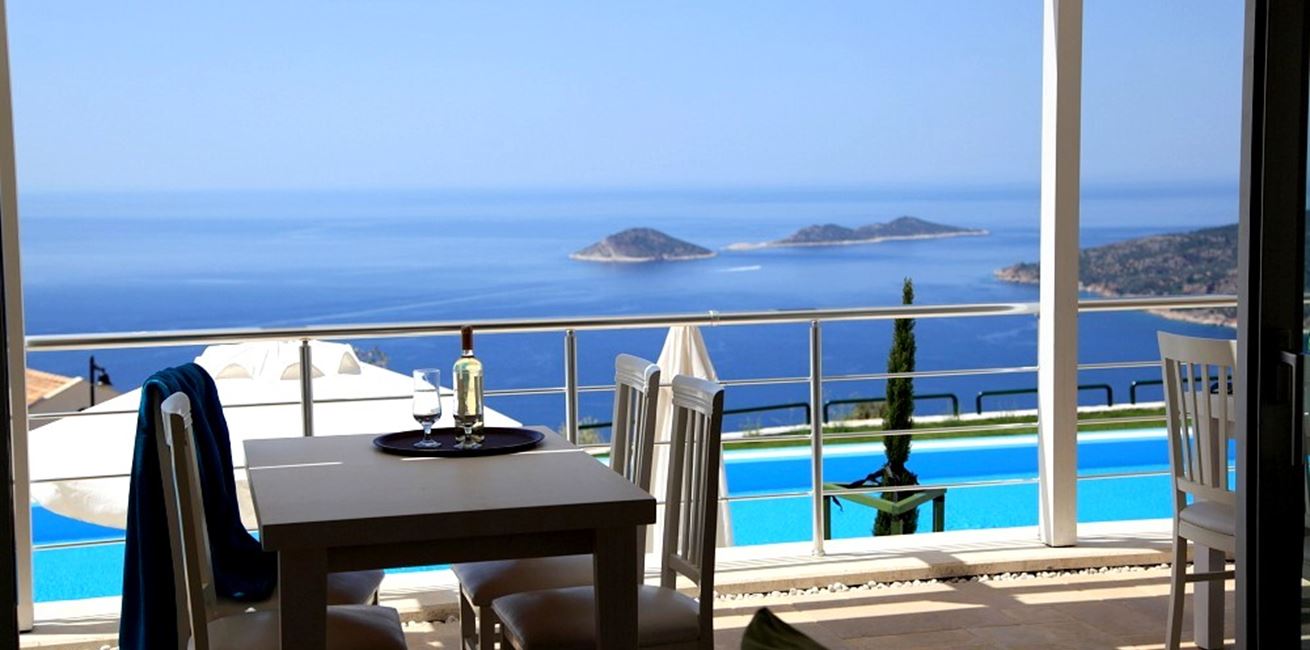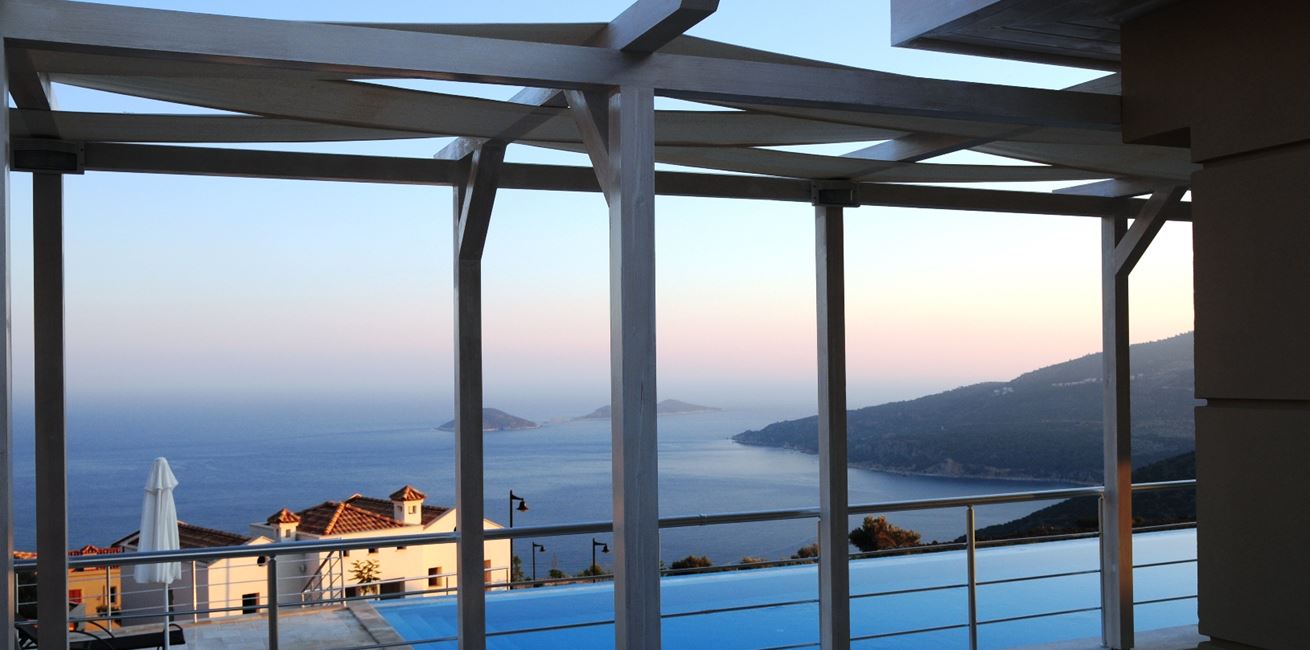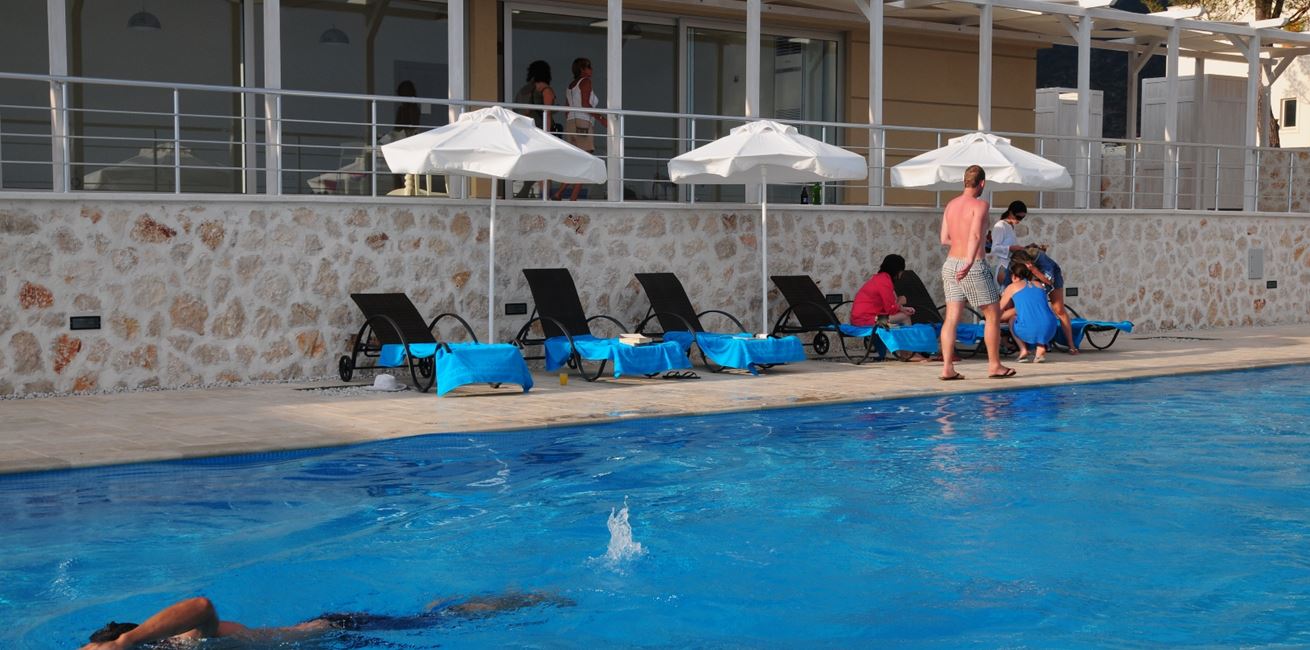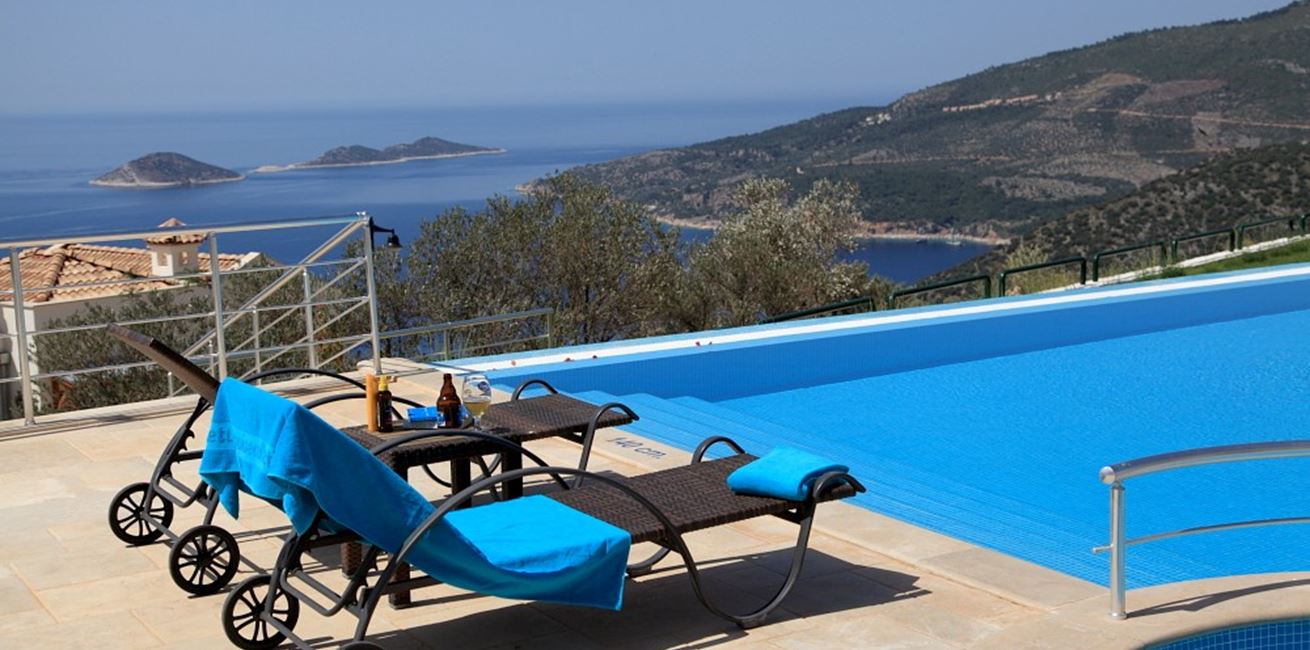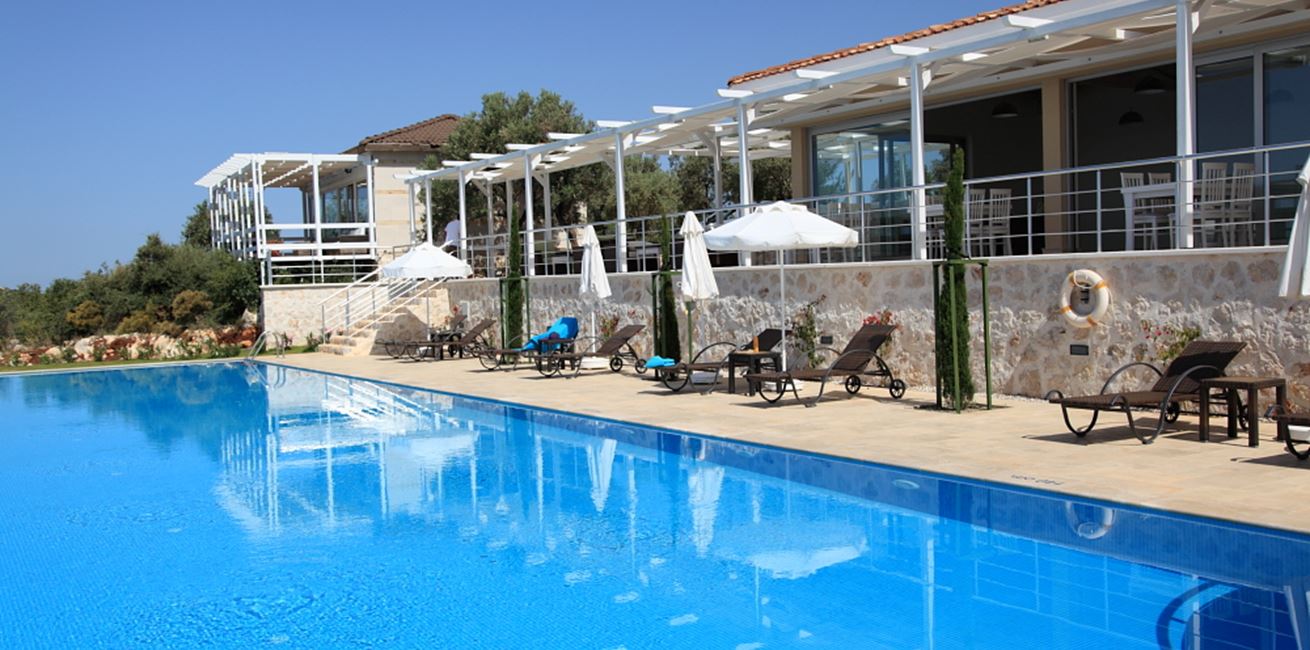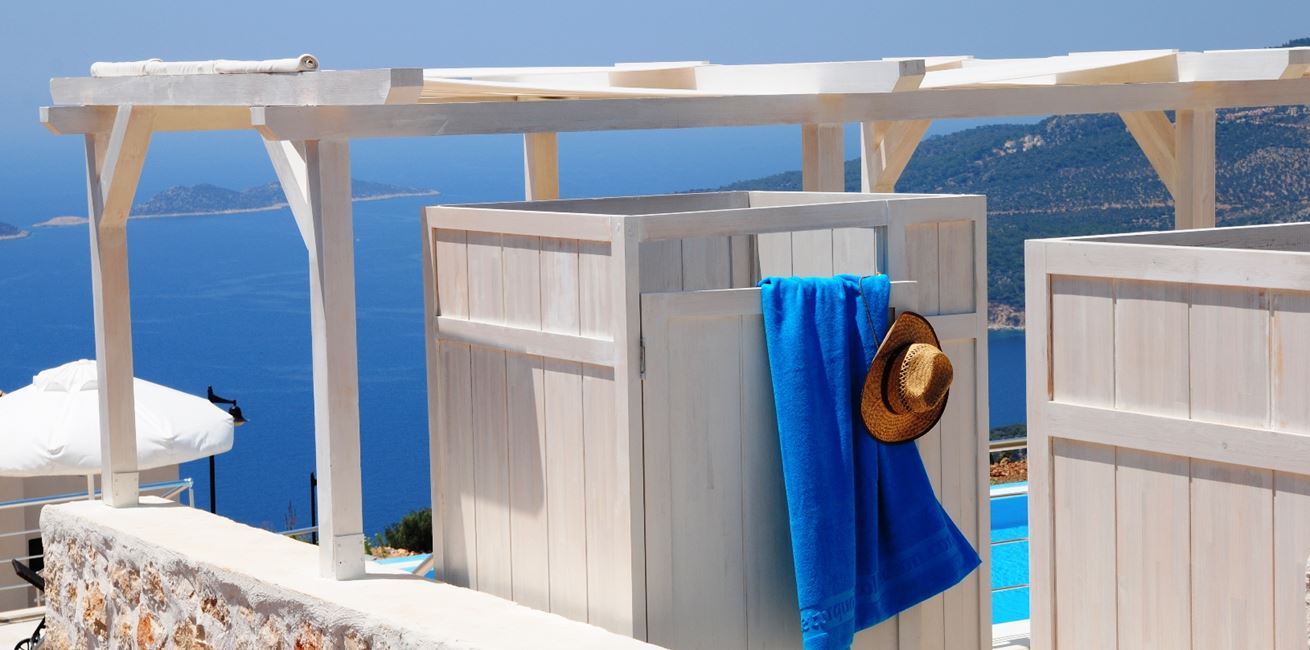 The LaVanta Resort, Kalkan
Everything you need to know about LaVanta, Kalkan
LaVanta, located just above Kalkan and Kalamar Bay's offers some of the finest holiday home accommodation in Kalkan, combining high standards of design and build, a stunning location, breath-taking views of the Mediterranean and excellent amenities.
The LaVanta resort comprises a selection of three and four bedroom villas with private swimming pools, two bedroom town houses, and duplex apartments with either one of two bedrooms. They offer not only an excellent choice of accommodation, but exceptional quality and a beautiful location.
Lavanta's location is unique; perched atop the thick wooded hillside overlooking historic Kalkan on Turkey's elegant Turquoise Coast. The development itself is simply stunning and Lavanta's holiday homes have been built to reflect the unique character of the area, with varying roof heights and designs.
Inside, the villas and apartments are apologetically contemporary; each layout carefully planned to meet the needs of a modern family on holiday. Priority has been given to the creation of space, and high quality finishes. Inside, large open-plan living, cooking and dining areas provide a perfect multi functional family space, whilst en-suite bedrooms offer much-needed privacy.
Outside, furnished terraces and in many cases mature gardens are lovely spaces to dine, relax, swim and enjoy the views.
The resort is beautifully landscaped and offers excellent amenities including a clubhouse with pool table, table tennis and darts, cocktail bar, restaurant and wireless internet access. The club house restaurant serves drinks, either at the bar or delivered poolside, and meals in conjunction with Kalkan's popular and highly rated Papatya Restaurant.
There are weekly BBQ's in the summer at the Clubhouse located at the heart of LaVanta which brings guests together and creates a great atmosphere. There really is no better place to relax with a cool Efes beer or chilled glass of wine and watch the sun setting over the Mediterranean and mountains in the evening.
Lavanta's 25 metre communal infinity swimming pool is, in our opinion, one of the finest in Kalkan. Its elevated south facing position makes this one of the best places to enjoy the late evening sun, and the panoramic views out to sea. Its terrace is furnished with sunbeds, tables and umbrellas for shade and offers plenty of space for all.
The resort feels upmarket, and offers views, amenities and peace and quiet that few other locations can match, all within 4 minutes of Kalkan centre by car.
All of our Lavanta properties have an internal phone system that can additionally be used to call taxis. Taxis are plentiful and a fixed price from Lavanta, however we do recommend car hire to really open up the area and get the most from your holiday. Kalkan's charming old town is only a 4 minute drive and there are many historical sites, beaches and points of interest within a short drive.