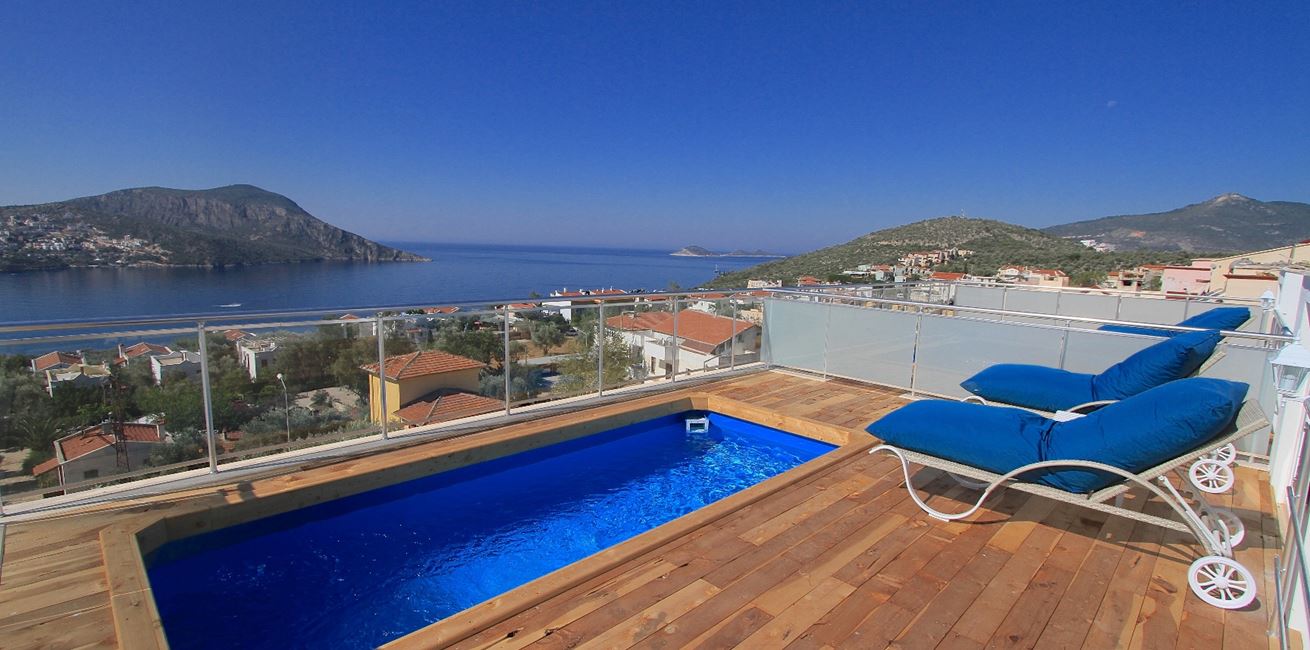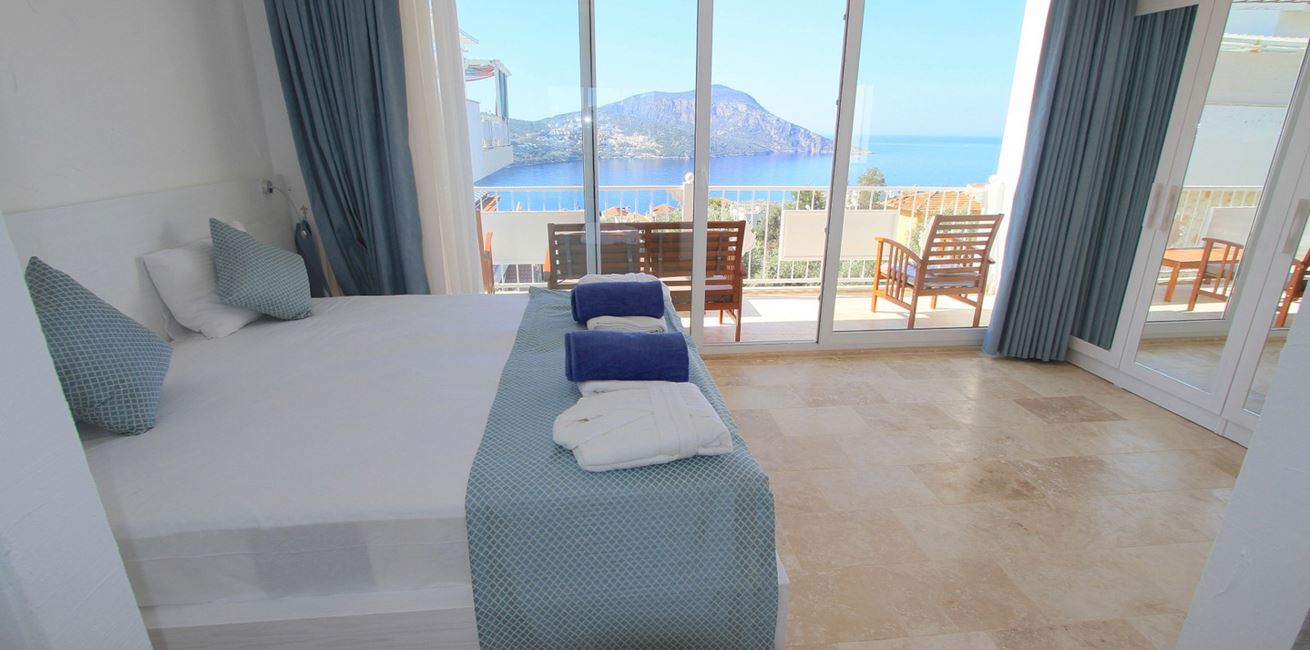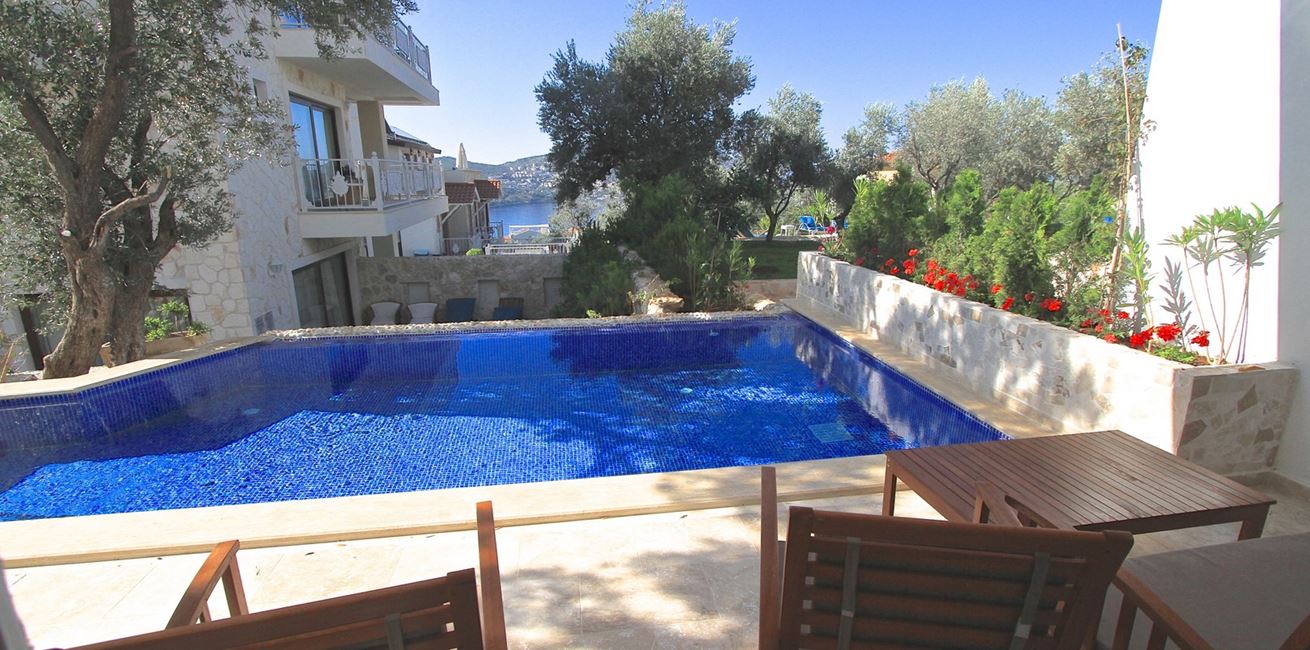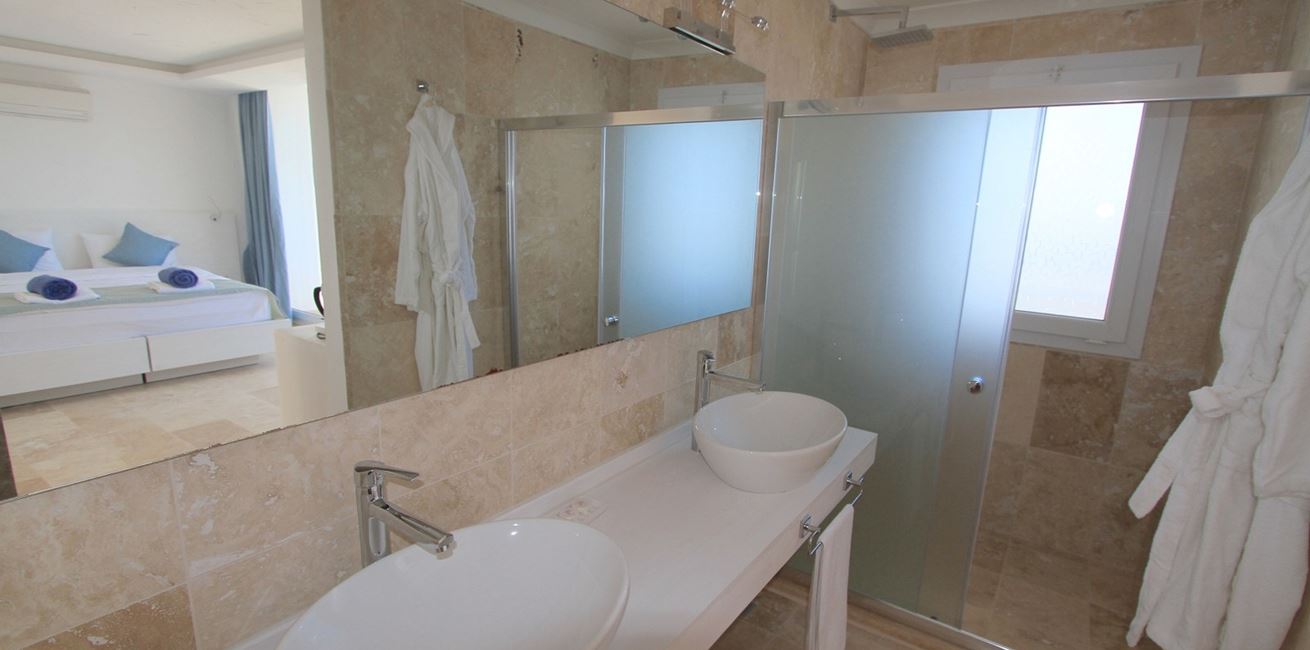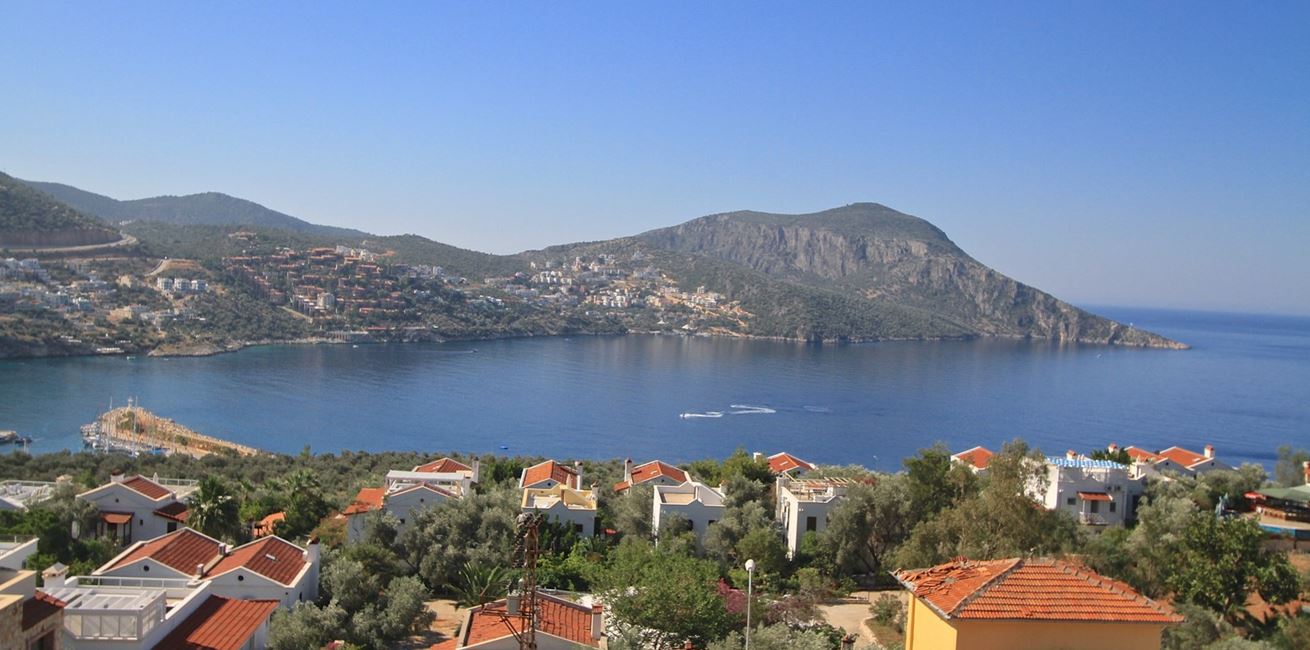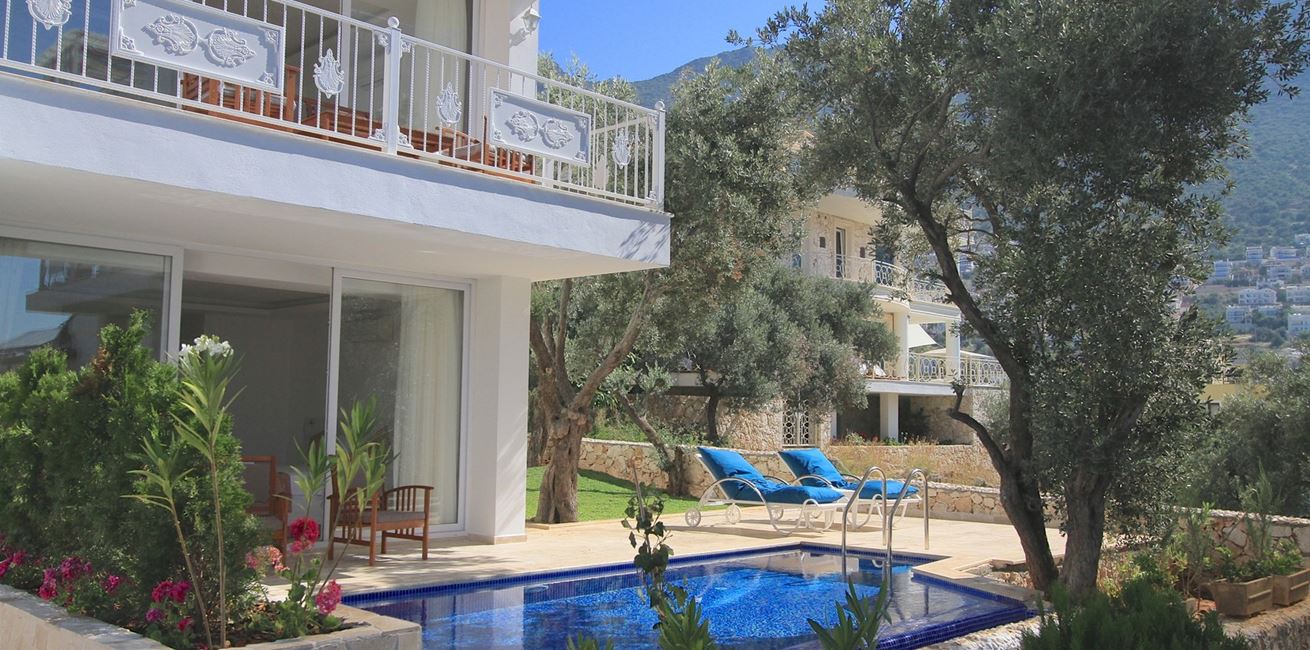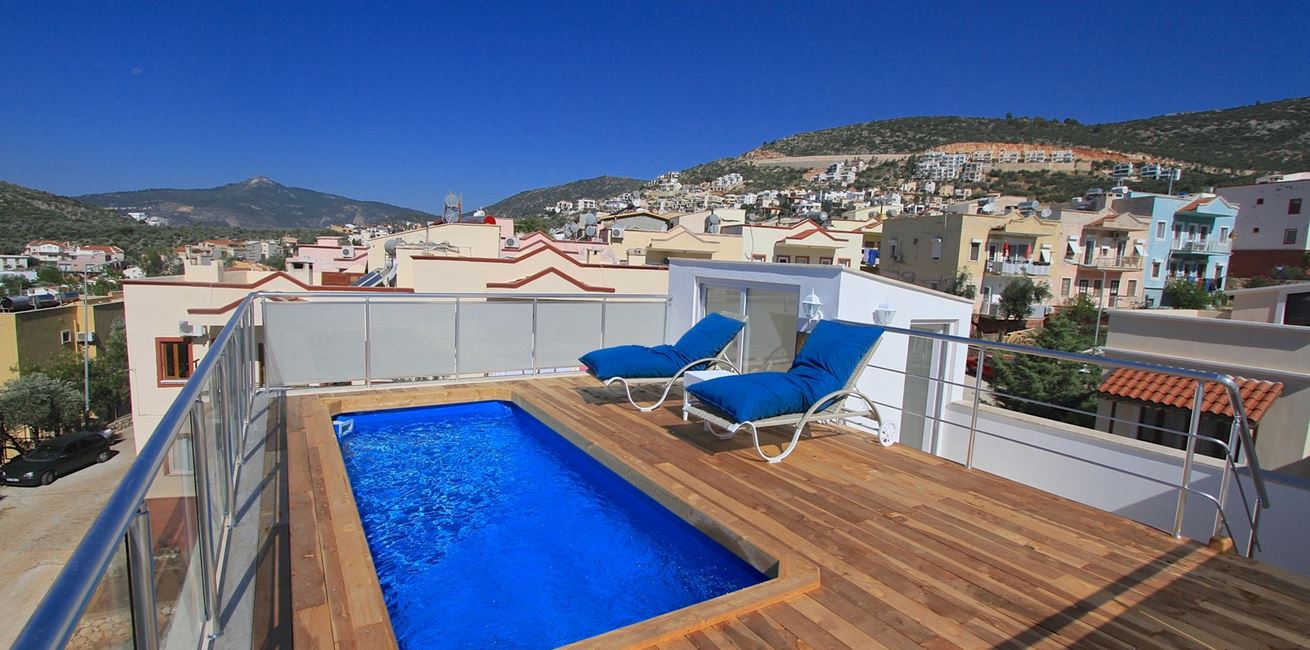 The Oasis Hotel, Kalkan
A chic and modern hotel located close to Kalkan's old town
The Oasis Hotel in Kalkan is an intimate boutique hotel offering stylish accommodation in an ideal location, just a short stroll from Kalkan's old town. The stylish Oasis Hotel & Oasis Suites certainly live up to their name! This is an adult only establishment with no children under 16 permitted and as such is the ideal place for couples to find complete relaxation.
The hotel offers a good standard of stylish accommodation across three main buildings. These are the original section, which offers more of an authentic atmosphere, and the additional two new buildings, which are more contemporary and offer the highest standards of accommodation.
The sunbathing terraces set around the hotel's pool benefit from beautiful panoramic views. This is where breakfast is served in a relaxed and pleasant ambience. The comfortable loungers are perfectly placed to admire the views and enjoy a good book in the shade of the olive trees. The service is friendly and attentive, ensuring that you can make the most of your holiday. The chic rooftop terrace restaurant has some of the best views in Kalkan and serves excellent modern Turkish and international cuisine.
The hotel also boasts a sumptuous spa complete with sauna and Turkish bath (at additional charge), perfect for holiday pampering.
The luxurious Oasis Suites, which were built in 2014, consist of 9 master deluxe suites, 6 of which have private pools, in a chic new building in the peaceful grounds of the main Oasis Hotel. All the rooms are spacious and have a large balcony with panoramic views.
In the middle building, built the previous year, are set 6 generous-sized deluxe suites and in the original hotel building are standard rooms, suites and penthouse suites.
The bars, restaurants and boutiques of central Kalkan are only a short walk away, down the steep hill into the resort centre. For those who like to swim in the sea, guests also benefit from free entrance to the Yali Beach Club.
Please Note: There are lifts in the original hotel building and in the middle building, housing the deluxe suites, but not in the newest building, where the master deluxe suites are situated.
Please Note: This Hotel does not accept children under 16 years old.
Discover the dining options at the Oasis Hotel in Kalkan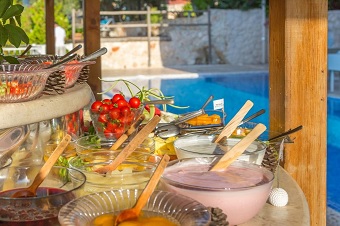 Guests can experience a delicious Turkish buffet breakfast by the pool terrace in a relaxed environment whilst enjoying the panoramic views.
Served daily between 8:00am to 10:30am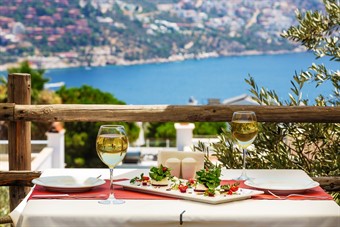 With the main restaurant located on the rooftop terrace it is the perfect spot for an al fresco dining experience and perfect for enjoying the amazing views of Kalkan Bay.
Open to residents and non-residents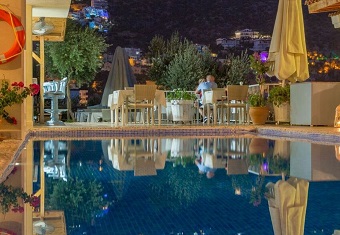 Guests can indulge in a cocktail at the hotel's chill-out bar and they also have the option to relax on a bean bag perhaps whilst reading a book.