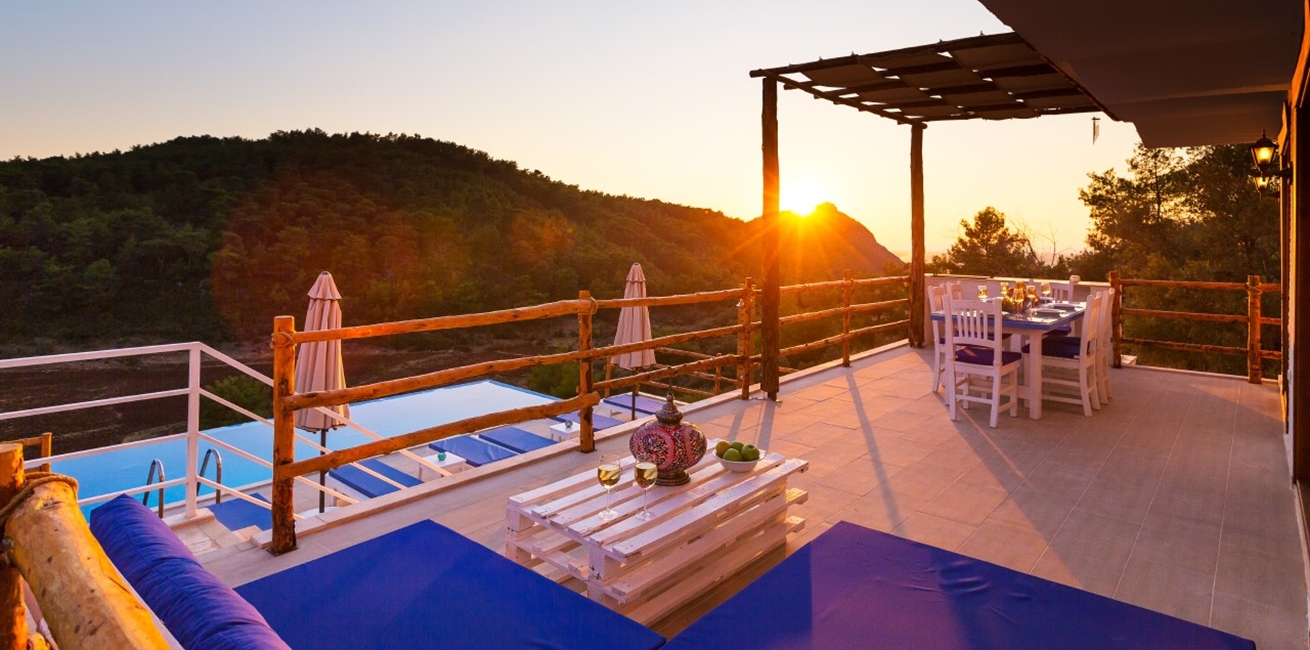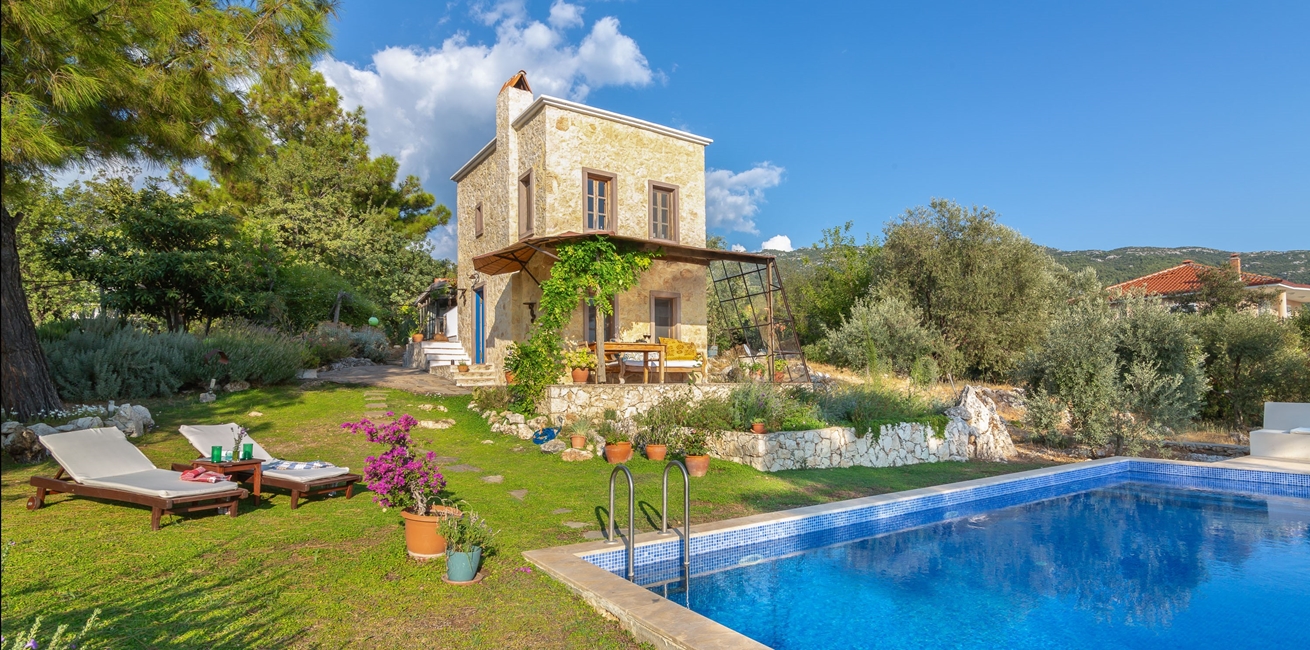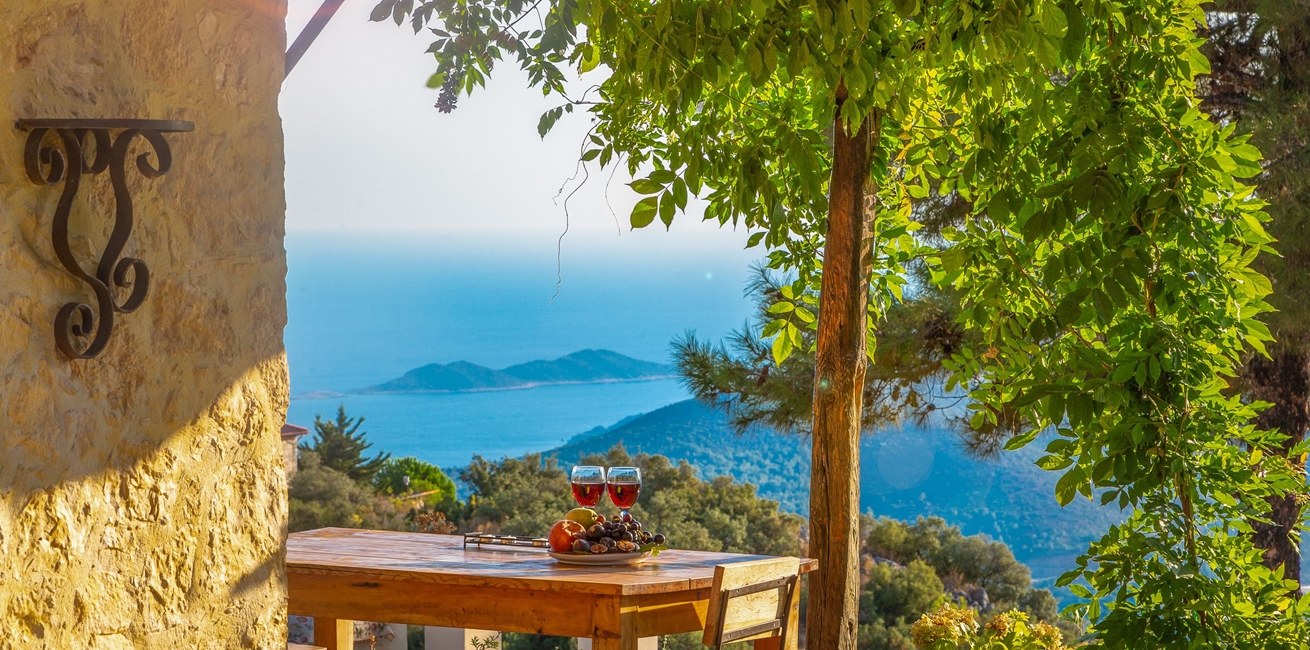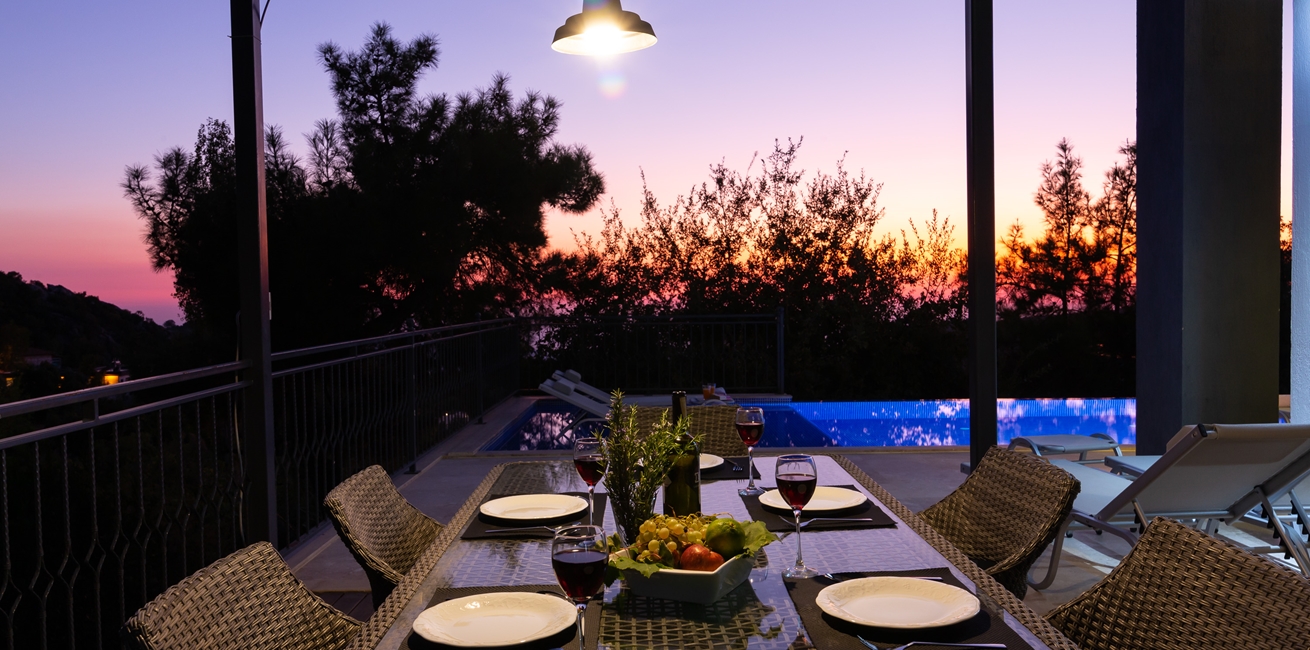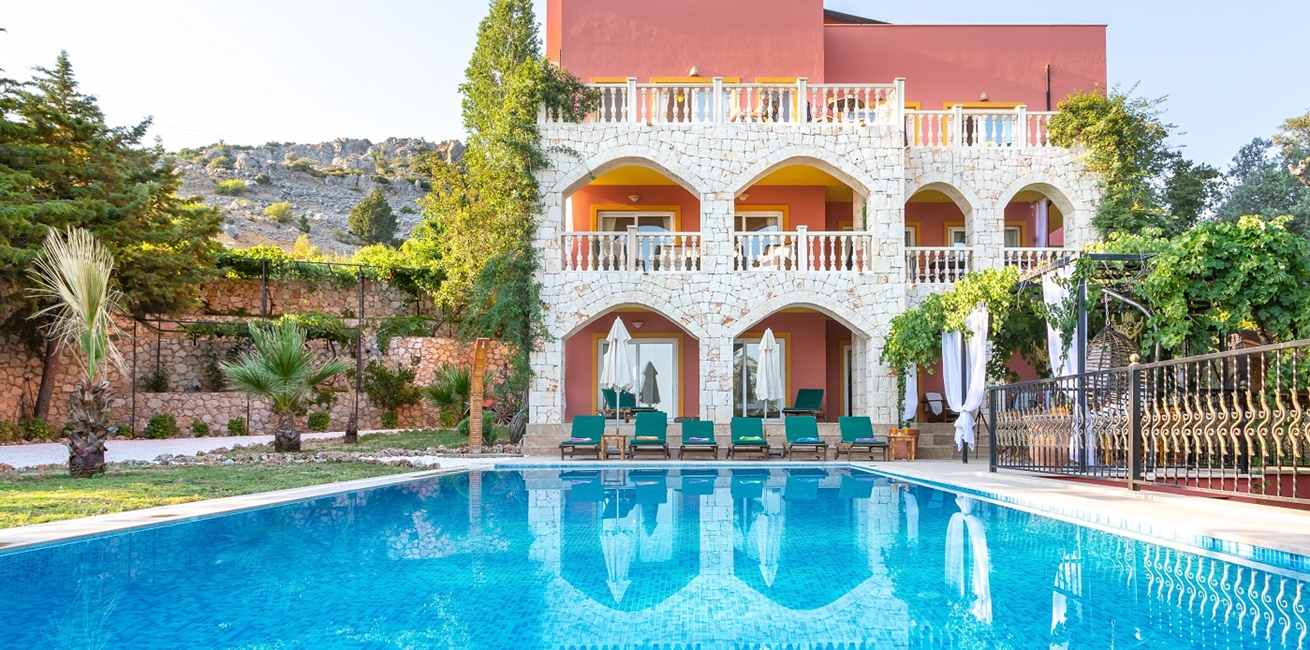 Secluded villas in Kalkan
Kalkan is set in one of Europe's most breath-taking, grand sweeping Mediterranean bays, with the truly majestic Taurus Mountains as a backdrop. An exquisite harbour, full of Turkish wooden gulets and small fishing craft, bordered with waterfront restaurants and the beach, is where the beautiful and historic old town area extends back from the sea.
We have chosen these villas from our collection because they allow guests to feel comfortable due to the added privacy whilst enjoying stylish holiday accommodation. Our villas in this collection, offer a higher degree of privacy in the calmer areas of Kalkan, but still within a 5 minute drive of Kalkan Old Town.
Secluded Villa Inspiration
Useful information for your Kalkan holiday