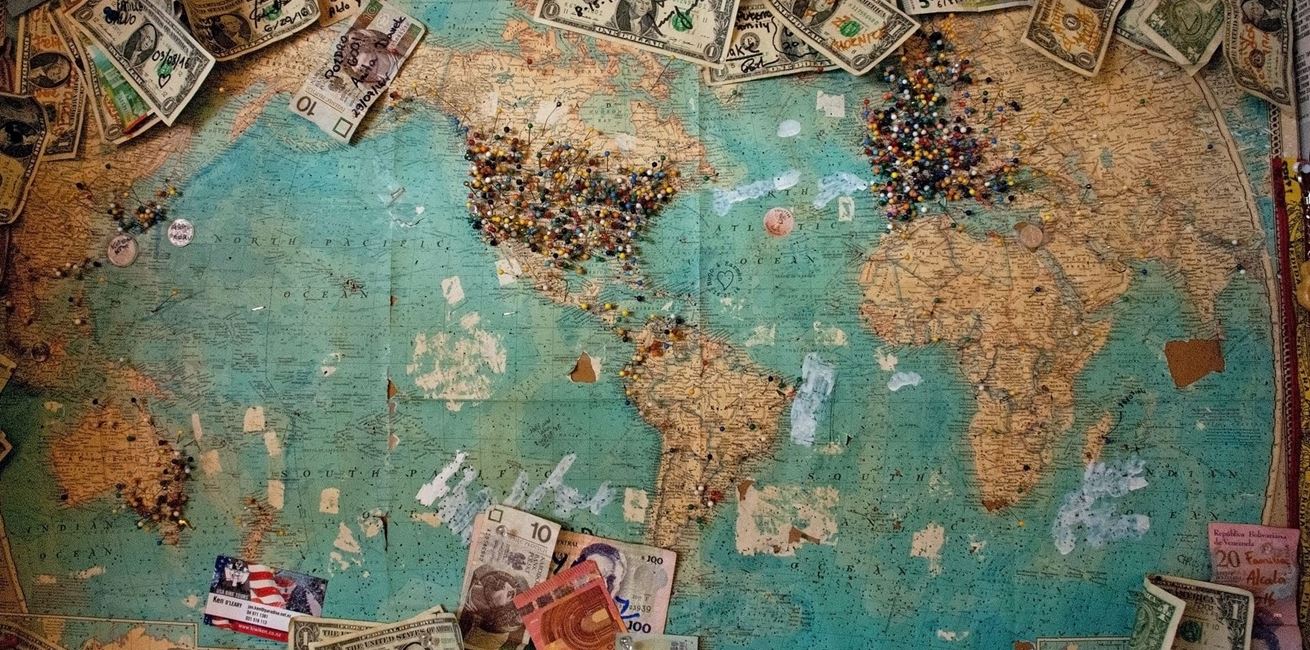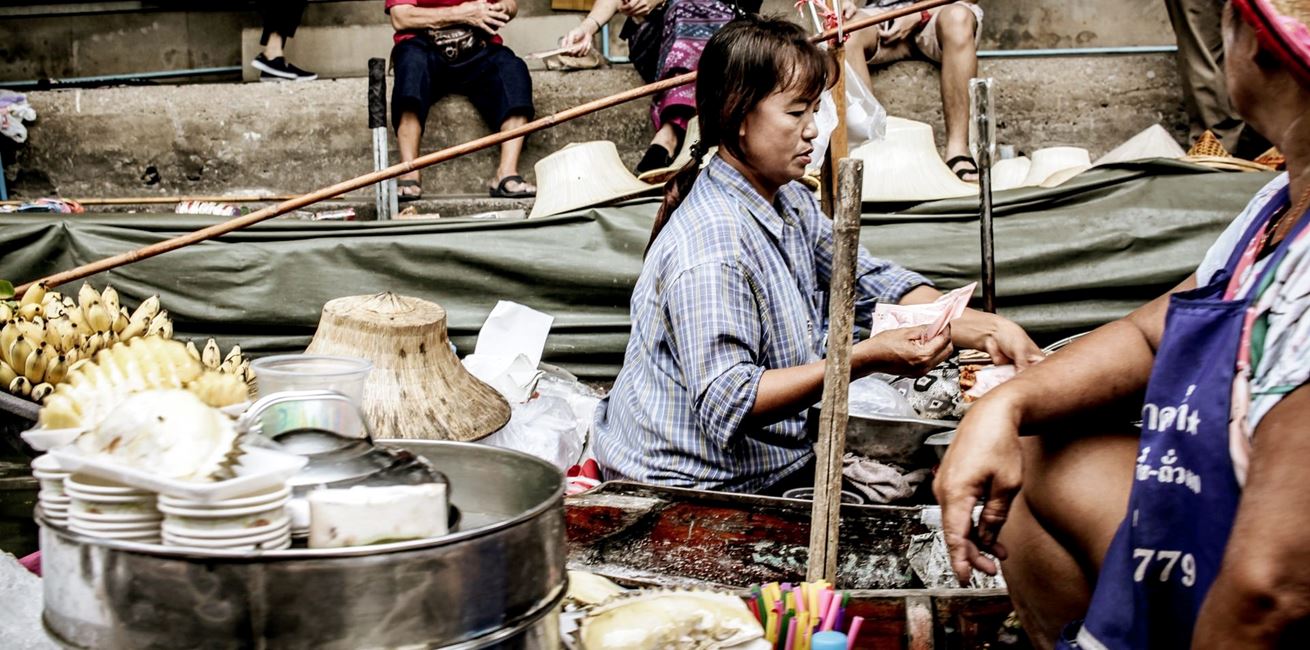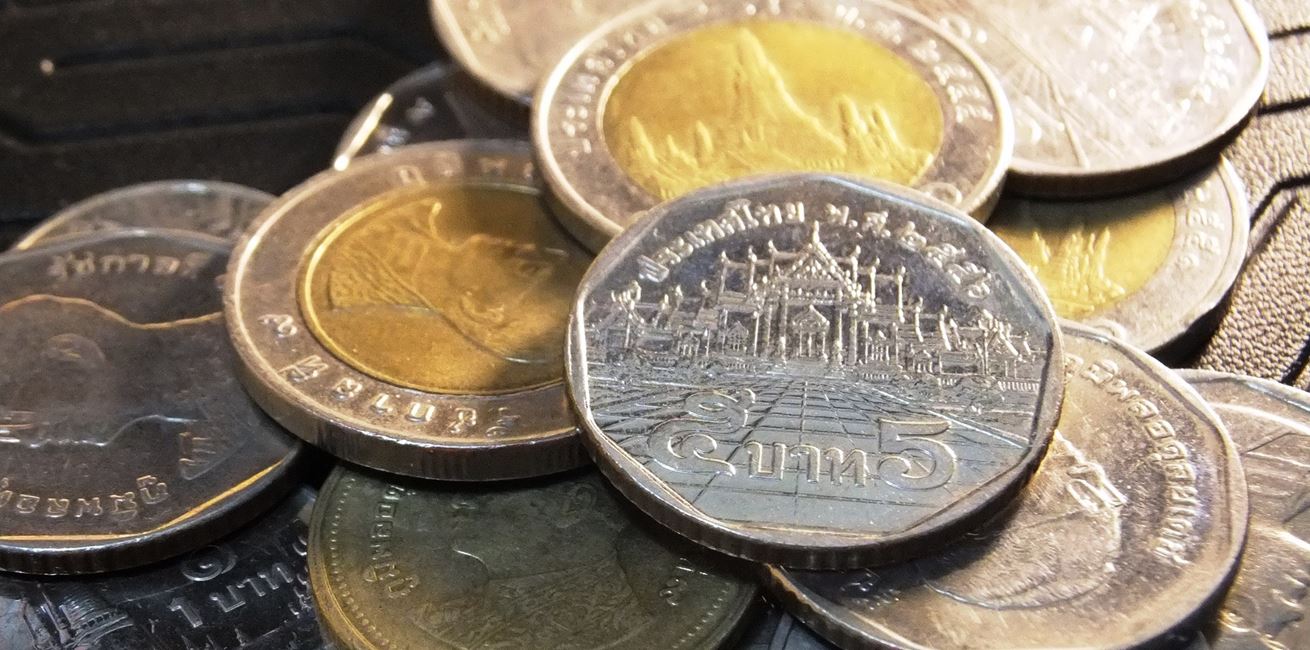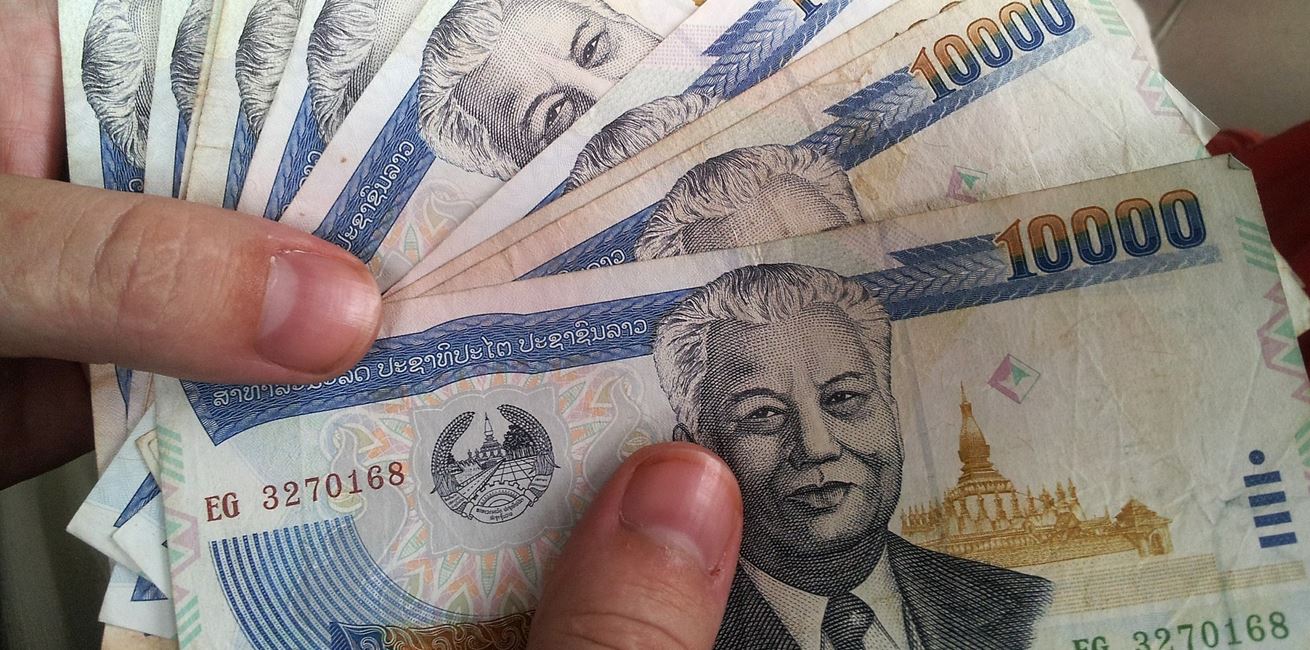 Currency and Cost for your Thailand holiday
The currency used in Thailand and what you can expect to pay
The currency of Thailand is the Baht (฿). The Baht is an open traded currency which means it can be purchased and exchanged outside of Thailand, therefore you are able to exchange your local currency for Thai Baht in banks, post offices and at other foreign exchange businesses before travelling. However, you are more likely to receive a better exchange rate in Thailand.
The Baht is available in note form in denominations of 20, 50, 100, 500 & 2000 and in coin form in denominations of 1, 2, 5 & 10. A Baht is made up of 100 santang, available in 1, 5, 10, 25 & 50 santang coins.
You will be able to exchange pounds sterling to Baht at the airport, banks, exchange booths and most larger hotels . PLEASE NOTE YOU MAY NOT BE ABLE TO CHANGE SCOTTISH OR NORTHERN IRISH BANK NOTES IN THAILAND and where you can exchange them it may be at a lower rate!
The preferred payment method across most of Thailand is cash as many smaller traders, taxis, tuk tuk driver do not have card facilities. However larger hotels, restaurants and stores are more likely to accept Visa and MasterCard, often with a small additional charge.
When you change Baht back to pounds it will be at a much worse rate, therefore it is advisable to only exchange or withdraw what you need.
Automated Teller Machines (ATMs) are plentiful throughout Thailand, and most will accept cards issued by any of the major international banking networks.
As with travel to any other country, please inform your bank/credit card company of your travel plans. This should avoid unexpected blocks being placed on your card. Also check whether they impose a fee for withdrawing cash or making purchases abroad so you don't have a raft of surprise charges waiting for you when you come back! Keep a list of your card numbers and contact phone numbers for your bank separate to your wallet or purse, so if you do lose your cards you'll know how to get in touch with your card issuer.
The prices below are shown as an indication of prices across Thailand, however prices in tourist areas, hotel or resort may be substantially higher.
| | | |
| --- | --- | --- |
| Restaurants | Avg (THB) | Range (THB) |
| Meal, Inexpensive Restaurant | 70 | 40 - 150 |
| Meal for 2 People, Mid-range Restaurant, Three-course | 700 | 400 - 1500 |
| McMeal at McDonalds (or Equivalent Combo Meal) | 200 | 160 - 250 |
| Domestic Beer (0.5 litre draught) | 70 | 50 - 120 |
| Imported Beer (0.33 litre bottle) | 120 | 70 - 200 |
| Cappuccino (regular) | 60 | 30 - 120 |
| Coke/Pepsi (0.33 litre bottle) | 21 | 15 - 40 |
| Water (0.33 litre bottle) | 11 | 7 - 20 |
| Markets | Avg. (THB) | Range (THB) |
| Milk (regular), (1 litre) | 54 | 10 - 91 |
| Loaf of Fresh White Bread (500g) | 41 | 30 - 83 |
| Rice (white), (1kg) | 38 | 20 - 65 |
| Eggs (12) | 55 | 36 - 78 |
| Local Cheese (1kg) | 518 | 300 - 1500 |
| Chicken Breasts (Boneless, Skinless), (1kg) | 74 | 44 - 132 |
| Beef Round (1kg) (or Equivalent Back Leg Red Meat) | 325 | 150 - 620 |
| Apples (1kg) | 88 | 40 - 150 |
| Banana (1kg) | 40 | 20 - 100 |
| Oranges (1kg) | 62 | 30 -120 |
| Tomato (1kg) | 43 | 20 - 80 |
| Potato (1kg) | 41 | 25 - 60 |
| Onion (1kg) | 35 | 20 - 60 |
| Lettuce (1 head) | 32 | 14 - 60 |
| Water (1.5 litre bottle) | 16 | 10 - 29 |
| Bottle of Wine (Mid-Range) | 500 | 300 - 800 |
| Domestic Beer (0.5 litre bottle) | 57 | 40 -75 |
| Imported Beer (0.33 litre bottle) | 92 | 50 - 150 |
| Pack of Cigarettes (Marlboro) | 140 | 100 - 150 |
| Transportation | Avg. (THB) | Range (THB) |
| One-way Ticket (Local Transport) | 25 | 10 - 53 |
| Monthly Pass (Regular Price) | 1200 | 750 - 2000 |
| Taxi Start (Normal Tariff) | 35 | 35 - 60 |
| Taxi 1km (Normal Tariff) | 35 | 10 - 50 |
| Taxi 1 hour Waiting (Normal Tariff) | 150 | 100 - 140 |
| Gasoline (1 litre) | 30 | 23 - 35 |
Useful information for your Thailand holiday
THAILAND ACCOMMODATION INSPIRATION