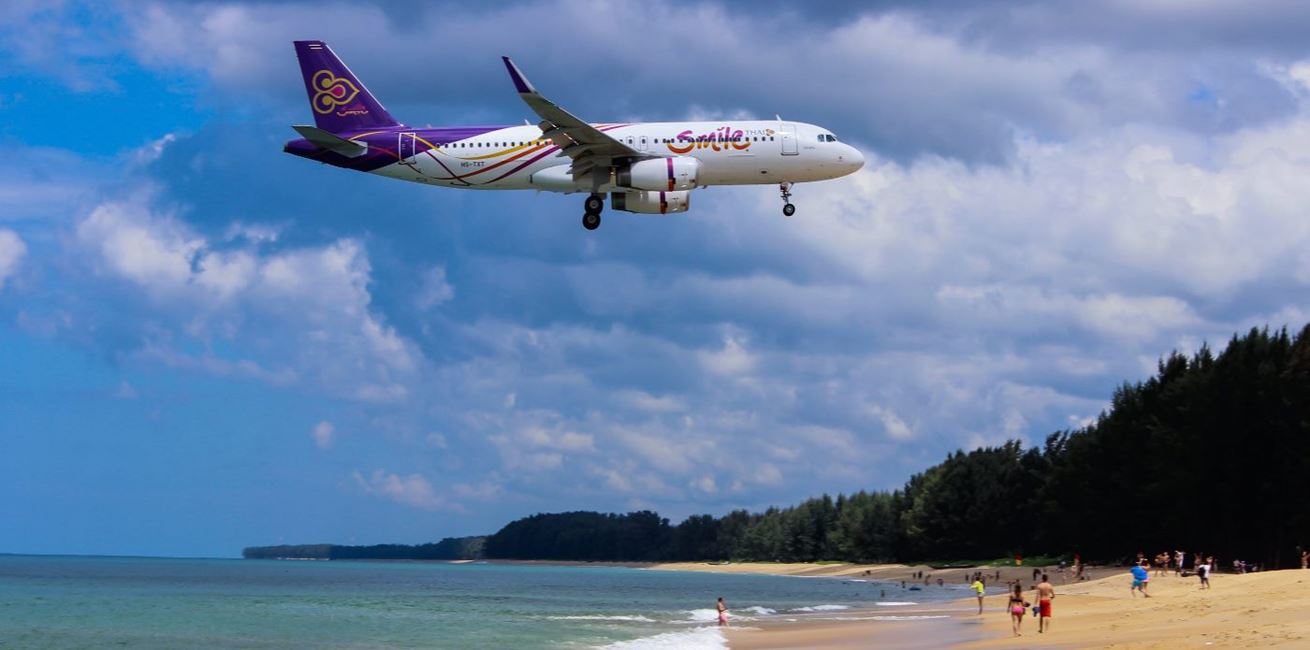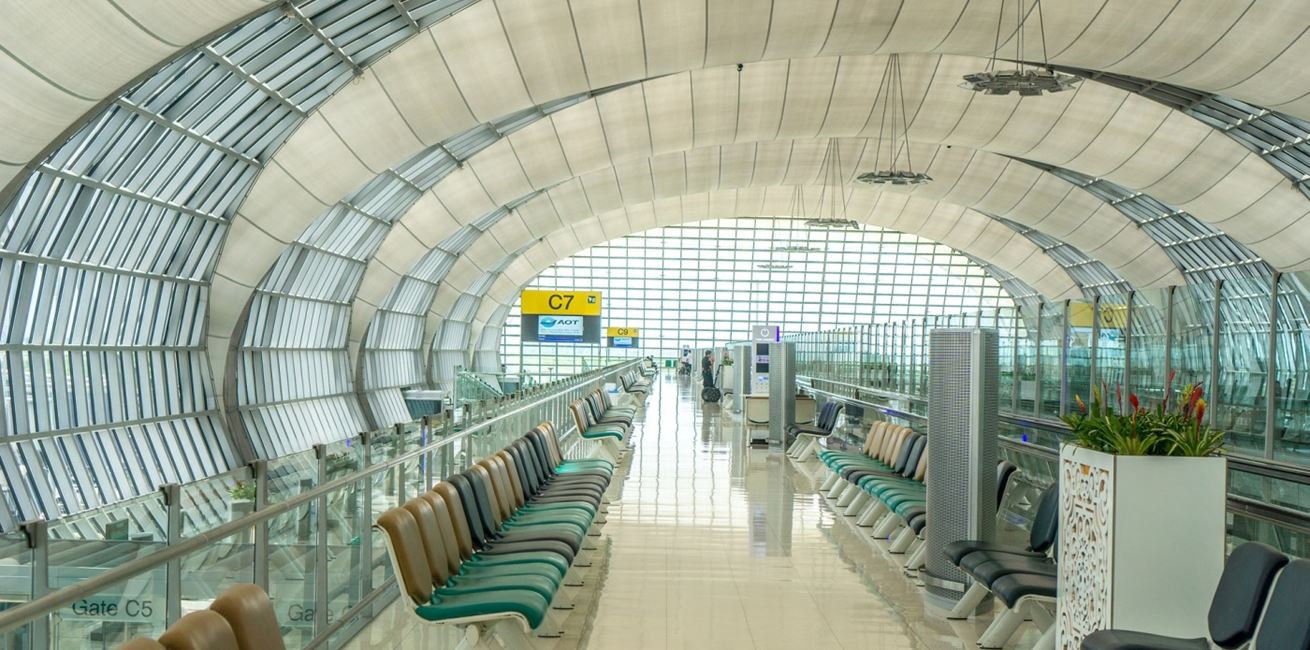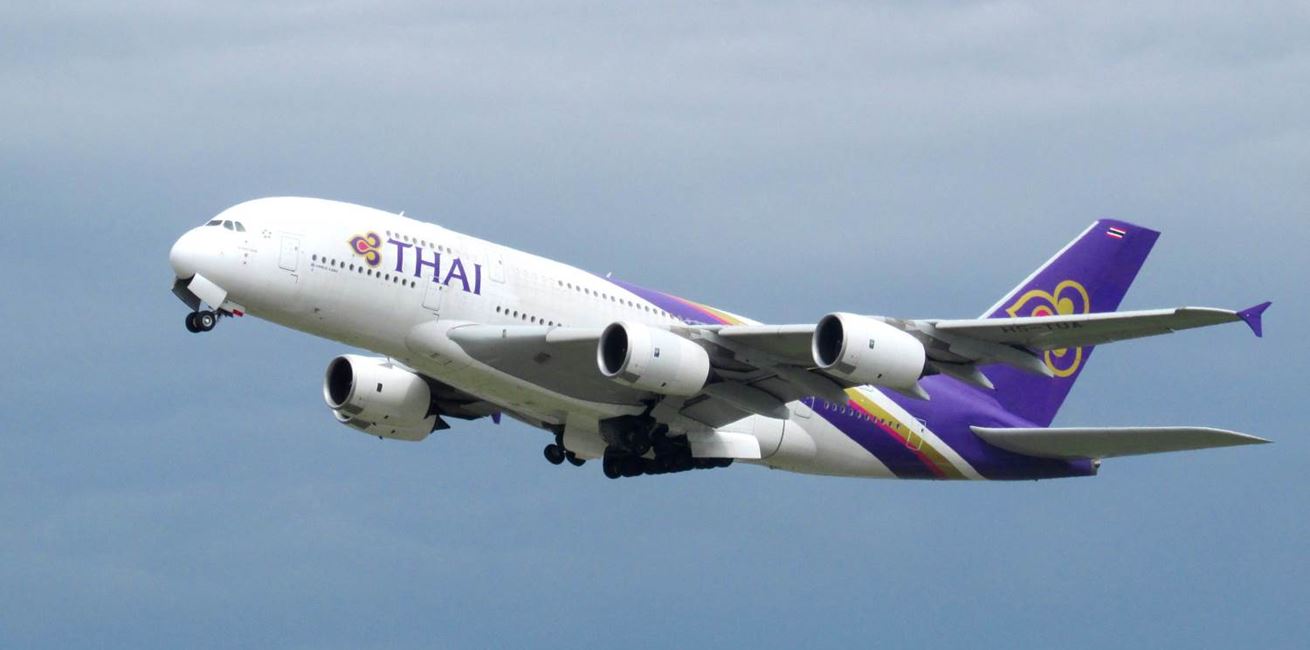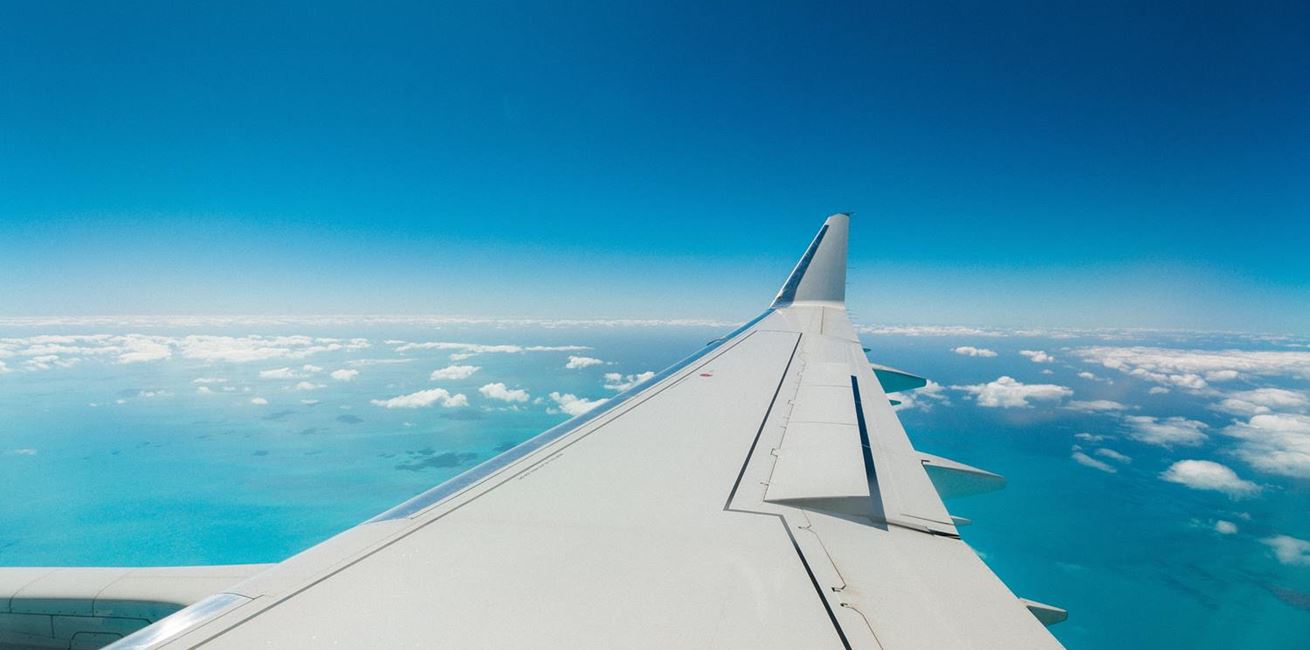 Flying to Thailand
Find the best way to get to Thailand including airlines that fly direct to Bangkok
The majority of international flights to Thailand first go to Suvarnabhumi Airport (in Bangkok), and then will fly to other international or domestic airports in Thailand.
The other international airports in Thailand include;
Don Muang International Airport (DMK)
Chiang Mai Airport (CNX)
Chiang Rai Airport (CEI)
Phuket International Airport (HKT)
Krabi Airport (KBV)
Hat Yai Airport (HDY)
Koh Samui Airport (USM).
It is also possible to get a direct flight to Phuket International Airport with Thai Airways from London Heathrow, but the majority of flights to Phuket do have one or more changeovers.
Suvarnabhumi Airport (BKK) - approximately 30 km East of Bangkok
Unofficially known as 'Bangkok Airport', it is the newest of the two airports in Bangkok (opening in 2006) and deals with most of the longer international flights to Thailand, as well as a high volume of domestic flights. Suvarnabhumi Airport is one of Asia's busiest airports and the busiest airport in Thailand by total flight activity.
The airport itself has two international arrival areas and one domestic area, and is approximately 30 km East of Bangkok with a direct highway and rail connection to the city. Additionally, there are regular buses, train services and many taxis that make it easy for you to get into Bangkok from Suvarnabhumi or vice versa. You can find transfer and car hire services located at the airport further to the numerous money exchange counters and duty free shops.
Airlines flying direct from London-Heathrow to Suvarnabhumi Airport:
Thai Airways International
EVA Air
British Airways
Don Muang Airport (DMK) - 24km north of Bangkok
The smaller of the two airports residing in Bangkok, Don Muang Airport is also one of the oldest commercial airports in the world! Previously known as 'Old Bangkok International Airport', it was officially opened as a Royal Thai Air Force Base in March 1914, but commercial flights only began operating from in 1924.
The airport itself is 24km north of Bangkok, but there are plenty of buses, taxi's and train services that go to and from the airport on a regular basis. There is also the option to hire a car at the airport. Much like Suvarnabhumi Airport, Don Muang Airport has 3 terminals - 2 international and 1 domestic - as well as many shops and money exchange counters scattered throughout. There are no airlines that fly direct to Don Muang Airport from the UK, however there are quite a few flights into Don Muang with only one connection from a number of different airports in the UK.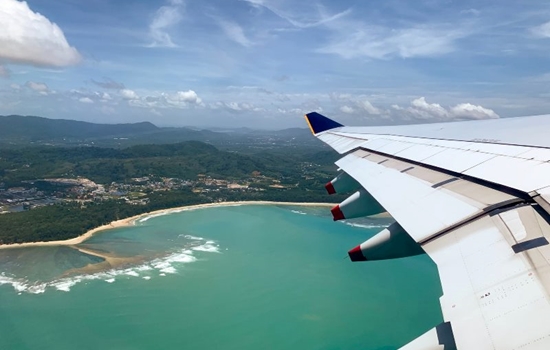 Thai Airways offer direct flights from London Heathrow to Phuket and journey time is approximately 12 hours. There is, however, a large selection of airlines who fly from UK airports to Phuket with one stop which is usually Bangkok. These flights tend to offer a wider choice of dates and times, and often work out the best value for money. A changeover in Bangkok can also work well for those planning a stopover in the nation's capital. From Bangkok, domestic flights take approximately 90 minutes.
Read more about getting to Phuket here...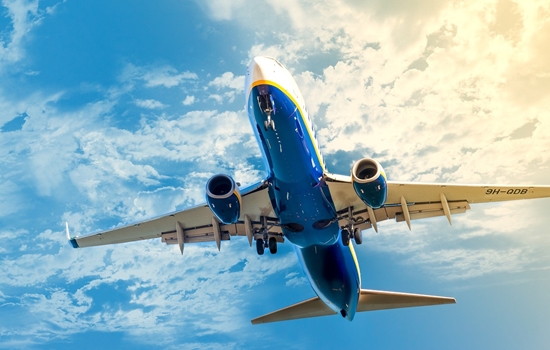 The quickest and easiest way to Koh Samui from the UK would be to fly direct to Bangkok and then fly direct from Bangkok to Koh Samui which is only a 60-90 minute flight.
There are other ways you can reach Koh Samui without going via Bangkok, these flights would involve multiple airlines and a connection in a different country depending on which airlines you choose to fly with.
Read more about getting to Koh Samui here...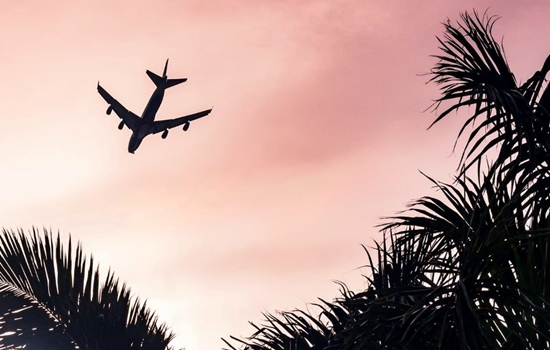 It is currently possible to fly direct to Bangkok's International Airport - Suvarnabhumi (BKK) (pronounced 'su-wan-na-poom') from the UK with British Airways, Thai Airways and EVA Air with an outbound journey time of approximately 12 hours. There are many more options and good value fares with airlines where one stop is required such as Emirates, Turkish Airlines, Qatar Airways and Gulf Air.
Read more about getting to Bangkok here...
Useful information for your holiday to Thailand
THAILAND ACCOMMODATION INSPIRATION