Facilities at Banyan Tree Phuket
Discover the facilities available at Banyan Tree Phuket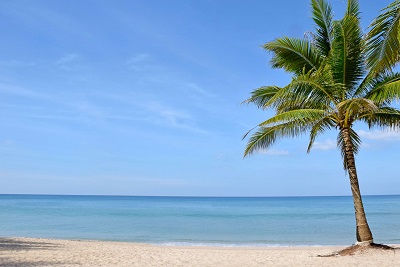 A 3-kilometre beach, provides the perfect setting for a moonlit stroll, sunrise jog or sunset walk. Beach services including individual cushions, beach bag with towels, water and peppermint spray and cold towel service by the dedicated recreation team are available to Banyan Tree guests.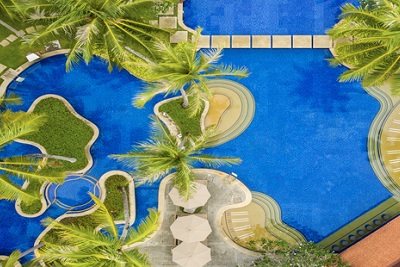 The 40-metre long lap pool provides cool refreshment or intense exercise, while a separate freeform pool comes with jet cannons, a pool bar, water rapids, aqua-size area and jetpool for some fun. A team of highly trained pool attendants is on hand to provide dedicated pool services.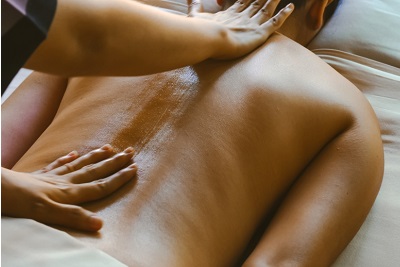 Restore your body's natural energy balance.
The first luxury spa in Asia to re-introduce an exotic blend of ancient health and beauty practices passed down from generations. Banyan Tree Spa celebrates the art of touch, and the use of natural and native ingredients with a holistic focus. Come and experience a genuinely unique experience at the spa in Phuket, Thailand.
The Sanctuary Spa at Banyan Tree Phuket is fast becoming known as the best spa in Phuket, a special place that offers a blissful escape from modern life. Indulge your senses with the three signature spa experiences, Chevit, Cheva, and Royal Banyan. Or create your own spa experience by choosing from the menu of spa treatments. This Phuket spa will show you the path to well-being for the mind, body and soul.
The spa massage will gently relieve you of all the tension and stress of the day. Relax your mind as the professional massage therapist slowly works your muscles leaving you in a state of peaceful happiness.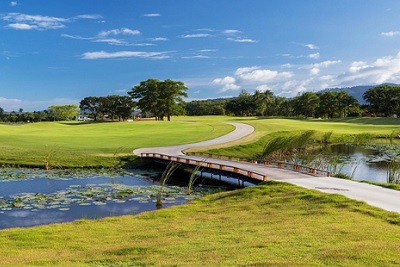 Named "Thailand's Best Golf Course" 2 consecutive years and "Asia's Best Golf Course" by World Golf Awards, Laguna Golf Phuket is an enjoyable, yet challenging 18-hole, par-71 golf course that appeals to golf enthusiasts of all abilities. Redesigned by architect Paul Jansen, the new course layout opened in January 2015 and provides the perfect golfing experience. The USGA specification greens provide superb quality playing surfaces all year round, with well-designed contouring and run-off areas that offer a wealth of shot options.
Laguna Golf Academy Phuket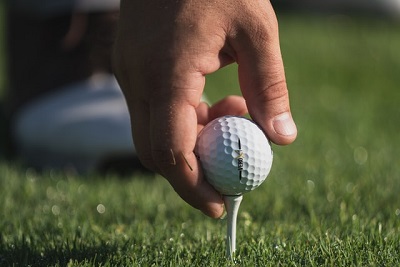 The newly upgraded Laguna Golf Academy offers premium practice facilities, including dedicated swing rooms with video analysis, well-maintained short game and hitting areas, and high-quality practice balls, providing the ultimate in learning, and developing the game of golf. A wide range of teaching packages form the PGA instructors, vary from individual lessons, "Day with the Pro" experience, monthly academy packages and special "Future Champions" junior programmes.
Enjoy a creative session as you learn how to make Thai gourmet cuisine from scratch. Every participant receives a certificate with a customised Banyan Tree apron as a memento.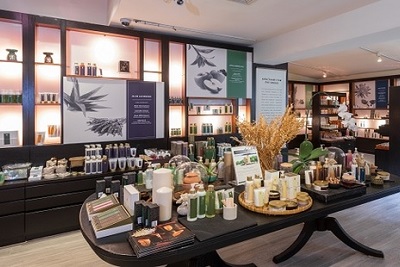 Take home the little touches that make Banyan Tree unique. With a collection of handicrafts, resort apparel and signature spa amenities; find the perfect item to relive your Banyan Tree experience at home.
Rangers Club Just For Kids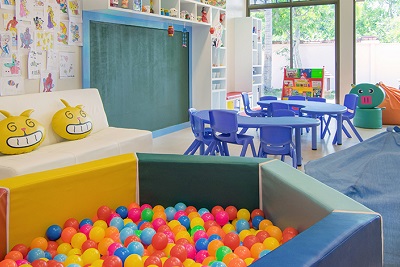 The Rangers Club opens from 10:00am to 6:00pm daily and provides fun outdoor activities for children.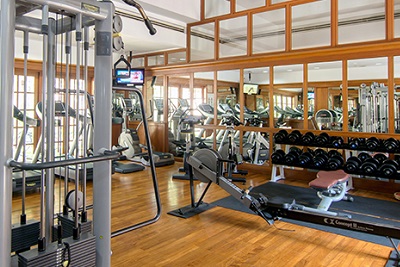 More than just an exercise room, the Fitness pavilion offers complimentary classes ranging from body toning exercises to cardiovascular workouts. With state-of-the-art gym equipment to meet all your needs, the Fitness Pavilion provides a healthy opportunity to take care of yourself while on holiday.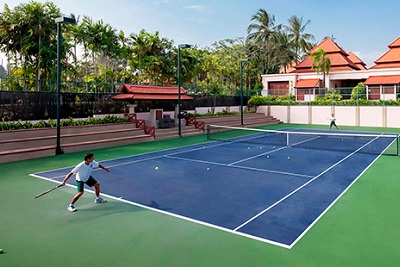 With three tennis courts offering flexi-pave or soft court surfaces, both novices and seasoned tennis players can enjoy a game. A professional coach is also on hand to guide those who prefer a more personalised session.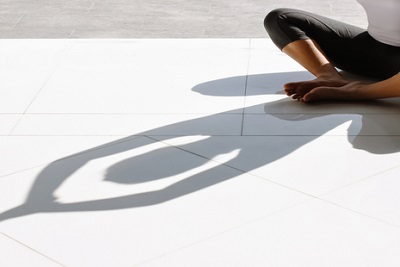 Join a Yoga, Stretching or Sun Salutation class guided by an experienced instructor. Those who prefer a session tailored to personal needs can request for a private instructor.