Resort Activities at The Naka Island Resort & Spa
Discover the resort activities available at The Naka Island Resort & Spa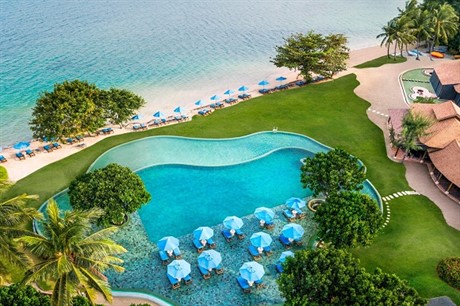 Seamlessly blending with incandescent ocean and Phang Nga Bay views, the freshwater pool invites guests to arrive at a place of unrivalled relaxation.
The large infinity pool and children's pool offers the singular experience of swimming while gazing out over the sparkling ocean and Phang Nga Bay. Meanwhile, an adjacent picturesque tropical pond enhances the pool area and creates an enchanting terraced visual leading to the beach. Scattered around the deck, sun loungers invite guests to soak up the island sun while the beach offers an endless array of activities just steps away.

Refreshing snacks and beverages are available poolside, or guests may dine at Tonsai or My Grill, which both border the pool.
All pool staff are lifeguard and CPR trained.
Opening hours: Mon-Sun: 07:00 - 18:00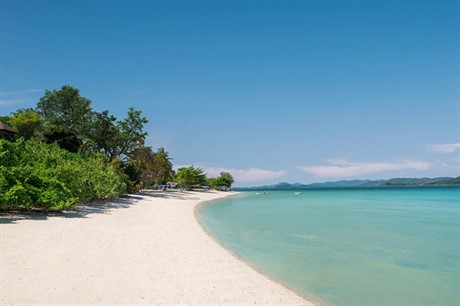 Furnished with umbrellas and sun loungers, the exquisite beach area provides everything necessary for a leisurely day in the sun. There is also plenty of beach activities to keep you entertained, including water sports.
There are several more sandy public beaches within biking distance of the resort.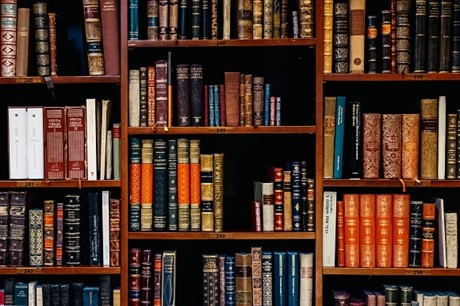 An inviting place to relax, read or settle down in front of a movie. The resort library includes a cosy communal seating area and offers guests a selection of books, newspapers and DVD's to borrow.
Please note that food and beverages are not allowed in the library.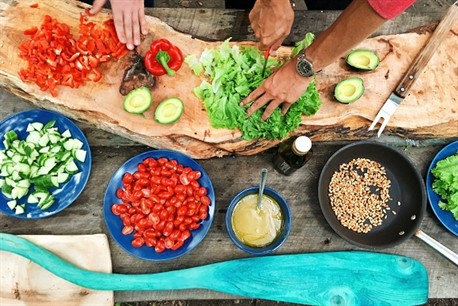 Take an authentic piece of Thailand home and learn to make a traditional Thai curry from scratch or how to blend local ingredients into a delicious, healthy smoothie by taking part in the interactive cooking classes that Naka Island Resort offers.
Reservations are recommended and should be made through the Concierge service a minimum of 24 hours in advance.
Private lessons are available for 2,500 THB per couple.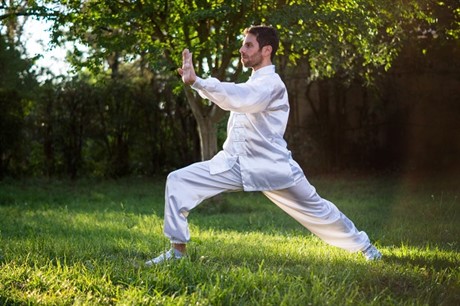 Tai Chi is an ancient Chinese tradition for defence techniques and health benefits, such as balance control, fitness, and flexibility.
Tai Chi classes are complimentary at The Naka Island Resort for all guests. Private lessons are not available.
Muay Thai, also known as Thai Boxing, is a unique combat sport that uses stand-up striking along with various clinching techniques.
Thai boxing classes are complimentary at The Naka Island Resort for all guests, however if you would like a private lesson there is an additional charge of 1,500 THB per person, per hour.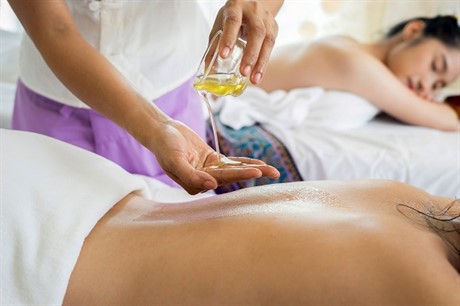 Learn how to boost circulation in the ancient form of Thai bodywork to help feel invigorated and harmonize the mind, body and soul.
Thai Massage lessons at The Naka Island Resort are complimentary for all guests.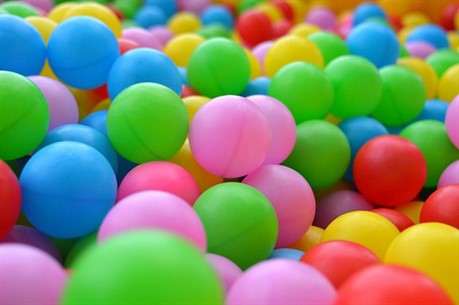 The Naka Island Resort offers a children's game room and club where they can enjoy creative activities, such as gel candle making, batik handkerchief painting and cupcake decoration.
The Kids' Game Room is equipped with a Sony PlayStation® PS3™ and a colourful ball pool.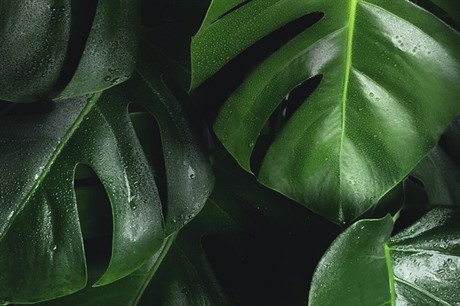 Learn the creative Thai art of leaf folding, including how to weave and fold palm leaves, along with creating your own handmade toys and krathongs (lotus-shape baskets).
Leaf folding at The Naka Island Resort is complimentary for all guests.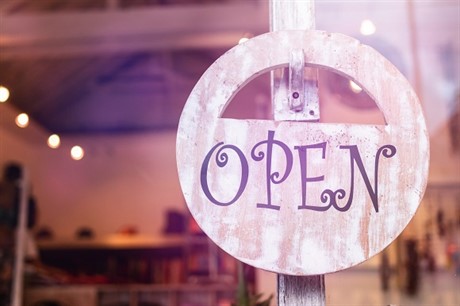 Guests are able to purchase authentic, local products such as souvenirs or gifts for friends and family at the Naka Retail Shop. Some personal hygiene items are also stocked for guest's convenience.