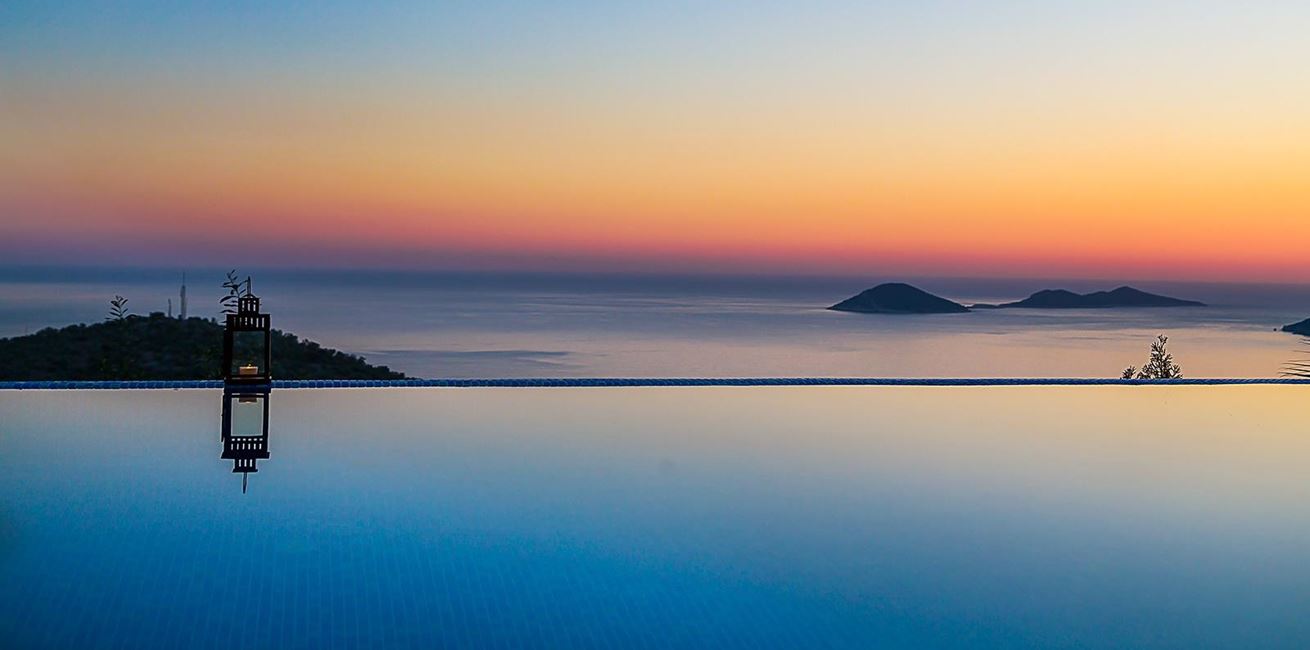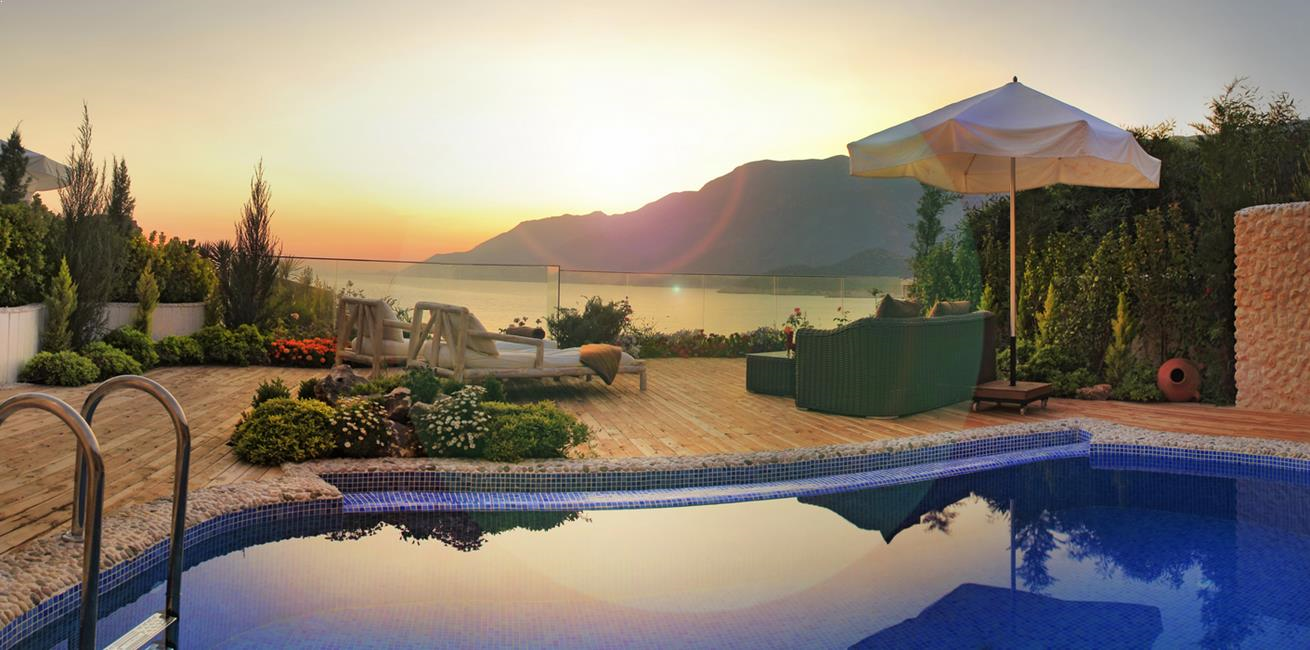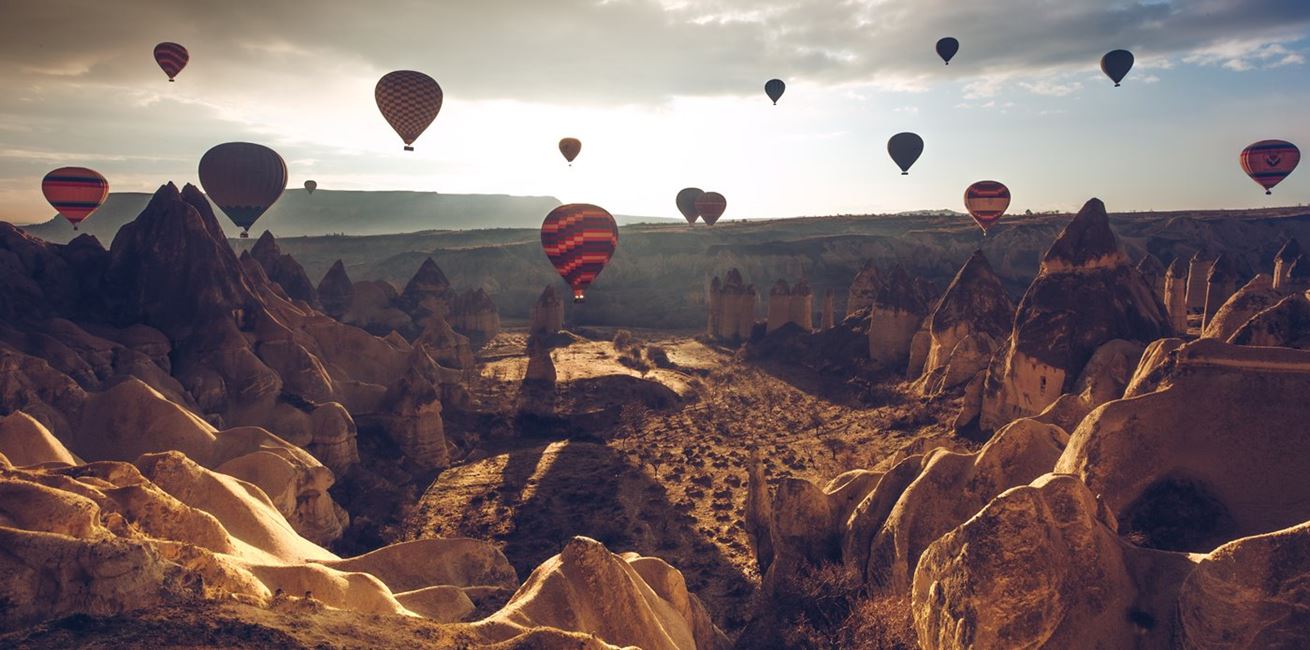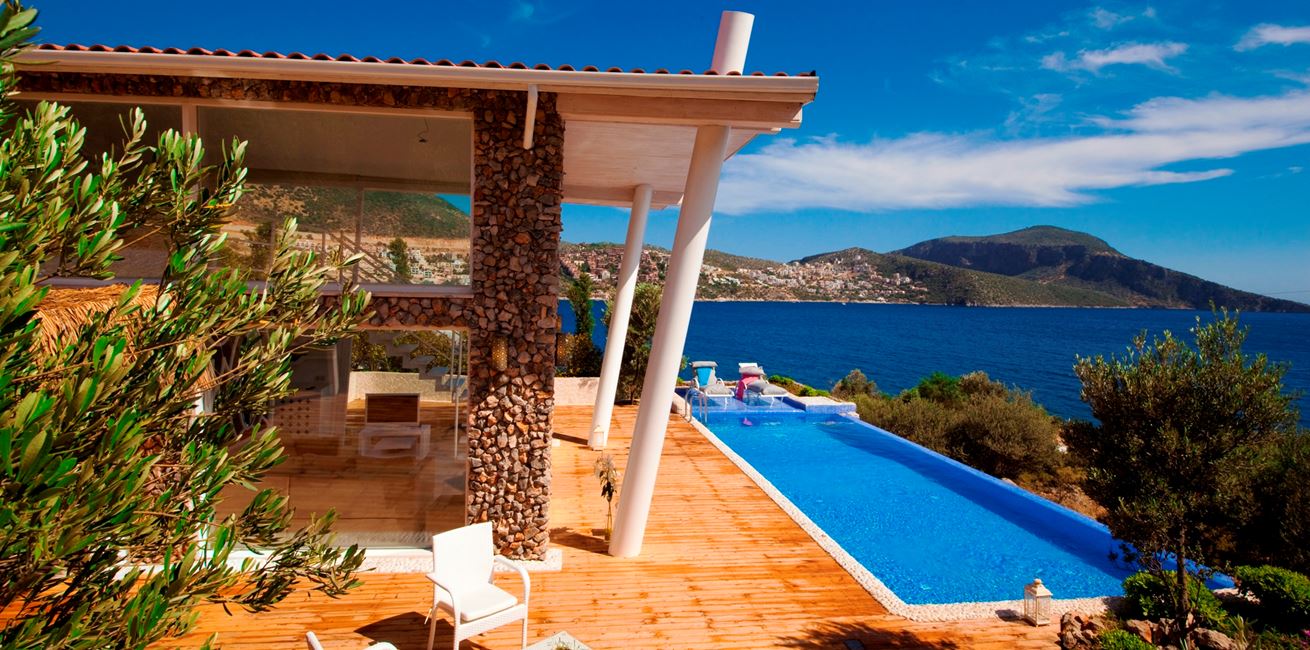 The Turquoise Collection for Travel Agents
Booking incentives, support and information for our partners
The Turquoise Collection are dedicated to our travel agent partners, and to providing all the support and information you need to deliver high service levels to your clients. Our full portfolio is available to our partners, and we offer generous commission terms, with an additional bonus structure based on sales volume. The Turquoise Collection website enables our partners to make confirmed accommodation bookings online, search live availability at any time, and to easily settle final balances via our website portal.
If you have any questions or would like to know more, please get in touch with Martin Bligh at our UK office on 01449 770811. martin@theturquoisecollection.com
Check back on this page regularly for information on booking incentives and special offers.
view our Turkey destinations and our premier collection