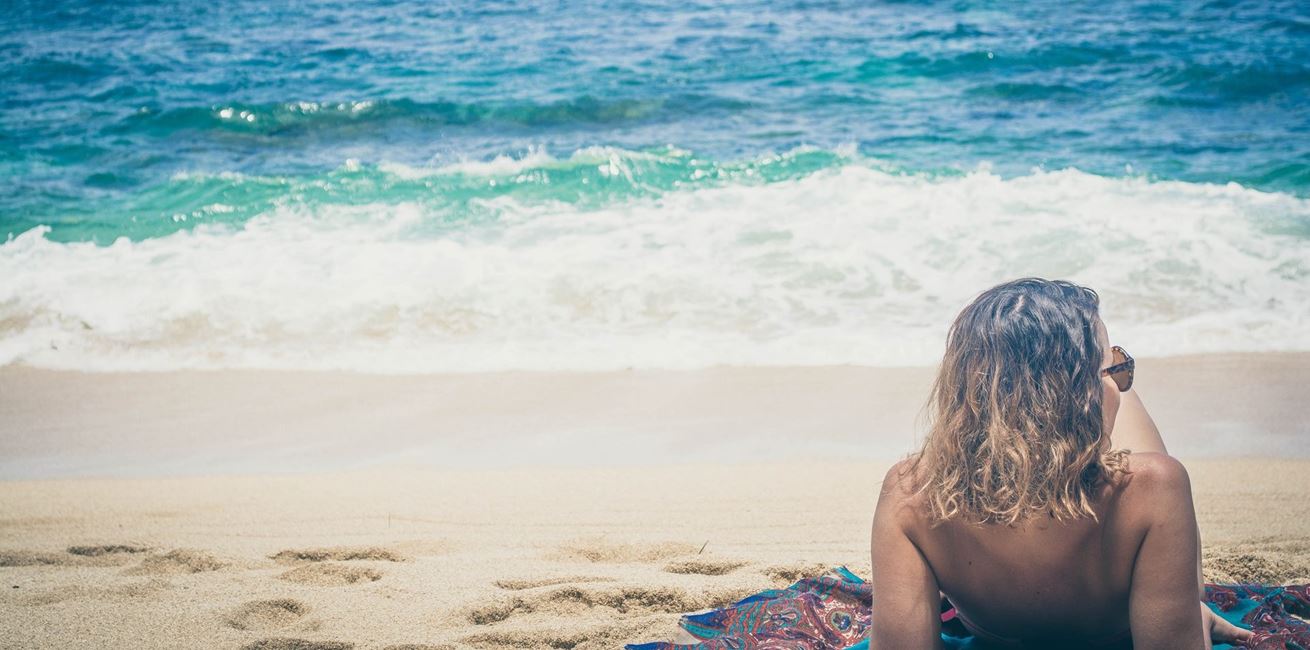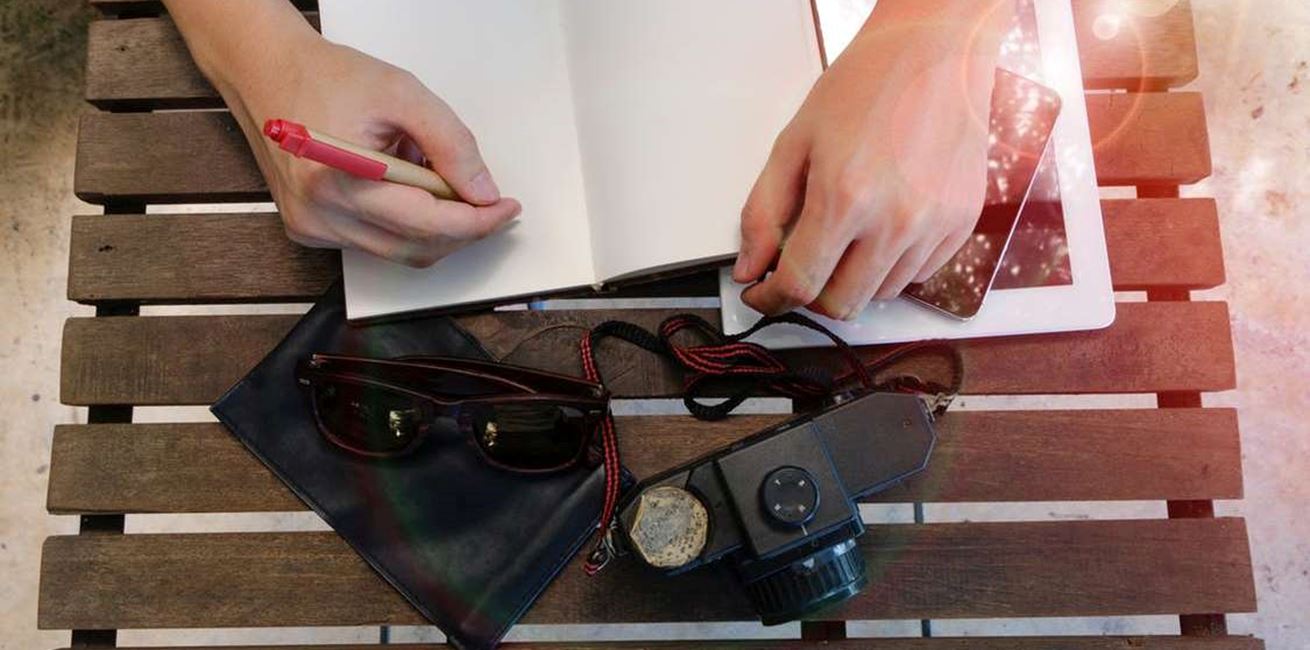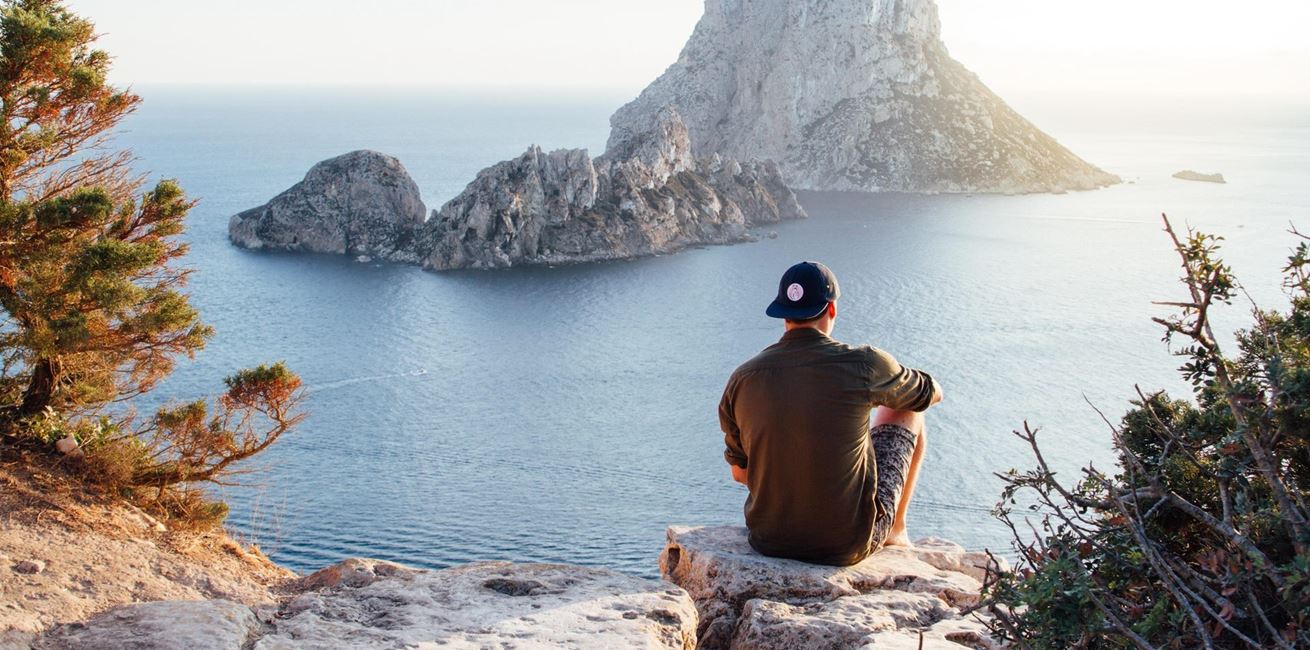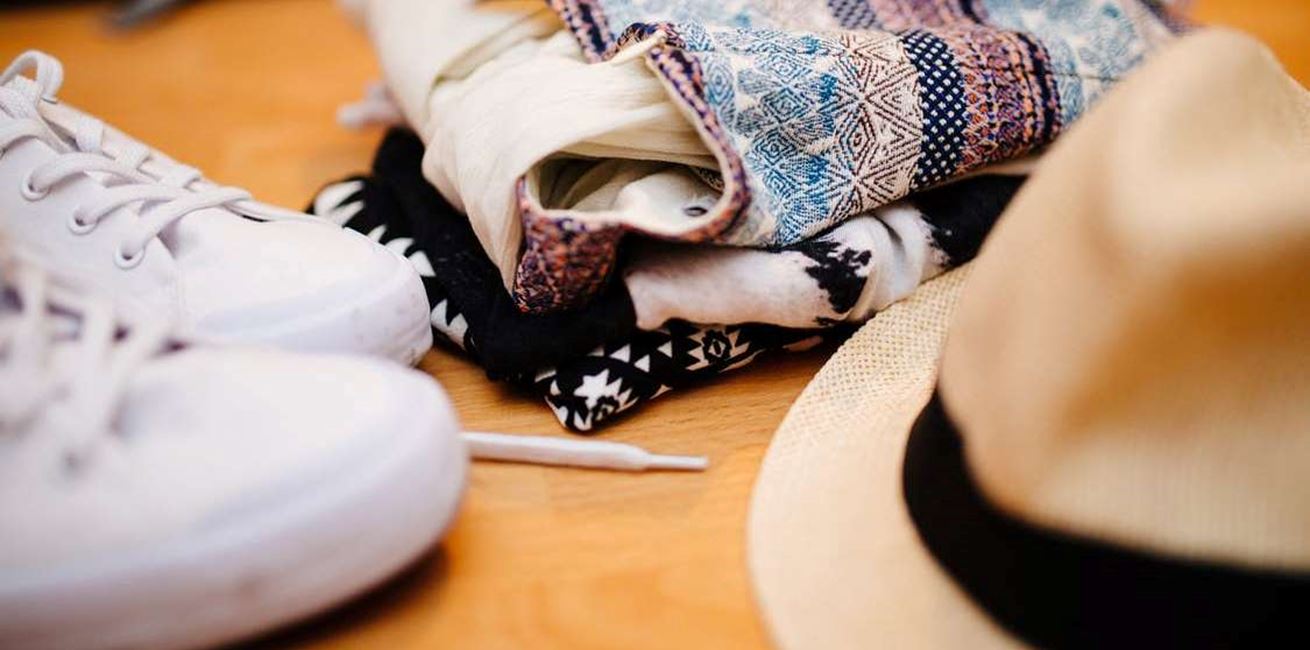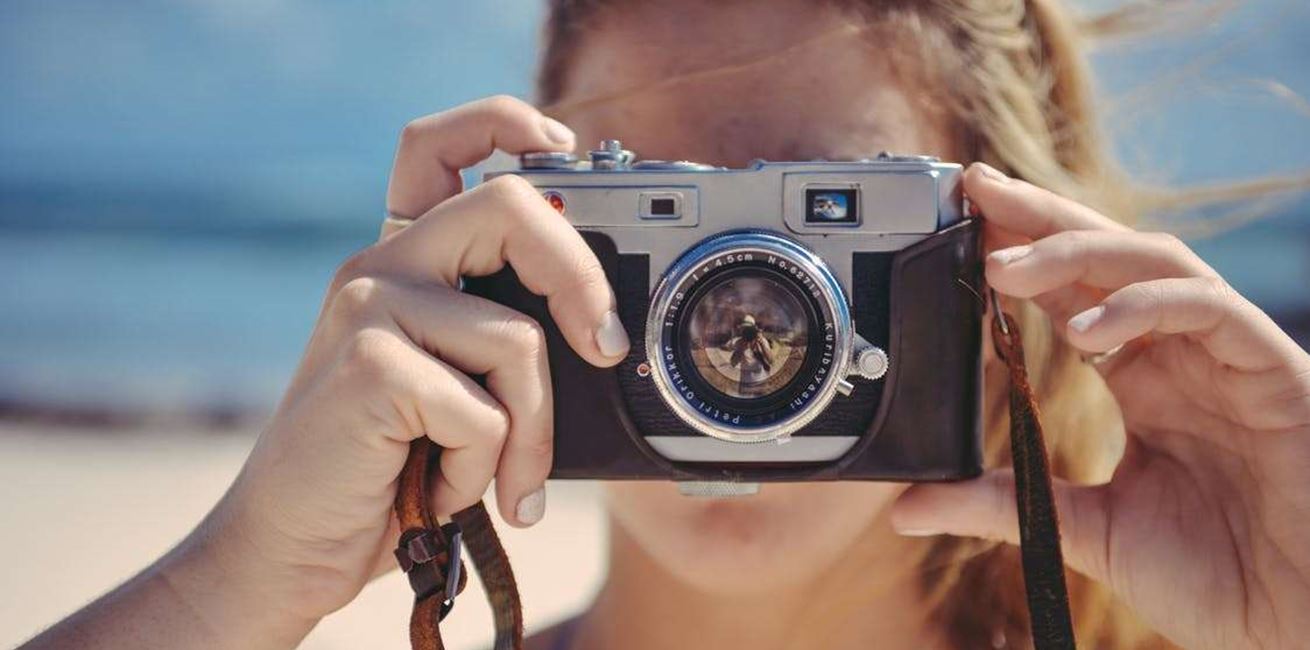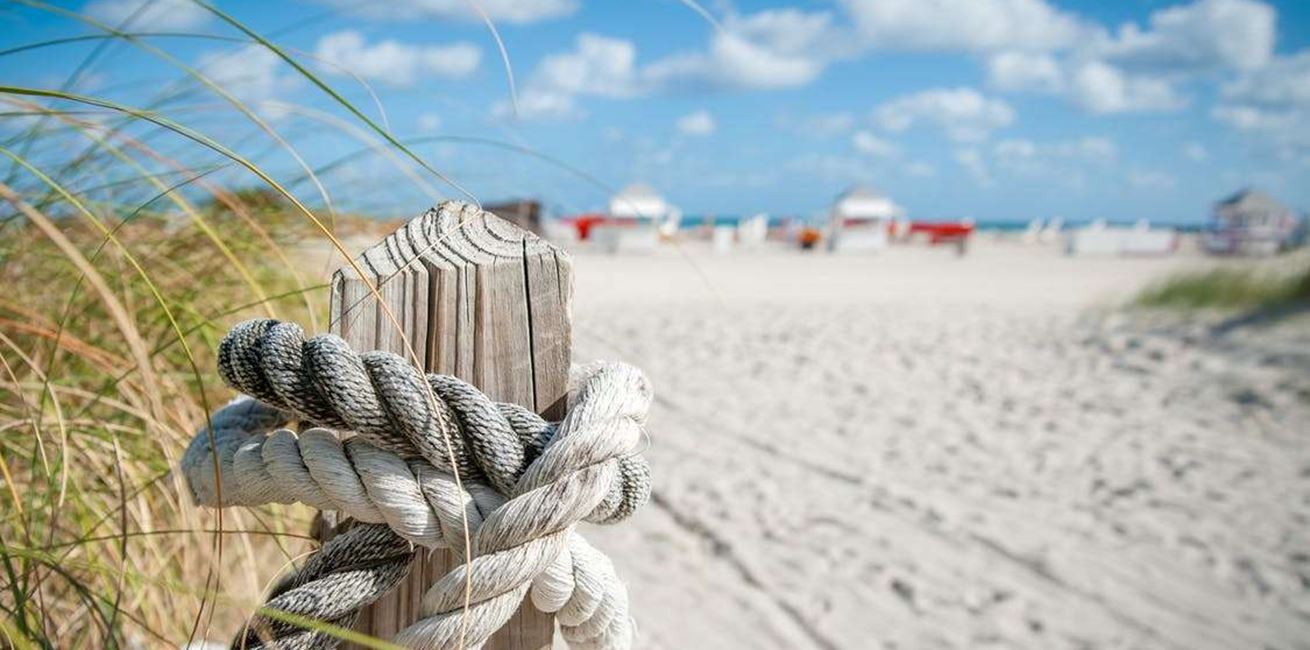 Your Holiday Checklist
Useful information for your Turkey holiday
Please make sure that all members of your party are fully insured for your holiday in Turkey.
You should take out comprehensive medical insurance which covers medical care (including cover for medical repatriation). Medical treatment for British nationals' is not state funded and can be very expensive. If you or your family have existing medical conditions, you must inform your insurance company, otherwise, they may refuse to cover medical costs.
If any prescription medication is being taken abroad, make sure you take all relevant documentation for the medication.
Check whether your insurers will make payments directly to providers or reimburse you later for overseas health expenditures (in Turkey doctors will often expect payment in cash). If you are required to pay upfront, make sure you keep all receipts and documentation.
If you plan to hire a car or take part in extreme/water sports, you should ensure that your insurance policy covers you for these activities. Make sure you check the exclusion section of your insurance policy.
Adequate travel insurance is also essential to cover your personal belongings - there are usually limitations placed on money and valuables so check your policy carefully. In the event that you should lose any items of value whilst on holiday through theft or otherwise, you must report the facts immediately to the local police or other competent authority and obtain a written report. If a report is not obtained it will be difficult for you to pursue any claim through your holiday insurance.
FOREIGN AND COMMONWEALTH OFFICE (FCO) ADVICE PAGES:
Please read the following pages carefully before you travel to ensure you know what to expect with regards to health screening measures and the rules regarding face coverings and curfews when travelling and thoughout your stay in Turkey.
https://www.gov.uk/foreign-travel-advice/turkey/entry-requirements
https://www.gov.uk/foreign-travel-advice/turkey/coronavirus#travel-in-turkey
https://www.gov.uk/uk-border-control
See the TravelHealthPro website for further advice on travel abroad and reducing spread of respiratory viruses during the COVID-19 pandemic.
Social distancing is a requirement - a minimum of 1.5 metres where possible, although it is acknowledged that in some places this is difficult to achieve.
VISA UPDATE: From 2 March 2020, British nationals travelling for tourism or business purposes will no longer need a visa to enter Turkey for visits of up to 90 days within a 180-day period.
To get a full list of which nationalities require e-Visa's click on the following link to the MFA web page: http://www.mfa.gov.tr/visa-information-for-foreigners.en.mfa
For those nationalities that require a visa it is recommended that you get an e-Visa online through the official Republic of Turkey e-Visa website. For further information about visas for Turkey, visit the Ministry of Foreign Affairs website.
Taxi & Transfer rules 2020
Nobody is allowed to sit up front with the driver.
Standard Taxi - can only take 2 passengers, but a small child with the same surname may travel in the back with two other passengers.
Vito - can take a maximum of 5 passengers with different surnames. Or up to 6 passengers if at least two have the same surname.
Sprinter - can take a maximum of 8 passengers with different surnames. Or up to 12 passengers if at least 5 have the same surname.
​

All passengers must wear a mask.
The driver should also wear a mask.
The vehicle should have been thoroughly disinfected and cleaned.
Passports
Airline tickets
e-Visa (printed) (if required, see details above, no longer required for British nationals)
Insurance documents
Transfer/car hire confirmation
Accommodation details
Pre-departure information
Face masks
Hand sanitiser
Currency
Valuables (Camera or mobile phone)
A pen to fill out the Passenger Locator Form
We recommend taking the following items for self-catering accommodation:
Antibacterial/ antiviral wipes
Hand soap
Family size hand sanitiser
A few dishwasher tablets
Some washing liquid/tablets for washing clothes

A tea towel & small bottle of washing up liquid

Salt and pepper
If you are a coffee lover, your favourite brand of coffee (Turkish coffee is very different and strong)
Tea bags, you can buy these in Kalkan, but they may not have your favourite brand.
Mosquito spray (with a high percentage of DEET)
Beach towels (these are not provided at all properties and The Turquoise Collection do not provide these)
Important note: Your passport should be valid for a minimum period of 6 months from the date of entry into Turkey and have at least 3 months validity from the date you are leaving Turkey.
Dress modestly if visiting a mosque or a religious shrine
Do not take photographs near military or official installations. You should seek permission before photographing individuals.
It is an offence to insult the Turkish nation or the national flag, or to deface or tear up currency.
You should not drink Turkey's tap water as it can contain bacteria that can upset your stomach. Stick to bottled water or boil water for around 10 minutes. Do not drink water from rivers or lakes as it may contain bacteria that can cause diarrhoea or vomiting.
If you develop diarrhoea, make sure you drink plenty of fluids, preferably an oral re-hydration solution (you can get this from the local pharmacy). You can also buy tablets called Loperamide which are the same as Immodium. If diarrhoea persists for more than 72 hours or is accompanied by fever, shaking, chills or severe abdominal pain, you should seek medical attention.
If you wish to drive in Turkey, you are required to carry all parts of your driving licence. An 'A' category standard motorcycle licence is required to hire motorcycles over 50cc and an 'A1' category 'light motorcycle' driving licence is only suitable for motorcycles below 50cc. It is against the law not to wear a helmet when riding a motorcycle and if you fail to do so, you could face a heavy fine.
Do not drink and drive. The Police breathalyse drivers, and if they are found to have alcohol in their system, they will fine them on the spot and confiscate their licence for six months.
ATMs dispense new Turkish lira to Visa, MasterCard, Cirrus and Maestro card holders. Look for these logos on the machines. Most ATM machines offer instructions in English, French and German. It's possible to get around Turkey using only ATMs, however, make sure you check the charges incurred for foreign withdrawals with your card provider.
Kalkan Accommodation Inspiration