Hotels
Browse our range of luxury hotels in a variety of destinations here...
From bustling cities, stunning beaches and turquoise lagoons, the meditative remoteness of the desert to the tranquility of the mountains; we have chosen what we consider to be the finest hotels in some outstanding locations for your consideration. Carefully selected for their ample amenities, splendid architecture, enchanting and thought-provoking interior design and unrivalled views, our hotel selection is sure to impress.
A stay at any of our hotels can be combined with any other accommodation option in our collection. Ask us to tailor make an itinerary.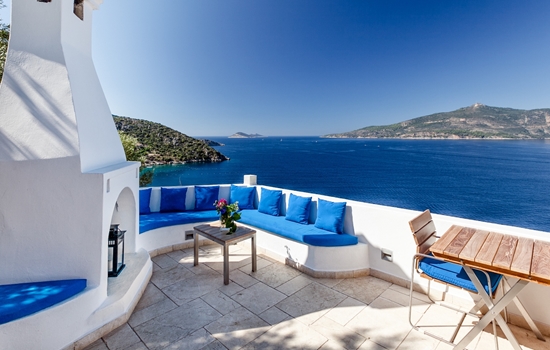 The choice of hotel accommodation in Turkey is as diverse as this fascinating country. Whether it is one of the world class hotels in our Istanbul collection, the cave hotels of Cappadocia, exquisite boutique hotels in Kalkan, or fabulous all-inclusive beach front 5 star resort hotels in Gocek or Fethiye there are fabulous options to indulge, relax, and create truly memorable holidays.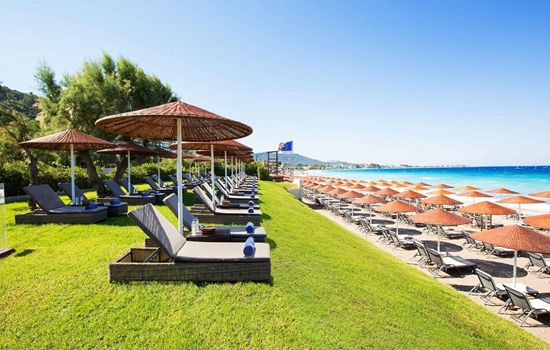 Situated in the upmarket hotel resort of Ixia, the Sheraton Rhodes Resort sits on the Aegean coastline and offers guests mesmerizing sea views, a private beach, swimming pools and a host of activities. The local area does not dissapoint either, with Lindos and the Medieval Town of Rhodes being easily reachable.
Hotel Accommodation Inspiration