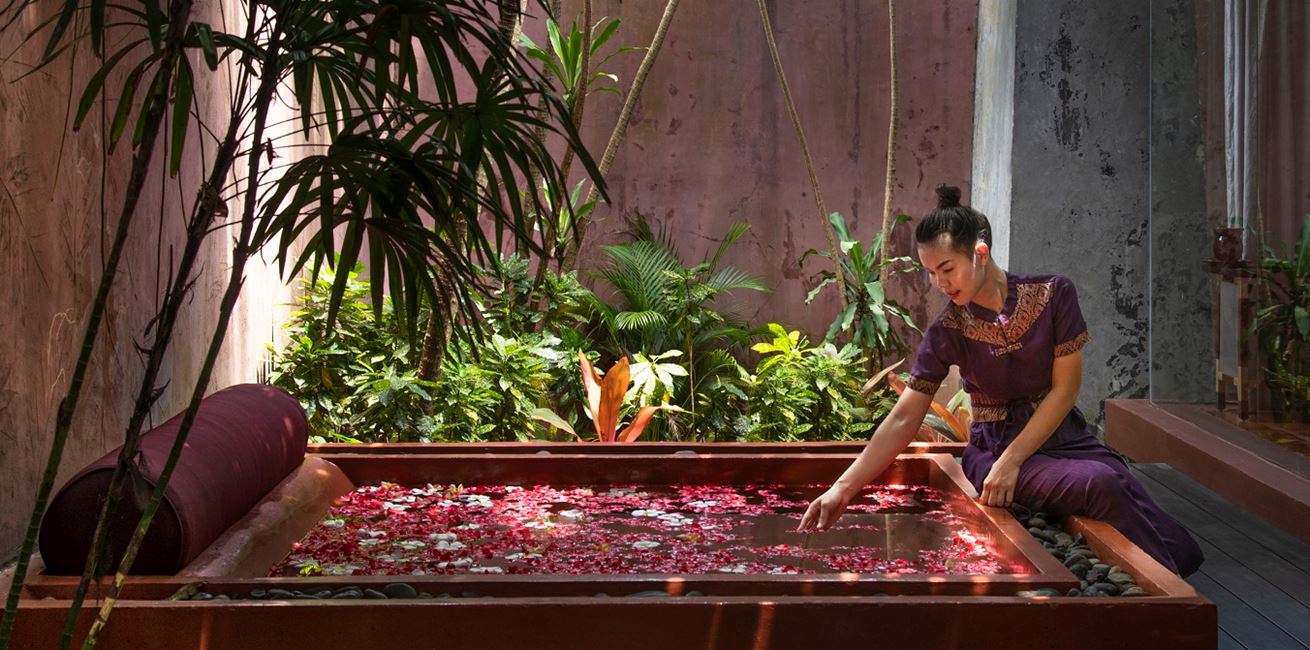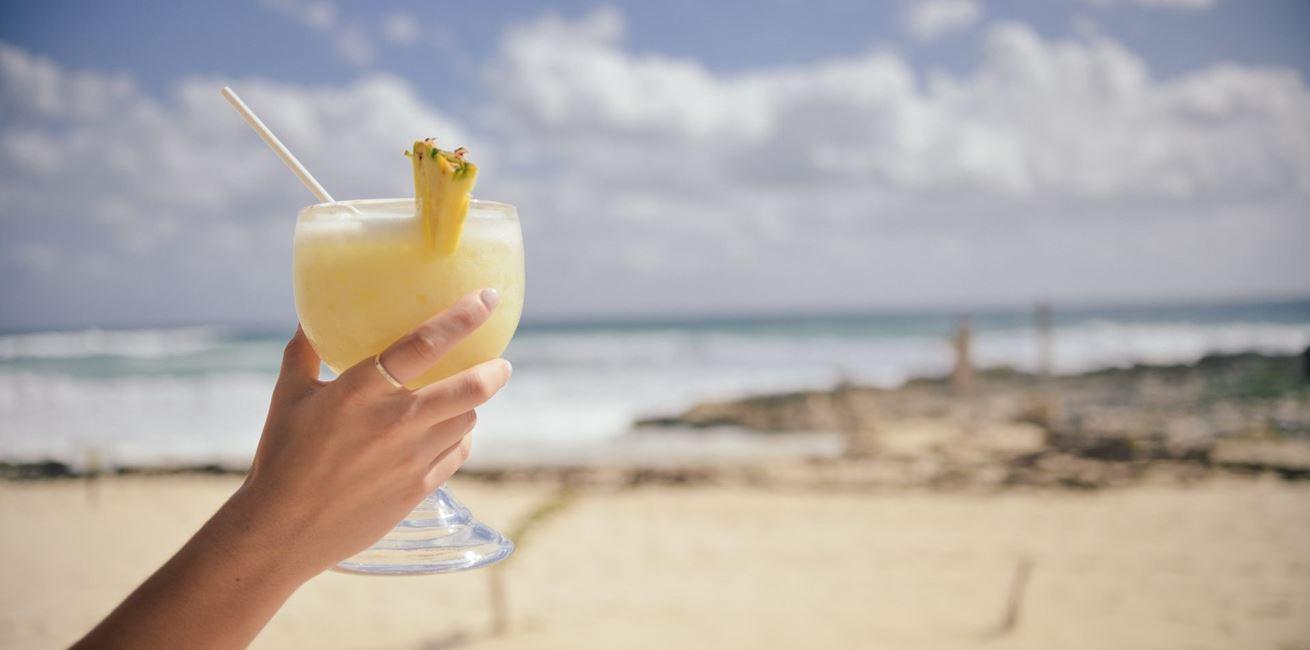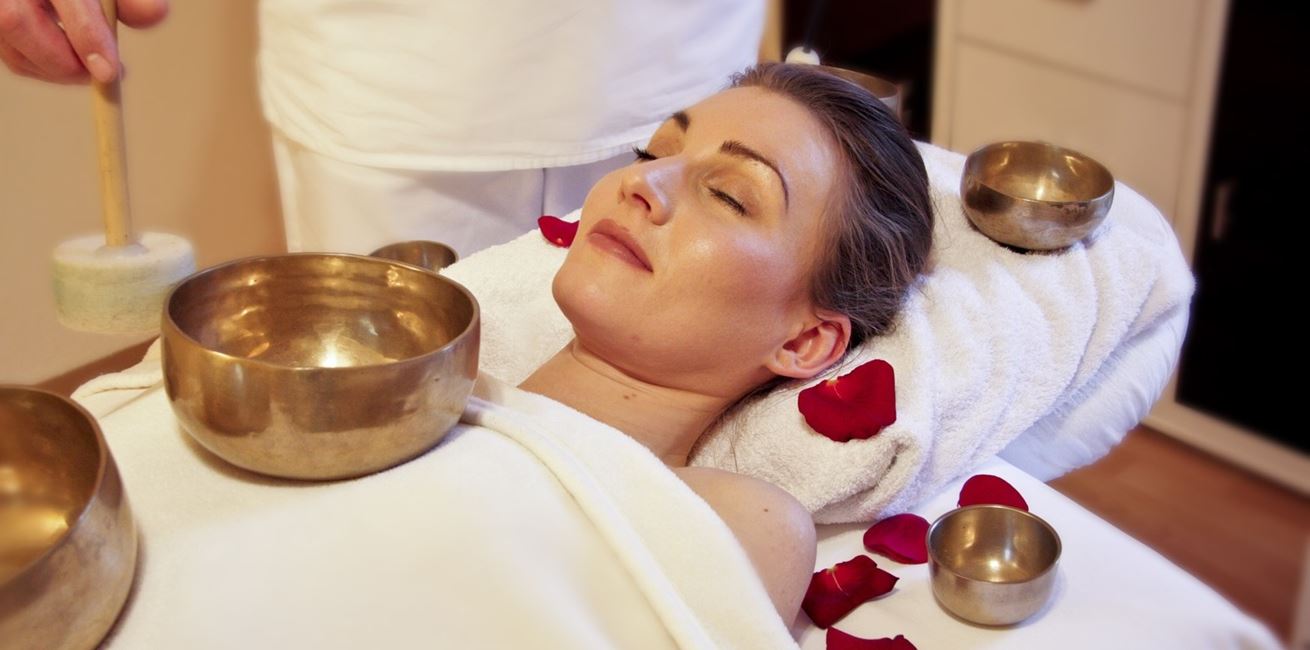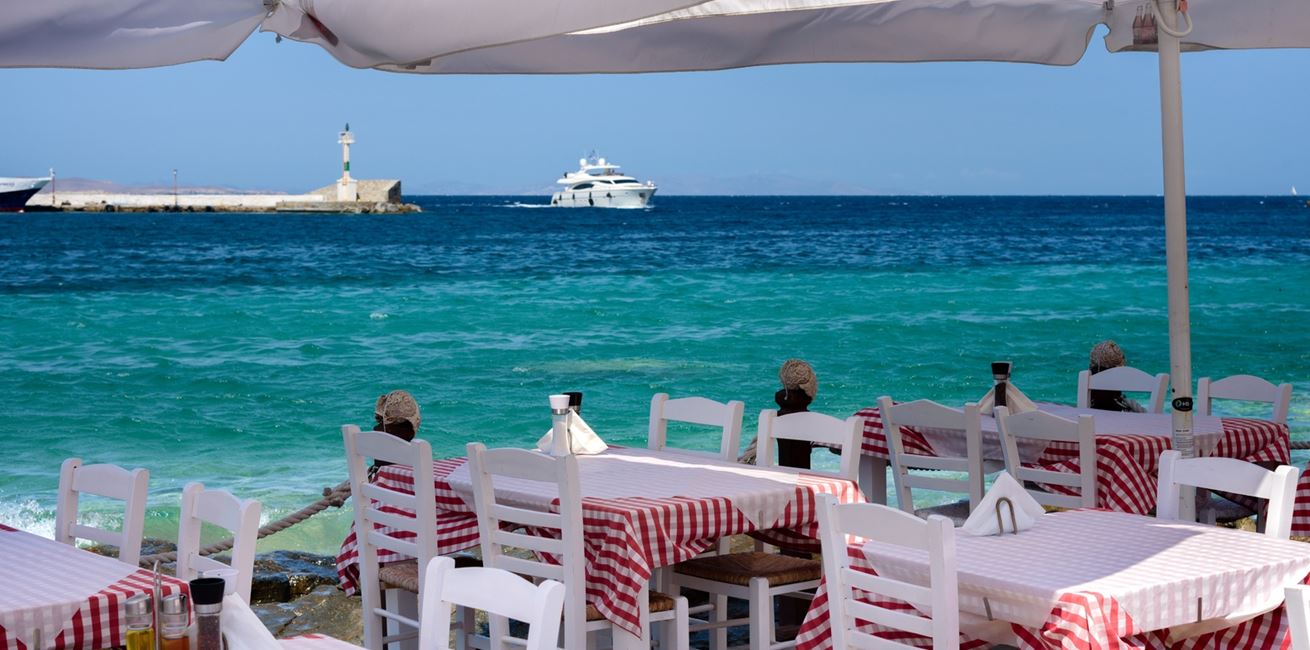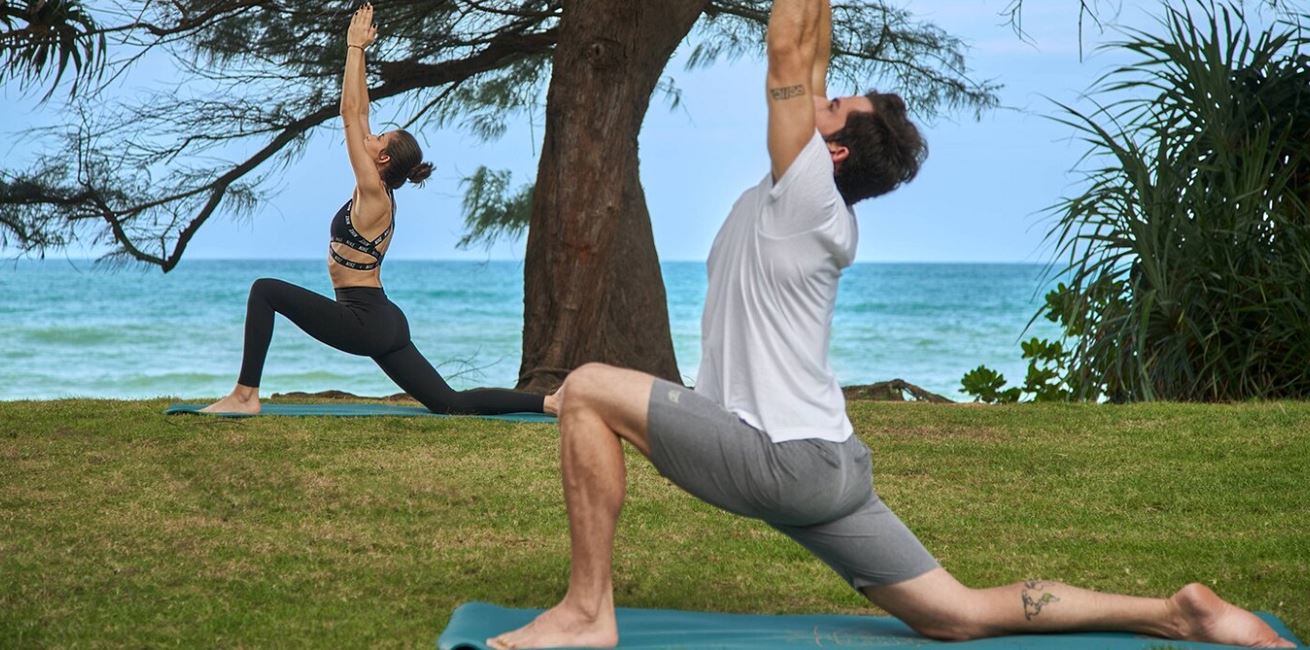 Relaxing
Discover ways to unwind and relax completely on your Turkish or Moroccan holiday
Holidays are about leaving your cares behind, some indulgence, of course, new experiences and the opportunity to unwind and relax completely. A holiday in either Turkey or Morocco offers all sorts of opportunities to do just that, and here we share our experience, and that of our guests, about the very best ways to "chill out", vital for ensuring your health and well-being, as well as restoring positivity and boosting your mood. We offer information and inspiration in our resort guides.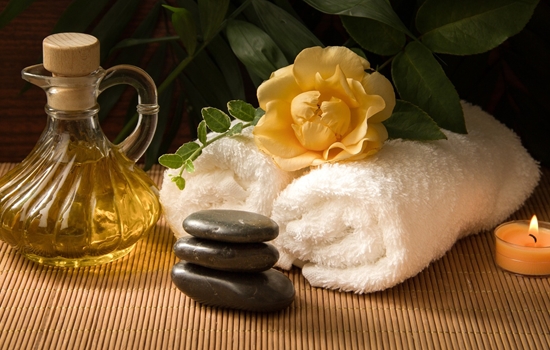 Morocco offers up many opportunities for you to relax, whether it be tucked away in the grounds of a luxury villa on the outskirts of Marrakech; unwinding in one of the chilled out coastal towns; or truly be at peace in a mountain retreat nestled within the foothills of the mighty Atlas range. The towns and cities of Morocco can be lively, frenetic, often chaotic, but solitude and calm are never too far away in this beguiling country.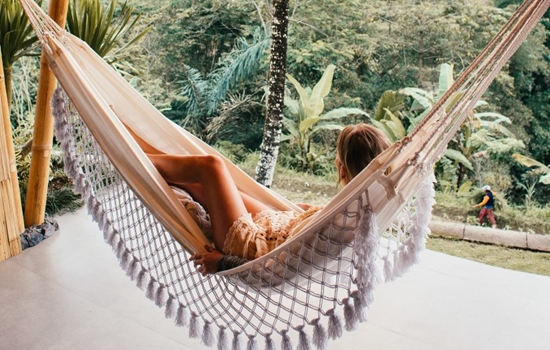 Thailand has long been associated with relaxation and wellness, particularly the idyllic islands to be found in the Andaman Sea and the Gulf of Thailand which are home to peaceful beach resorts providing a welcome getaway from the fast-pace of the country's larger cities on the mainland. It's not hard to seek out quietude here.
Accommodation Inspiration