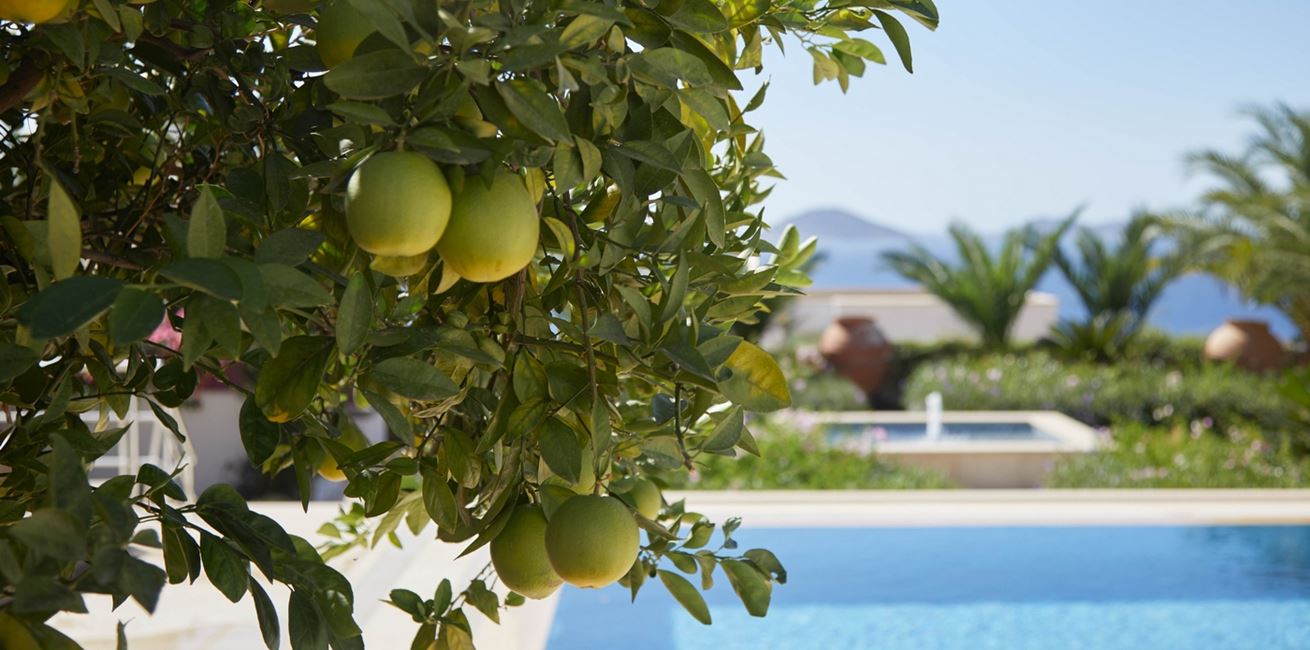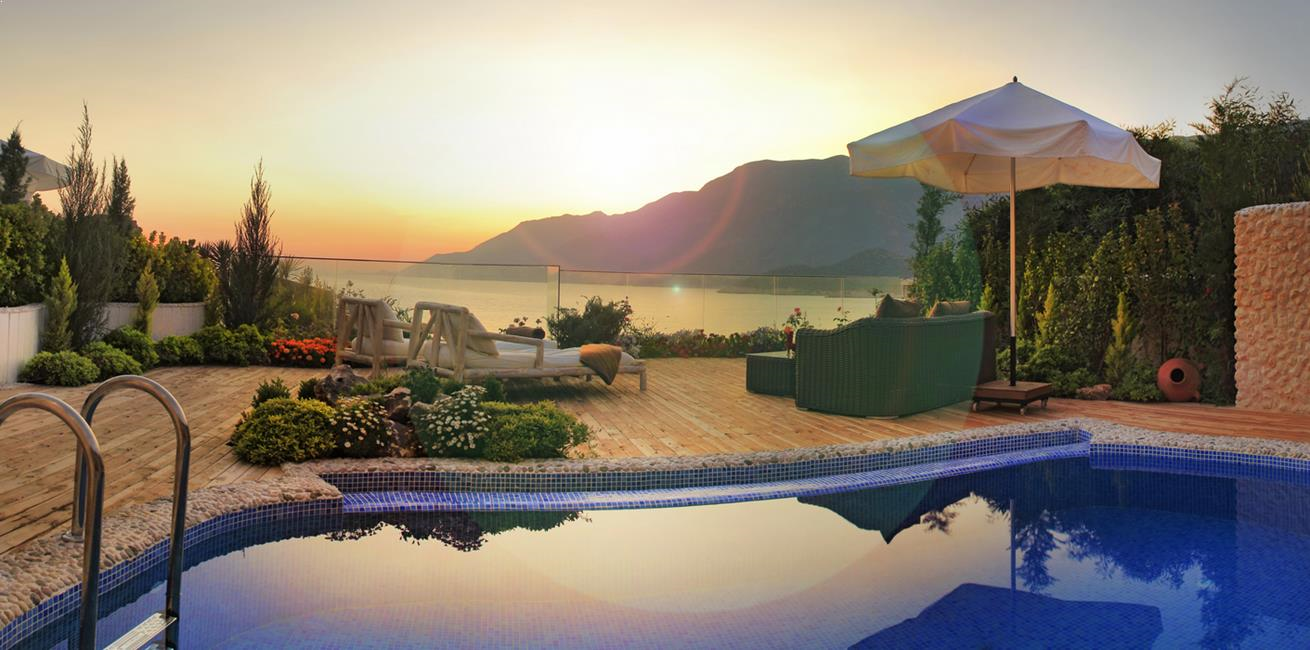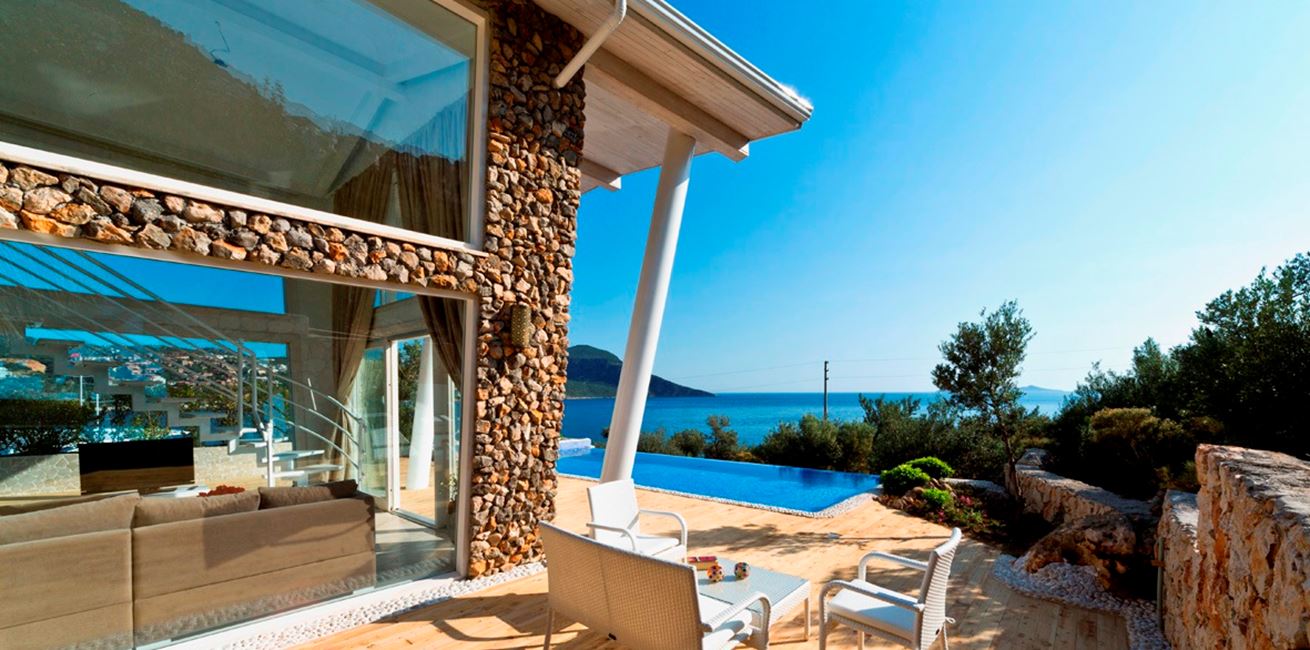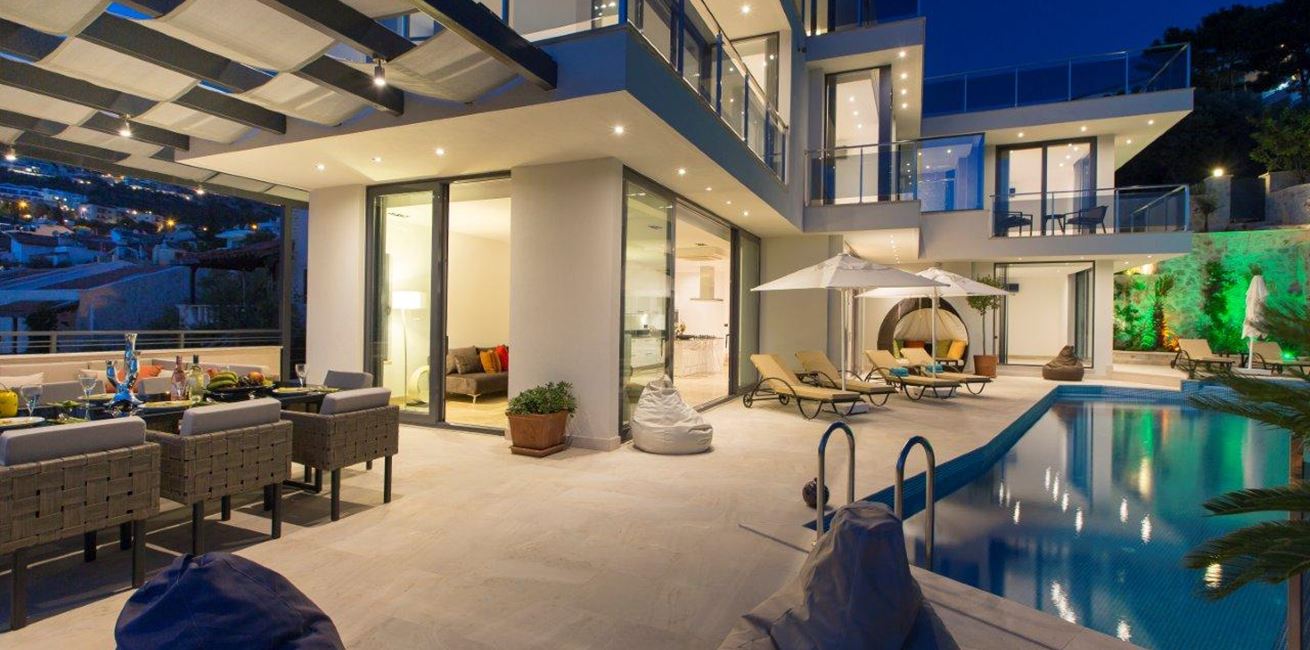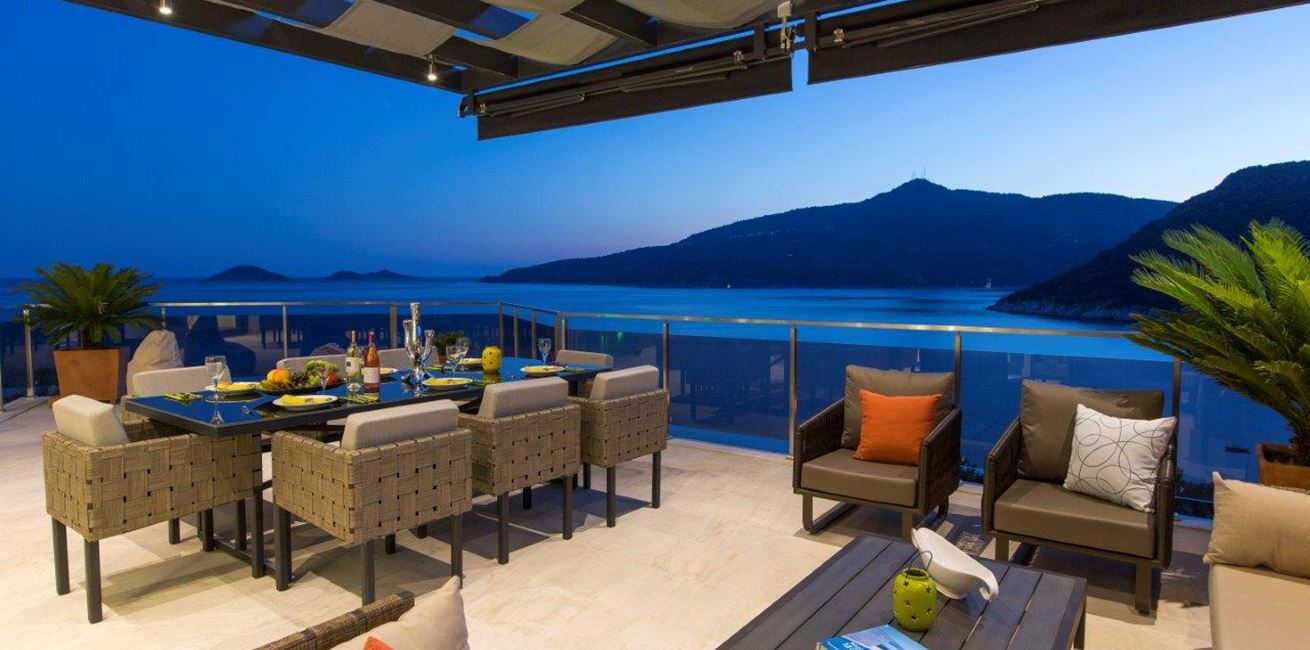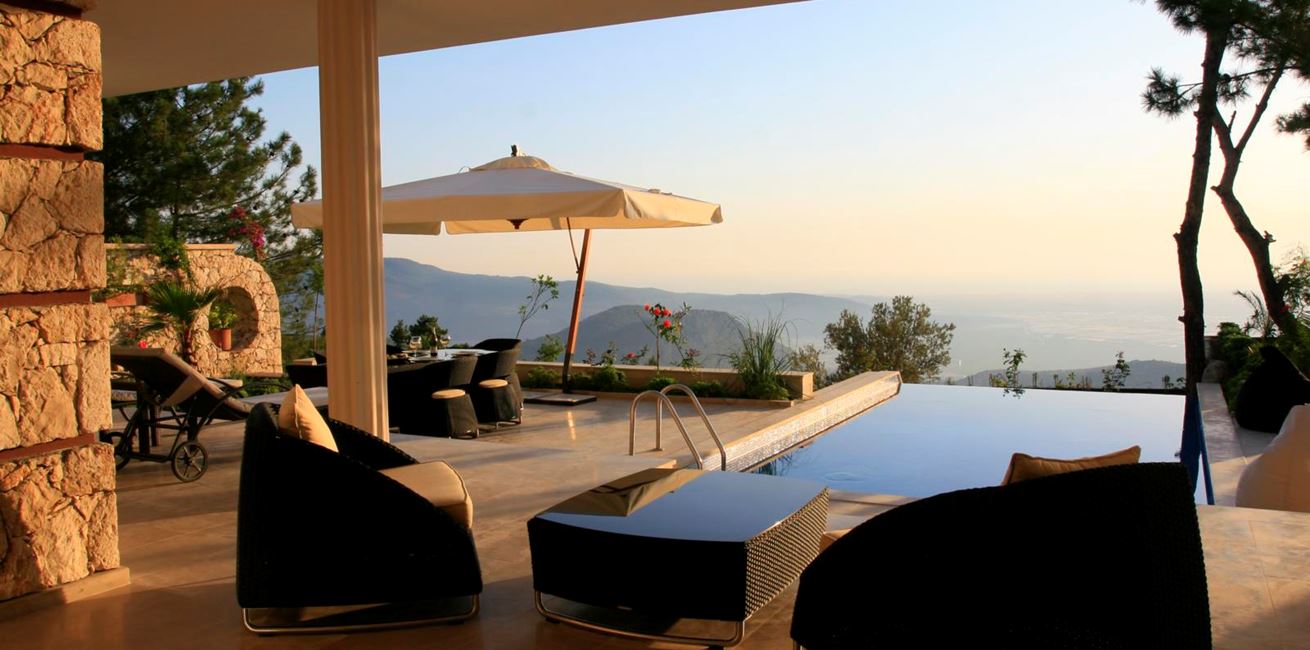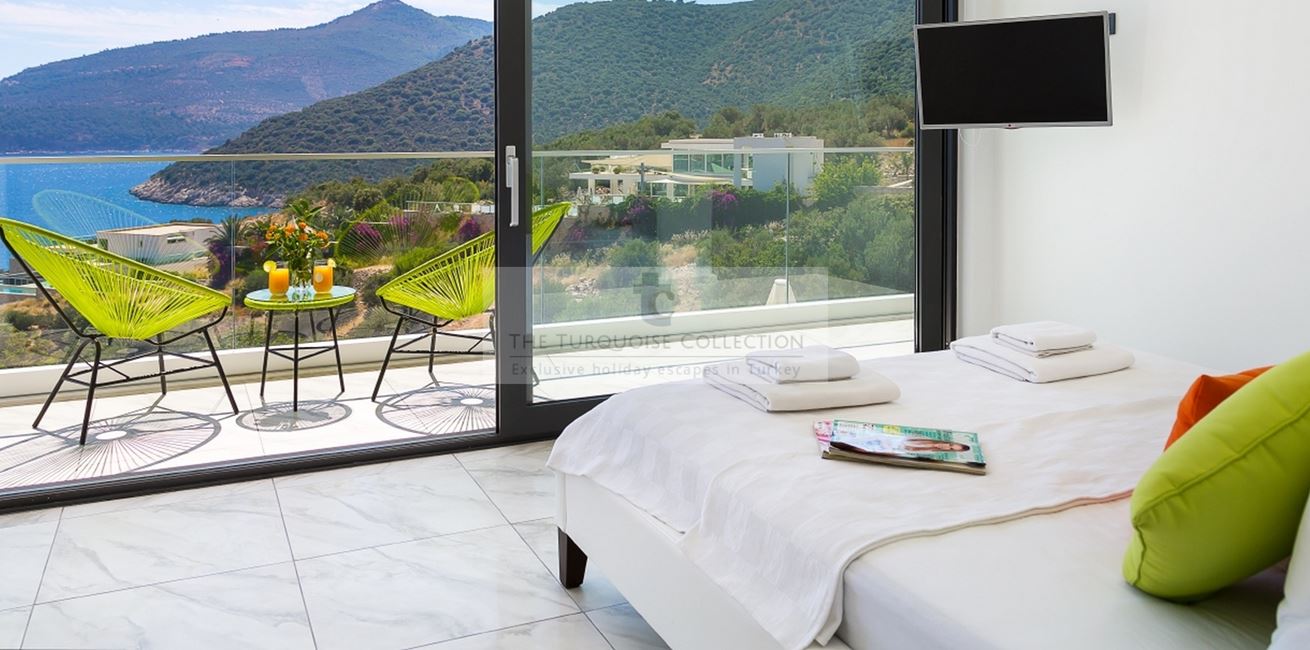 Premier Collection
Browse our premium holiday accommodation in Turkey
The premier collection represents what we consider to be the finest holiday villa accommodation available in the resorts in which we operate. These villas are architecturally striking, with incredible sea and mountain views, exceptionally spacious, comfortable and stylish interiors, large infinity swimming pools, and the opportunity to dine, entertain and relax in supreme comfort and with considerable style.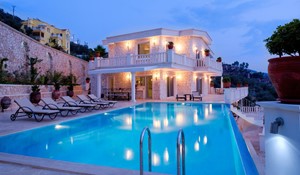 Komurluk, an area of Kalkan around 15 to 20 minute's walk from the centre, enjoys some quite incredible sunsets. Our premier Kalkan villas in this area have 4 or 8 bedrooms and boast views across the bay to Kalkan harbour, which are particularly beautiful at night when the lights from the harbour and old town look spectacular against the mountainside.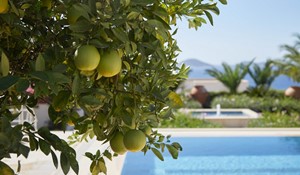 Without a doubt our villas in Kalamar are some of Kalkan's finest. These villas offer cool, contemporary, and unashamedly luxurious accommodation for 8-10 guests, with exceptional outside space, breath taking sea and mountain views and large private swimming pools. Overlooking the beautiful bay of Kalamar with views to Snake and Mouse Islands and just 20 minutes walk to Kalkan centre.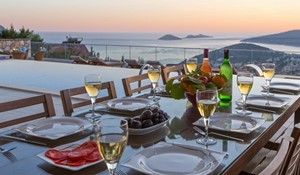 Kiziltas is a popular area of Kalkan at the top of Kalkan Bay above the D400. This location faces south, and enjoys incredible views across the bay to snake and mouse Islands. Our premier Kalkan Villas in this location provide exceptional accommodation options; many with outdoor and indoor heated swimming pools, gym equipment, Jacuzzi baths, games rooms, and one even has its own steam room and mini cinema!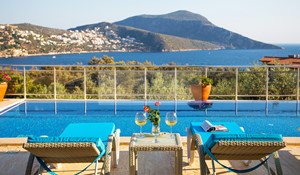 Our luxury villas in Kalkan centre each offer very special, contemporary, luxurious accommodation for 8 guests. The accommodation is exceptionally spacious with a private pool, ensuites to all bedrooms, incredible views of the Mediterranean and Mountains and all within 8-15 minutes walk to Kalkan's old town. 1 of our Villas also offers a gym, pool table, table tennis and a free standing Jacuzzi.
At 3000 square feet our luxurious Kalkan Mountain Villas in Islamlar are very generously proportioned, constructed to an exceptionally high standard and furnished with immense style and flair. Islamlar is in the foothills of the Taurus Mountains, yet close to local restaurants, and just 15 minutes by car from Kalkan and the coast. This incredibly beautiful area offers a compelling combination of a peaceful, utterly unspoilt location with breath taking views and the convenience of being close to Kalkan.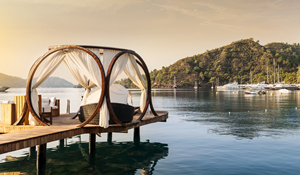 Book Rixos Premium Göcek Suites & Villas on an all inclusive basis. A spectacular sea, excellent mountain view, a calm and peaceful holiday experience surrounded by the pine trees are all waiting for you at Rixos Premium.
Situated on the seafront of the beautiful Gocek Bay, the all-inclusive Rixos Premium Gocek Suites & Villas are pure indulgence. The resort offers an outdoor pool, a fitness centre, tennis court, and spa and wellness facilities.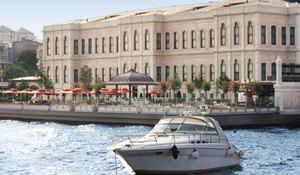 Situated on the European bank of the Bosphorus Strait, this nineteenth-century Ottoman palace has magnificent views of the Bosphorus and Asia. Located just a 5-minute drive from Bosphorus Bridge and Dolmabahçe Palace with heated waterfront pool, a chic terrace restaurant, full service spa with indoor pool, sauna and steam room. 170 guest rooms including 25 suites have been tastefully styled to reflect the historic architecture and honour Ottoman design with traditional artwork, colours and rich fabrics.
Prices are on request, with room only options or ATOL packages including flights.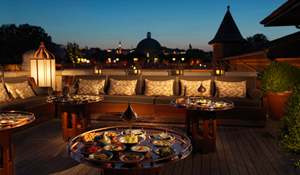 Four Seasons Sultanahmet is found in a century-old neoclassical Turkish prison in Istanbul's Old City, with the 6th century Haghia Sophia and the 17th century Blue Mosque a few steps away. The hotel's A'YA Rooftop lounge offers sweeping views of the city's most famous landmarks and the inner courtyard houses a lush garden and alfresco dining area. The spacious rooms and suites boast private bars, large plasma televisions and marble bathrooms complete with deep soaking tubs.
Prices are on request, with room only options or ATOL packages including flights.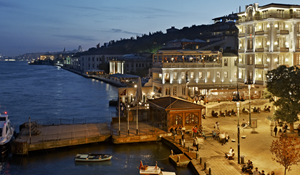 The House Hotel Bosphorus is a former palatial 19th century Ottoman mansion with 14 spacious rooms and 12 suites over 5 floors. The careful restoration by local design group Autoban has complimented the original opulent style, high ceilings and ornate walls with contemporary lighting and furniture. The location of the hotel at the foot of the Bosphorous affords incredible views; the best of which can be enjoyed from the wrap-around terrace and Bosphorus Lounge. Situated in the lively and vibrant, cobblestoned Ortaköy with its famous mosque, the hotel offers easy access to a range of restaurants, cafes and clubs.
From £71 per person, per night for room, bed and breakfast.