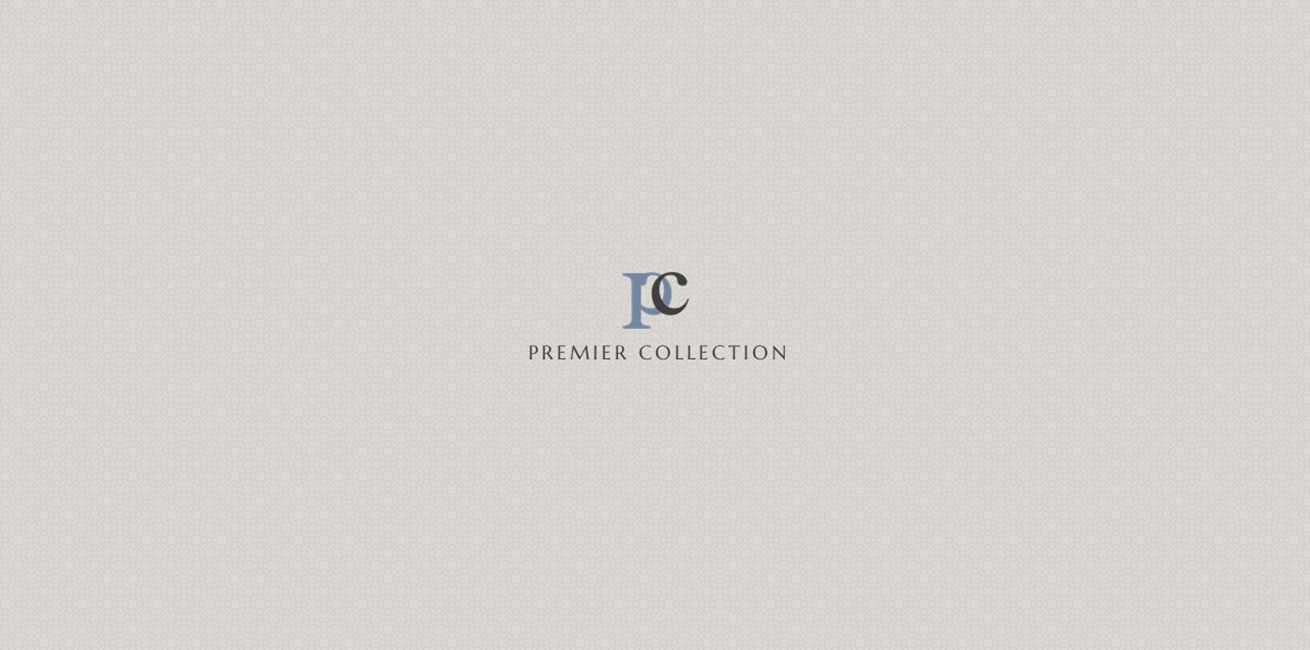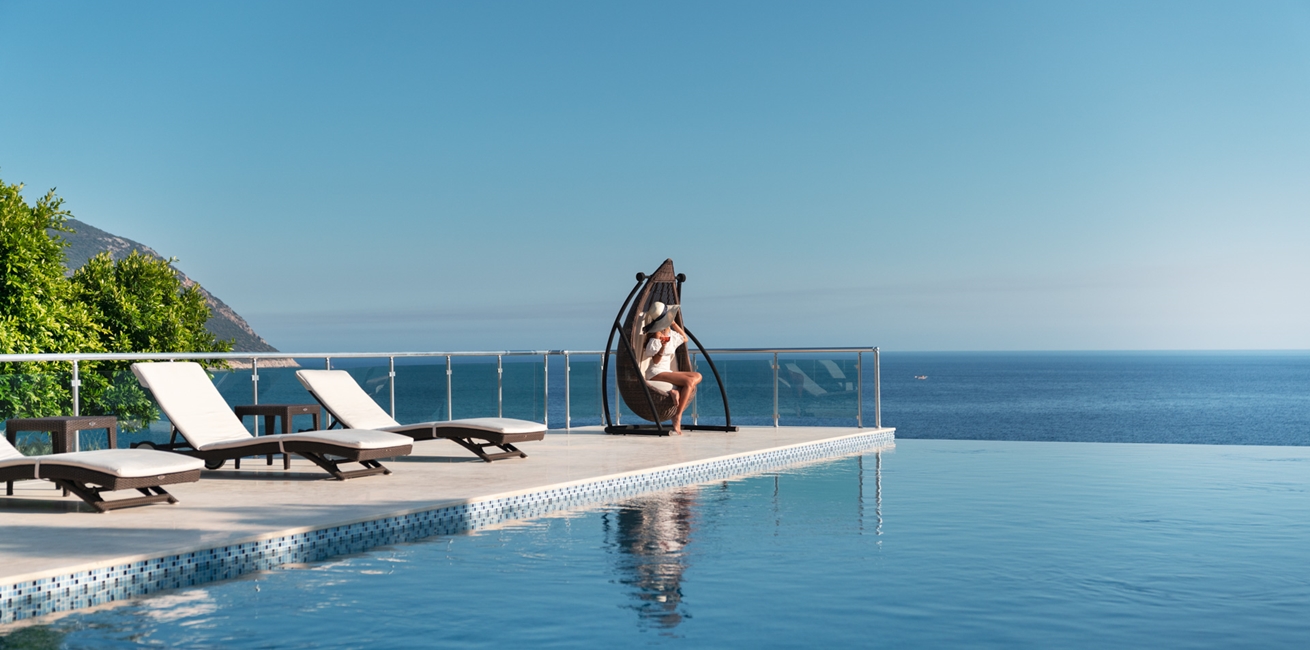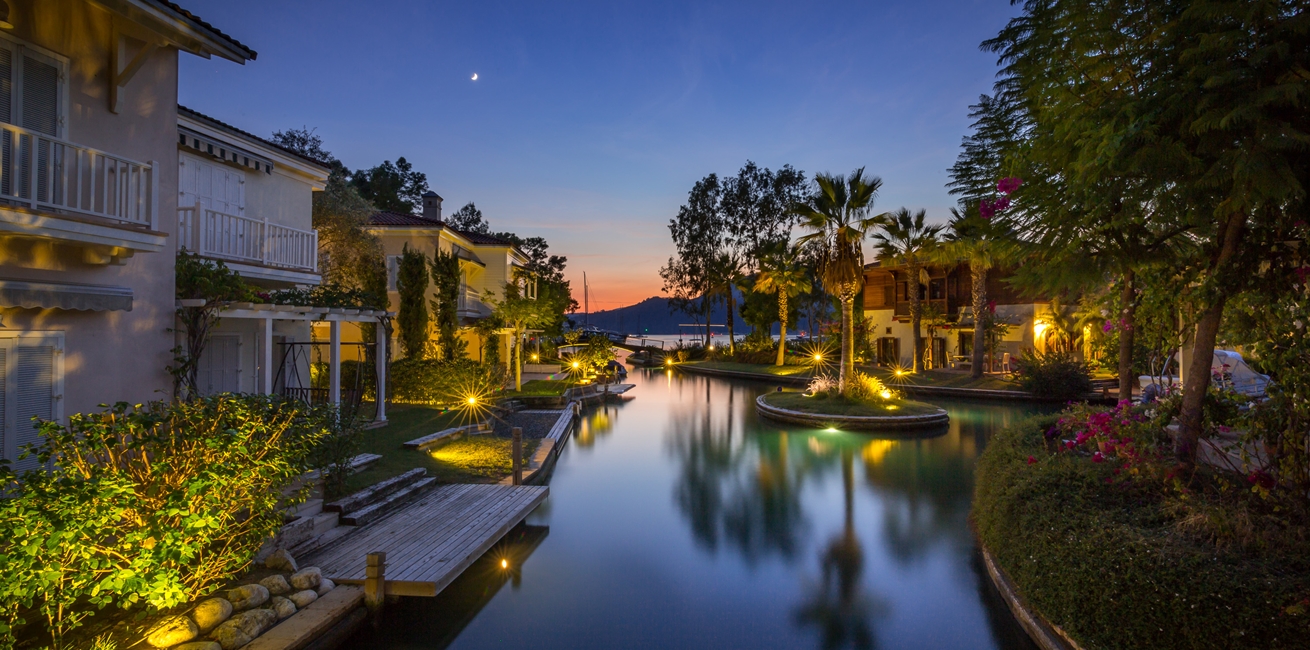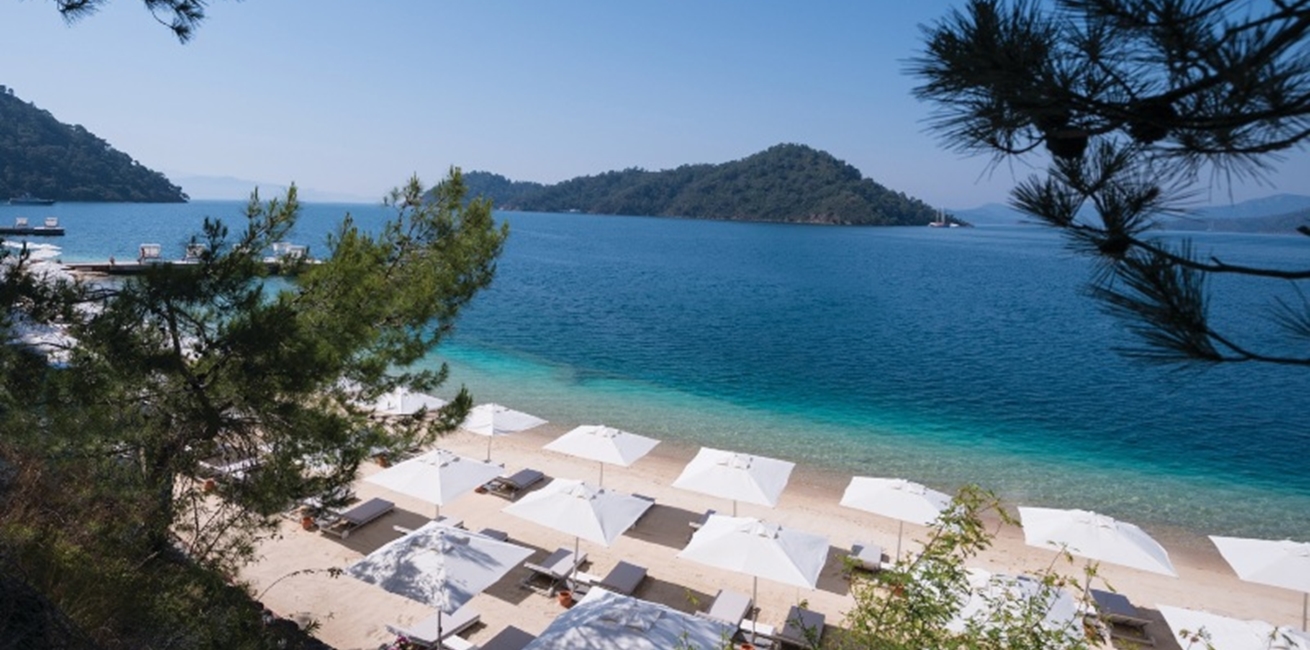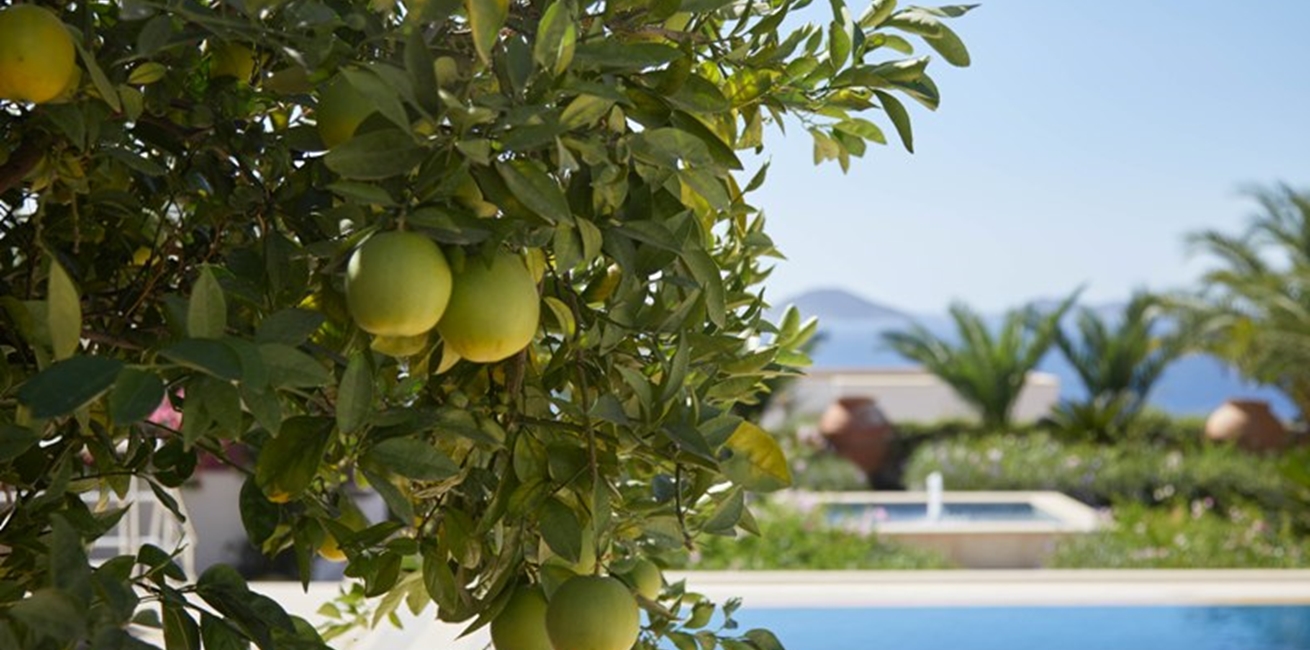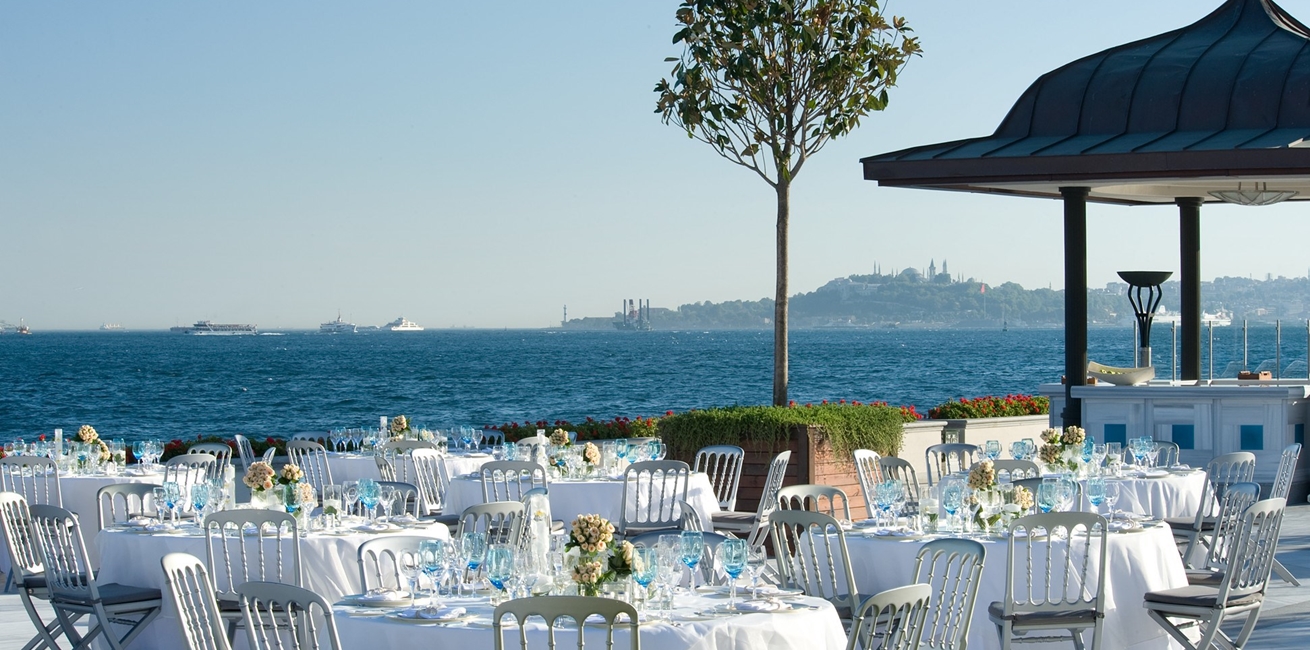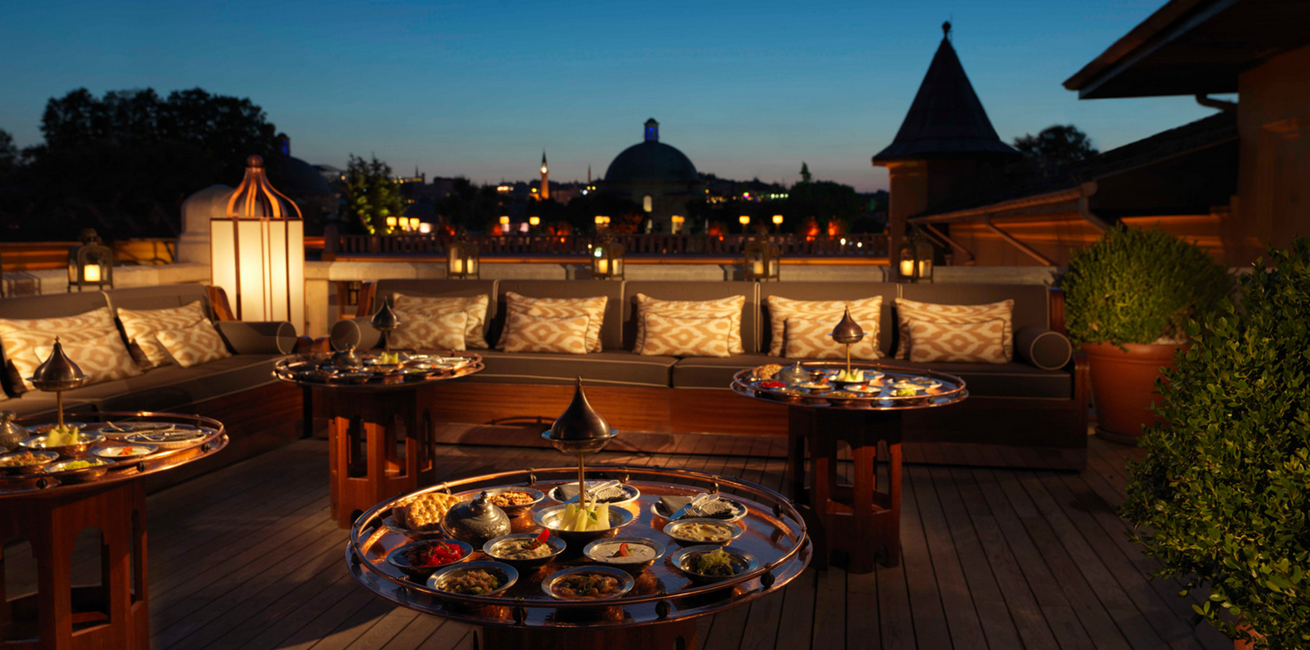 Premier Collection Destinations
Discover our Premier Collection holiday villas and world class hotels available in each destination below.
The Premier Collection represents what we consider to be the finest holiday villa and hotel accommodation available in the resorts in which we operate. Discover our Premier Collection holiday villas and world class hotels available to our guests in the selected destinations below.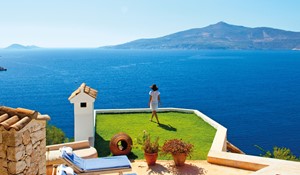 The Premier Collection in Kalkan is a selection of what we believe are the finest villas and hotels to be found in Kalkan and the immediate surrounding areas. The Premier Collection includes properties within minutes walk from the sea, to villas in the mountains overlooking the bay below. The villas we offer give our guests the opportunity to discover Kalkan whilst staying in comfortable and stylish accommodation. We also offer award-winning hotels that offer both suite and villa accommodation, giving tremendous flexibility for families and larger groups to travel together.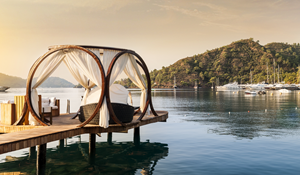 Known throughout the region for yacht tourism; Gocek's six marinas, beautiful bay, and spectacular scenery make it a popular choice with yachtsmen and visitors alike. Gocek, known as "Kalimche" in the past is located between Dalaman and Fethiye, just 20 minutes' drive from the international airport at Dalaman. Gocek was declared an area of special protection in 1988. As a result, no multi-story buildings are allowed which contributes to the upmarket feel of the resort. Our Premier Collection in Gocek assembles what we believe to be the most elegant and modern hotels in the Gocek area.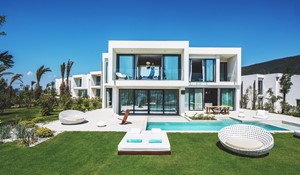 Bodrum has an enigmatic elegance that attracts a more discerning crowd in the form of well-heeled city dwellers from Istanbul and Ankara as well as an eclectic mix of visitors from around the world. Smart marinas, cool clubs and great eateries sit alongside the town's compelling history in the form of Bodrum's crowning castle, white washed houses and ancient ruins. Our Bodrum Premier Collection hotels are ideal for those looking to be pampered, both hotels offer extensive spa facilities for guests to relax and unwind.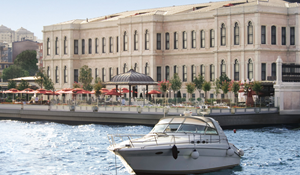 As soon as you arrive in Istanbul, the only metropolis on earth that spans two continents, it is evident that you are in one of the world's greatest cities. This vibrant city has a plethora of accommodation choices in every price bracket, to suit every taste. History frequently comes served with a contemporary twist in many Istanbul hotels. Choose from a boutique hotel that formerly housed a sultan's tailor, a night at the city's former American embassy, or a former prison, now one of the most prestigious hotels in the city.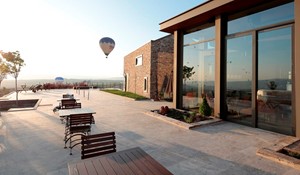 A geological peculiarity, world heritage site and area of exceptional natural wonders, the fairy tale landscapes of Cappadocia fire the imagination like nowhere else in Turkey. A fascinating history, and topography of honeycombed hills, unfathomably large boulders , and rock formations define this area of Anatolia in central Turkey. Thousands of years ago, people carved a tunnel and chamber complex into the soft rock and in the 4th century, an underground urbanisation was created here. The landscape is a honeycomb of man made caves, places to live, work, and worship. Entire towns were formed by tunnel complexes.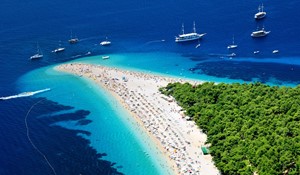 Breath taking scenery, a wonderful climate, fascinating history, glittering aquamarine waters and food and wine to die for… this is Croatia. From Italy to Albania the mighty Dinaric Alps hug much of the coastline and define Croatia's dramatic landscape of beautiful beaches, craggy peaks, river canyons, waterfalls, lakes and underground caverns. Croatia's extraordinary coastline dotted with countless islands just offshore is indisputably the main attraction for visitors from all over the world. Croatia's appeal lies - in part - in its diversity. Glitz, glamour and a vibrant party scene are very much part of the experience in places like Hvar, where fabulous yachts sit moored in the harbour and beautiful people come to be seen and have fun.