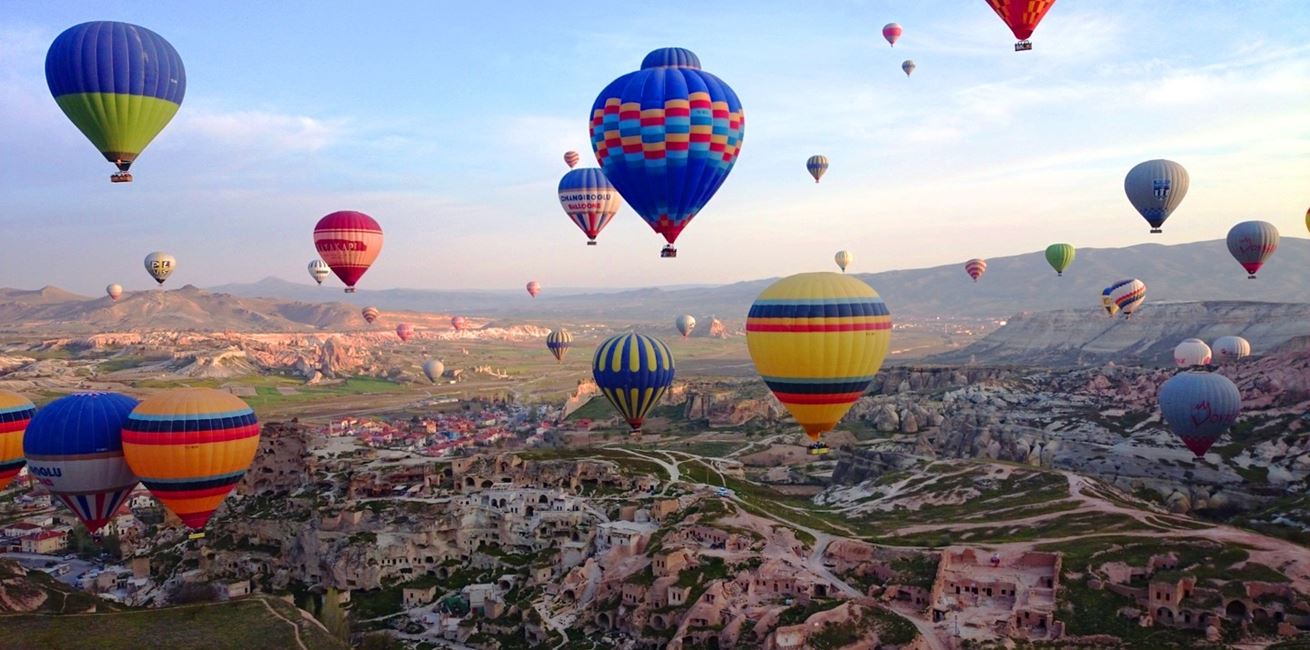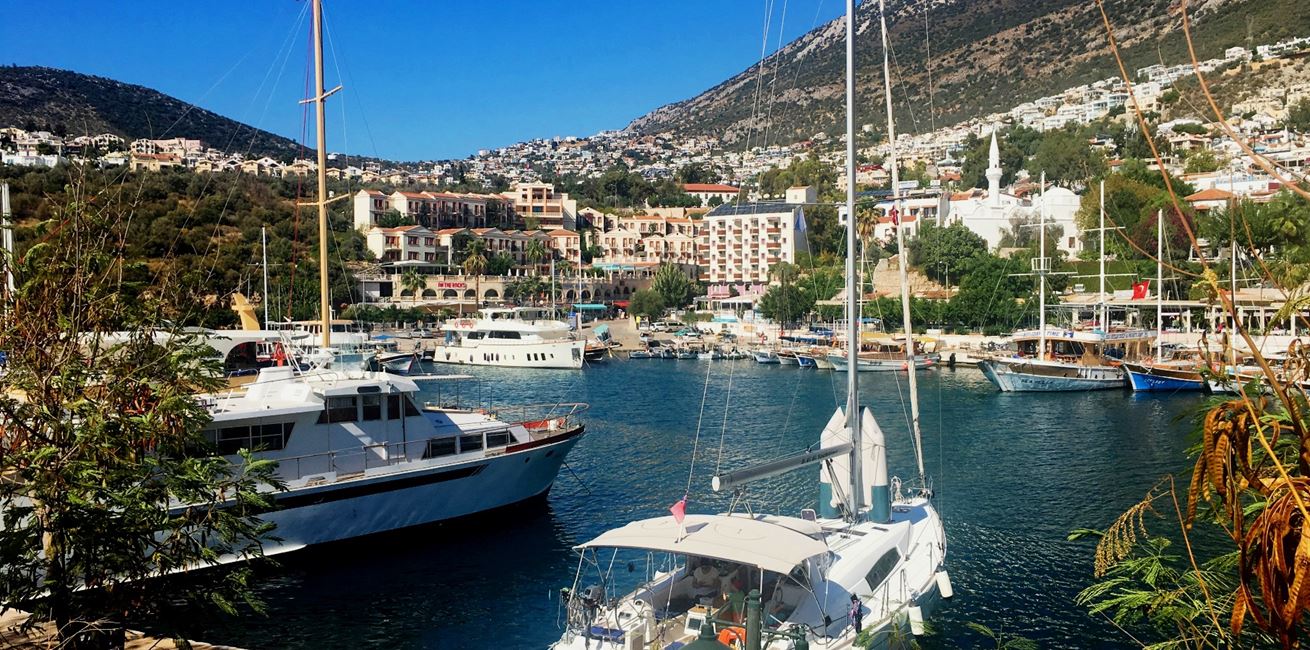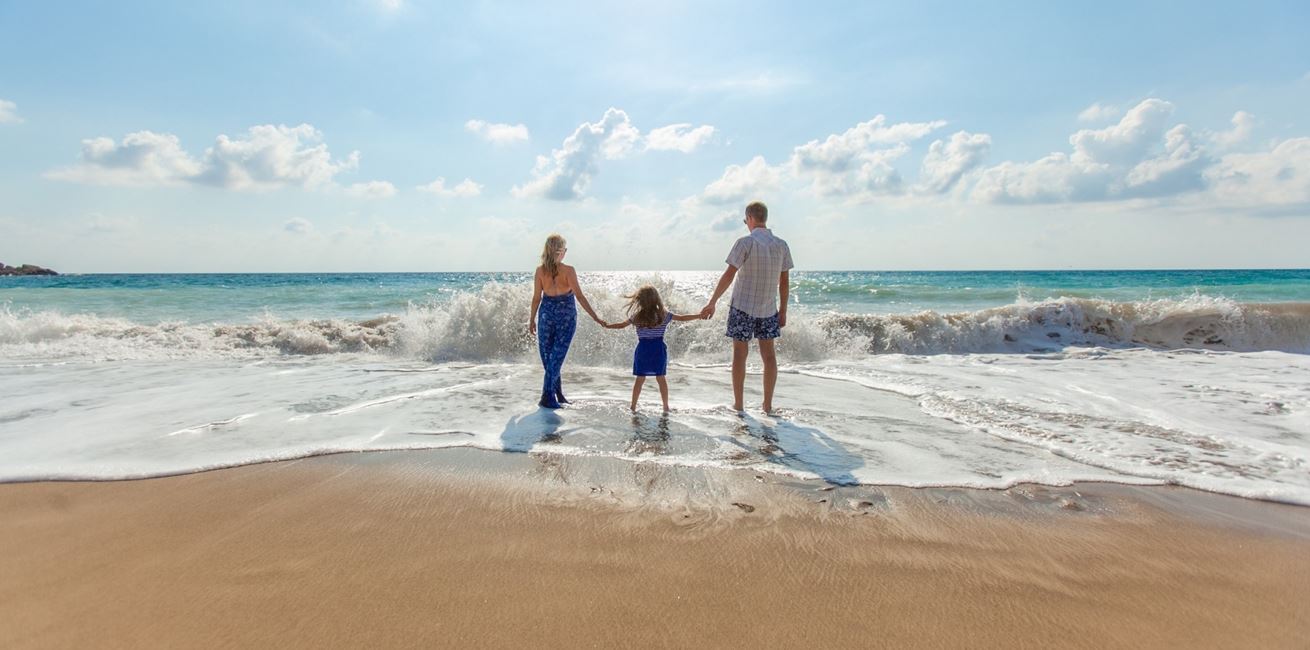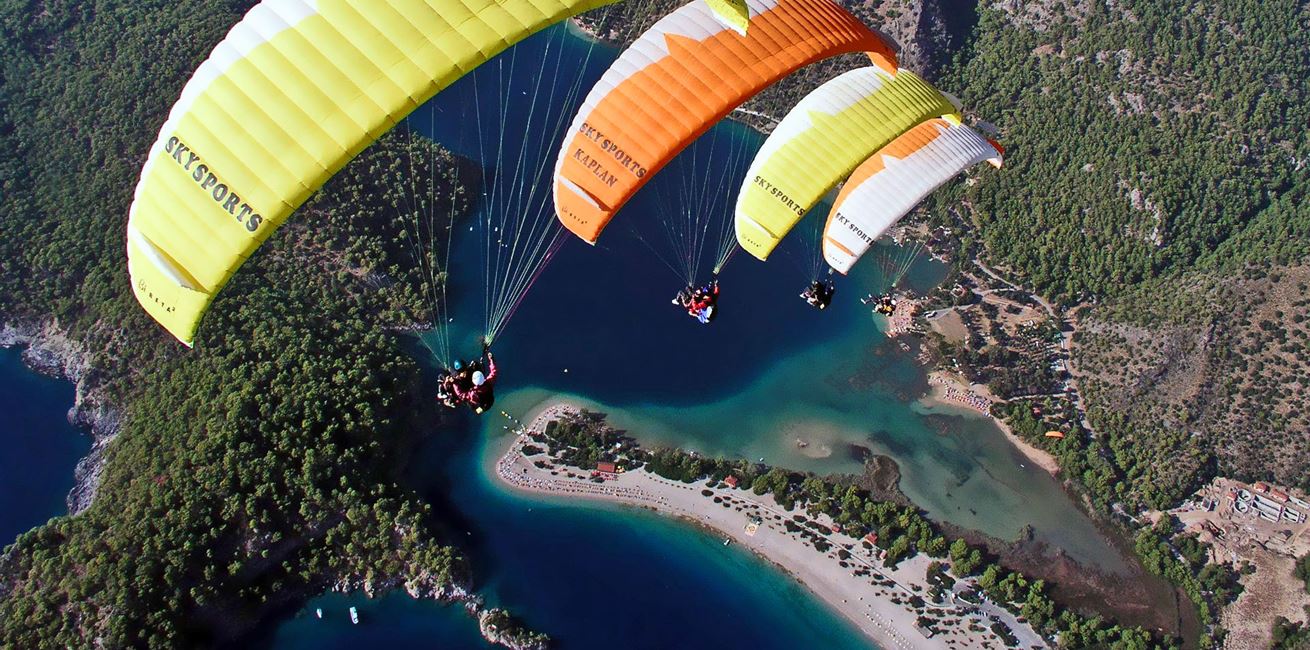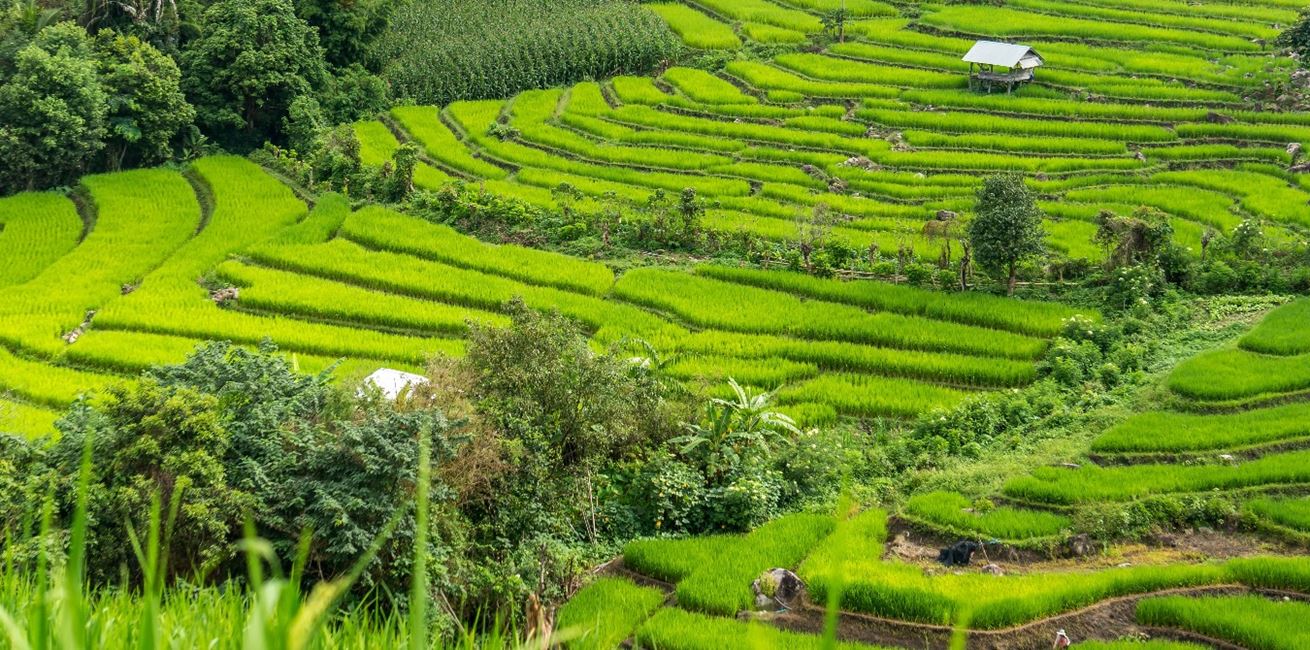 Travel Guides
A collection of useful information about what to expect from your Turquoise Collection Holiday
At The Turquoise Collection we pride ourselves on our detailed local knowledge of our destinations and our invaluable insights about the many ways to discover and enjoy your holiday destination.
Our travel guides will provide you with everything you need to know to ensure you have a memorable holiday. We cover everything from eating and drinking to currency and cost, local shops to history and culture, trips and tours to local activities and much more!
Browse our in-depth travel guides for insider information about your Turkey, Croatia, Greek Island, Morocco or Thailand holidays...
Destination Specific Information
Accommodation Inspiration
Error parsing XSLT file: \xslt\[XSLT][TBS]Properties.xslt