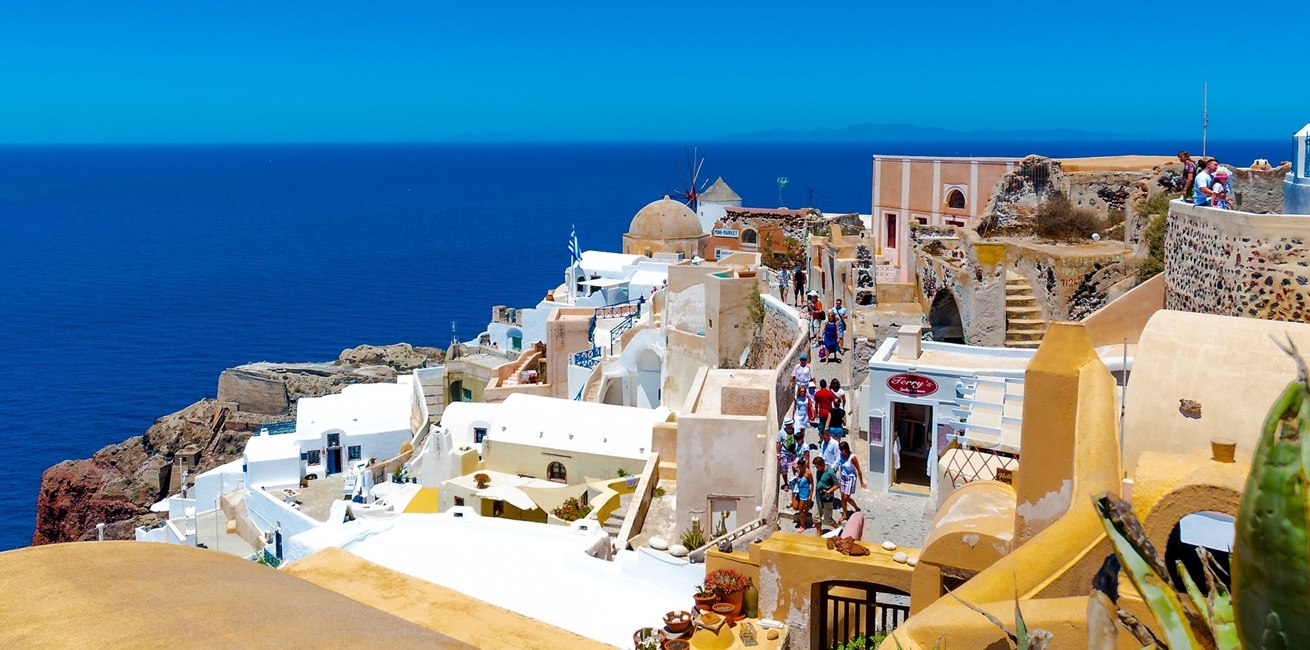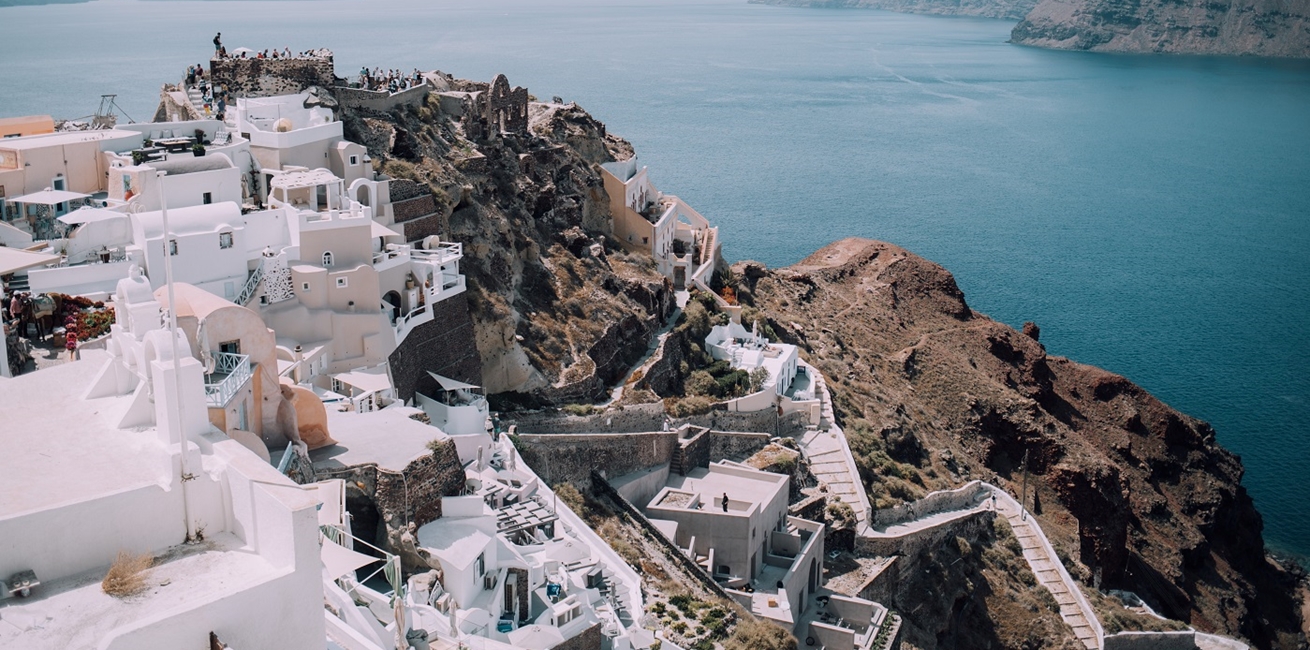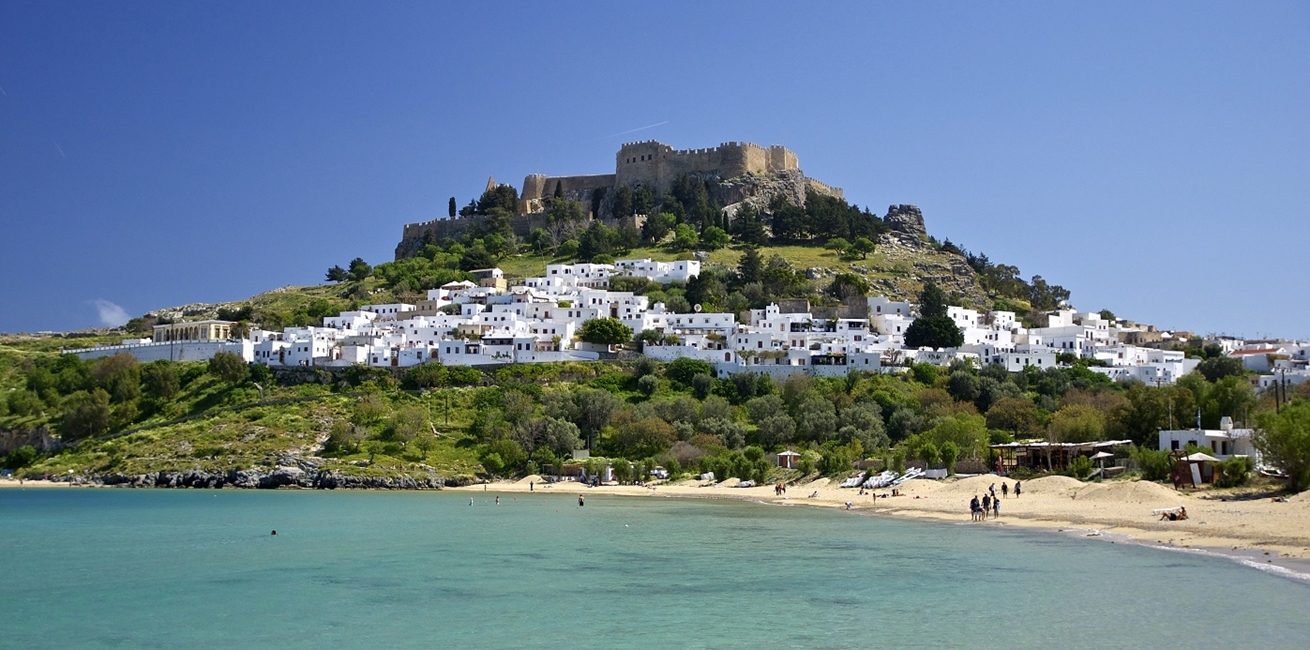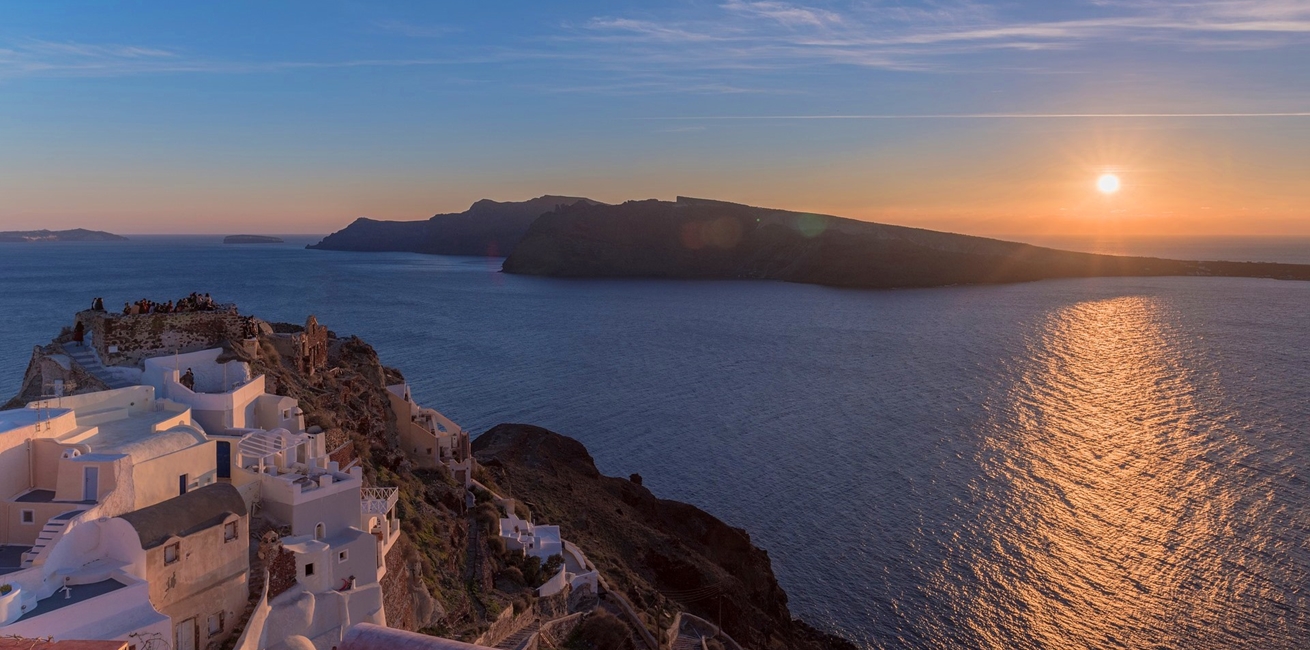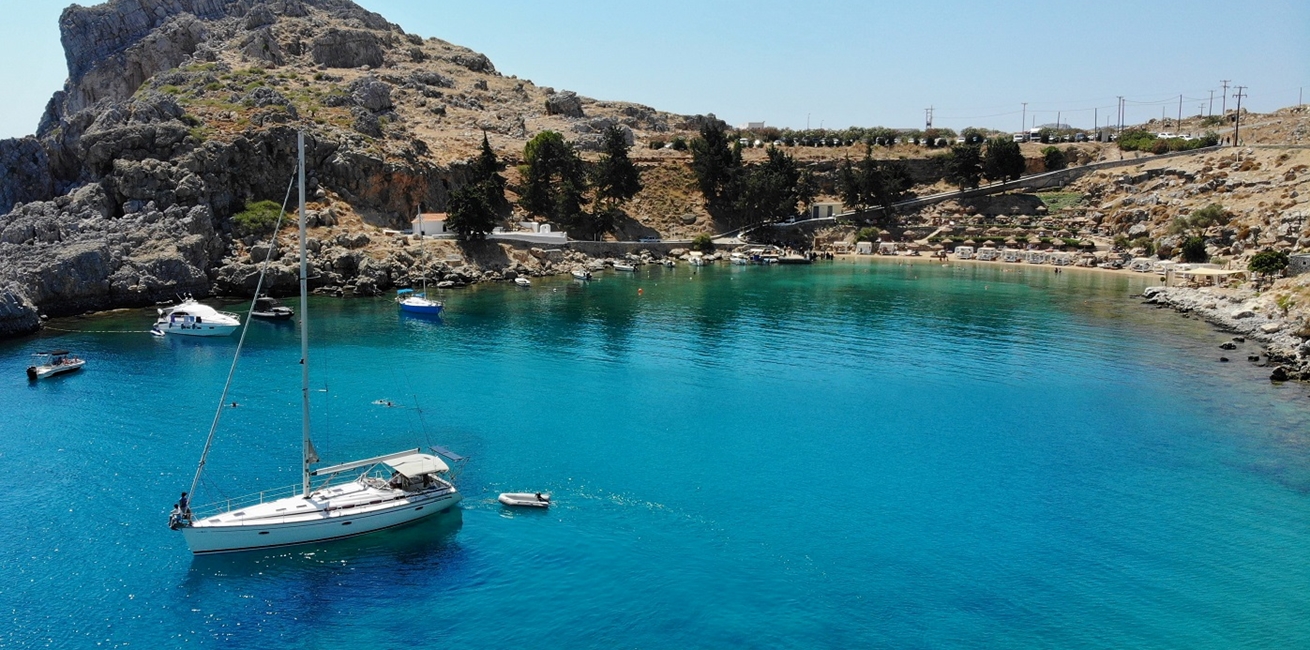 Discover the Greek Islands
The Greek Islands
The islands are an important part of the country's culture and tradition. Scattered in the Aegean and Ionian seas, over 6000 islands, around 2228 of which are inhabited are a unique phenomenon in the continent of Europe.
The Greek Archipelago, stretching to 7500km's of coastline offers diverse and spectacular landscapes with sheltered pine clad bays and coves and both pebble and sand beaches, some of which stretch for miles. Blue flag beaches and warm sea temperatures in many parts of the Greek Islands offer excellent swimming, water sports and diving.
Many of Europe's oldest civilisations (Minoan Cycladic) advanced in the Greek Islands, and have left a legacy of unique archaeological sites, traditions and culture of a century's old and multifaceted civilisation.
An ideal climate, excellent inter-island transport infrastructure, and some wonderful places to stay on holiday make the Greek Islands very popular with visitors from around the world.
Island Life
Immerse yourself in the majestic beauty of Santorini, indulge in the vibrant nightlife of Mykonos or soak up the warmth on sunny Rhodes. Crystal clear blue skies are the perfect backdrop to Greek architecture of smooth lines and dazzling white facades. These are Islands for exploration, discovery and sheer relaxation. Miles and miles of aquamarine coastline draw you to the sea, not just for relaxation but some of the world's best kite surfing, rock climbing and diving can be found here to. Indulge in some of the freshest seafood anywhere; as kitchens across the islands prepare the days catch with the flavoursome local ingredients that define Greek cuisine.
Ancient Greek ruins throughout the islands, such as the beautiful walled city of Rhodes, ruins of Delos and ancient city of Alkotri on Santorini immerse you in history, and offer a fascinating insight into past civilisations.
Cool spaces in the best places
We offer a wide selection of what we believe are exceptional villas, apartments and hotels in premium locations to meet the aspirations of our discerning clients. Thoughtfully equipped to provide the amenities and comfort our guests request, and furnished to create truly wonderful indoor and outdoor spaces to relax and enjoy truly memorable holidays.
Experience the Greek Islands
Exploring the Greek Islands