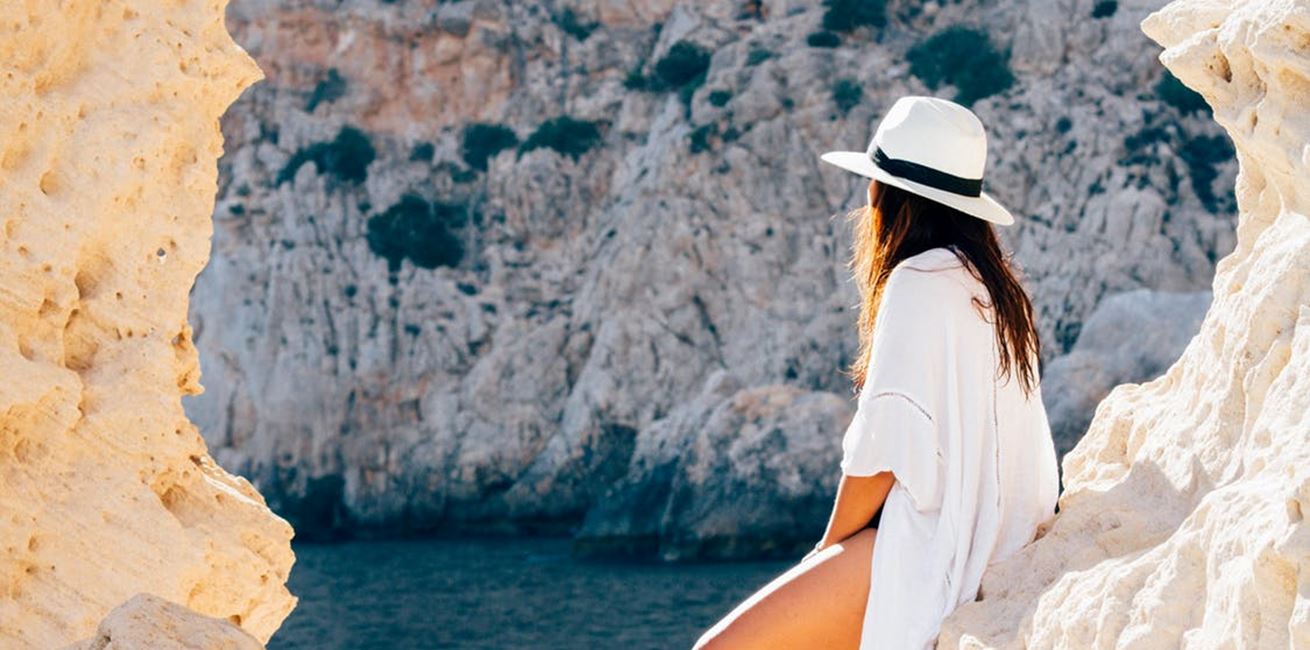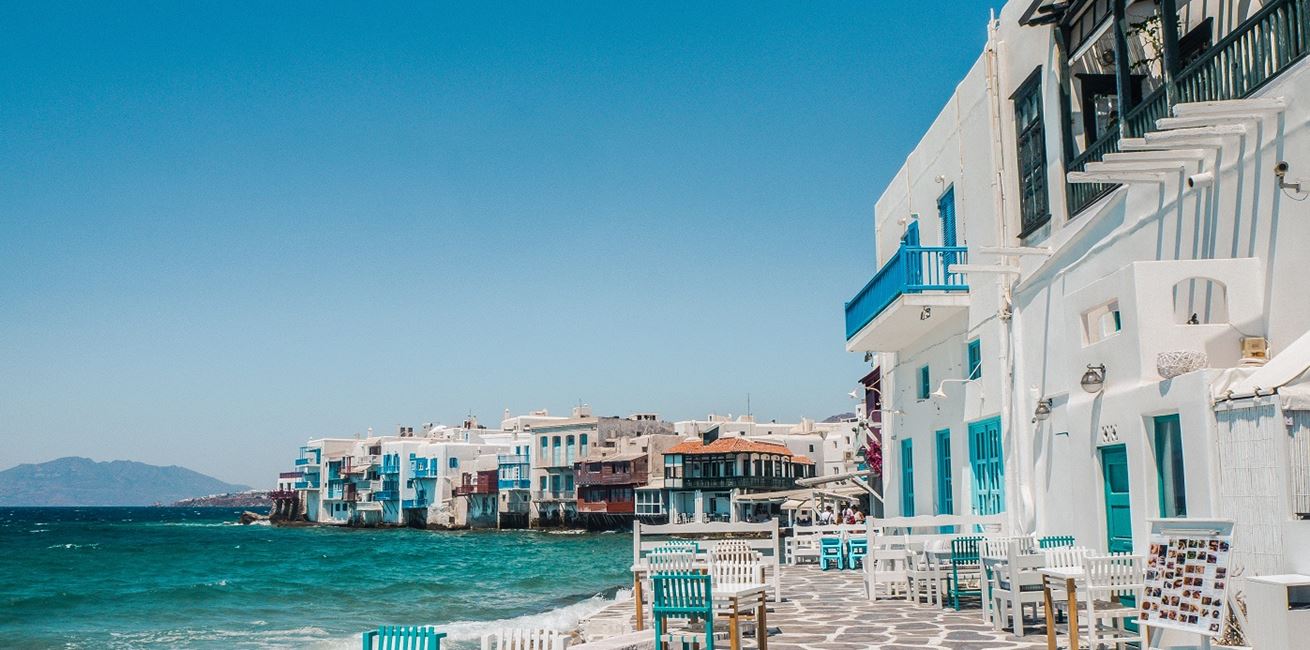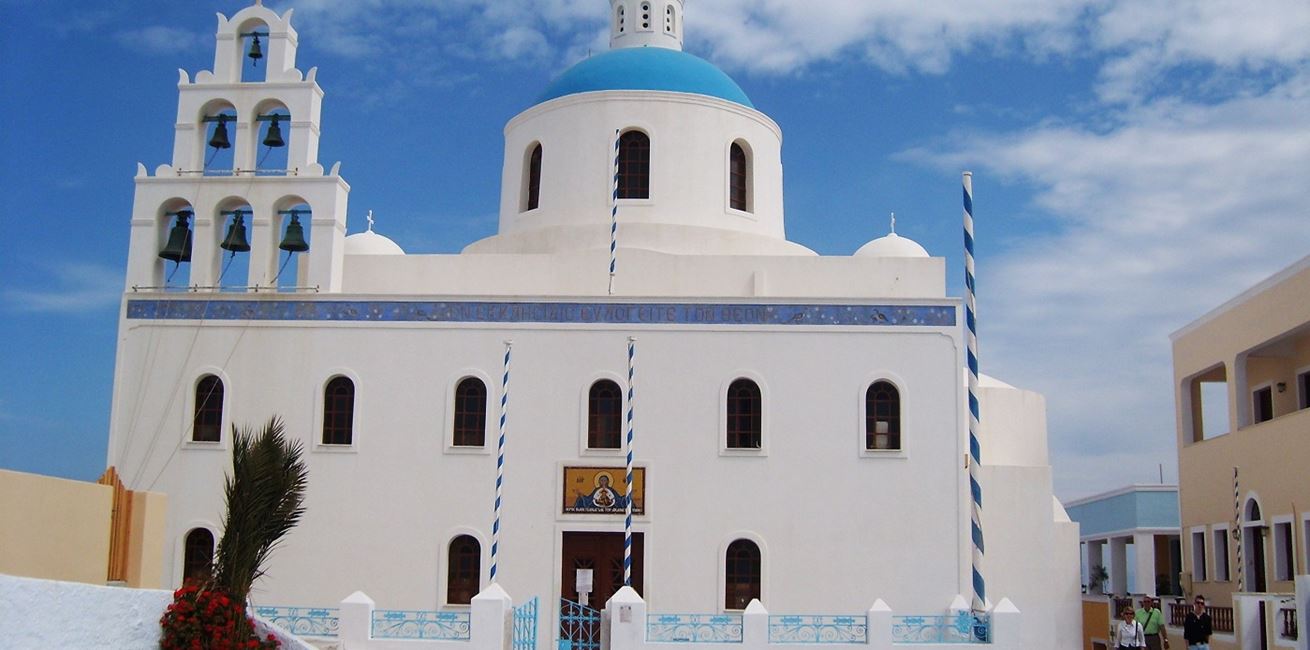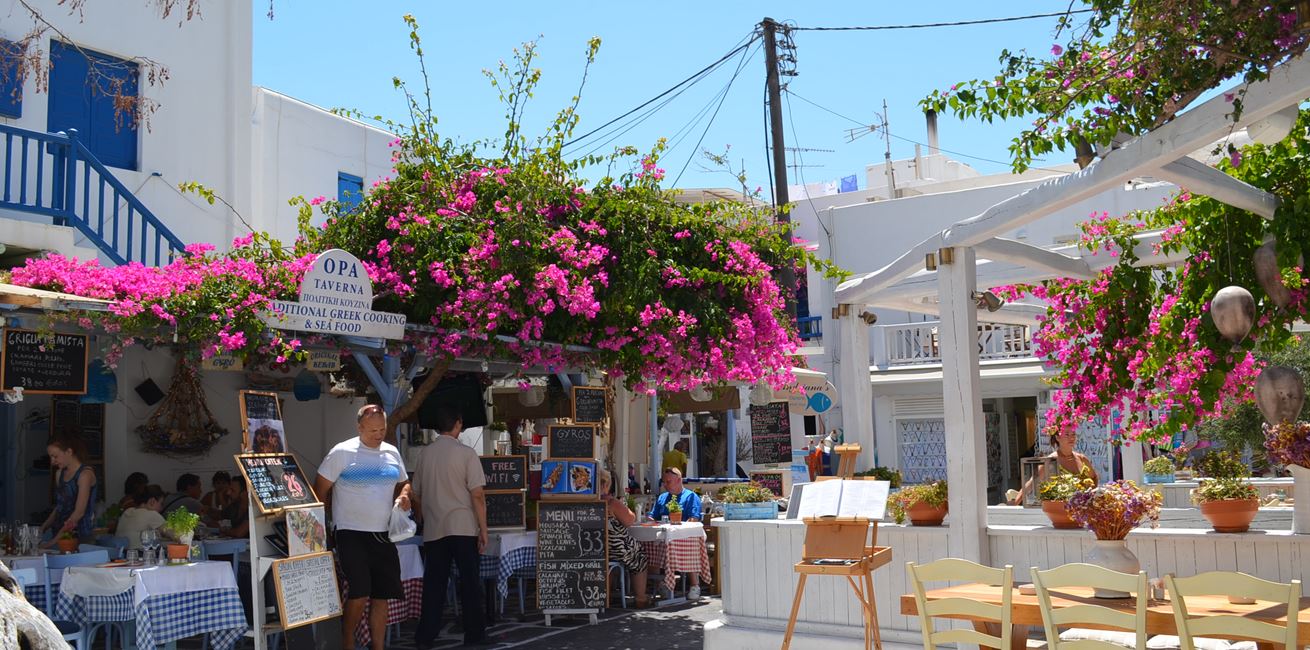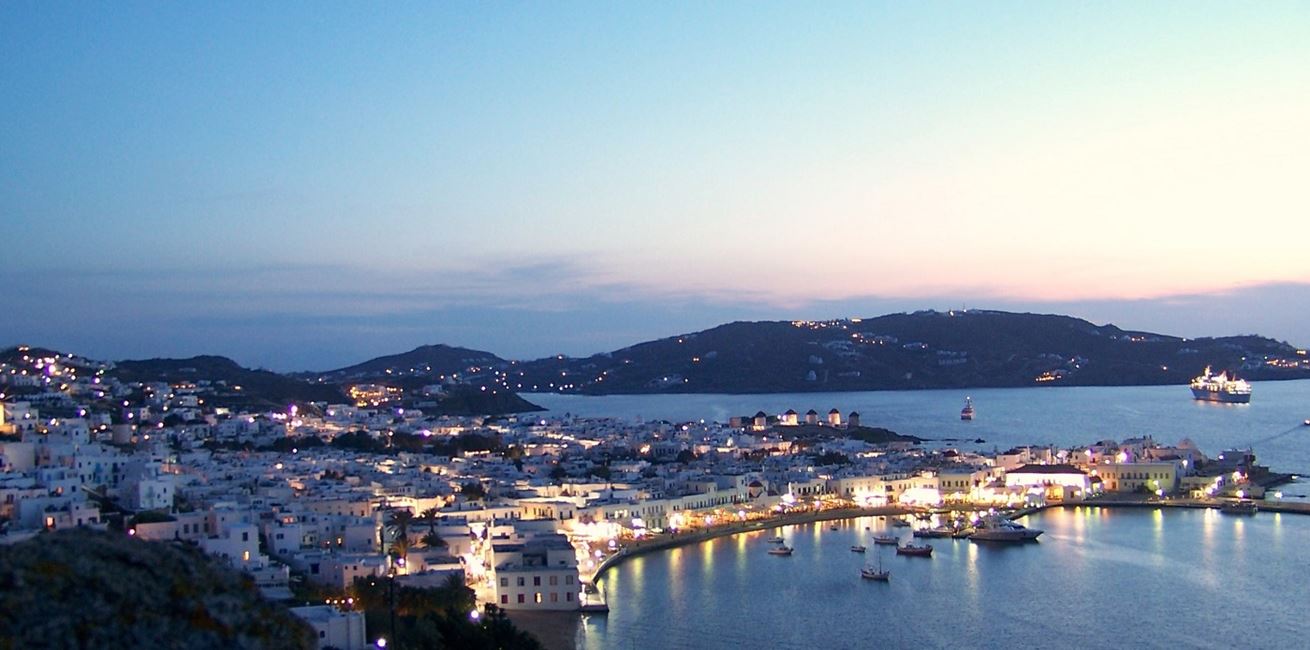 Explore Mykonos
Mykonos and the surrounding area
There is much to see in Mykonos, Whether you explore on foot, by car, or by boat, there are some of Greece's best beaches, beautiful and dramatic scenery, historic sites and lovely coastal towns to discover nearby, as well as the many charms of Mykonos' beautiful and historic town itself.
1.) Take a trip to the crystal clear turquoise waters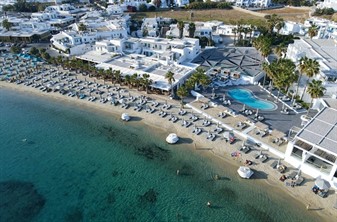 Mykonos has probably the most famous beaches in Greece. There are more than 30 beaches in Mykonos, beaches for all kinds of taste, cosmopolitan beaches, family beaches, party beaches, remote ones and even beaches in the town, all with golden sands, umbrellas, sun beds, water sports, bars and restaurants.
Head out to a popular beach party destination; Paradise Beach, Super Paradise Beach or Paraga Beach. Come along late afternoon and join the parties with top DJ and all night dancing on the beach till the early morning.
2.)

Spend an afternoon exploring the narrow labyrinth-like streets of Mykonos Town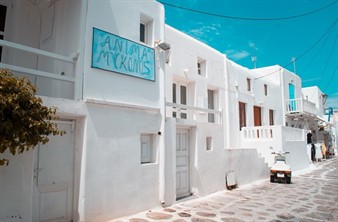 Every little winding cobbled street has something to impress you, whitewashed houses and churches with blue doors and windows and flowered balconies. The traditional Cycladic architectural style and character has remained firmly intact due to the island's strict building regulation. The town and the streets are lined with little shops, boutiques, art galleries, cafes, stylish bars and restaurants. You can spend hours here!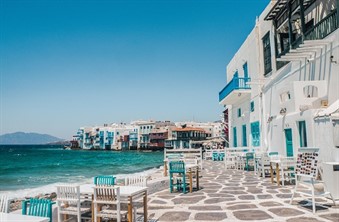 Little Venice or Alefkandra is the most picturesque and the most romantic neighbourhood of Mykonos town. The houses are built right up to the waters edge, above the waves there are colourful Venetian wooden balconies hanging over the sea. Visit Little Venice day or night but the best time to visit is at dusk, you can see the sunset shimmering on the water surface.
Hire a car and go visit Little Venice, you won't be disappointed.
4.) Take a day trip to Delos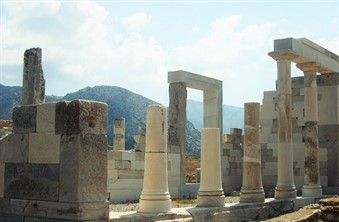 Delos is a small island but once it was one of the most important spiritual centres of ancient Greece. According to Greek Mythology Delos was the birthplace of Apollo (the god of music and light) and Artemis (the goddess of the wilderness, animals and the hunt). You can see the Sanctuary of Apollo there as well as the most popular landmarks, the Delos Synagogue, the Doric Temple of Isis, the Minoan Fountain and the Temple of Delians.
Delos is easily reached by ferry boat from Mykonos Harbour and the trip takes about 30 minutes or even less. So why not jump on a ferry boat to see this amazing historical site?
5.) Horse & donkey tours around the Island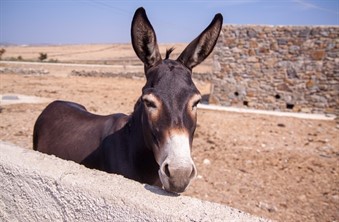 Take a tour; discover and ride through unique and breath-taking areas on the island of Mykonos.
6.)

Enjoy food at some of the finest restaurants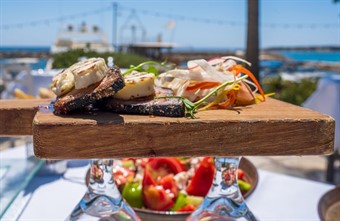 Mykonos is covered in excellent restaurants. Recommend by us: The beachside restaurant Avli tou Thodori, with a stylish white minimalist decor, amazing view and serves super tasty traditional Greek food. Don't forget to check out Sol Y Mar restaurant located in Kalo Livadi beach, Nammos in Psarou Beach and Ithaka in Ornos Beach. All providing excellent service and high quality food.
Experience the Greek Islands
Greek Island's Accommodation Inspiration
Error parsing XSLT file: \xslt\[XSLT][TBS]Properties.xslt