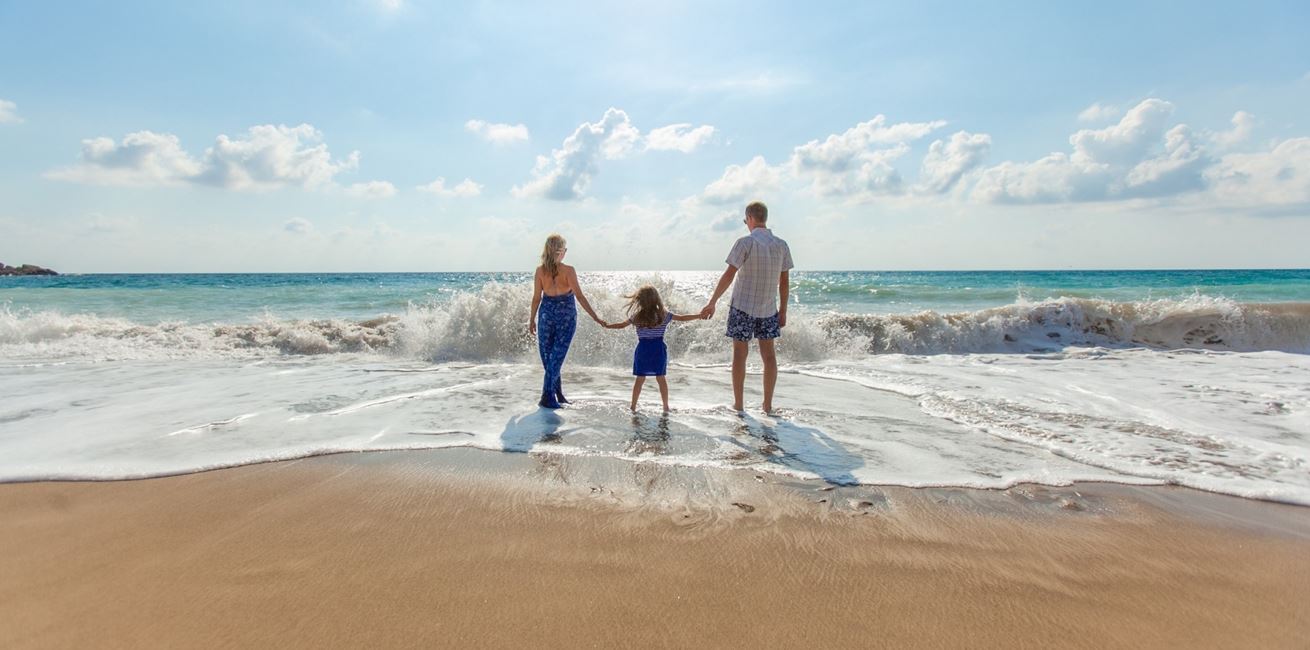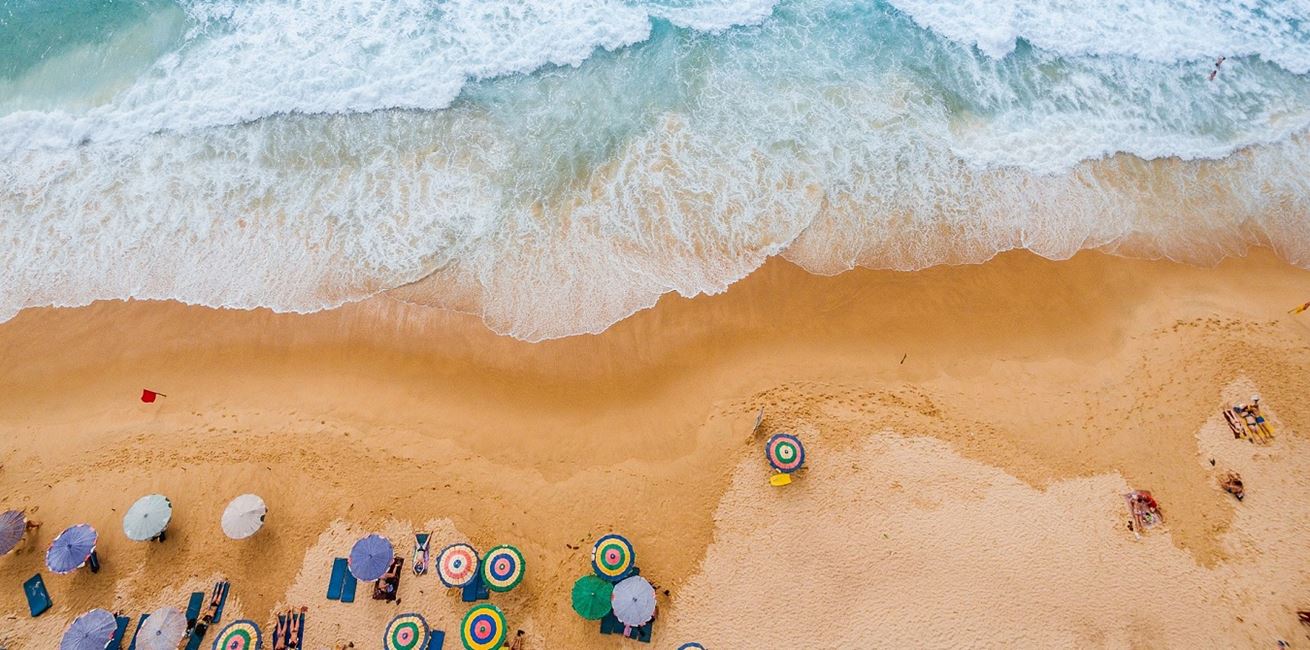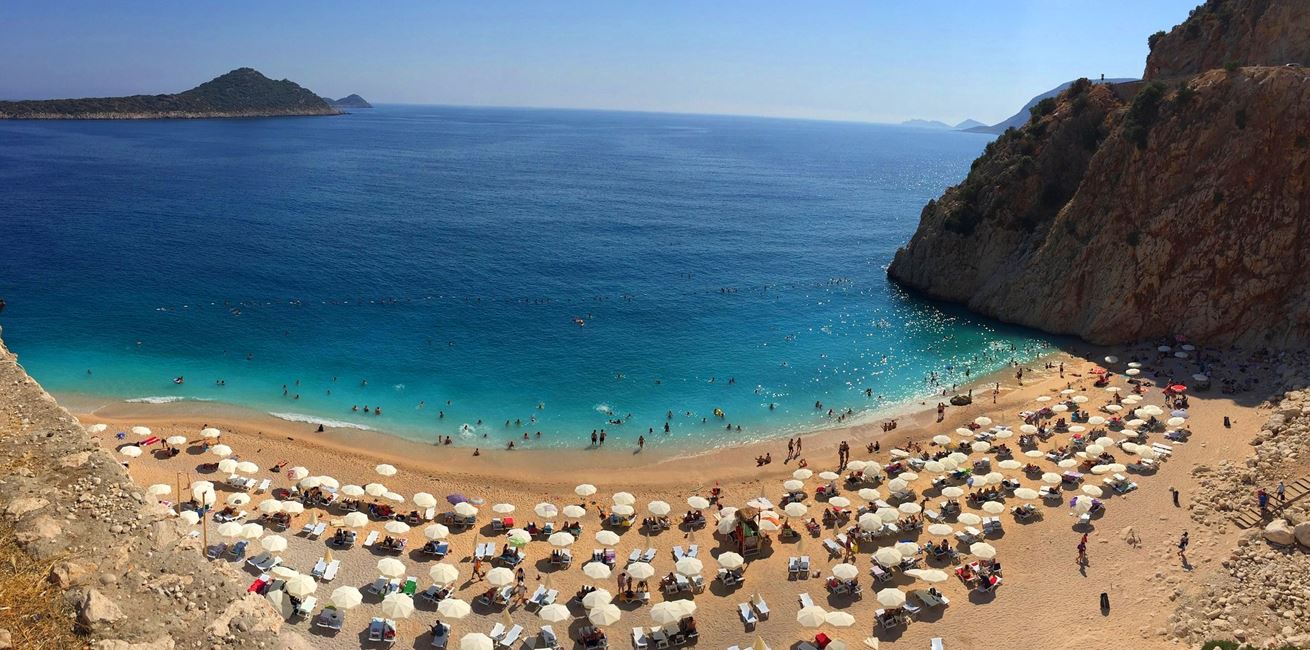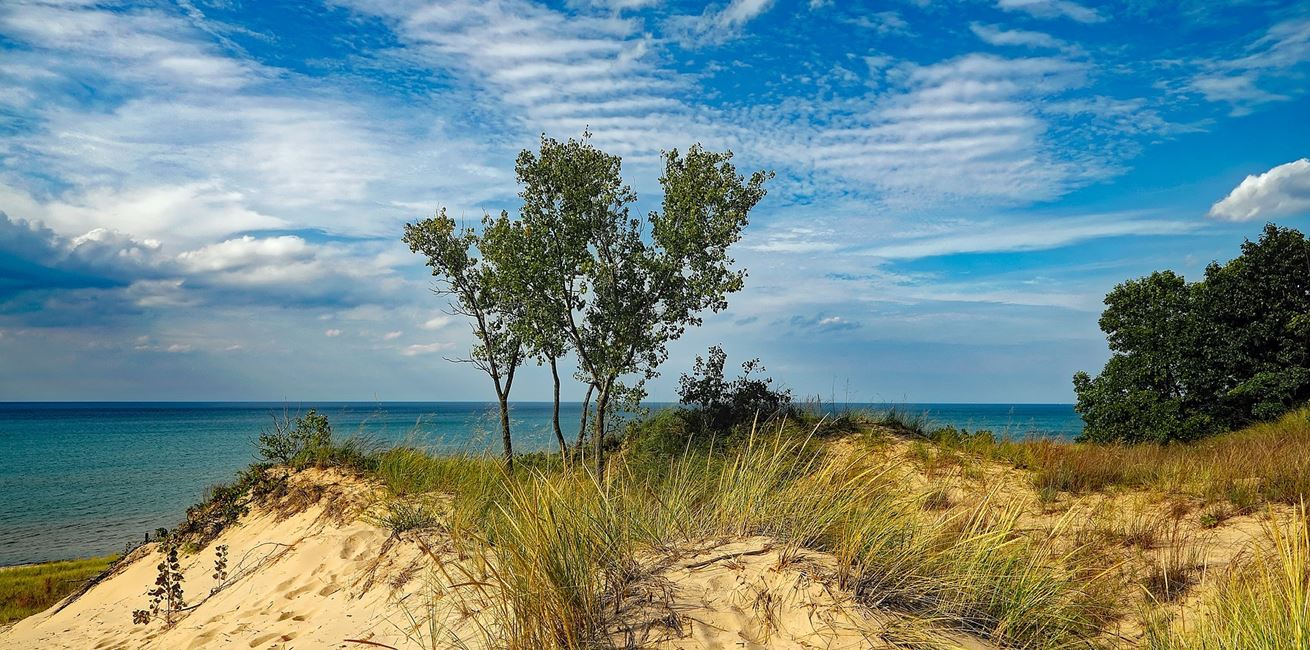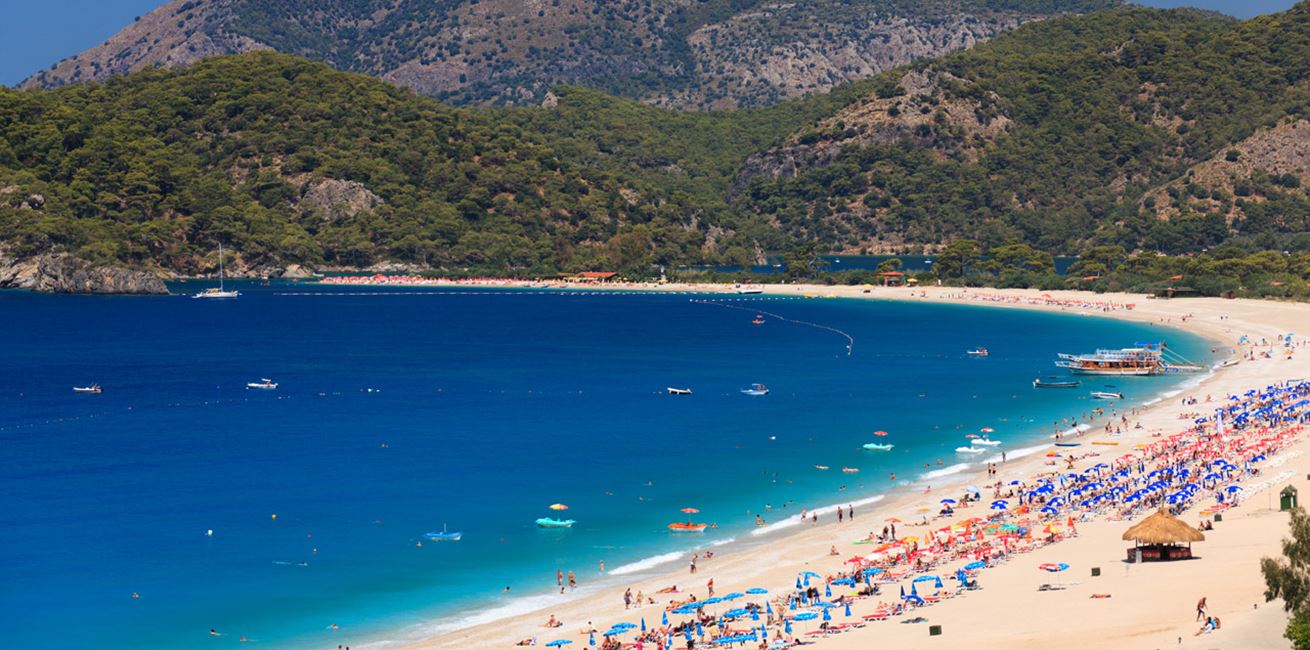 Beach Guide
The best beaches for your holiday
Whether your idea of a perfect beach holiday includes visiting hidden coves, popular spots with plenty to do or relaxed, sandy stretches backed by eateries, our holiday destinations have a variety of glorious beaches which are waiting to be discovered on your next adventure!
Discover below our favourite beaches in Turkey, Thailand, Morocco, Croatia and the Greek Islands...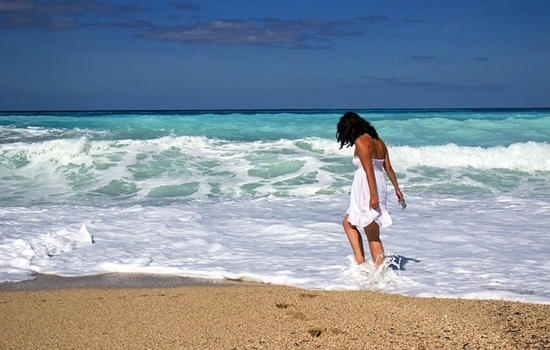 With coastlines along the Mediterranean and Aegean seas, travellers to Turkey are somewhat spoilt for choice. Long, unbroken stretches of sand, peninsulas, and bays where the mountains give way to the sea form the southern coast of Turkey. We help you find the very best of them and tell you about how to get there and local amenities in our resort guides.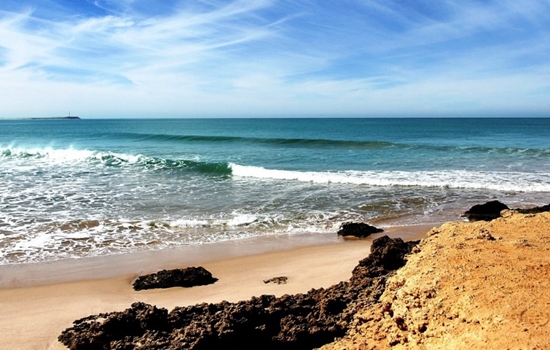 With thousands of miles of coast line, Morocco is not just mountains and deserts. It is home to many beautiful beaches along the Atlantic Coast including Plage d'Essaouira and El Oualidia Plage. Here you will find out about all the best beaches Morocco has to offer including their locations and what activities you will find there.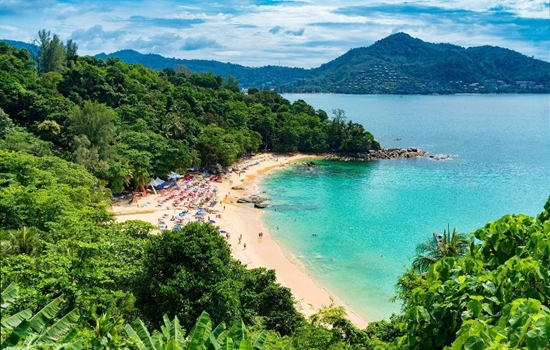 Some of the finest beaches in Thailand can be found on the islands of Phuket and Koh Samui and with their white powdery sands, swaying coconut palms and crystal clear waters teeming with colourful coral and tropical fish, you could say that they are paradise personified. Travellers come from all over the world to laze on these shores, and Thailand certainly has the infrastructure to accommodate them. With so much fabulous coastline, every type of holidaymaker can be catered for; from those seeking secluded luxury, adventurers who come to explore the abundant marine life, to the socialites and pleasure-seekers looking to party 24/7 in a stunning location.
You can find a range of beaches in the Greek Islands, with Mykonos offering golden sand and turquoise waters, many bays, coves and caves can be found on Rhodes, and beaches made of black or red volcanic rocks, pebbles, and sand are typically found on Santorini. Find out more about the beautiful beaches you can discover on the Greek Islands.
Accommodation Inspiration
Error parsing XSLT file: \xslt\[XSLT][TBS]Properties.xslt