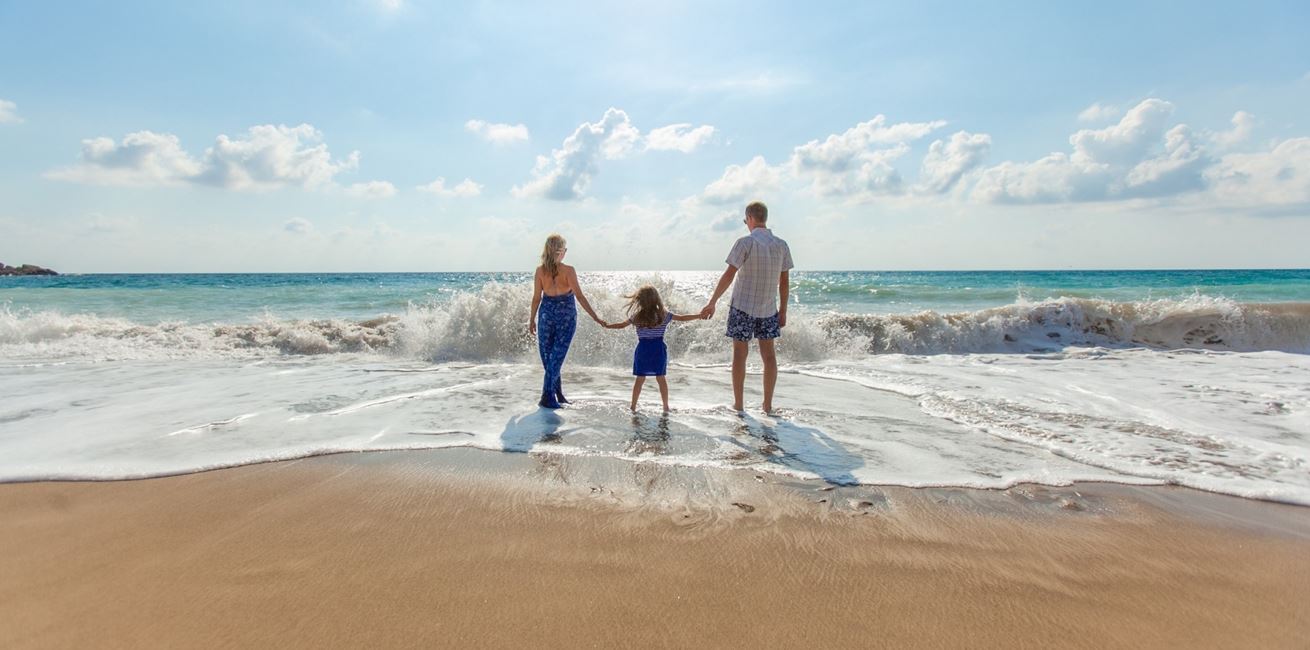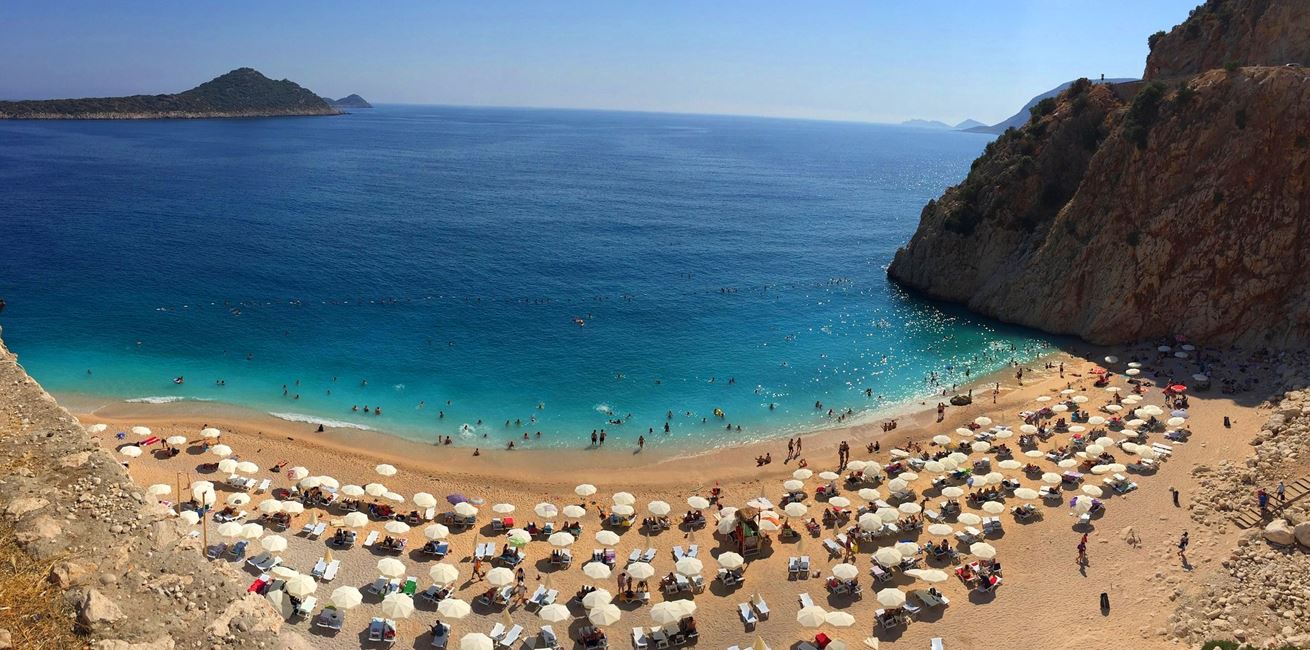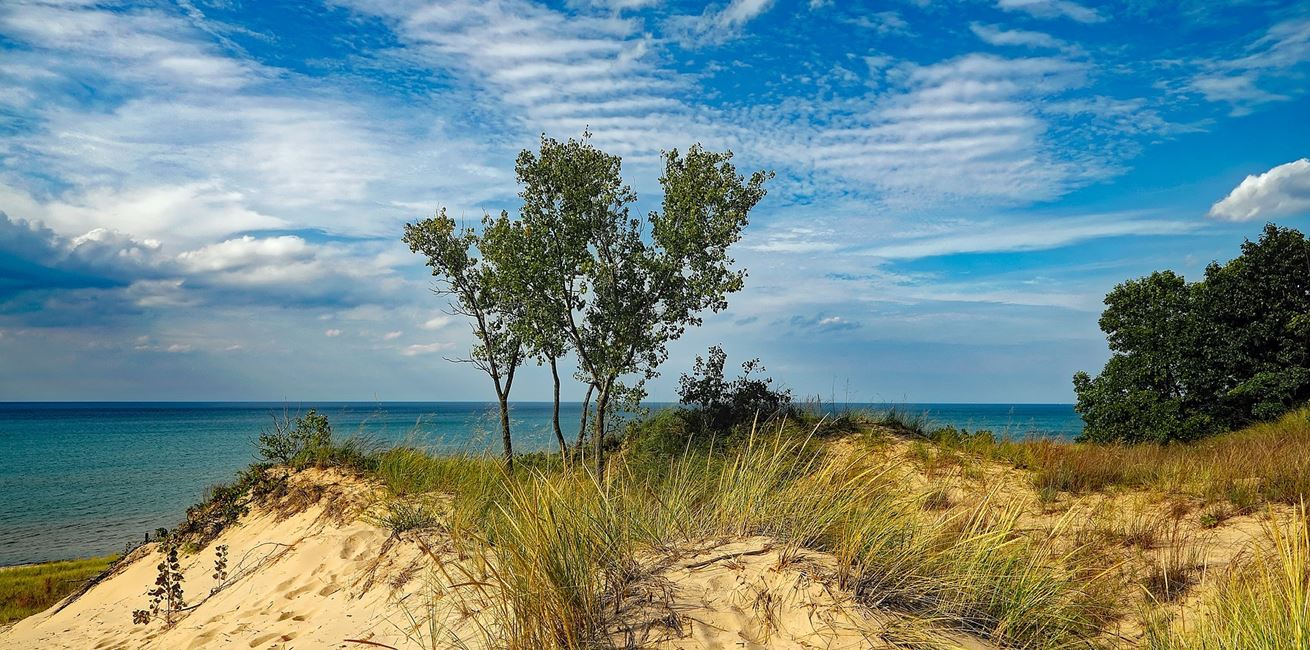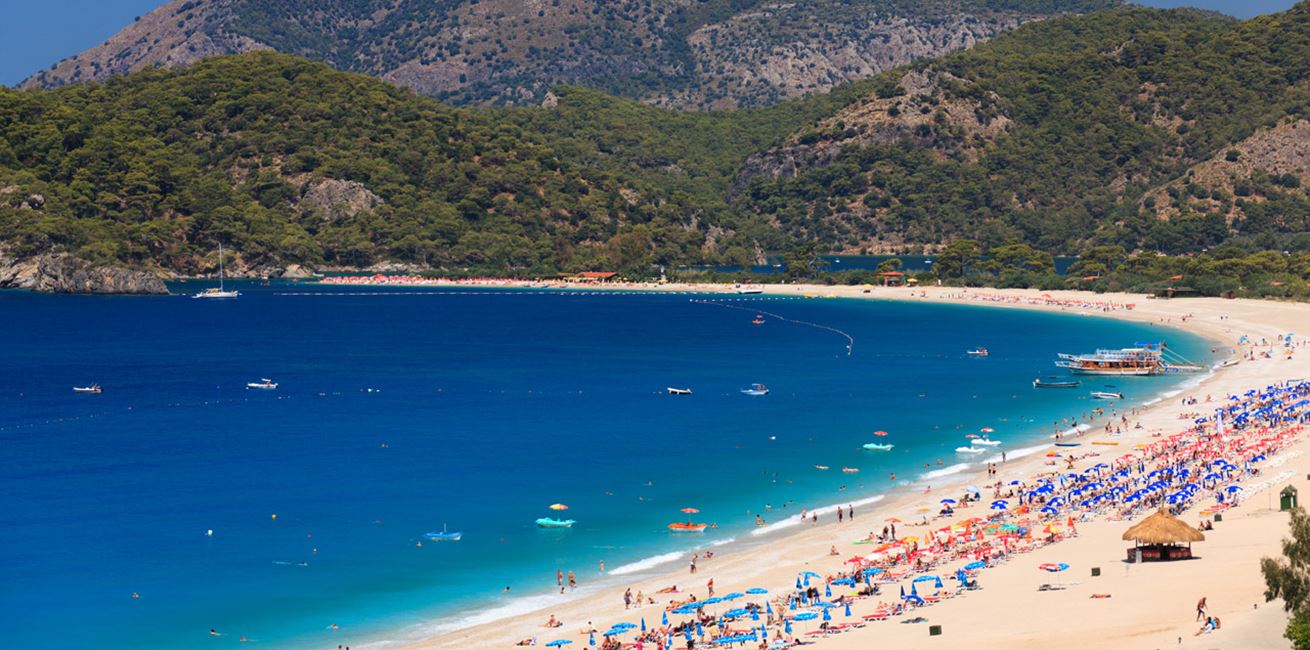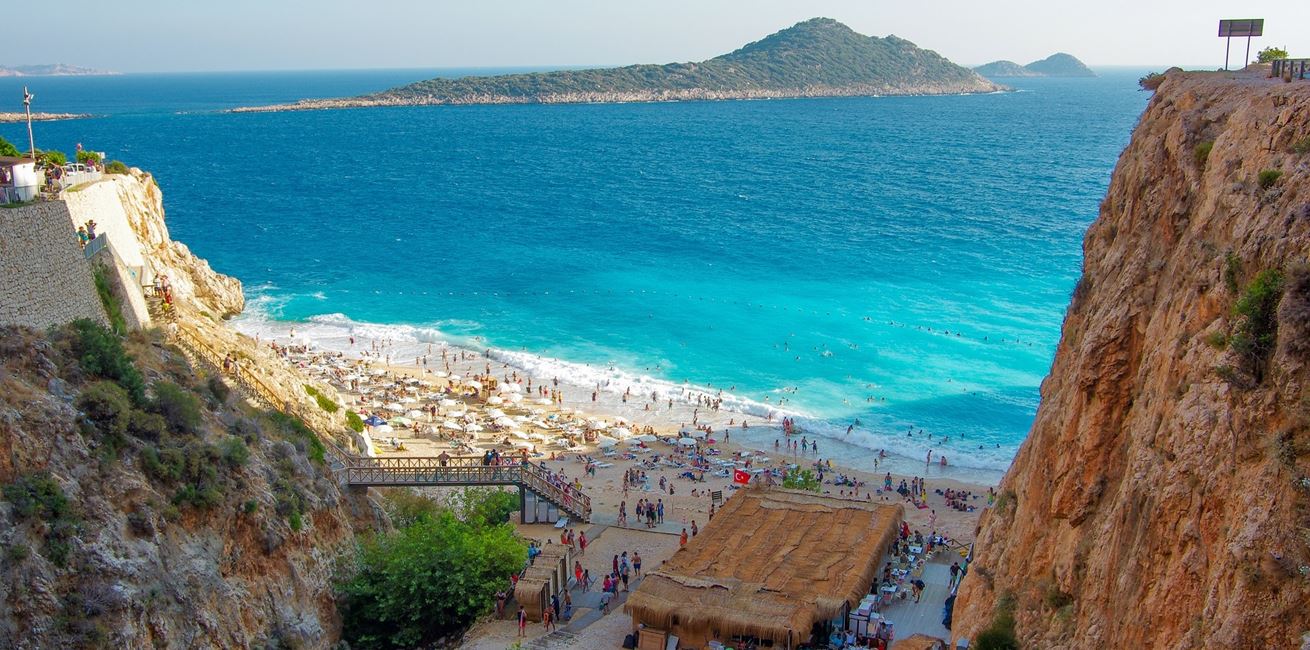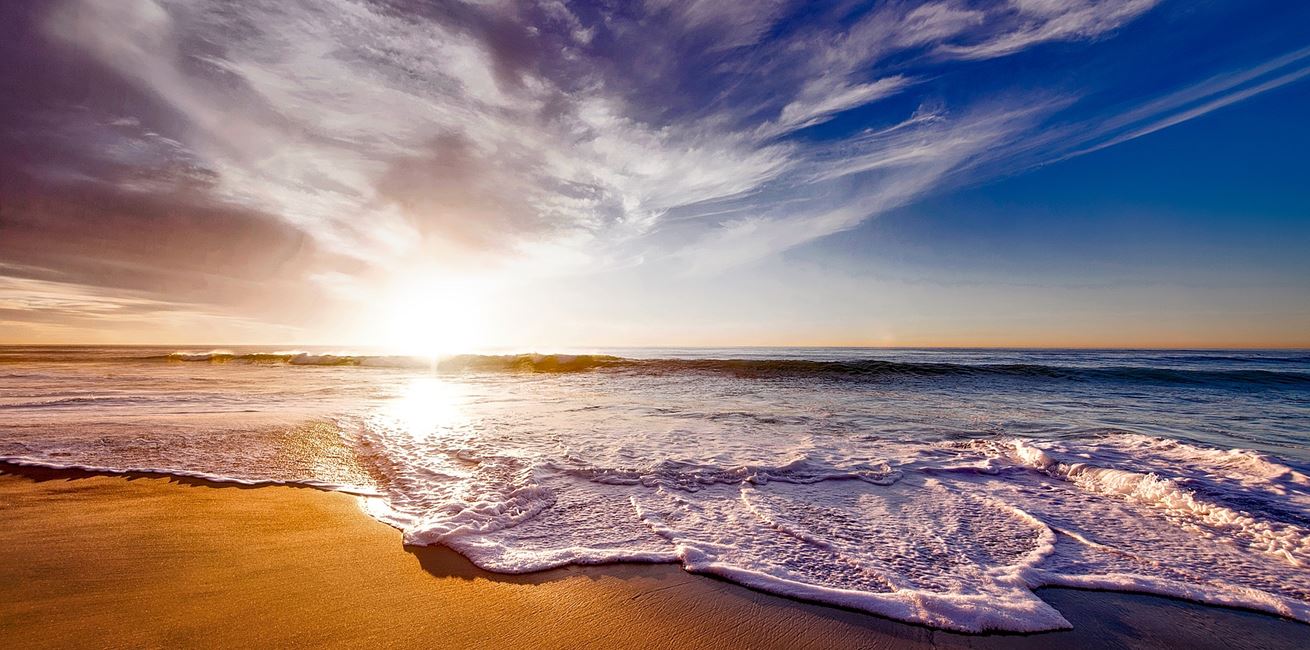 Turkey Beach Guide
The best beaches for your Turkey holiday
Be it one of Turkey's many sandy beaches such as Kaputas and Patara, or a pebble beach like Olu Deniz's Blue Lagoon, you will find yourself wishing that you never have to leave. With coastlines along the Mediterranean and Aegean seas, travellers to Turkey are somewhat spoilt for choice. Long, unbroken stretches of sand, peninsulas, and bays where the mountains give way to the sea form the southern coast of Turkey.
Your entire experience will differ depending on which beach you decide to go to. Some are perfect for snorkelling (like Little Pebble Beach in Kas or Kalkan beach), some are ideal for water sports (like Gumbet Beach in Bodrum), and others are more favourable for sun-bathing (like Iztuzu Beach in Gocek or Bitez in Bodrum).
We help you find the very best of Turkey's awe-inspiring beaches, tell you about how to get there and what local amenities are on offer.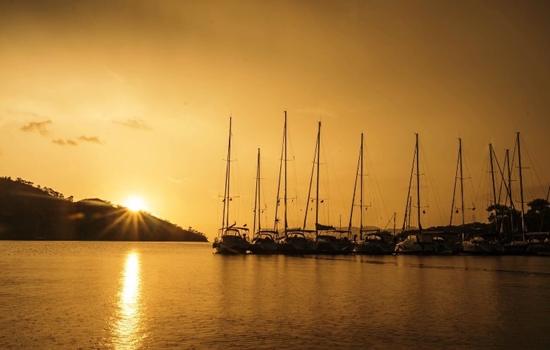 The most popular beach belongs to D-Resort Gocek, and can be used paying a daily fee. Within 10 minutes' drive is Inlice beach and the main island beach can be reached by water taxi from Gocek harbour. Several other beaches can be easily reached by car, such as the long sandy beach of Sarigerme, Izluzu beach, and east of Gocek, around 40 minutes' drive away is Oludeniz beach, arguably Turkey's finest.
Accommodation Inspiration