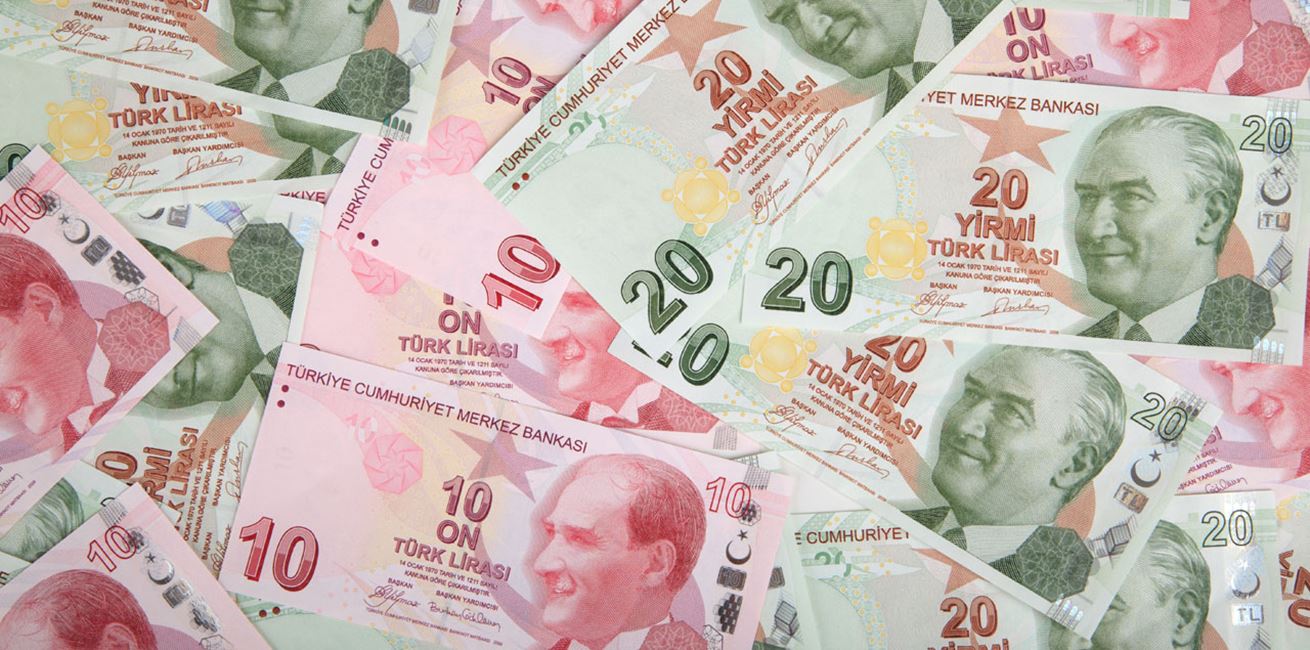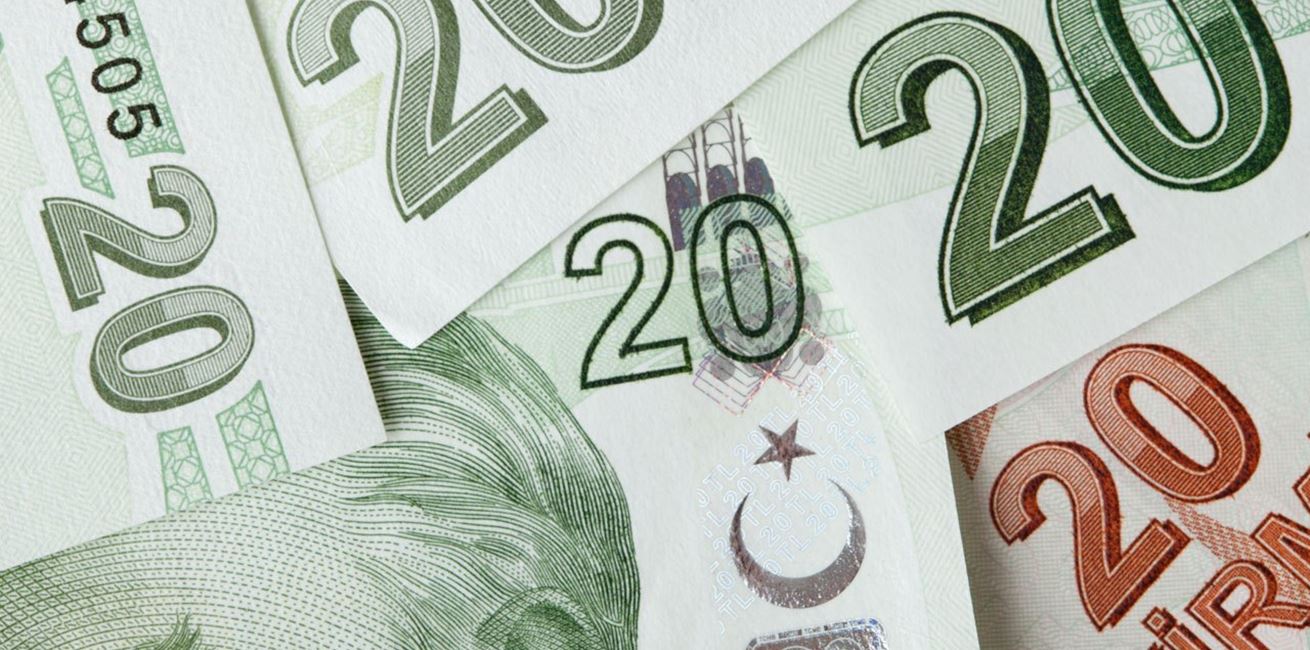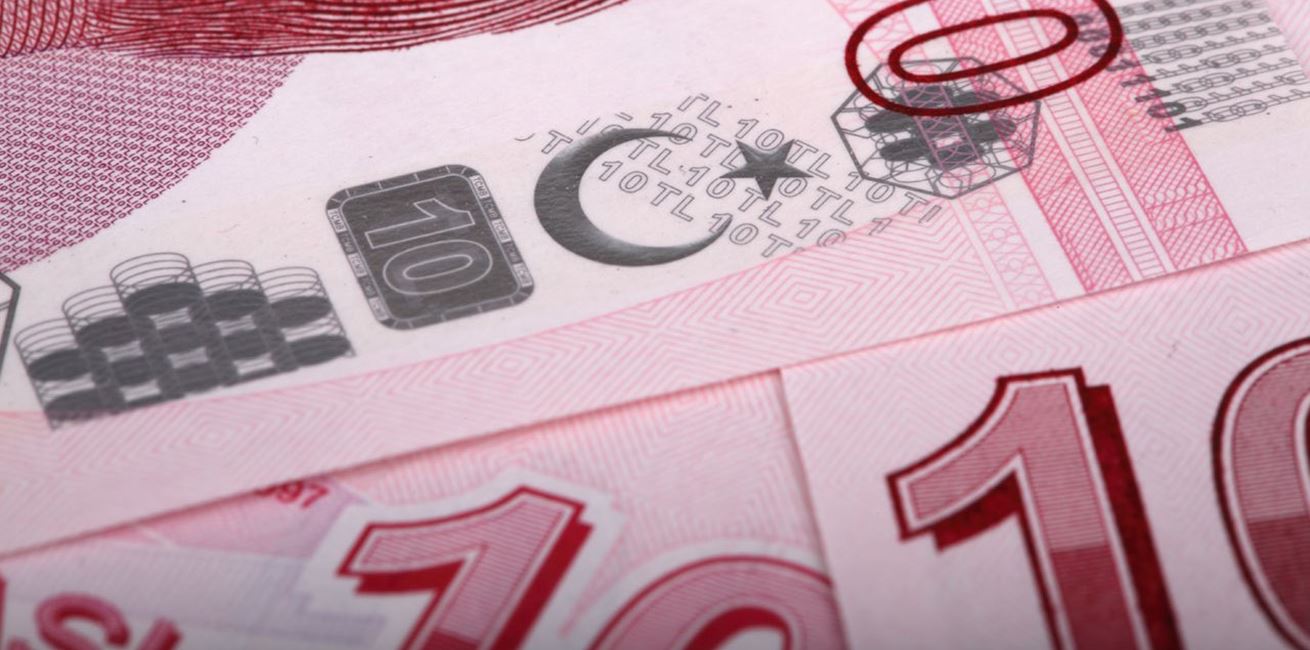 Currency and Cost for your Turkey holidays
The Turkish currency and what you can expect to pay
The currency used is the 'Turkish Lira' written as; 1TL. Smaller change is known as "Kuruş", pronounced 'Kuurush'. Turkish Lira notes start from 5TL and go up to 200TL. The exchange rate for Turkish Lira to the pound is currently very favourable for UK visitors with current rates (September 2023) at around 33TL to the pound. This is around 45% better than the average over the medium term, and represents excellent value for UK visitors.
Exchange rates are almost always better if your currency exchange is done in Turkey, and a good strategy is to take enough local currency for your first day or so, and change the rest once you arrive. There are exchange facilities at arrival airports, however, the exchange rate is often very poor compared to post offices, banks and the many resort shops that offer currency .The best rates for currency exchanged in the UK are generally found by pre-ordering online and collecting from your UK departure airport, however the UK post office and others, such as Marks and Spencer, can offer attractive rates also. Traveller's cheques are not widely accepted in Turkey, but there are numerous ATM's and credit/ debit cards are widely accepted.
Turkey offers significantly better value than most other European destinations, and the quality of holiday accommodation, restaurants, and goods and services in general is often a pleasant surprise for first time visitors.
Prices vary by destination, and, you will pay the most in Turkey's major cities, such as Ankara and Istanbul, with the best value often found where tourism infrastructure is absent, such as the mountain villages behind Kalkan, and other resorts along the Aegean and Mediterranean coasts.
For those that self-cater on holiday, expect grocery prices to be around what you would pay in the UK, with the notable exception being fresh fruit and vegetables from the many local markets.
When searching exchange rates for the Turkish Lira you may see the currency abbreviated to YTL or TL. In 2003 the value of the first Turkish Lira (valid between 1923 -2005) had depreciated so much that the Grand National Assembly of Turkey implemented the removal of six zeros from the Turkish lira, and the creation of a new currency. The New Turkish lira replaced the previous Turkish lira at a rate of 1 = 1,000,000 and was originally abbreviated to YTL, then abbreviated again to simply TL.
Kalkan Accommodation Inspiration
Error parsing XSLT file: \xslt\[XSLT][TBS]Properties.xslt