Eating and drinking
Everything you need to know about dining...
Below you will find an insight into each of our destinations dining scene and what is on offer, as we appreciate that eating and drinking is an important part of many people's holiday! Whether you are a real foodie and like to try the local delicacies, enjoy fine dining or are happy in a restaurant with a view, our destinations offer a real variety and something for everyone.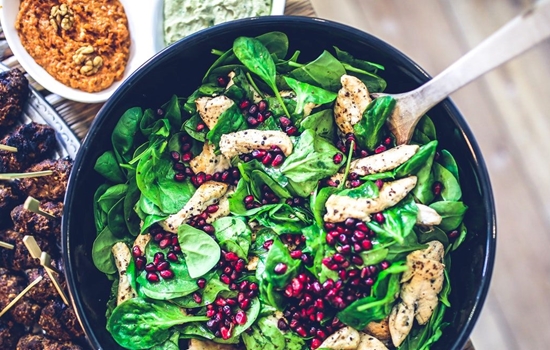 Developed from Ottoman cuisine and influenced by Mediterranean, Middle Eastern, Central Asian, Caucasian, and Balkan fare; Turkish cuisine combines an amazing variety of colours and bold flavours to delight the senses. Innovative Turkish chefs have refined traditional dishes using good quality fresh local produce and careful preparation of ingredients to make an array of dishes often considered to be some of the best in the culinary world.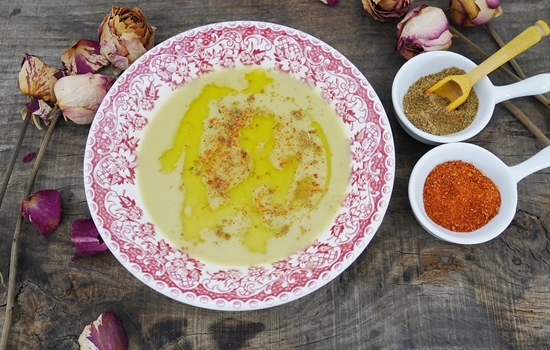 Morocco is home to restaurants serving cuisine from all corners of the globe, from Asian fusion to Italian, and from street food to fine dining. There really is a cuisine to suit everyone and of course there are the usual international fast-food brands such as McDonalds, KFC, Pizza Hut and Starbucks. Cities and larger towns will have their fair share of fine dining options where all tastes and budgets are catered for.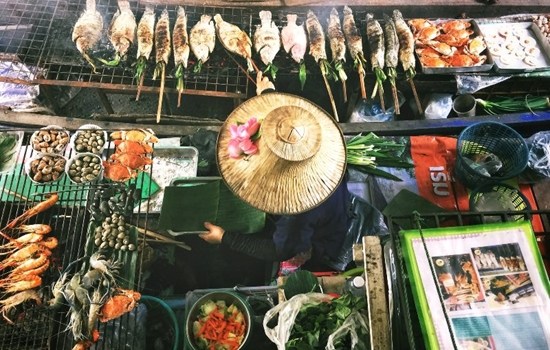 Thai food is perhaps one of the most well-loved cuisines in the world with restaurants and takeaways to be found dotted around in every major town and city across the globe, but where better to experience this healthy, fresh and flavoursome fare than in the country of its origin - Thailand. There are five pinnacles of Thai cuisine - bitter, spicy, sweet, sour and salty - and it is customary to have dishes that compliment this variety. There is no such thing as bland food in Thailand, and this doesn't always mean food is hot spicy, more a fine balance of fresh flavours and textures with carefully layered spices.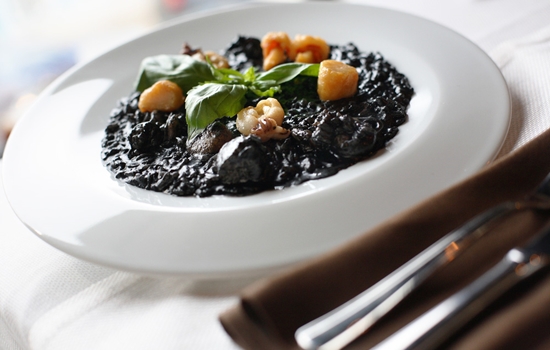 Croatia straddles two distinct culinary cultures, resulting in a varied and distinctive choice of dishes constructed from wonderfully fresh ingredients. Both the seafood dishes of the Mediterranean and the schnitzel and strudel dishes of central Europe come together to offer some excellent menus and interesting flavours.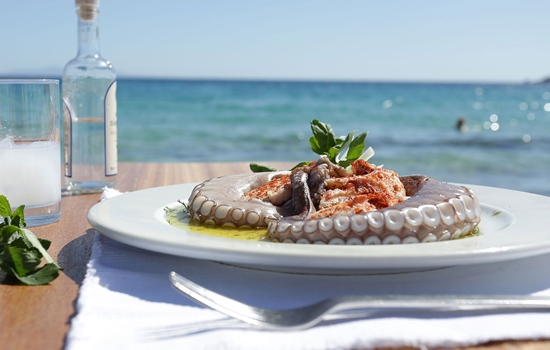 The Greek cuisine has had a culinary tradition of some 4,000 years and is a part of the history and culture of Greece. Its flavours change with the season and its geography. Greek cookery, historically a forerunner of Western cuisine, spread its culinary influence via ancient Rome. It has influences from the different people's cuisine the Greeks have interacted with over the centuries, as evidenced by several types of sweets and cooked foods.
Accommodation Inspiration