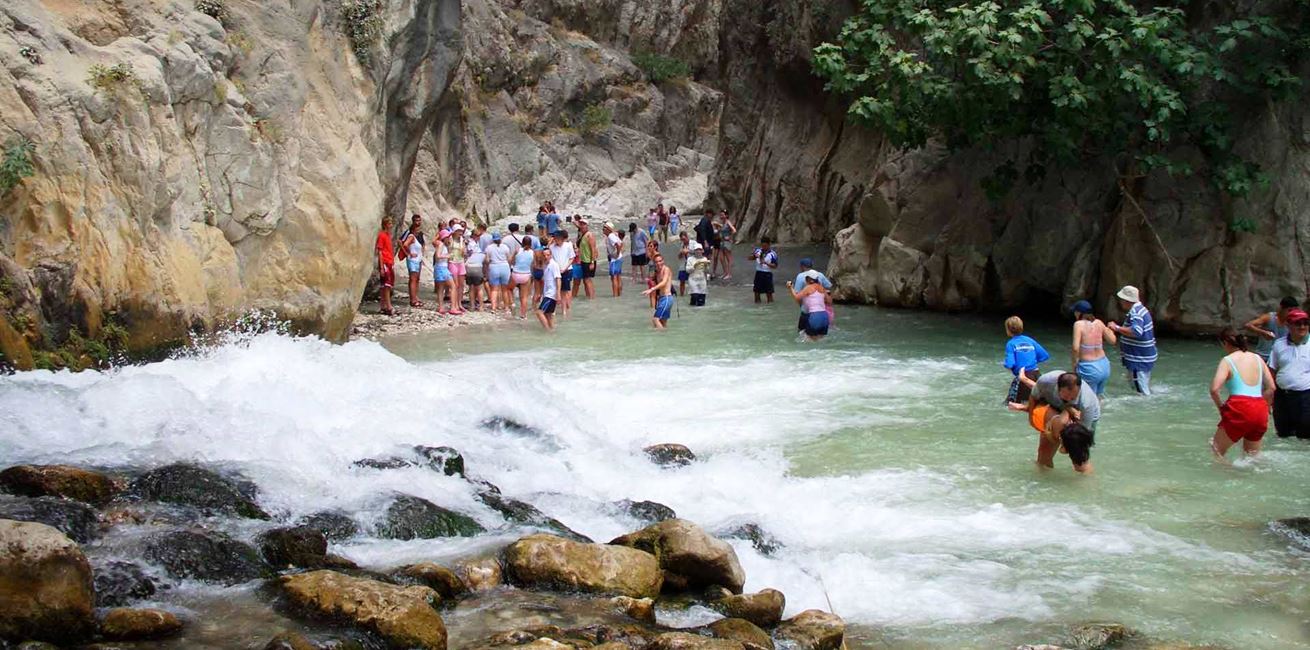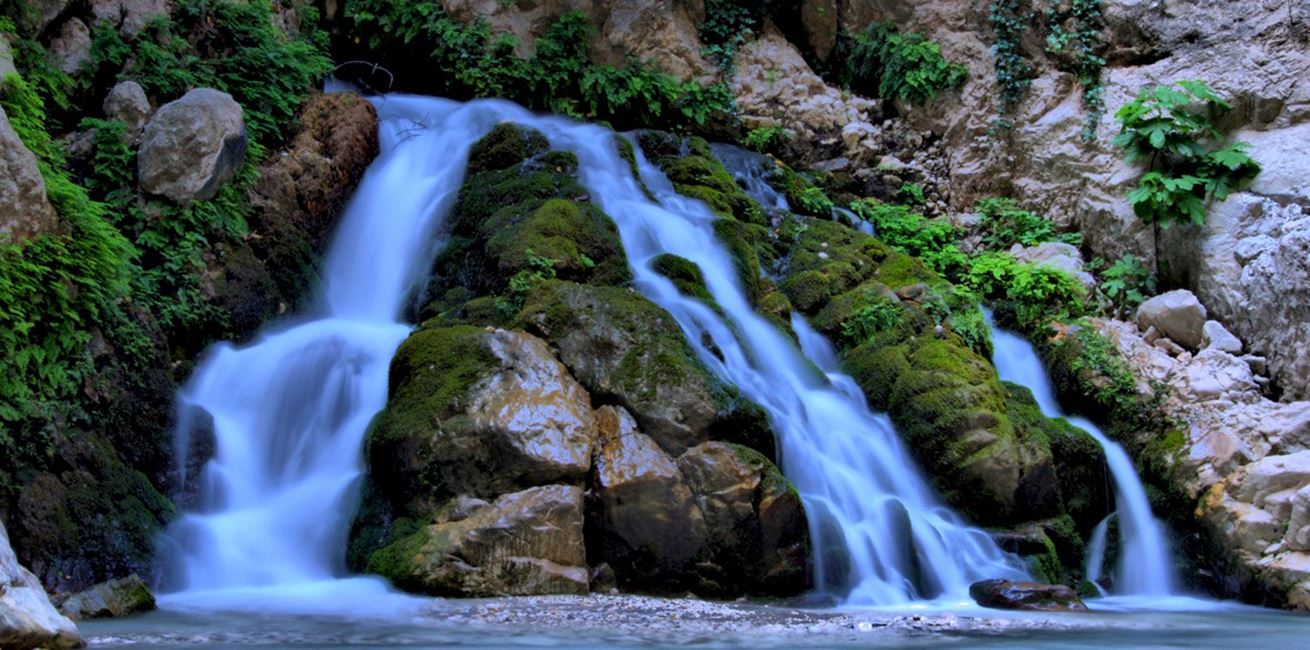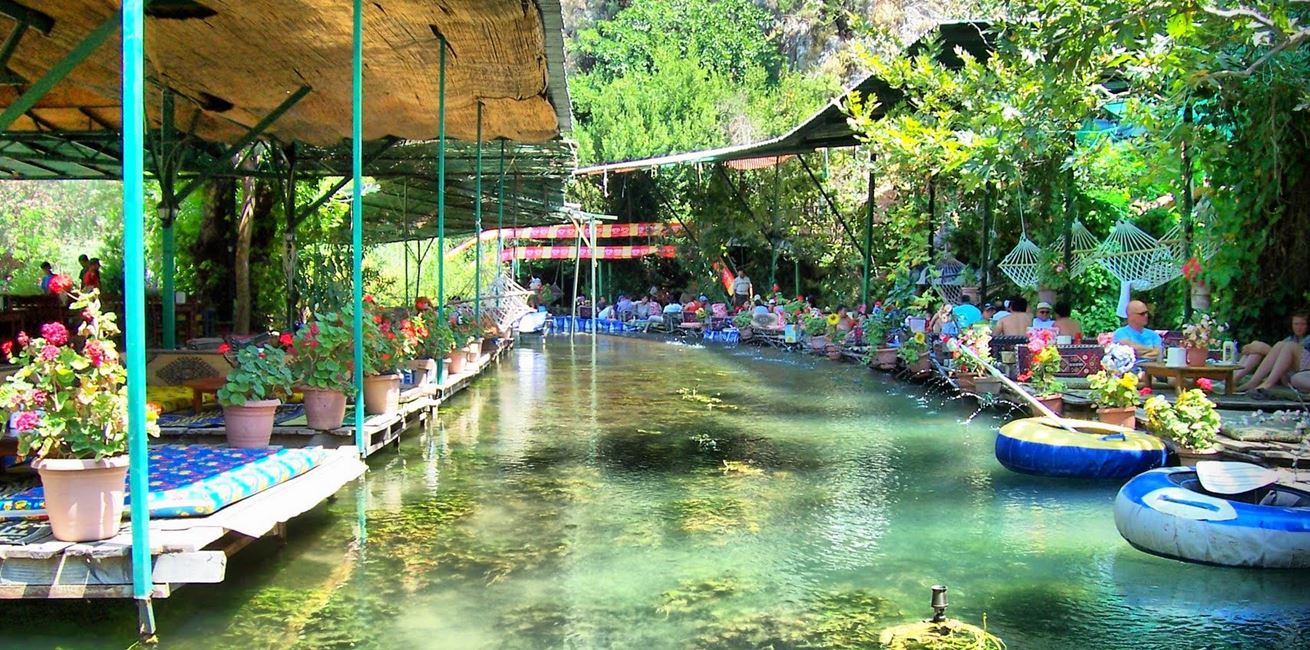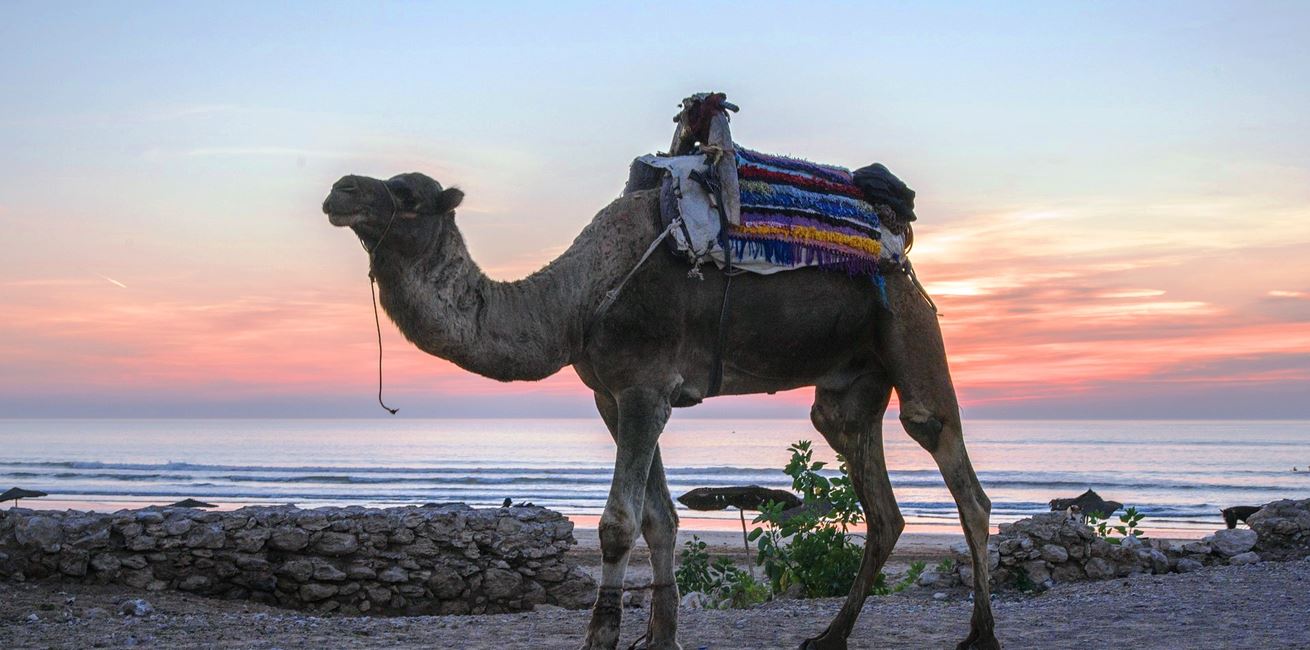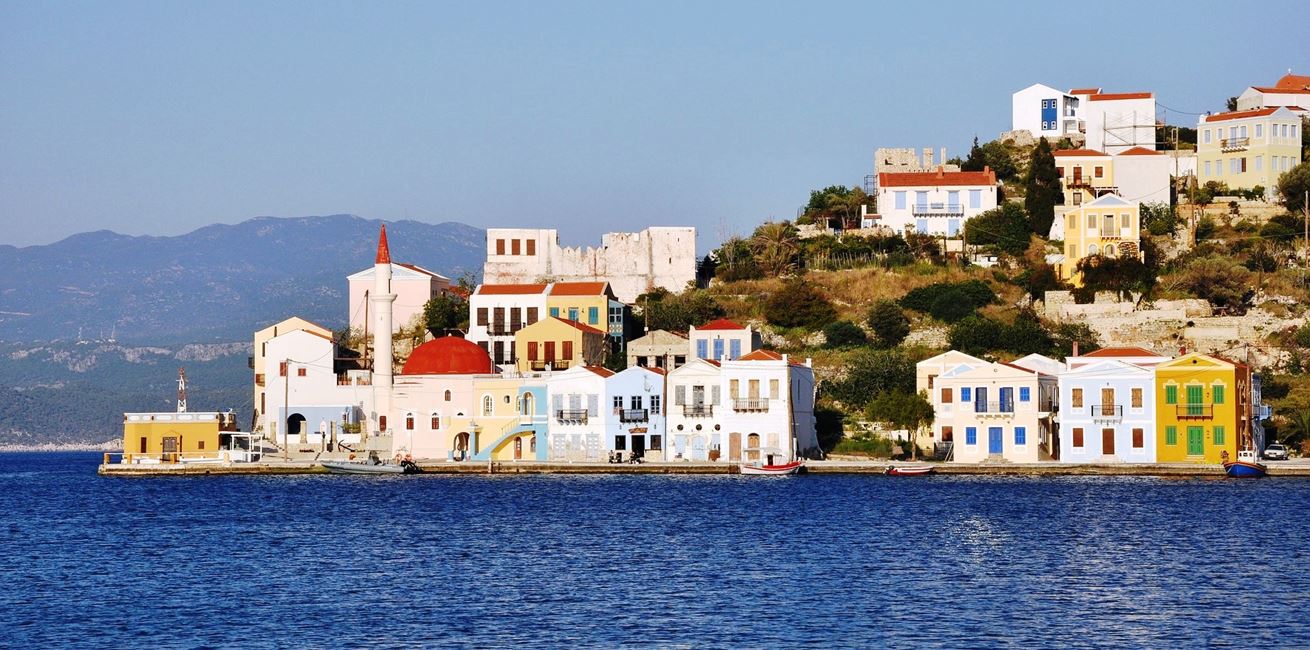 Day trips and Tours
Discover what day trips and tours are on offer
We tell you about a selection of day trips and tours to help you get the most out of your holiday. Find out more in our resort guides...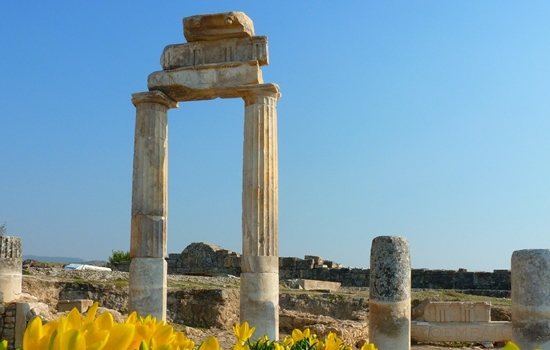 Kalkan is a great base for exploring Turkey as there are so many historical sites and cultural activities to experience nearby. There are many places within an hour's drive, and you can spend a whole day out with the family. Local tourism agencies offer daily trips, and our guest services rep, Umut, will also be able to help you arrange a day out in resort.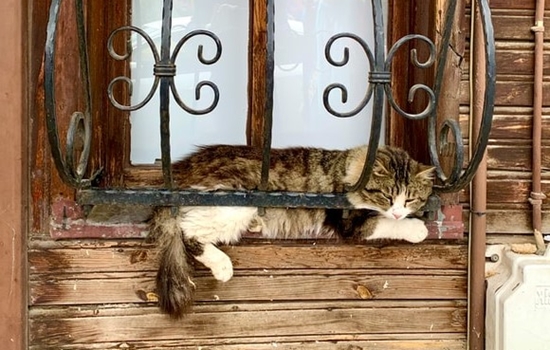 Istanbul offers a wealth of attractions to suit every type of traveller from the art lover and history buff to the foodie looking for their next culinary adventure. There are many opportunities for a rewarding day out or an informative guided tour in and around the city if you're keen to expand your knowledge and get the most out of your stay.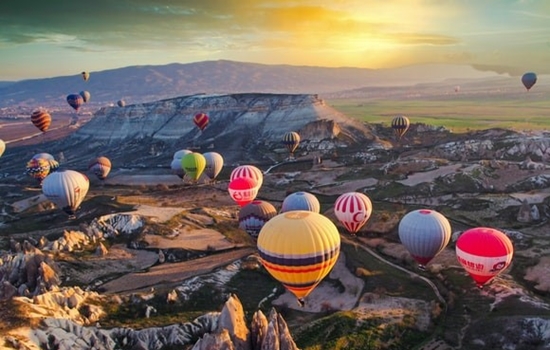 The enchanting interior region of Cappadocia, famed for its fairy chimney rock formations, cavernous cave dwellings, stone-carved monastic marvels, and iconic dawn vistas featuring hundreds of hot air balloons, offers endless opportunities to explore so it's worth knowing what will make good excursions to add to your itinerary to fully make the most of your time here. We have compiled some suggestions that we feel highlight the very best that Cappadocia has to offer.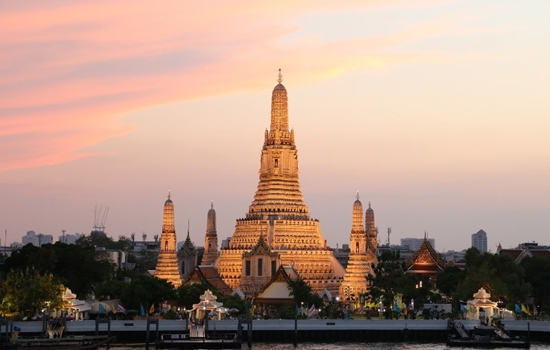 It is no surprise that travellers return to Bangkok again and again; there is just so much to see and do here and it easily ticks all of the boxes for a satisfying city break. With some of the most beautiful temples in the country, well presented museum collections, bustling markets and ultra modern malls and sky bars - there is something for everyone. Although Bangkok proper is sure to occupy all of your time, you don't have to venture far out of the capital to find other noteworthy places of interest such as the infamous Bridge over the River Kwai, and the UNESCO World Heritage site of Ayutthaya.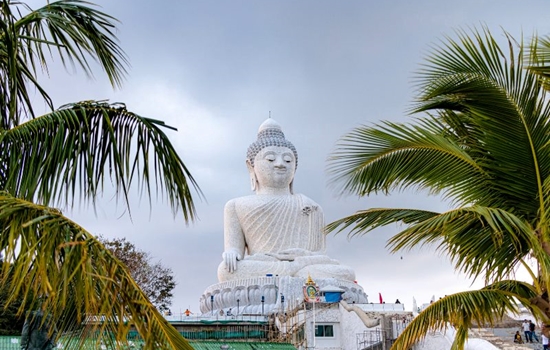 There is a great mix of attractions to suit all tastes on the lively island of Phuket. Those looking for a culture fix should head to Old Phuket Town to check out the Sino-Portuguese architecture, cafés and museums, hike or get a lift up to Monkey Hill, the Big Buddha Statue and Laem Prom Thep for some incredible panoramic views of the island, or take a speed boat out to the idyllic Phi Phi Islands or to the majestic limestone karsts of Ao Phang Nga National Park where the iconic James Bond Island is located.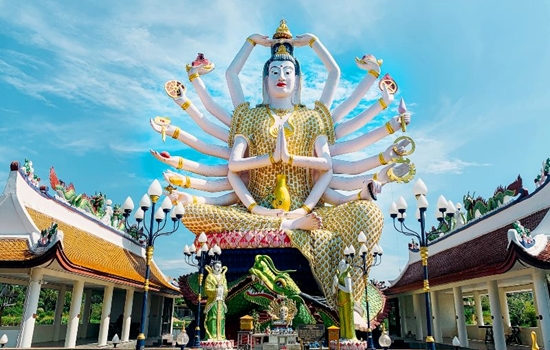 For such a small island, Koh Samui offers many great attractions to get you out and about. Explore the beautiful Buddhist temples scattered around the island, take in the quaint old fisherman's village of Bophut, learn about the lives and behaviours of elephants at Koh Samui's first sanctuary for these gentle giants, or get close to nature on a trip to Ang Thong National Park.
Accommodation Inspiration