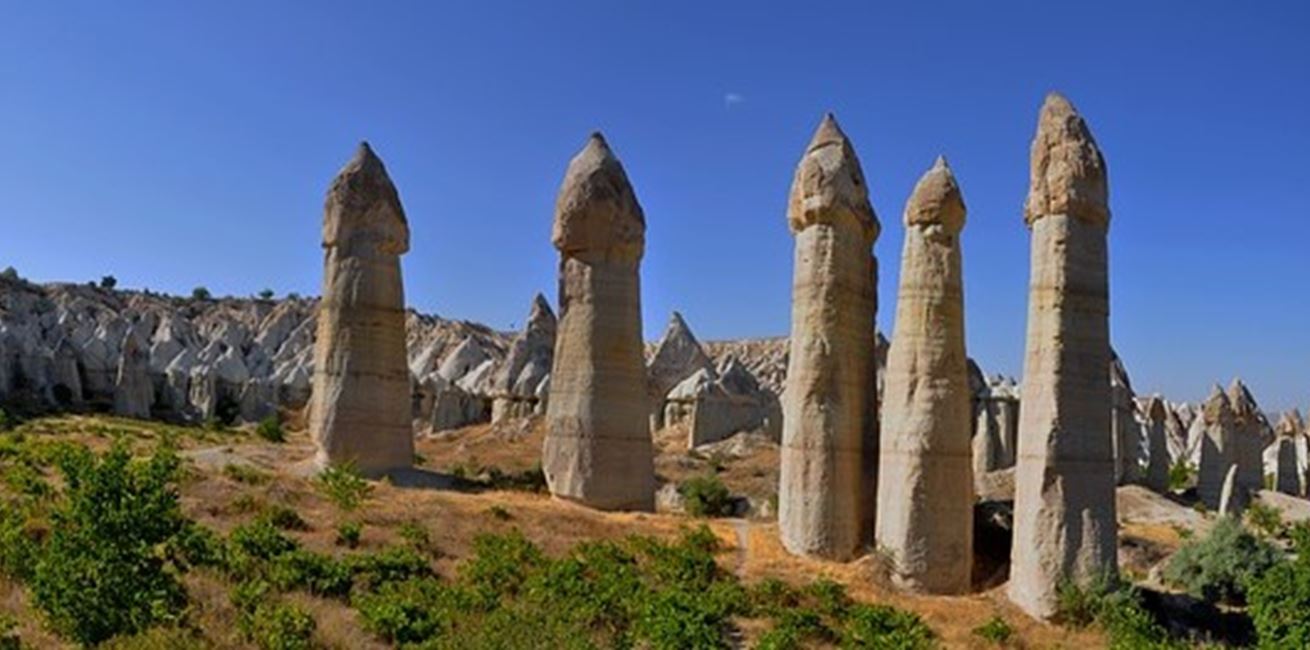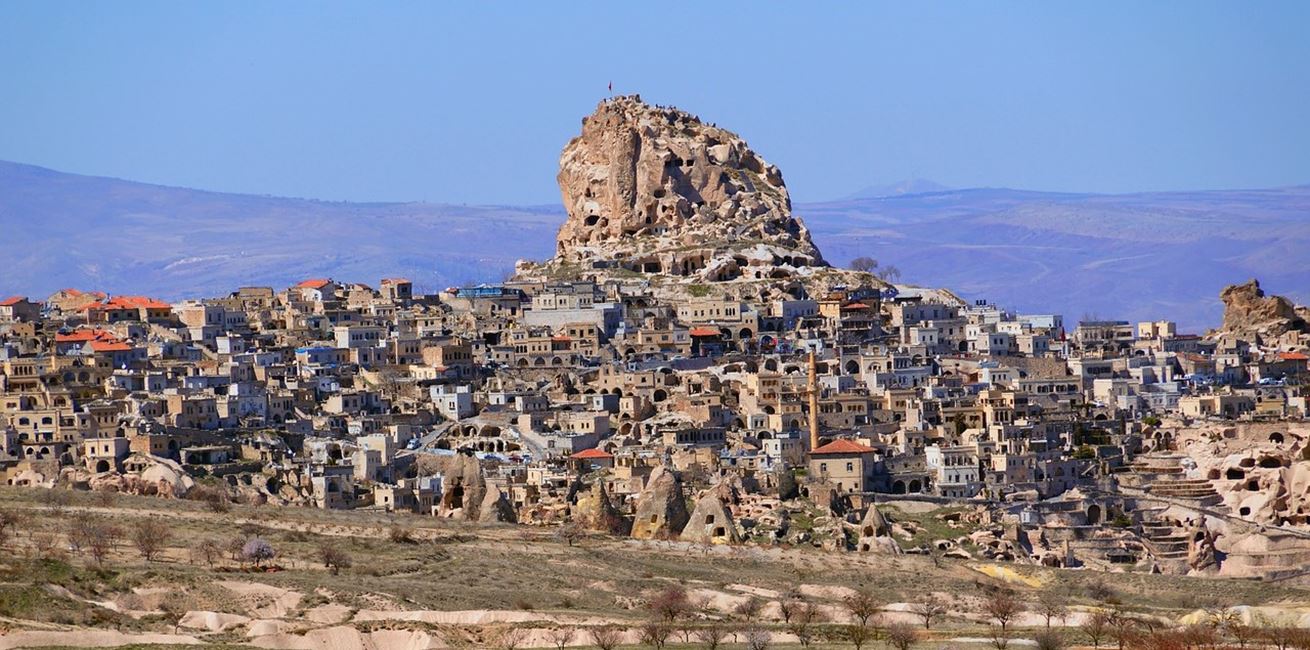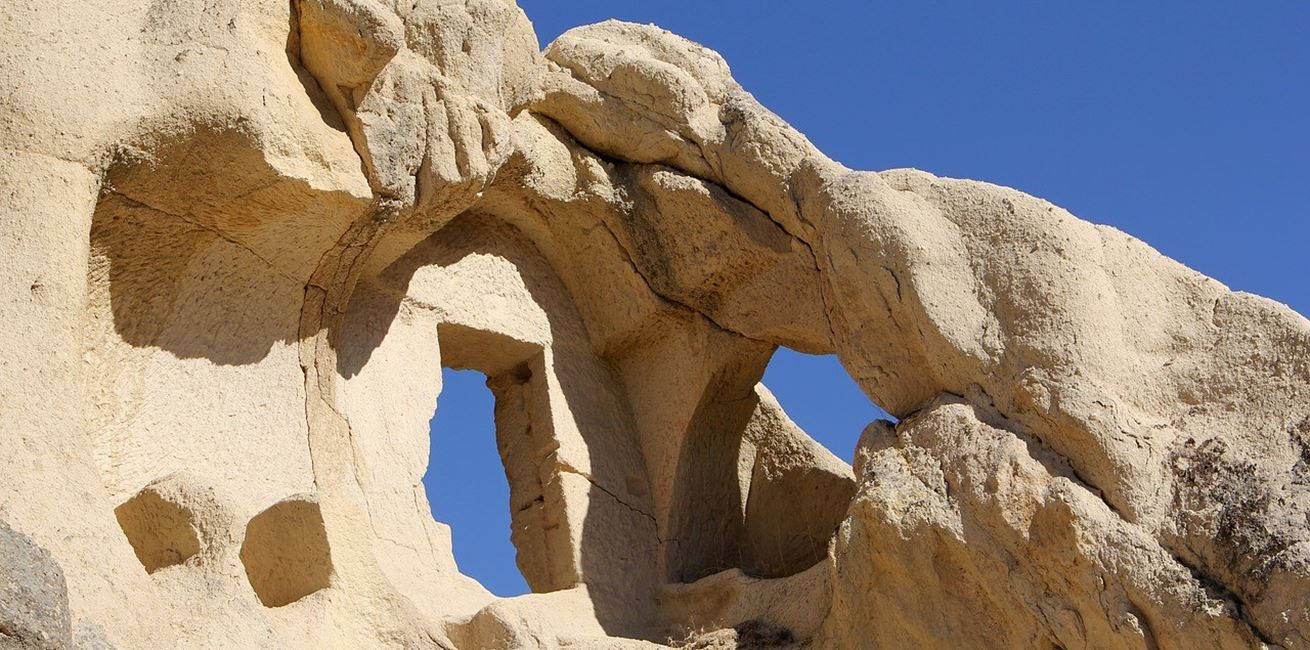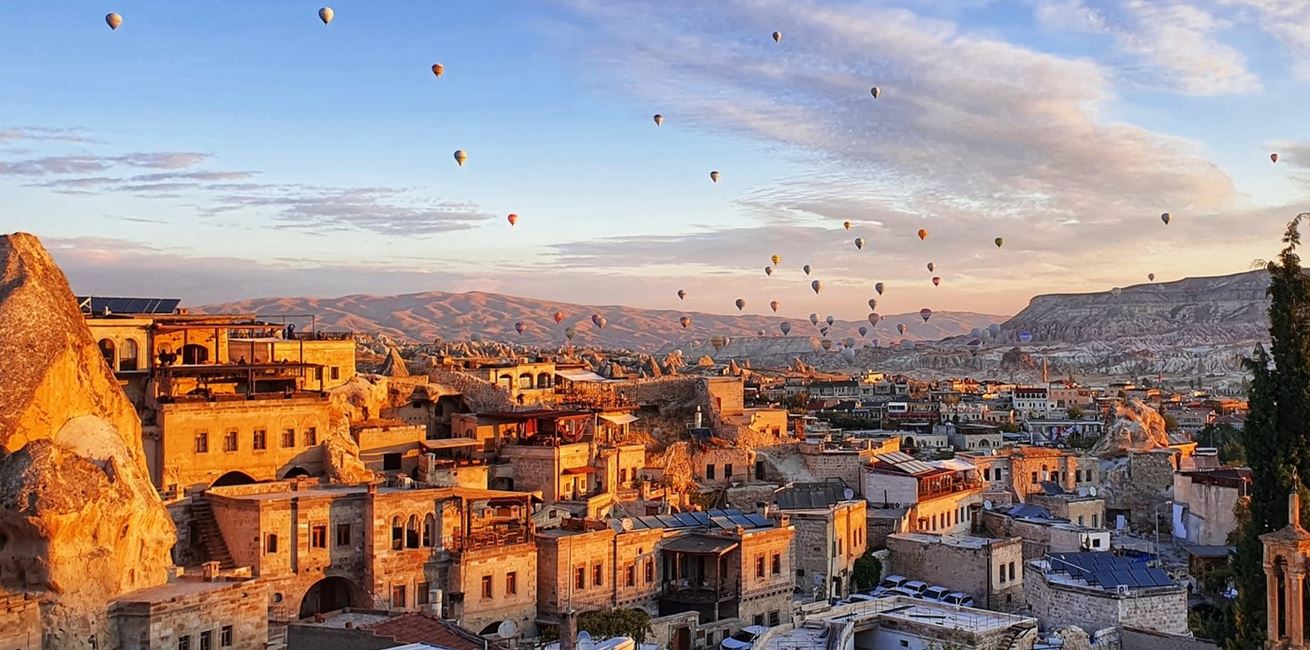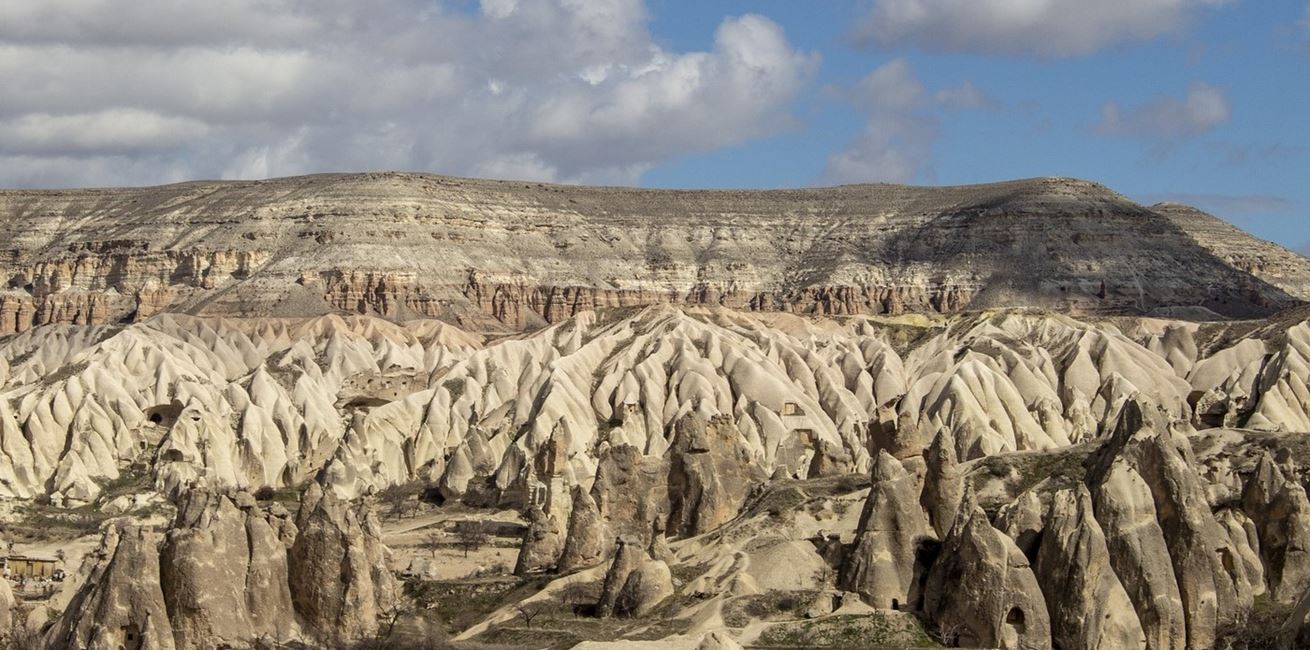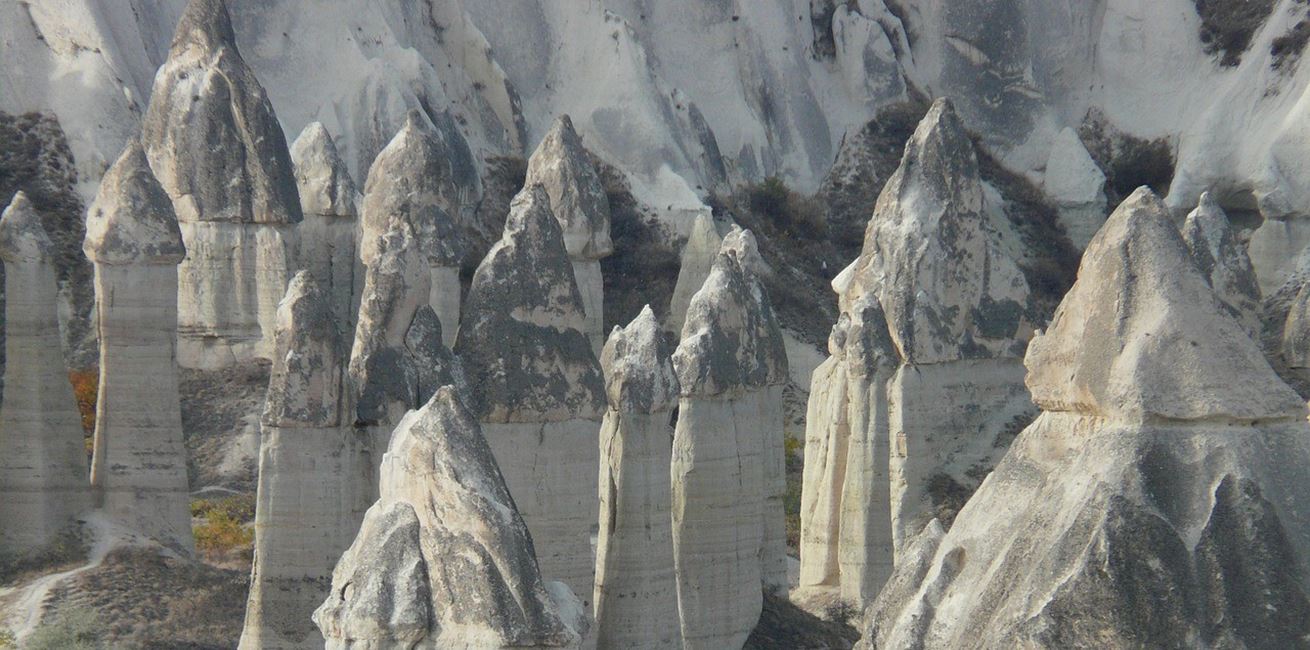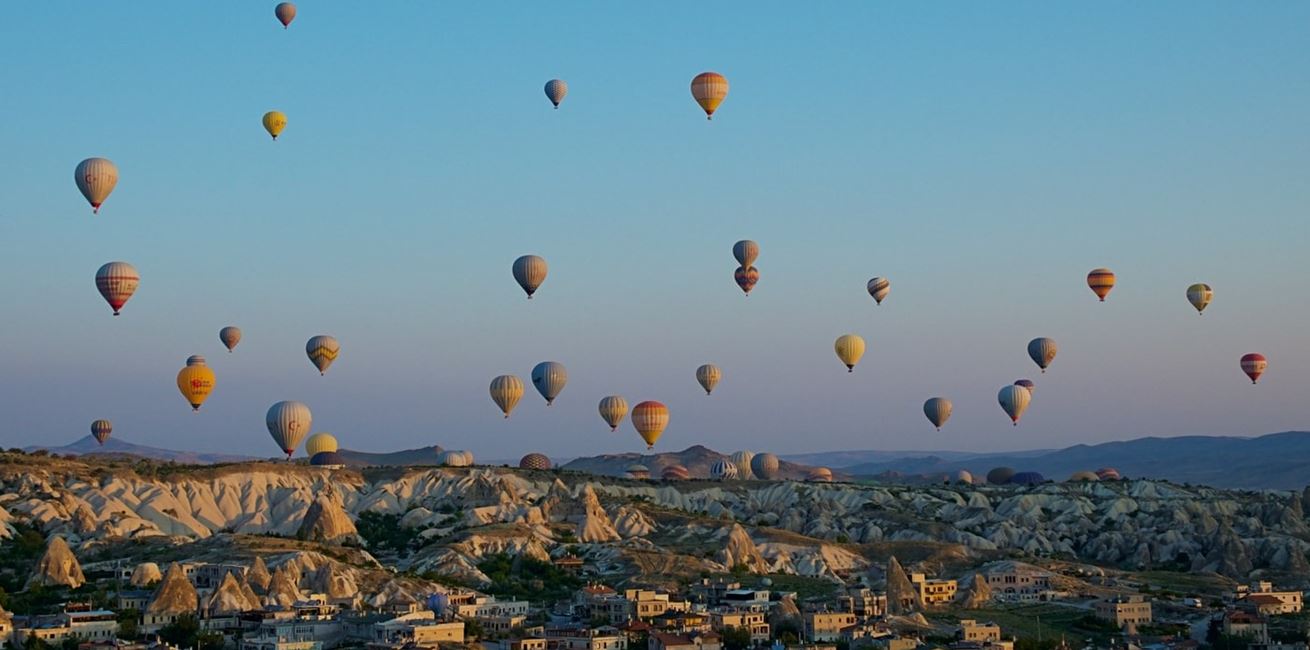 Day trips and Tours
Things to do around Cappadocia
Want to experience Cappadocia?

Speak to the experts today.

Flexibility to book on a room only basis, or as part

of

an ATOL protected holiday with a wide choice

of

flights and other optional services

.

Speak to someone who has been there:
Imogen
Shelby
Charlotte
Ian
Tel: +44 (0) 1449 770811
WhatsApp: +44 (0) 7423 267845
Send an enquiry here
The enchanting interior region of Cappadocia, famed for its fairy chimney rock formations, cavernous cave dwellings, stone-carved monastic marvels, and iconic dawn vistas featuring hundreds of hot air balloons, offers endless opportunities to explore so it's worth knowing what will make good excursions to add to your itinerary to fully make the most of your time here. We have compiled some suggestions that we feel highlight the very best that Cappadocia has to offer.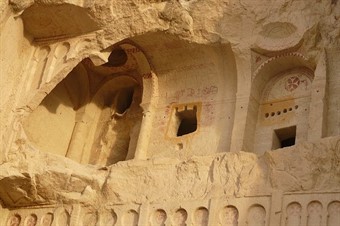 The main attraction of Göreme is the vast Open Air Museum - a UNESCO World Heritage Site - which is filled with a series of Byzantine monastic buildings and churches, all hewn out of the rocky landscape. The vivid colours and detail of the frescos which have survived multiple centuries within these stone caverns are undoubtedly the stars of the show here, particularly what lies within the 'Dark Church'; a true marvel of antiquity (an extra fee on top of the park entry is required to enter here). You can easily spend half a day wandering through this well preserved site.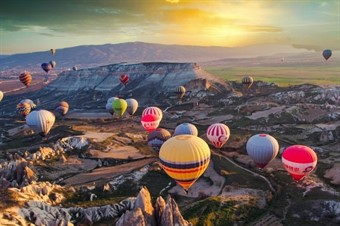 Perhaps one of the most defining images of Cappadocia is the rolling arid landscape of uncanny rock formations with a multitude of colourful hot air balloons gently floating above. If you have a head for heights then you can join the Aeronauts for unparalleled views across the region at daybreak. For many, it is the highlight of their time here. Many tour agencies can arrange a hot air ballon excursion including a champagne breakfast to finish.
If you like to keep your feet firmly on solid ground but are keen to view the daily spectacle (weather permitting) then rise before dawn and take a car (and your camera!) down to Rose Valley where you can enjoy the vista. Rose Valley is also an extremely popular spot at sunset as the rock formations constantly change hue as the sun beats a path to the horizon.
The Valleys of Cappadocia;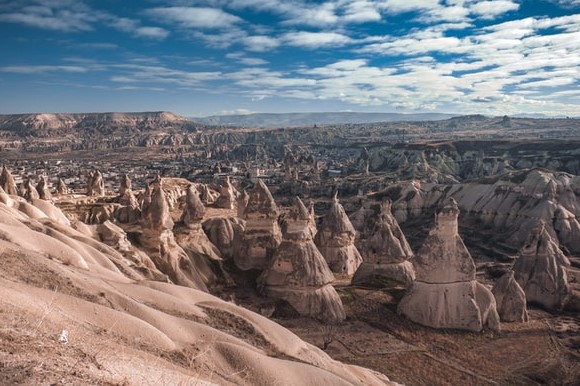 The main valleys to check out are Pasabag, Love, Devrent, Red/Rose, Pigeon, Ihlara, and Sword, and these are best reached by car and explored on foot. Each valley contains different kinds of rock formations of varying colours, shapes and sizes. Some valleys are like lunar landscapes filled with undulating arid hills and irregular folds of rock; others resemble strange fairy kingdoms with their chimney and mushroom-like stone towers jutting out from grassy knolls. Many have dwellings carved into them and some are still inhabited. Ihlara and Rose Valleys feature hidden monasteries and chapels which can be found with a bit of exploring and the impressive frescos are definitely worth the effort. Another popular stop on a tour of the valleys is Love Valley (also known as Gorkundere) which features phallic-like rock towers whose appearance no doubt makes them some of the most memorable for visitors!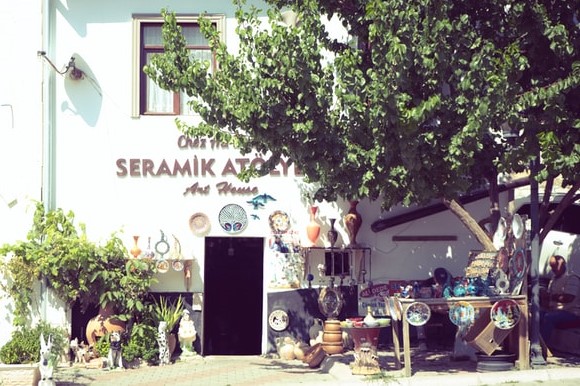 On a wide river in a lush green valley lies Avanos, a town famed for its family-run potteries that produce predominantly Hittite designs. You can even watch pieces being produced by the skilled local craftsmen. This is a great place to pick up a souvenir and for a wander through the quaint streets. Avanos also hosts a weekly market every Friday, mainly selling local food produce, and is the biggest in the region. Visiting in the morning is recommended to see the very best of what's on offer.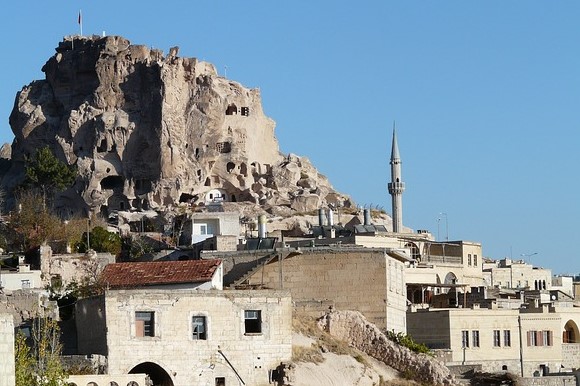 The small town of Uçhisar can be seen for miles owing to its hilltop location and its crowning glory; the centuries old citadel carved out of the rock face. This is a good place for a stop off for lunch whilst exploring the surrounding valleys, and if you feel up to it, you can climb to the top of the castle for incredible views of Göreme National Park.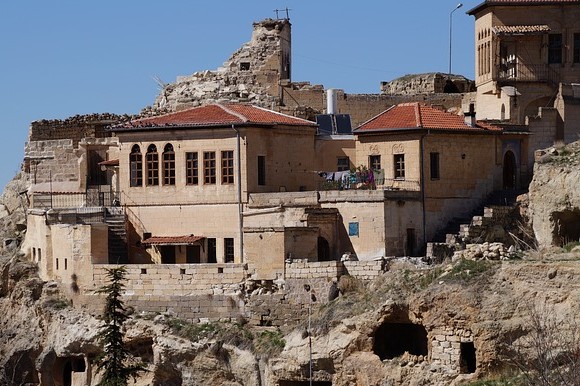 This small village holds some fine examples of Greek Mansions carved from stone and dating back to the rich past of the Greek - Ottoman era. Wander through the streets and gaze at these architectural wonders while locals go about their business. This is also a good place to stop for refreshment at one of the many tea houses.