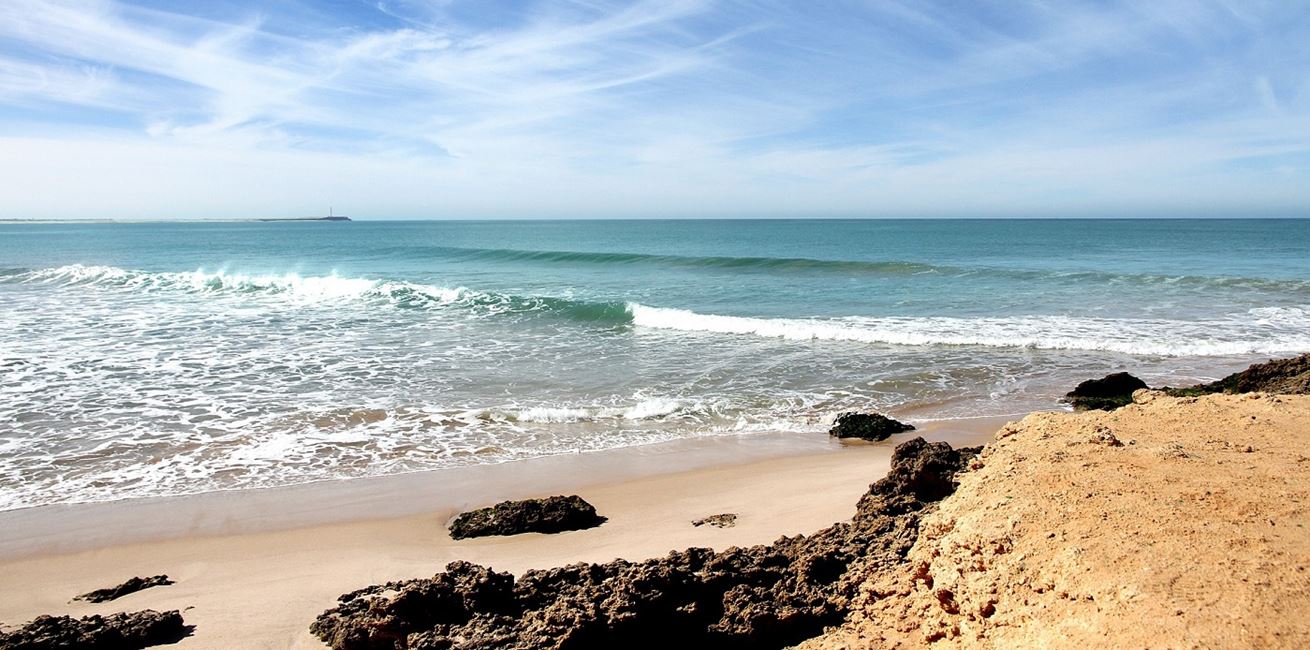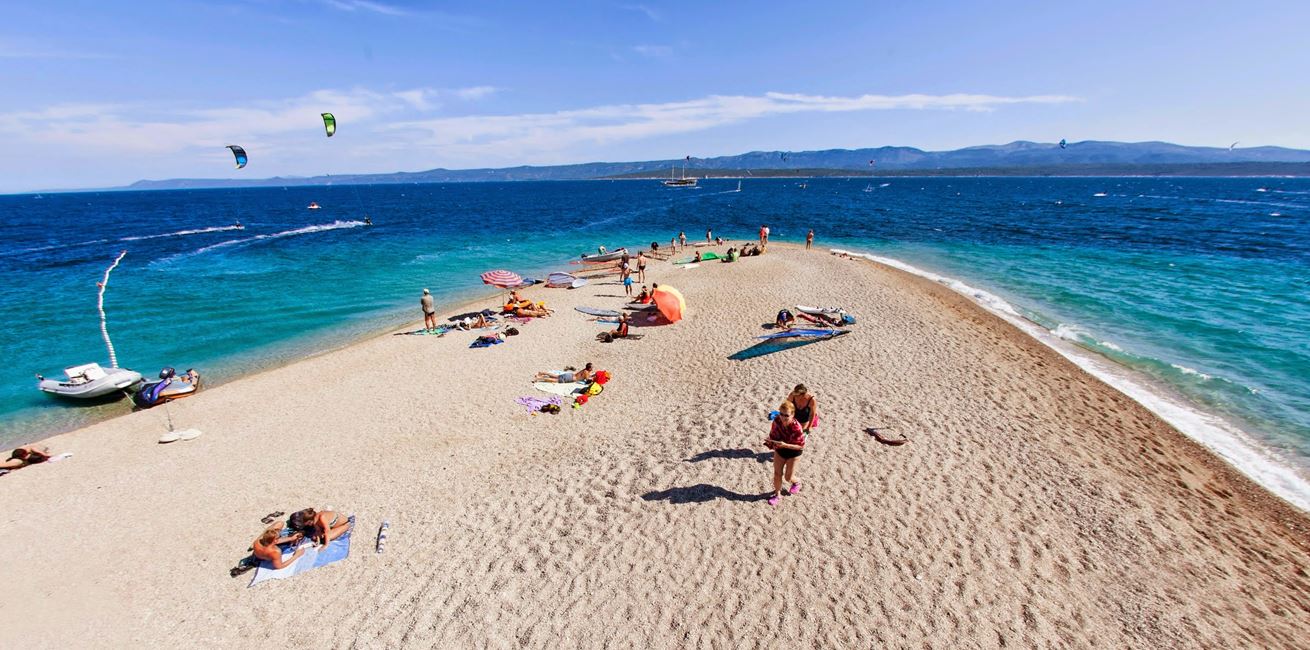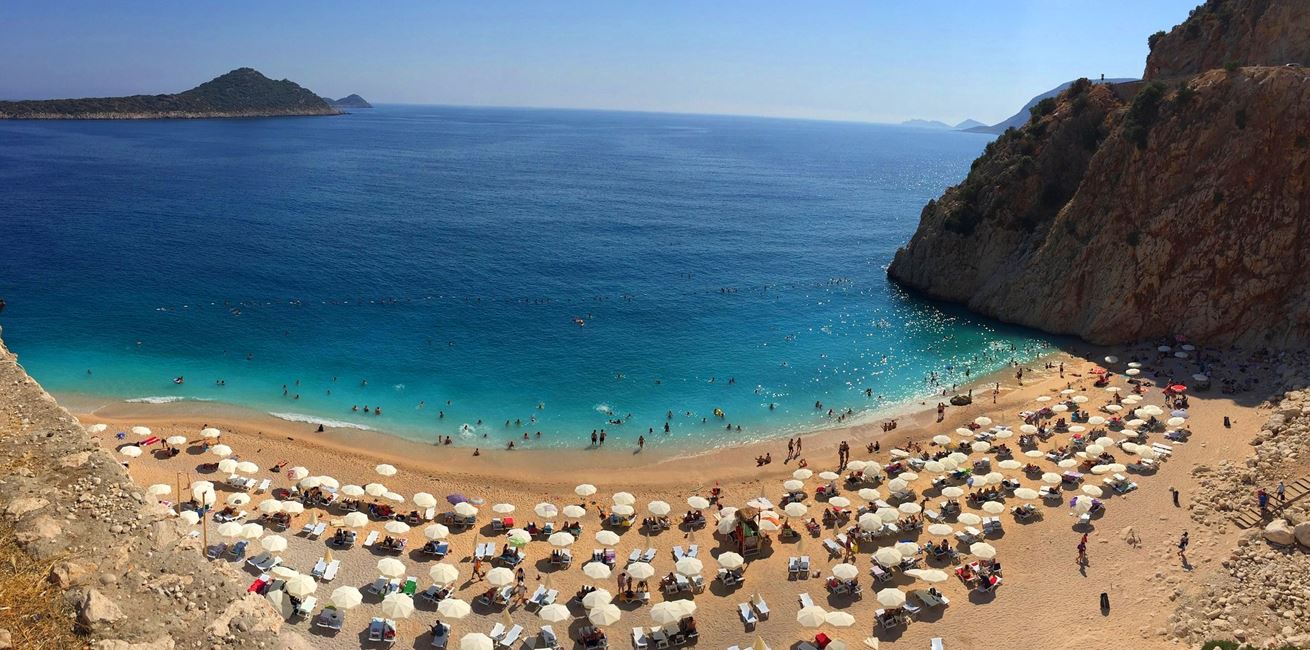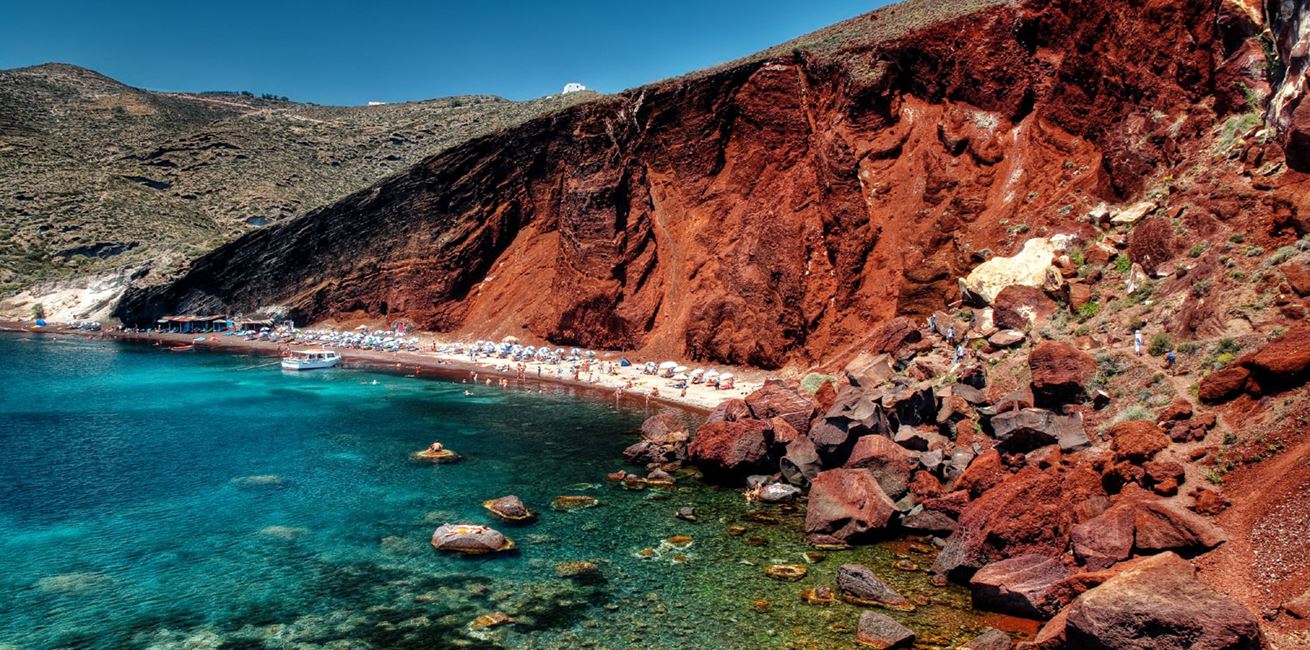 Beach Holidays
Find out more about a beach holiday...
Find beach holiday inspiration here, whether your idea of heaven is a deserted stretch of sand backed by a fragrant pine forest, an alfresco lunch on the beach front in a vibrant resort, a beach full of water sports and entertainment or a sandy spot with warm waters, shops, cafes and bars.
Our beach holiday destinations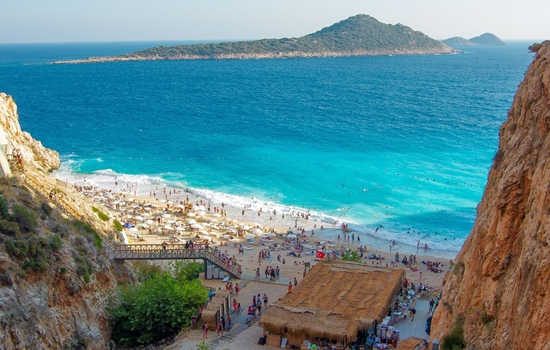 Turkey's beautiful southern coastline of small coves in dramatic mountain landscapes and long unbroken stretches of sand offer many opportunities to relish beach life here. A Mediterranean climate and warm, clear Turquoise sea on the country's south coast offer seemingly endless long, lazy days of warm sunshine and opportunities to swim, sunbathe, and relax.
Beach holidays in Turkey are best taken in the summer months, between May and October. The weather reaches its peak in July/August with highs of 30-40°C. If a beach holiday is what you are looking for but you do not want to deal with the really high temperatures, try travelling in May, June, September or October when the temperatures will still be pleasantly warm.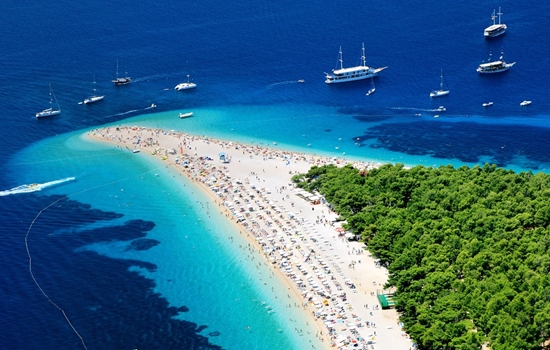 Croatia and its islands offer guests shimmering waters with a variety of beaches to choose from, ranging from pebble beaches to sandy beaches, secluded beaches to more popular beaches and beaches with a scenic landscapes and coastal city back drops. With Adriatic waters, the sea is cool enough to relieve you from the sun yet warm enough to spend hours in.
Just like Turkey, beach holdiays in Croatia are best taken anywhere between May and October when the sun is at its hottest. The weather reaches its peak in July/August, usually with highs of around 30°C.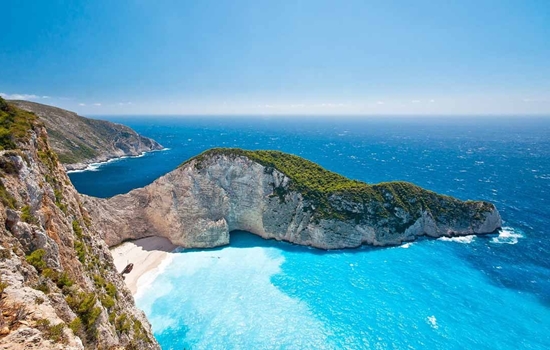 Some of the best Greek Island beaches can be found in Mykonos and Santorini, with their crystal clear waters and beautiful coastlines these are excellent places to relax and unwind. Often backed by hills, cliffs and pretty villages, find some of the most beautiful beaches right on your finger tips.
June through to August tends to be the best time to visit the Greek Islands, with warm temperatures of around the mid 20s to 30°C. April, May, September and October are all also good times to travel, these months will not be as busy and will still have pleasent temperatures.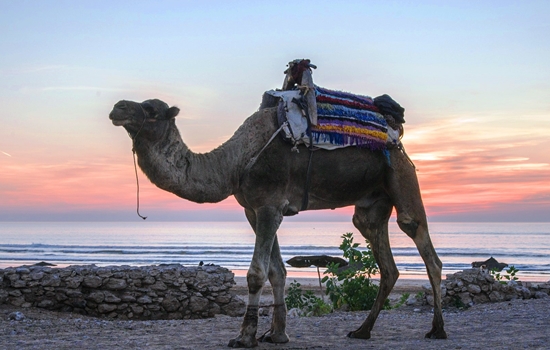 Set on the Atlantic coastline, many of Morocco's beaches are renowed for surfing and water sports due to their windy nature. Whether you are a beginner or experienced, the wild waters cater for all. For those not so interested in these activities, many beaches offer camel rides and the nearby coastal towns are great places to explore.
Morocco is a year round destination, however beach holidays on the Atlantic Coast are best taken anywhere between mid March and October, when the temperatures are warm. In the height of the summer months you will find the beachy towns are a lot lower in temperature compared to the scorching cities due to their coastal winds.