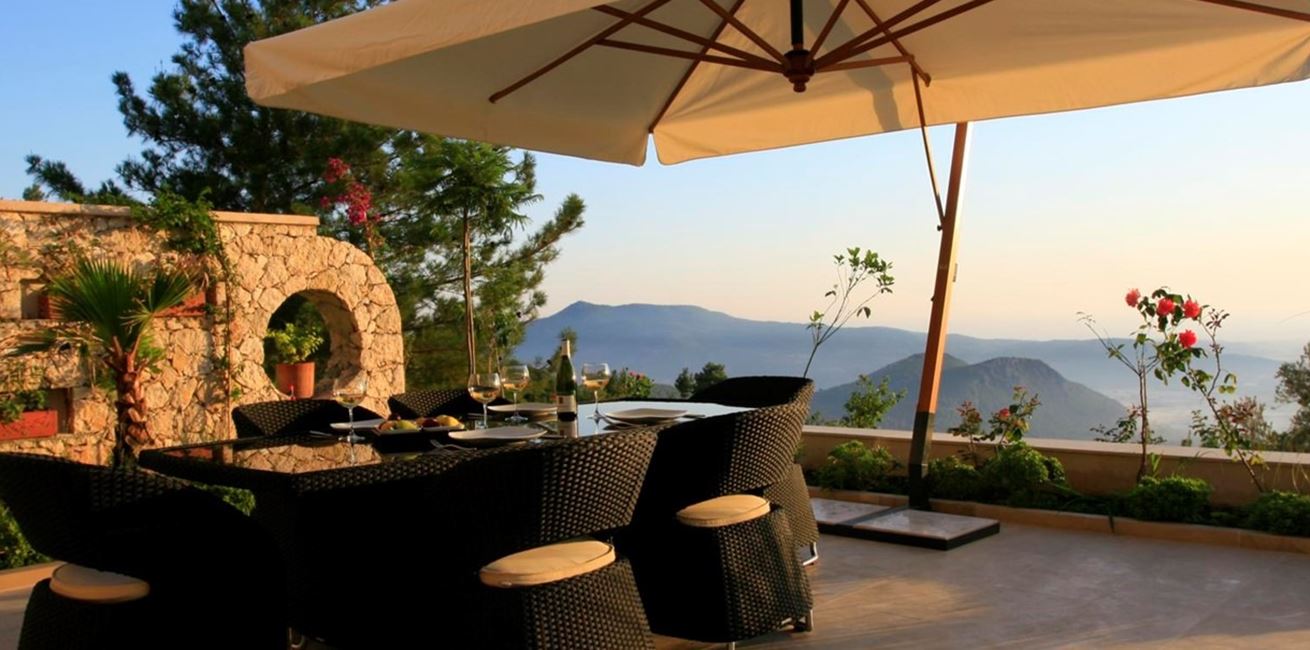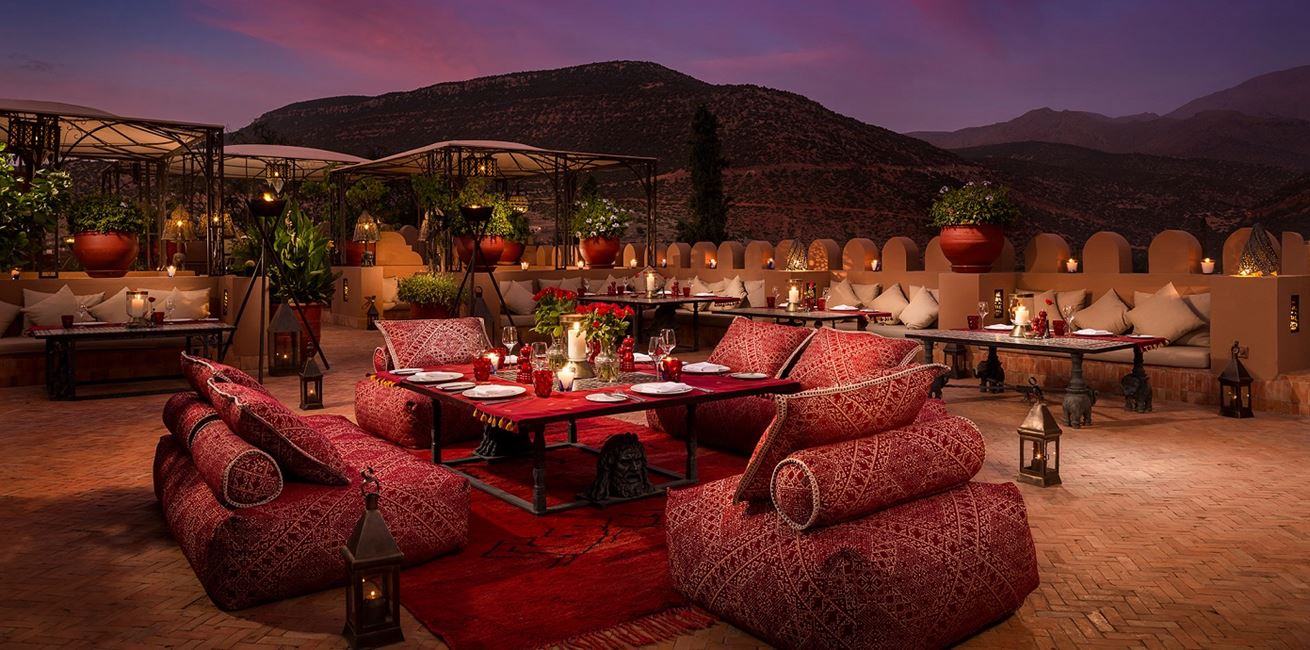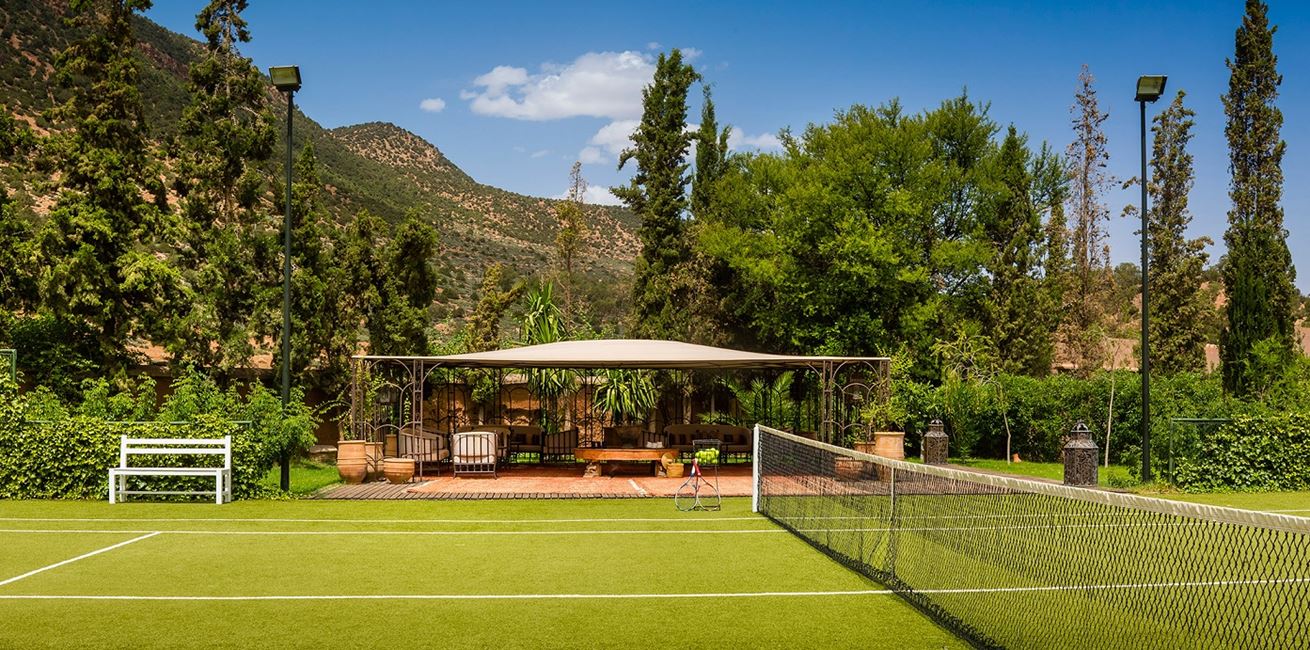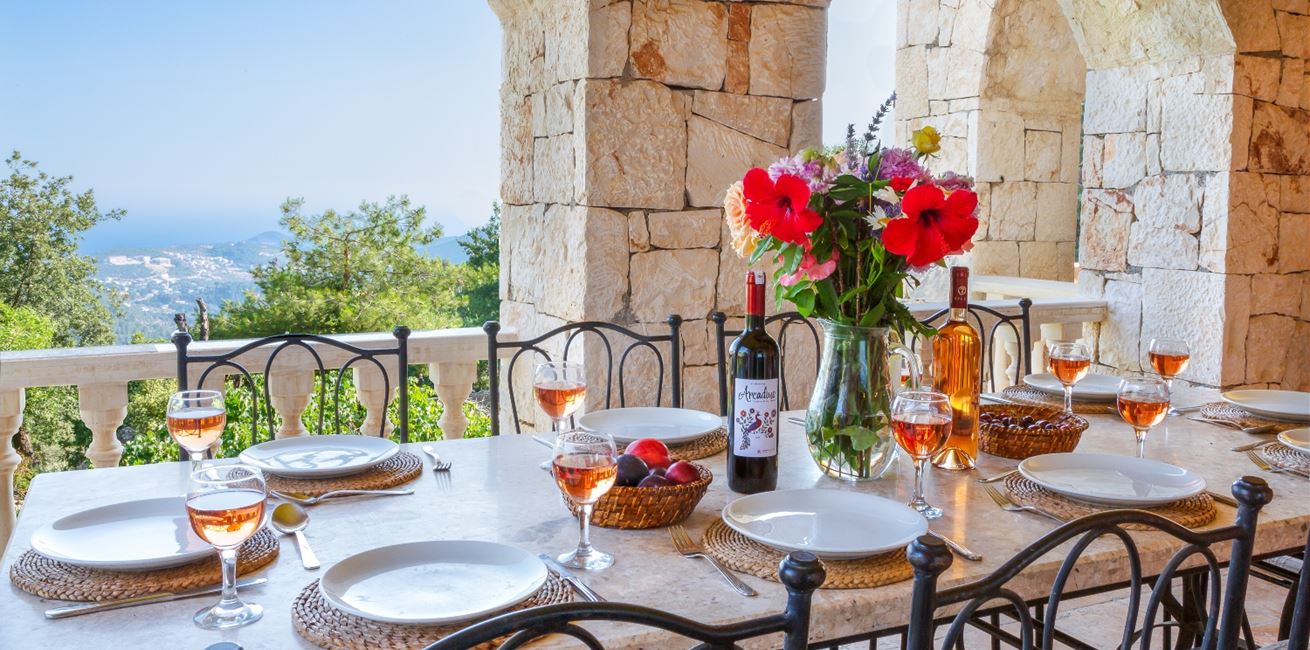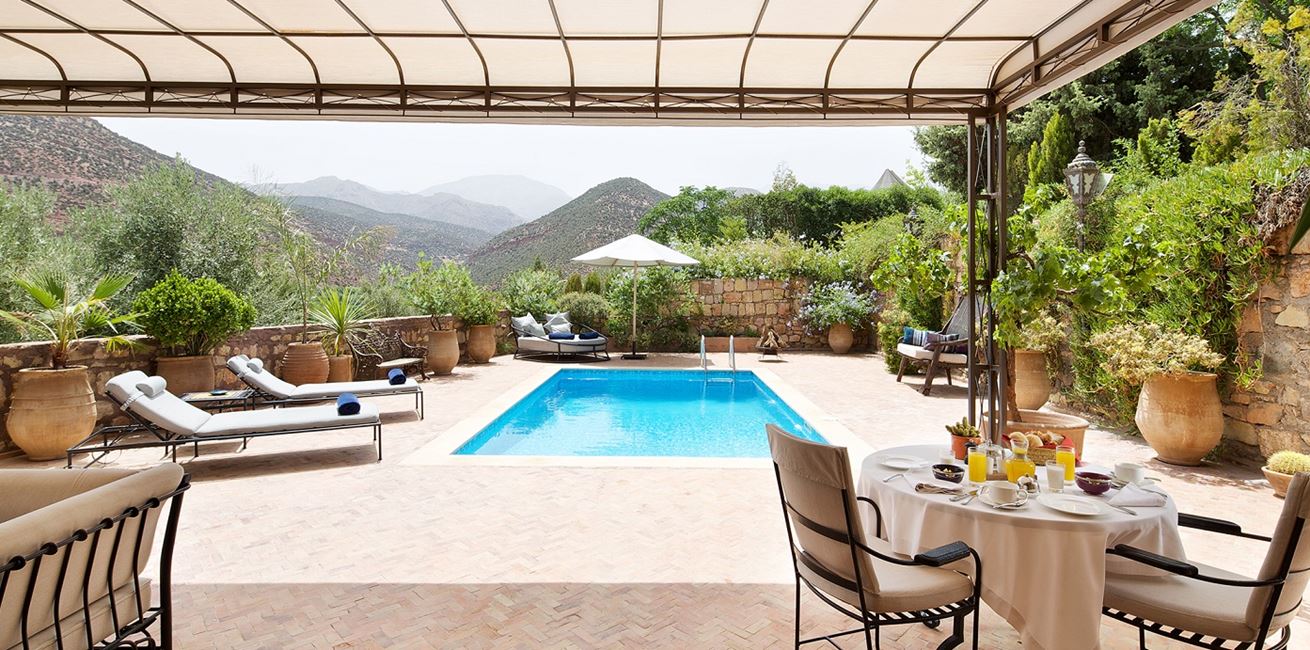 Mountain retreats
Find out more about a mountain retreat holiday
Mountain Retreats in Turkey
Relax, unwind and rejuvenate at a villa in the foothills of the Taurus mountains. Within easy striking distance of the coast, yet surrounded by nature and beautiful mountain landscapes. For peace and quiet, some wonderful dining experiences in mountainside restaurants and an opportunity to learn more about the traditional way of life, read more about a rural mountain retreat holiday.

Many of our mountain properties offer more space and greater privacy than those in Kalkan and other destinations in Turkey, and are a good choice for a get away from it all holiday. The elevation of this area means that summer temperatures are a little more comfortable and there are wonderful views of the coast and Taurus mountains. Find warm hospitable people and delicious freshly prepared Turkish food at some of the atmospheric places to dine in the area.

If you would like to dip into all that Kalkan has to offer, it can be reached in 15-20 minutes by car. Rustic and traditional or contemporary wow; take a look at our wide choice of mountain retreats and speak to us about planning your next getaway.
Mountain Retreats in Morocco
Take a breath of fresh mountain air and escape from the bustling cities of Morocco to the Atlas Mountains. Here you will find the Kasbah Tamadot hotel, a luxury hotel where you can enjoy views of the snow-capped mountains, warm days by the pool and treks in the foothills of the Toubkal National Park which is home to the highest peak in the Atlas Mountain range.

The Atlas Mountains are primarily inhabited by Berber populations and extend across North Western Africa, including Morocco, Algeria and Tunisia. Take some time to immerse yourself into Berber life and experience a taste of their culture and tradition.
If you would like to make a stop in Marrakech to wander the souks and take in the city life, the hotel will be happy to arrange a transfer for you (the transfer time is approximately 1 hour). However, if you are hesitant to leave the truly wonderful mountain backdrop, there are plenty of onsite activities and excursions to keep you entertained during your stay.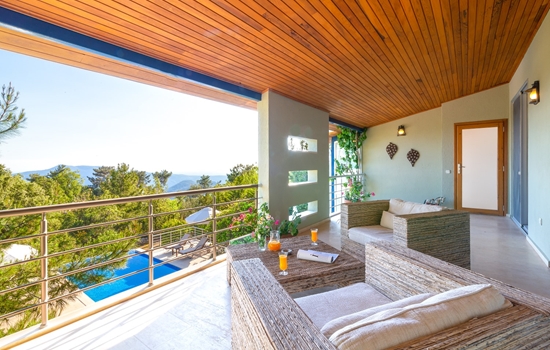 Turkey-
In the foothills of the Taurus Mountains is where you will find Islamlar, where you will get a close insight into rural Turkish life. However it is still close to local restaurants and just 15 minutes by car from Kalkan and the coast, giving this area the unbeatable combination of a peaceful and unspoilt location and the convenience of being close to Kalkan.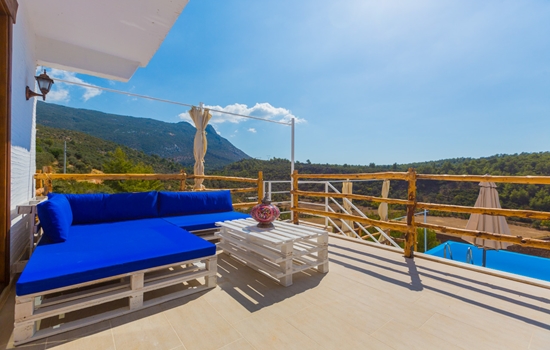 Turkey-
Uzumlu is in the foothills of the Taurus Mountains and is best known for its extensive vineyards and unparallelled views of Patara Beach. This area will allow you to experience true rural Turkish life in an area where traditional culture and trades, such as stone masons, still exist whilst also being just 10-15 minutes by car from Kalkan and the coast.