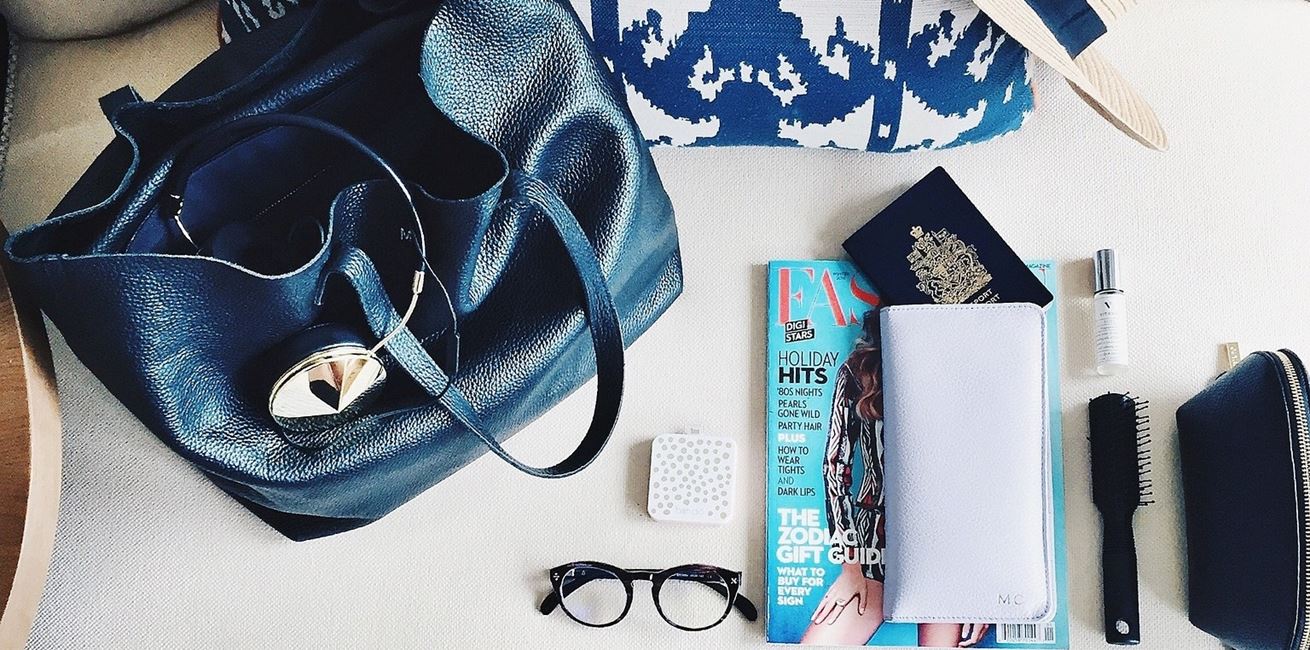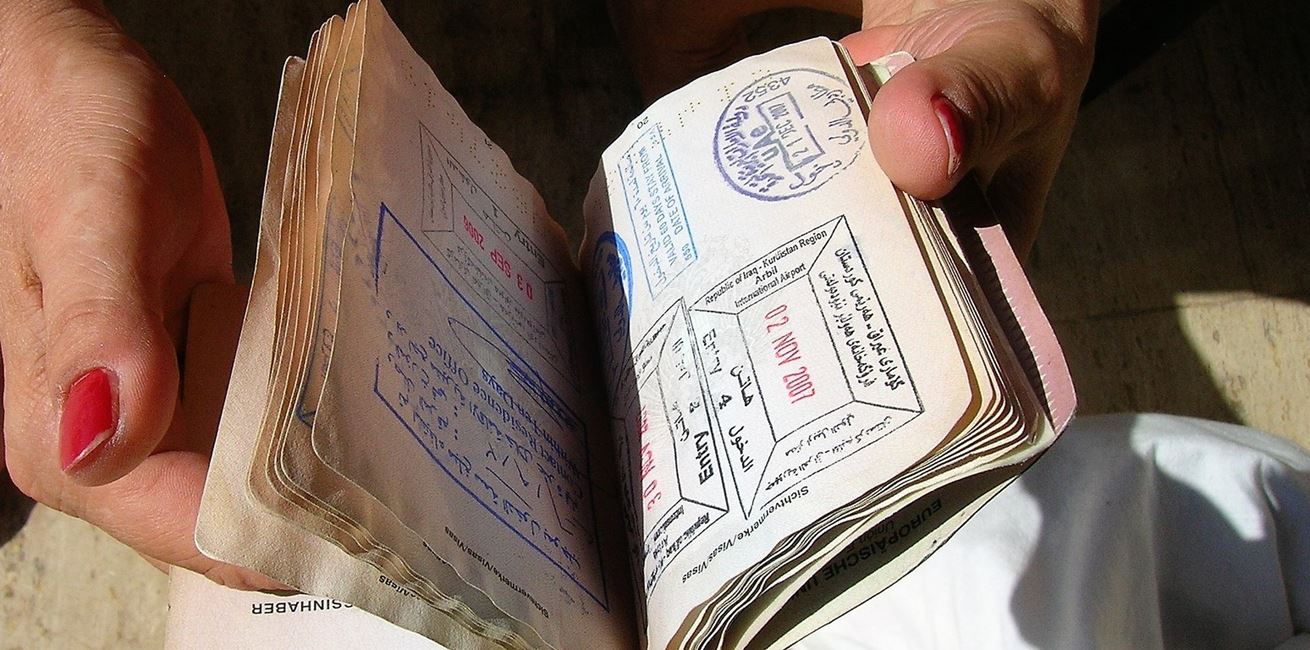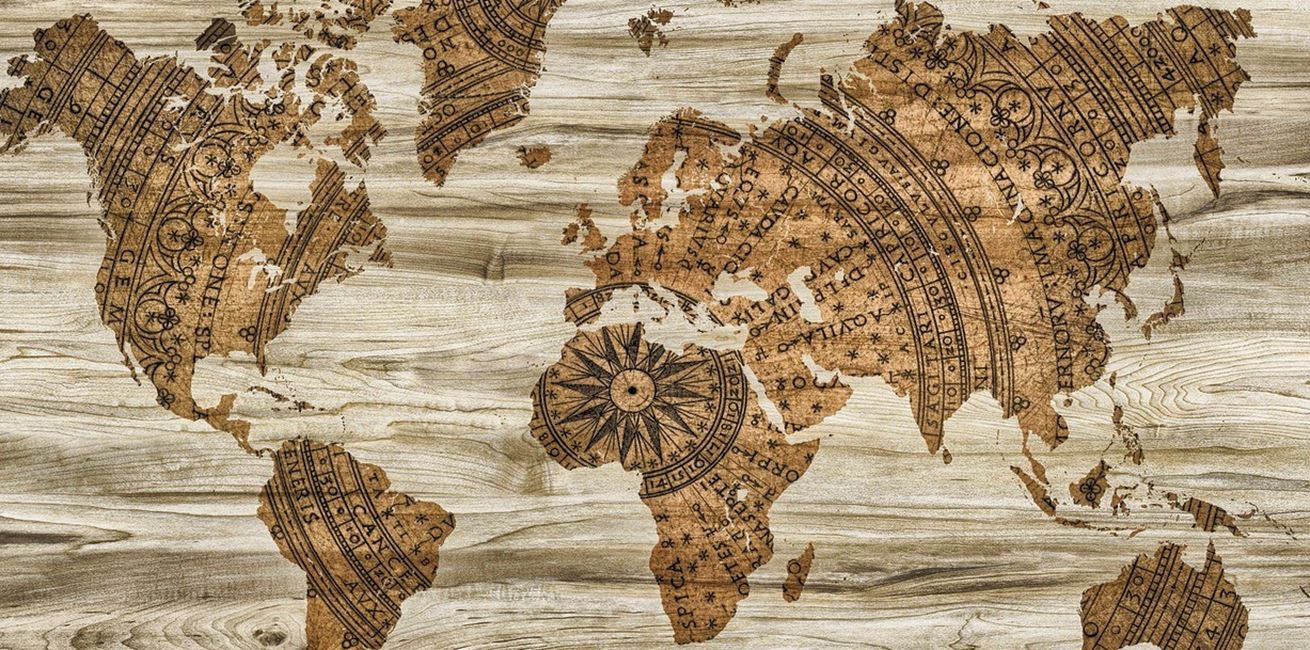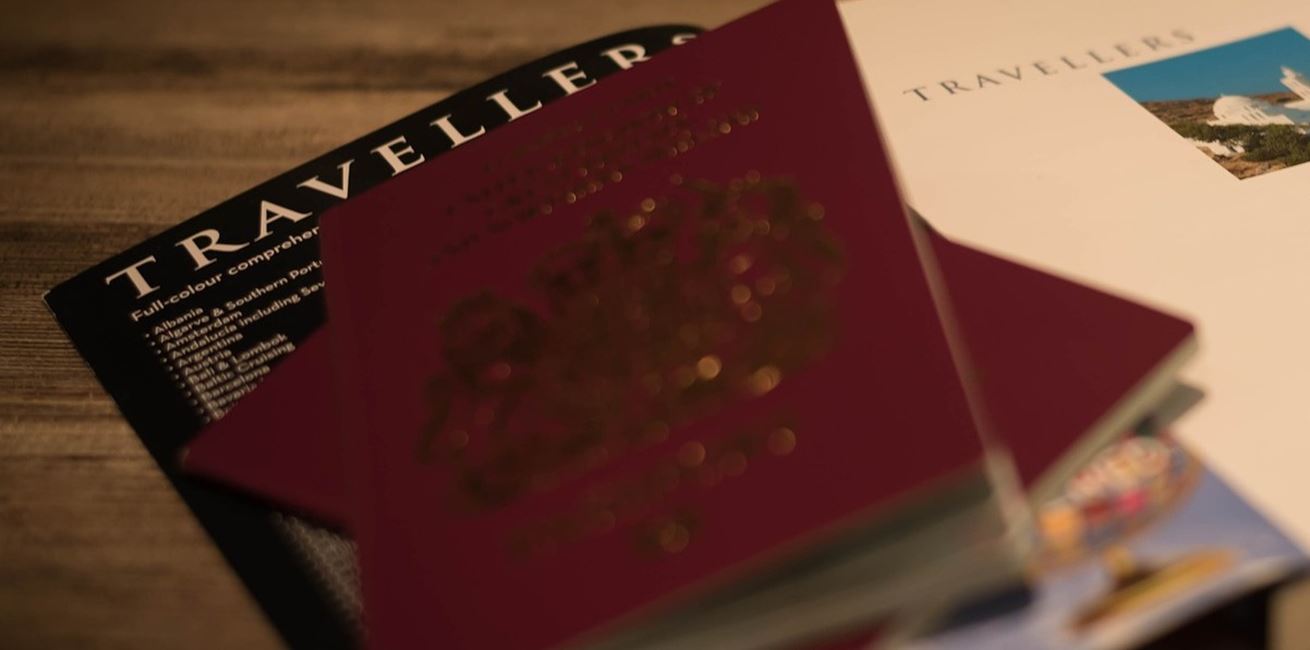 Visa information
How and when to buy your Tourist Visa for Turkey
British Nationals no longer need a visa to enter Turkey - see details below;
British nationals travelling for tourism or business purposes no longer need a visa to enter Turkey for visits of up to 90 days within a 180-day period.
To get a full list of which nationalities require e-Visa's click on the following link to the MFA web page: http://www.mfa.gov.tr/visa-information-for-foreigners.en.mfa
For those that require a visa it is recommended that you get an e-Visa online through the official Republic of Turkey e-Visa website. You should apply at least 48 hours before travel and can do so up to 3 months in advance. In case of technical problems at the Turkish port of entry, carry a printed copy of your e-Visa or keep an electronic copy on a smartphone or other device to show at immigration.
Be wary of using unauthorised websites, as these may charge additional fees for supplying information and submitting applications. Some unauthorised websites have also issued fake e-Visas.
If you have any queries regarding e-Visas call the Visa Contact Centre (details provided by the Turkish Ministry of Foreign Affairs).
Family e-visa applications can be created for minimum of 2 and a maximum of 10 applicants. All members of the family must originate from the same country; their travel documents must be the same type (e.g. normal, official, diplomatic); and their arrival date must be the same (please note that the validity period of e-Visas will begin as of the date selected as arrival date). In addition, all prerequisites (if any) for e-Visa application must be met by all in the family.

Families should provide a single e-mail address to be used for a family application. On the 'personal information' page of the application, at the bottom there is an option to 'add a new person', click on this to add further family members, one by one. Upon completing the application of the last member of the family by clicking the 'Save and Continue' button, the Foreign Ministry will send a confirmation e-mail to the provided e-mail address. A lump sum payment can be made after this stage. Upon receiving the payment, the Foreign Ministry will make the e-Visas available for download. If requested, a payment receipt will be issued under the name of the first applicant.
For further information about visas for Turkey, visit the Ministry of Foreign Affairs website.
Visa requirements for tourists from outside the UK
Tourists visit Turkey from all over the world, and there are different visa requirements for different countries, so residents from outside the UK will need to check their individual visa requirements before they travel.
Citizens of the following countries with an ordinary passport do not need to purchase a Visa to enter Turkey:
United Kingdom
Albania
Argentina
Austria
Azerbaijan
Belarus
Belgium
Belize
Bolivia
Bosnia Herzegovina
Brazil
Brunei
Bulgaria
Chile
Colombia
Costa Rika
Croatia
Czech Republic
Denmark
Ecuador
El Salvador
Estonia
Finland
France
Georgia
Germany
Greece
Guatemala
Honduras
Hungary
Iceland
Ireland
Greece
Guatemala
Honduras
Hungary
Iceland
Ireland
Iran
Israel
Italy
Japan
Kazakhstan
Kosovo
Kuwait
Kyrgyzstan

Latvia
Liechtenstein
Lithuania
Luxemburg
Malaysia
Malta
Moldova
Monaco
Mongolia
Montenegro
Morocco
Netherlands
New Zealand
Nicaragua
North Macedonia
Norway
Panama
Paraguay
Peru
Poland
Portugal
Qatar
Romania
Russian Federation
St. Christopher (St. Kitts) & Nevis
San Marino
Serbia
Seychelles
Singapore
Slovakia
Slovenia
Republic of Korea (South Korea)
Spain
Sweden
Switzerland
Tajikistan
Thailand
Trinidad and Tobago
Tunisia
Turkish Republic of Northern Cyprus
Turkmenistan
Ukraine
Uruguay
Uzbekistan
Vatican (Holy See)
Venezuela
You can find out more information from the following website;
http://www.mfa.gov.tr/visa-information-for-foreigners.en.mfa
The Turkish government advise that your passport should be valid for at least 6 months from the date of your entry to Turkey and that there is a full blank page for the entry and exit stamps.
You can find more detail and clarification about the passport validity requirements for entry into Turkey on the website of the Turkish Ministry of Foreign Affairs.
Useful information for your Kalkan holiday
Kalkan Accommodation Inspiration