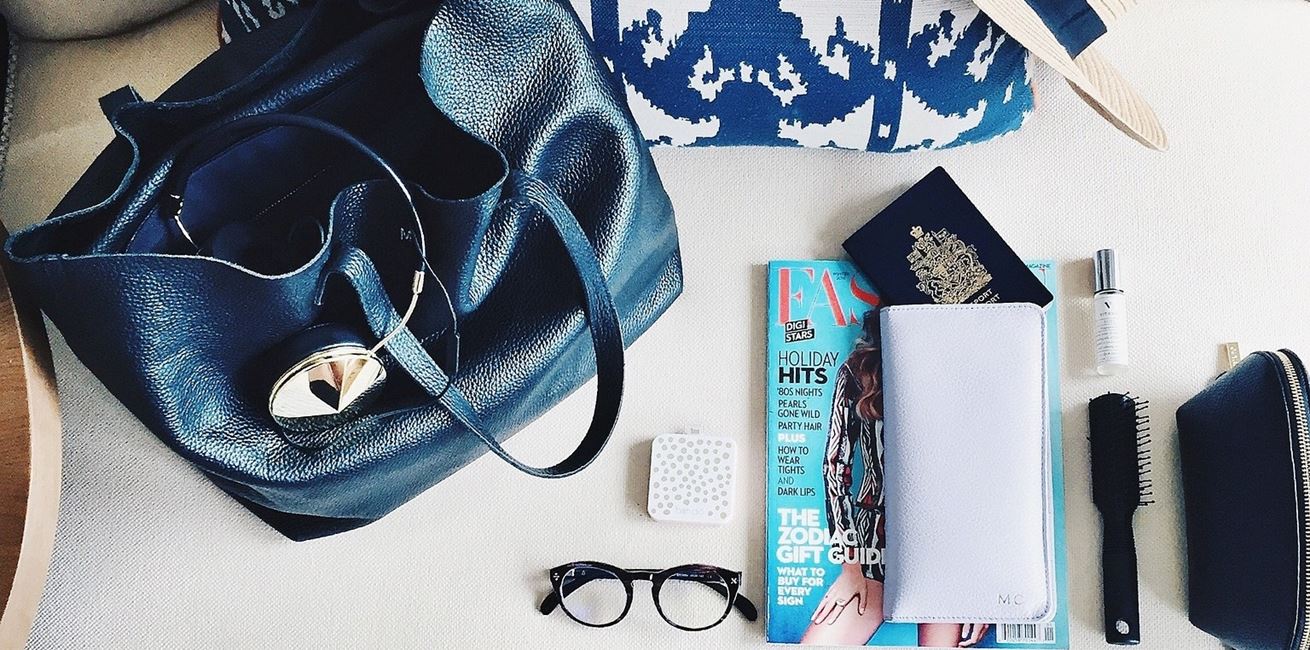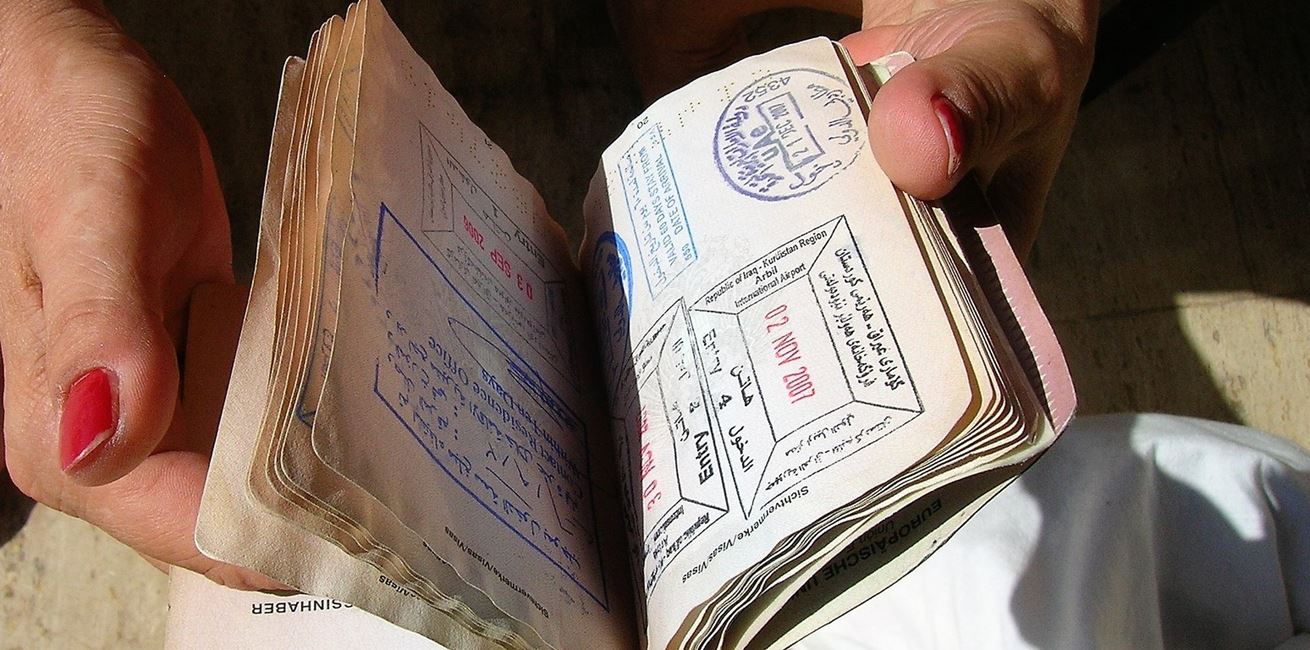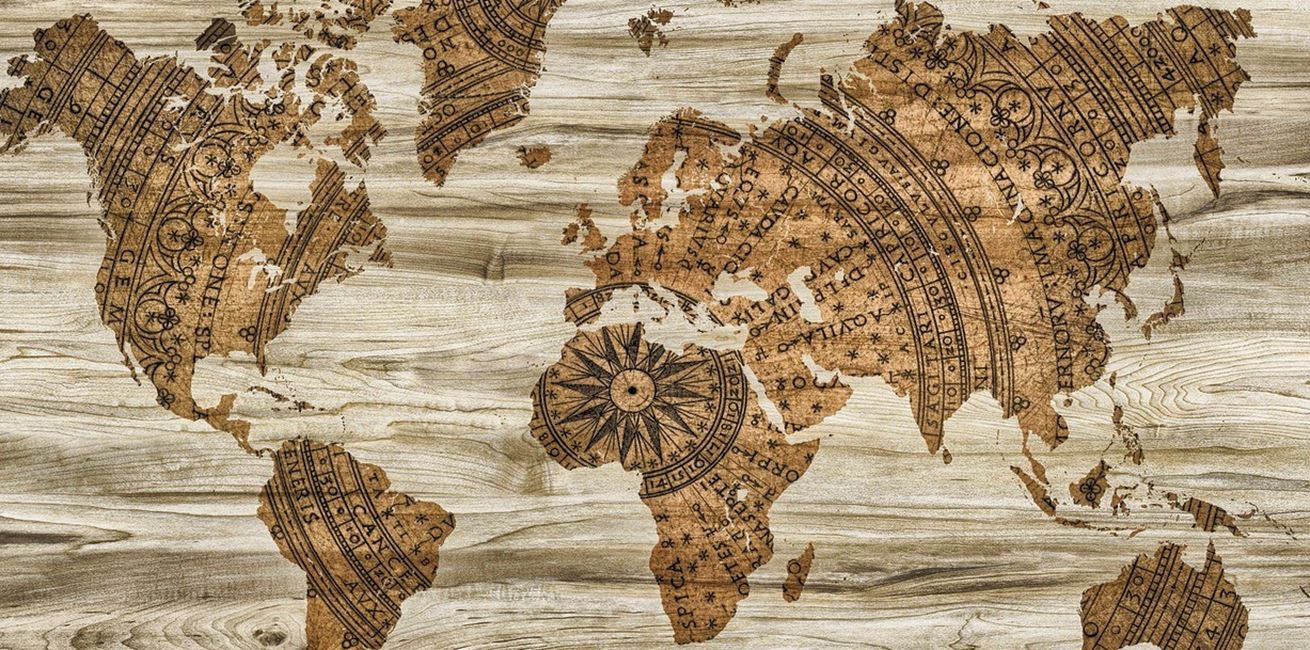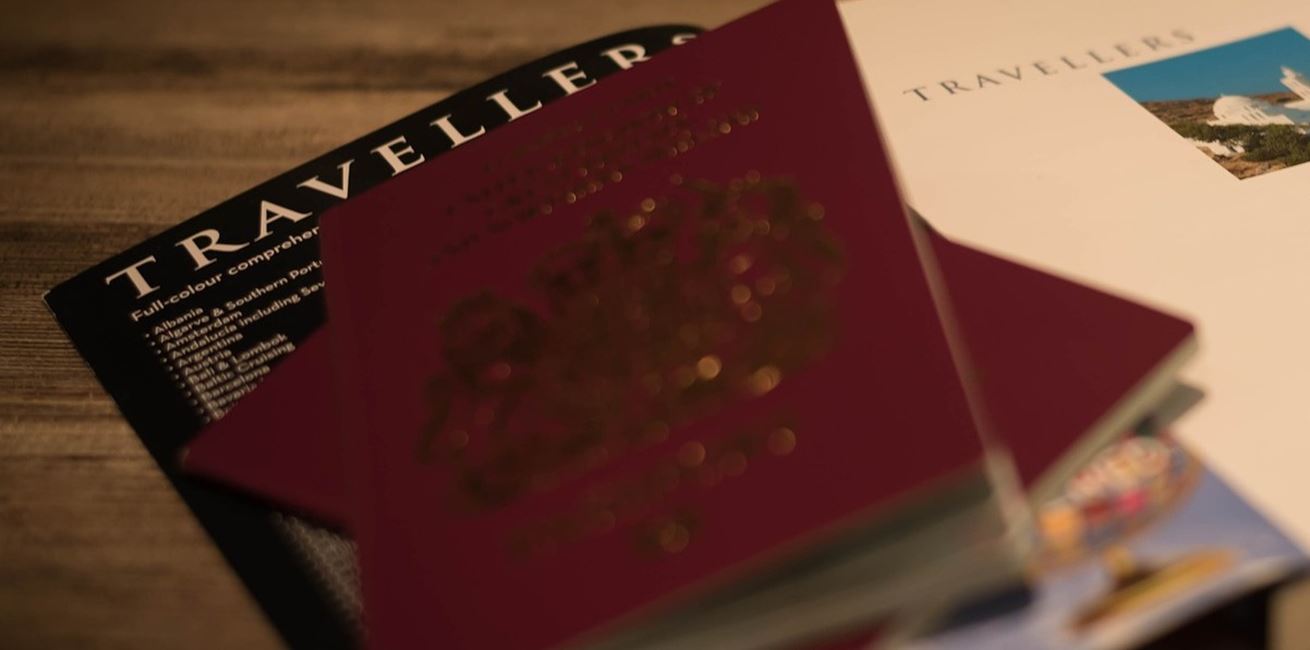 Visa information
How and when to buy your Tourist Visa for Turkey
IMPORTANT: For 2019, the following process for obtaining your visa will apply for UK passport holders;
All members of your party must obtain a visa, including babies and children. Visas are valid for 180 days, and you can visit Turkey for up to 90 days within this duration.
From 10th April 2014, the Turkish government began to eradicate the £10 visa stickers at the point of entry. Guests MUST now pre- purchase e-Visas online for their 2019 holiday. This is the official website from which to obtain your visa: https://www.evisa.gov.tr/en/
For UK citizens the cost of an e-Visa before you travel is US$20, (about £12). Please note that the official website will only allow you to buy your e-Visa up to three months before you travel.
Family e-visa applications can be created for minimum of 2 and a maximum of 10 applicants. All members of the family must originate from the same country; their travel documents must be the same type (e.g. normal, official, diplomatic); and their arrival date must be the same (please note that the validity period of e-Visas will begin as of the date selected as arrival date). In addition, all prerequisites (if any) for e-Visa application must be met by all in the family.

Families should provide a single e-mail address to be used for a family application. On the 'personal information' page of the application, at the bottom there is an option to 'add a new person', click on this to add further family members, one by one. Upon completing the application of the last member of the family by clicking the 'Save and Continue' button, the Foreign Ministry will send a confirmation e-mail to the provided e-mail address. A lump sum payment can be made after this stage. Upon receiving the payment, the Foreign Ministry will make the e-Visas available for download. If requested, a payment receipt will be issued under the name of the first applicant.
To get a full list of costs for all nationalities, for e-Visas bought online in advance, and also at the airport, click on the following link to the MFA web page: Visa costs from 11th April 2014
For further information about visas for Turkey, visit the Ministry of Foreign Affairs website.
Should you require any further help or information, please do not hesitate to contact us on (+44) 1449 770811.
PLEASE INSURE YOU HAVE A PRINTED HARD COPY OF YOUR E-VISA AS THIS WILL BE REQUIRED TO BOARD YOUR FLIGHT TO TURKEY.
Visa requirements for tourists from outside the UK
Tourists visit Turkey from all over the world, and there are different visa requirements for different countries, so residents from outside the UK will need to check their individual visa requirements before they travel.
Citizens of the following countries do not need to purchase a Visa to enter Turkey:
Denmark
Finland
France
Germany
Greece
Holland
Iceland
Israel
Japan
New Zealand
Sweden
Switzerland.
You can find out more information from the following website;
http://www.mfa.gov.tr/visa-information-for-foreigners.en.mfa
Useful information for your Kalkan holiday