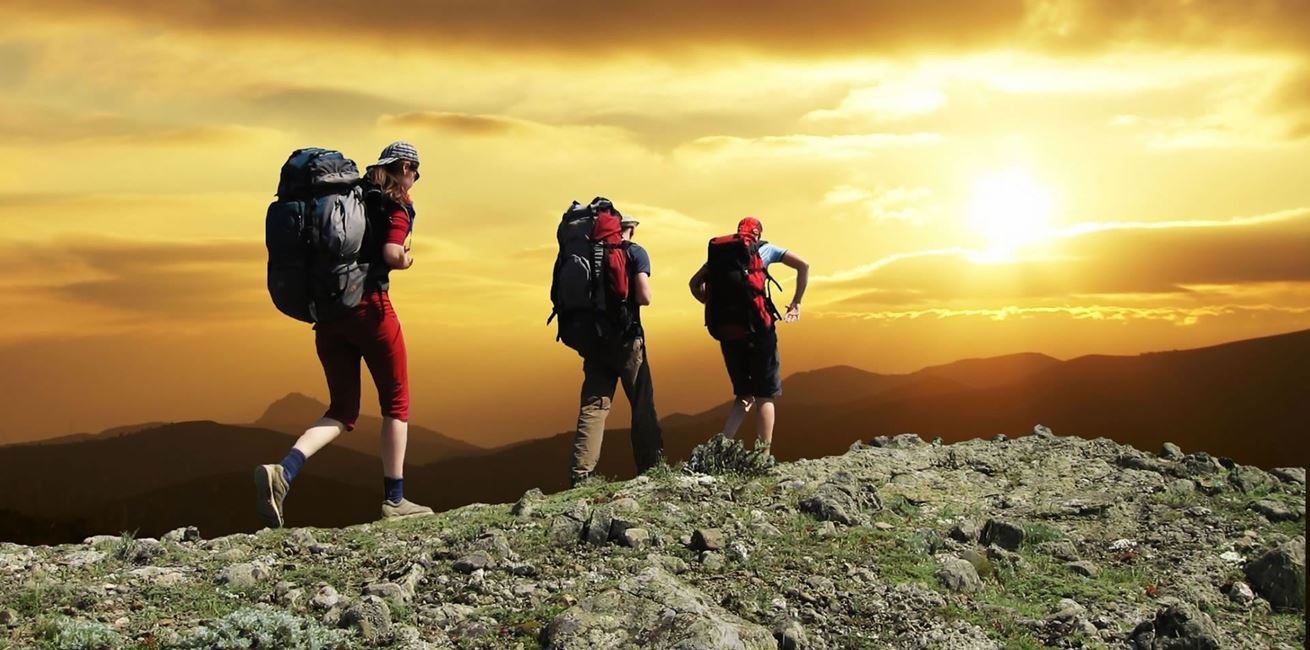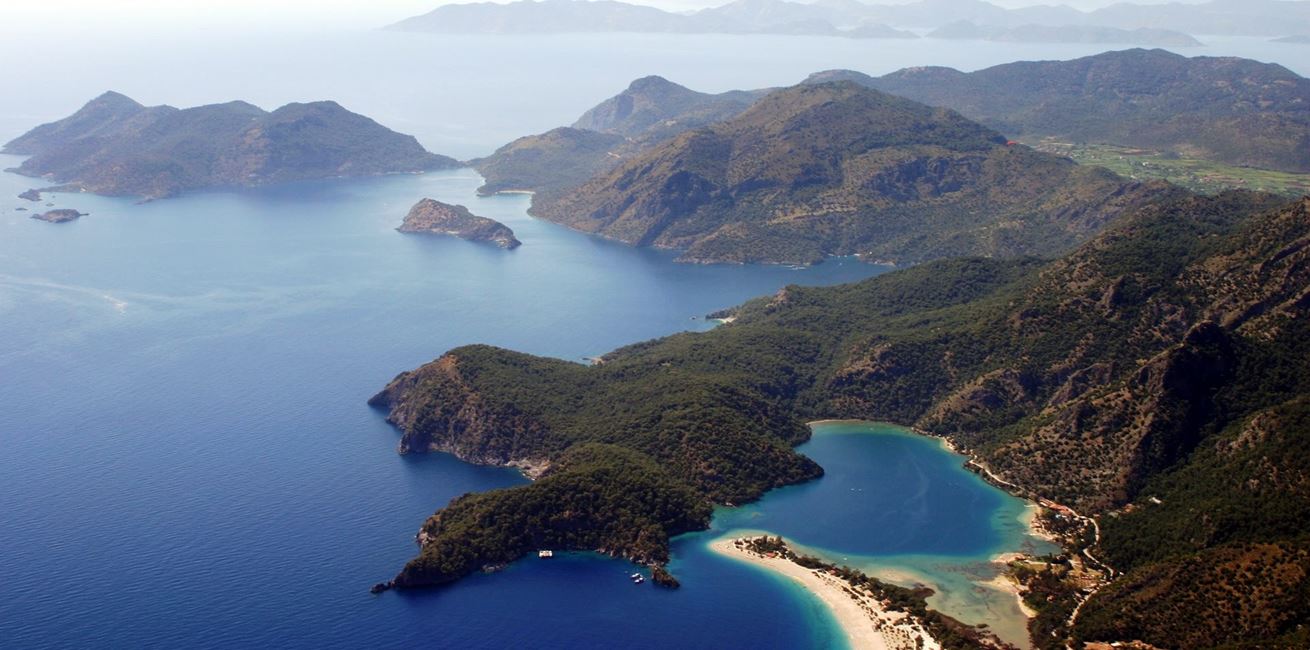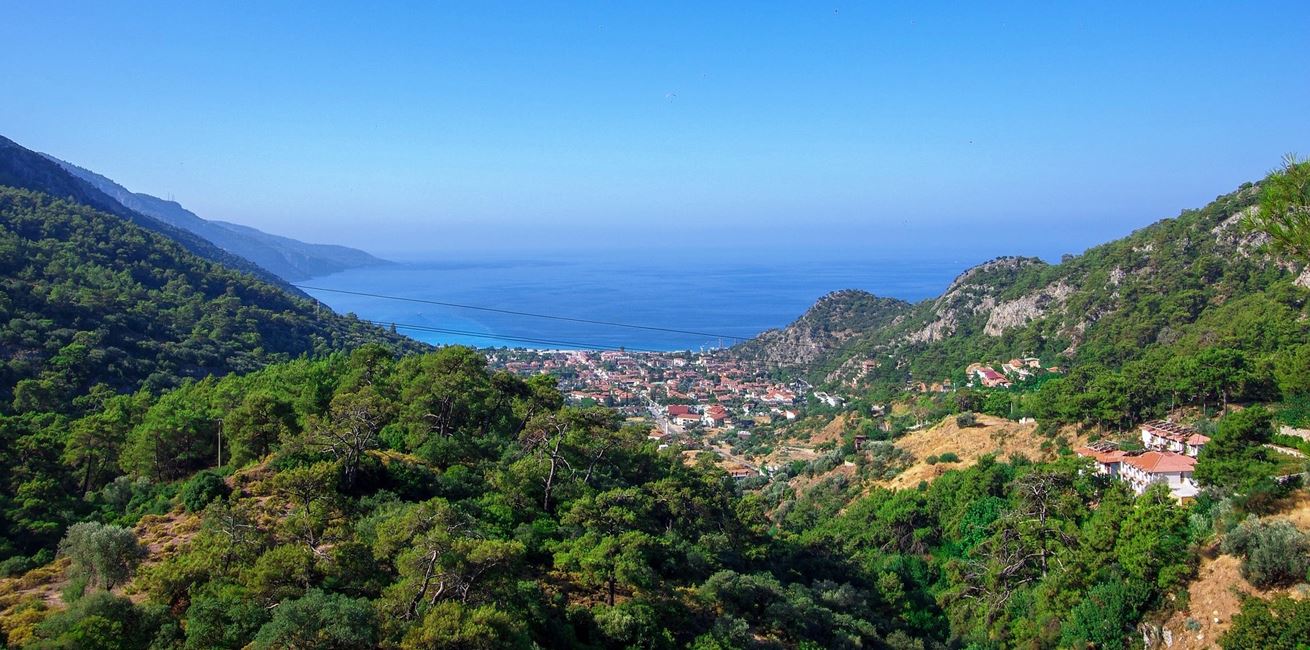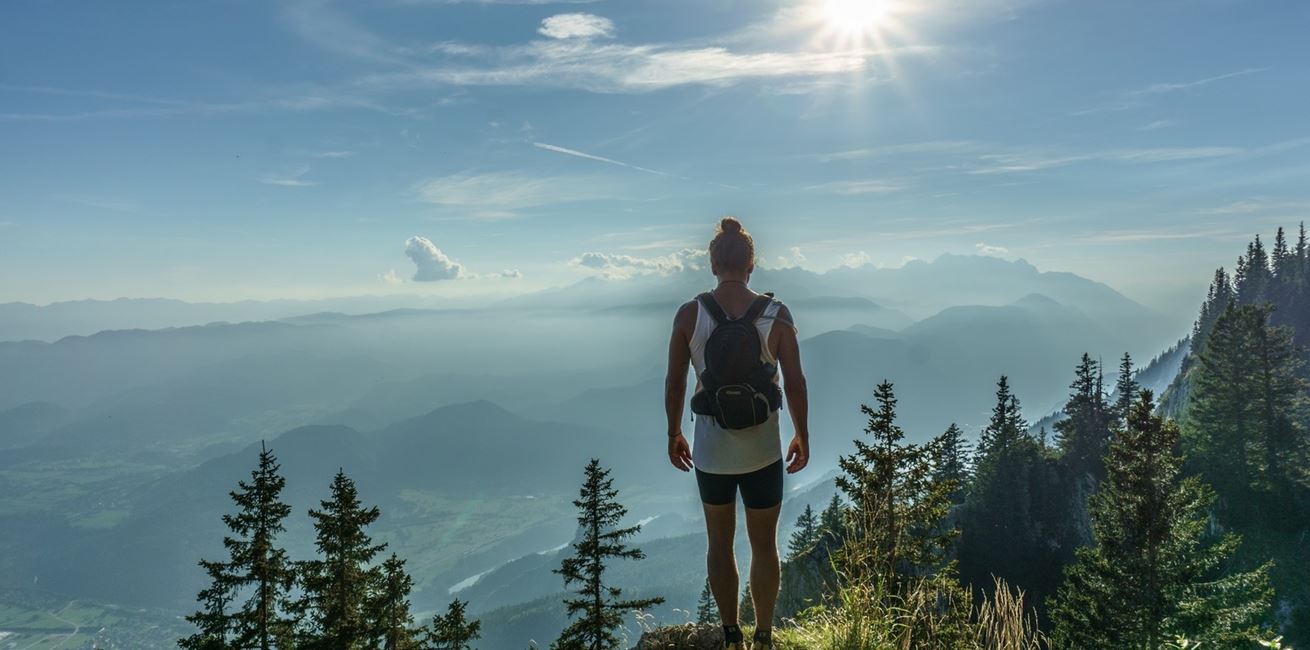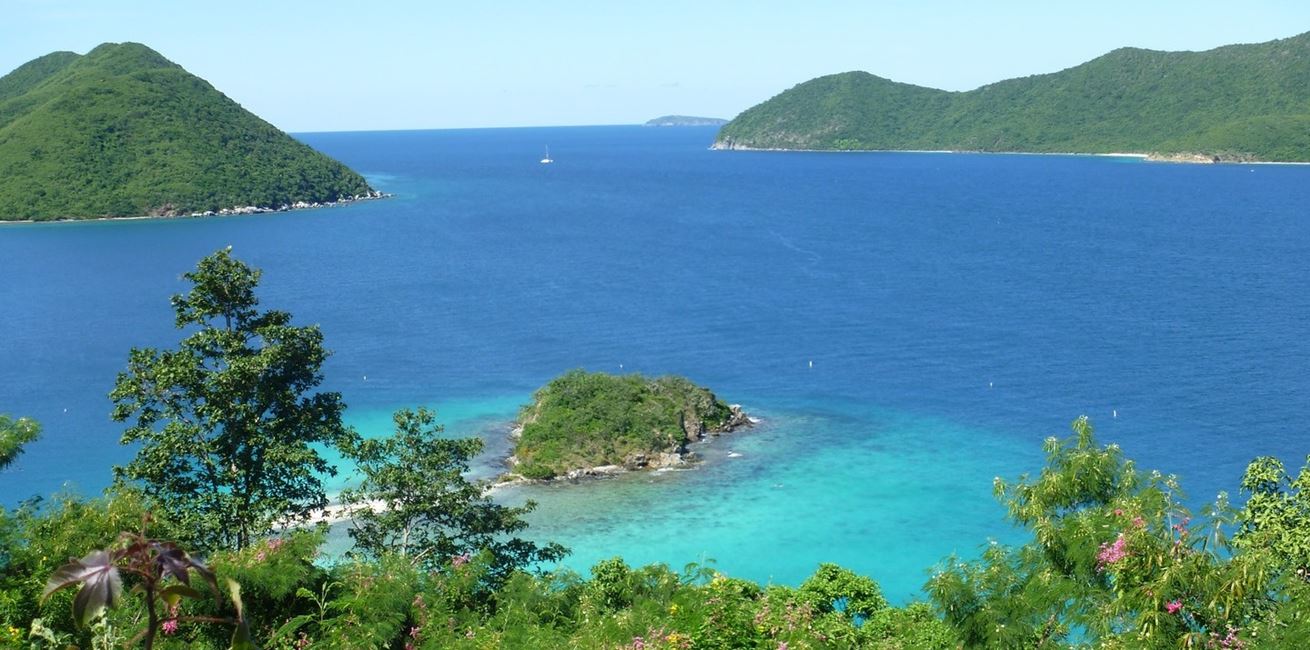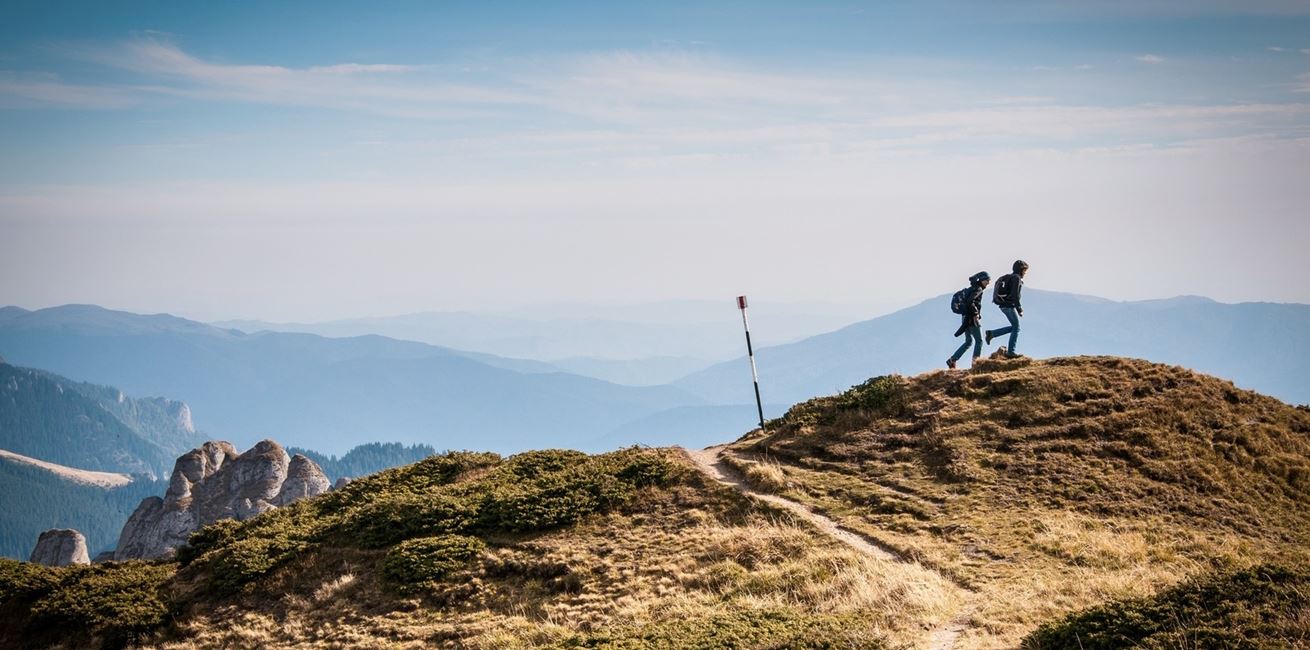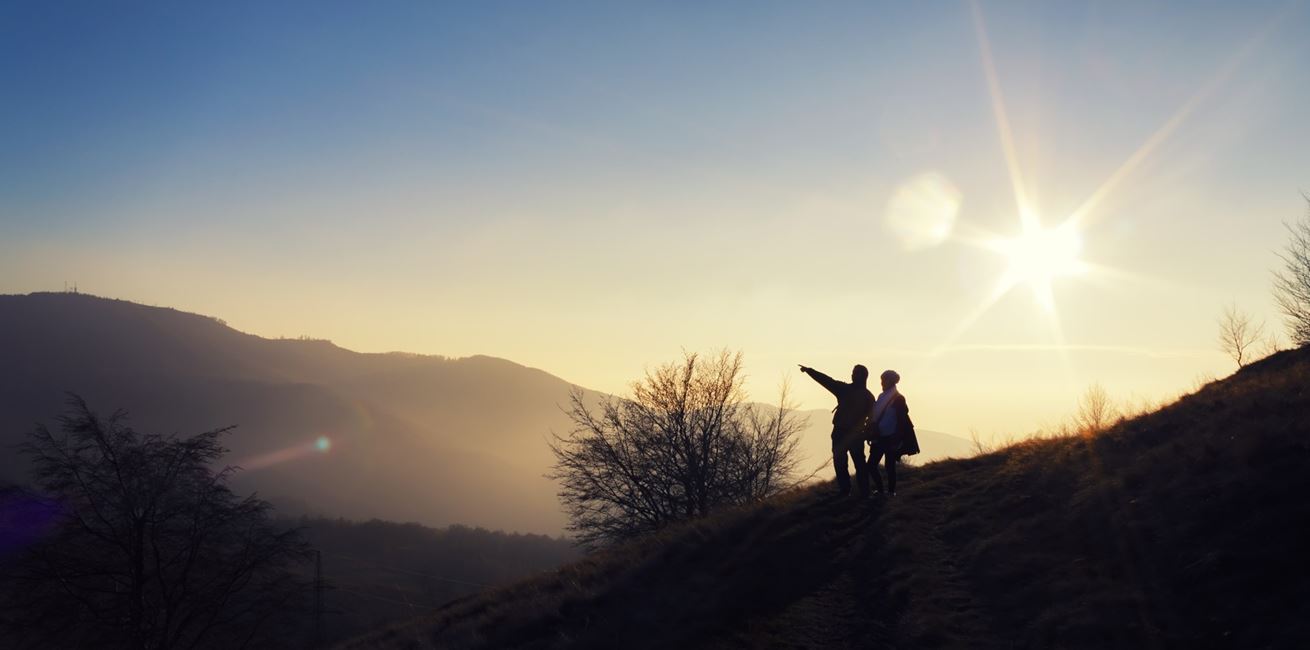 The Lycian Way
One of the world's top ten walks
The Lycian Way (pronounced Lick-ee-un) is over 500km long, and was founded in the early 2000's by Kate Clow, a British woman who had moved to Turkey. Using a combination of ancient paths, caravan trails and forest roads, she waymarked the full length of the trail, connecting villages, mountain hamlets, and ancient lycian and roman sites, to create an enjoyable walk with beautiful vistas, for all hikers, new and experienced.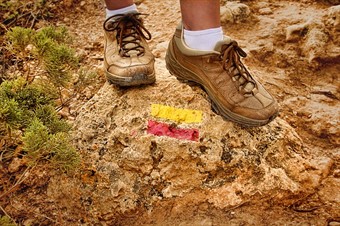 The route stretches from Ölüdeniz, near Fethiye, to Hisarcandir, approx 20km from Antalya, and it is listed as one of the world's top ten walks by The Sunday Times. It is named after the ancient civilisation which once ruled the area. Graded medium to hard, it is not level walking and there are many ascents and descents. It is suggested that the best months to walk it are April/May and September/October, as the weather is warm, and mostly dry. The summer months can be too hot to do much walking and the winter time can see a lot of rain. We would recommend planning your trip during the beginning or end of the holiday season.
The standard waymark for the Lycian Way is a half white/half red rectangle. They appear more frequent when the trail begins to twist and turn, and less so when the path is a straight line and easily-visible. They are mostly painted on rocks along the route, and some can be spotted on utility poles, garden walls, or on the path itself. Side paths that veer away from the main trail, usually ending at very off-the-beaten-path sites, are marked with a similar rectangle, only they are red and yellow rather than red and white. You will also find "<" marks on the trail. You mustn't get them confused with arrows directing you though, they are simply there to alert you that there is a switchback in the trail, NOT that you should go right/left.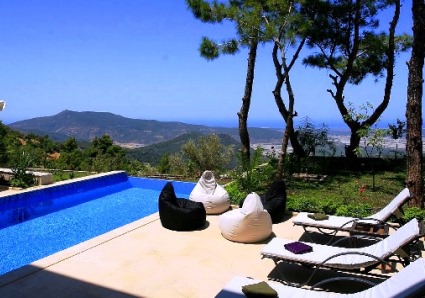 Cultureroutesinturkey.com provide a wealth of information about where to stay during your long trek and who to contact. There are many guest-houses, camping sites and even families from the mountain villages who may be happy to provide a bed for the night. We would also recommend taking a tent and some camping gear with you. Whilst it is likely you'll find some kind of accommodation throughout your journey, there are some sections where camping may be your only choice. Even if you don't plan to hike it all, camping can really reduce your accommodation costs and having camping gear at hand gives you the freedom to call it a night if you haven't the energy to carry on another few kilometres. Though, of course, the lighter the back pack, the happier you will be walking with it!
If you think you'll need to take a break, Kalkan is an ideal base for doing so. It is about a third of the way from Fethiye and with contemporary accommodation and fantastic sea views, is just what you'll need for a relaxing break before you start the next leg of your journey.
Stay in the mountains of Islamlar at the luxury Kalkan Mountain Villas, and enjoy more breathtaking views, and local fresh trout restaurants, or choose a contemporary villa or apartment at the peaceful hillside resort of LaVanta.
What you should take with you:
Maps

- usually available with guidebooks, may be useful for spotting water sources, though they are not necessary for following the trail. Keep in mind that Turkish government do not allow large scale maps of the area (or anywhere else in the country for that matter) to be reproduced for private, non-security use, so even the best maps (including those in Kate Clow's guidebook) show only a fraction of detail. It may also be useful to take maps of the ancient Lycian sites so you can better understand the location of the ancient sites and cities.
A torch

- we would strongly advise you take a source of light as no part of the trail (apart from villages) is illuminated at night, and if the sun sets before you find a place to pitch for the night, you could struggle to see the waymarks.
A phrasebook

- the trail will lead you through some really remote mountain hamlets and most of the villages along the route hardly see non-locals, never-mind foreigners, even though, in some cases, only a few km separates these remote villages from mass tourism. So it is handy to know a few helpful phrases if you need some assistance along the way.
Lots of water

- Hot and dry Mediterranean weather means you'll need lots of water. If you are trekking in the summer, be prepared to walk under scorching sun for up to 4 hours without seeing any source of water in some parts of the trail.
Information print-outs

- In addition to actual trail details, seperate articles for relatively bigger settlements along the trail exist and can be found the internet. Make sure you check them out for more details on what to see and do, and where to eat and sleep while passing through before you set off.
Clothing;

For your backpack;

Useful equipment;




Walking boots and spare laces

Trainers

Socks - 3+ pairs (Walking and Casual)

Underwear 3+

T-shirts 3+

Trekking trousers

Short trousers 1+

Light fleece 1-2

Waterproof jacket with hood

Waterproof trousers

Sun Hat

Swimwear




Rucksack (25-35 litre)
2 Large water bottles (1 litre each)
Towel
Camera & accessories
Binoculars (optional)
Sunglasses
Trekking poles (recommended)
Reading material (optional)
Washing/Shaving kit
Insect Repellent
Small personal First Aid kit
Anti-Bacterial Handwash
Water purifying tablets
Sun Cream & lip balm
Blister plasters
Tickets
Booking information for accommodation etc
Passport
Money




Penknife/small scissors
Moisturising cream
Baby wipes
Snacks/Energy bars
Safety pins
Padlock for your kitbag
Small sewing/repair kit
Small mirror
Nail clippers
Spare glasses/contact lenses
Earplugs
Cold water Travel Wash
Travel adaptor
Useful information for your Kalkan holiday
Kalkan Accommodation Inspiration
Error parsing XSLT file: \xslt\[XSLT][TBS]Properties.xslt