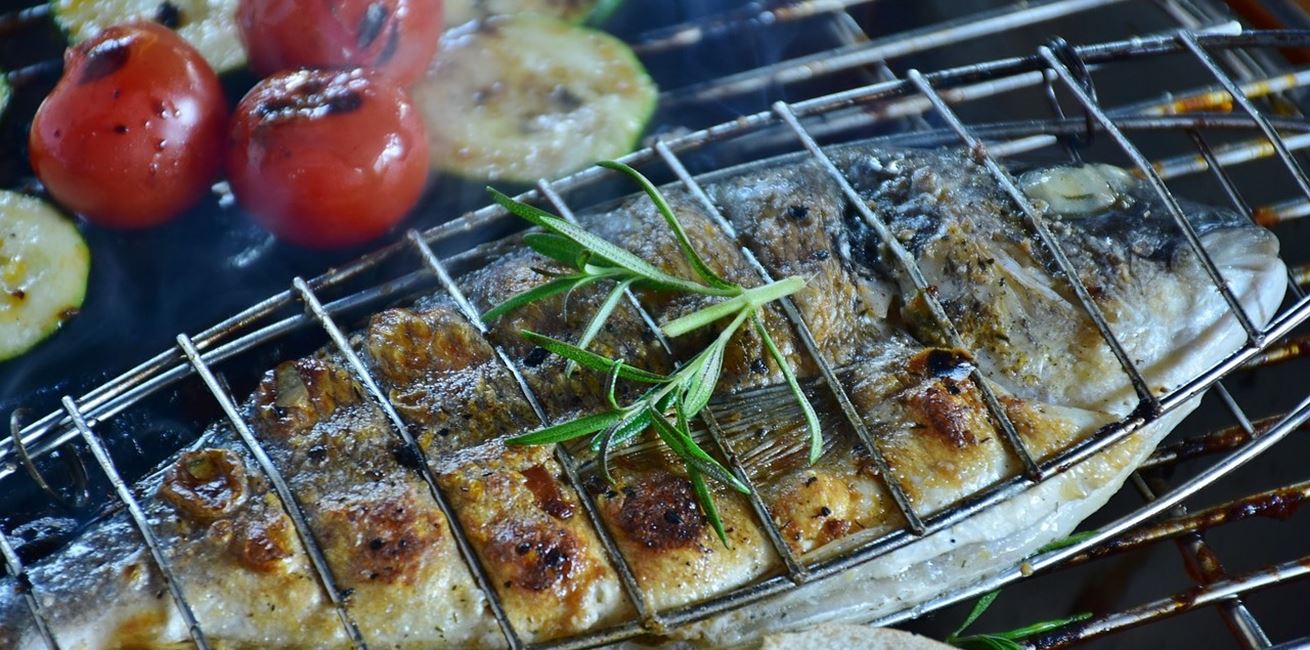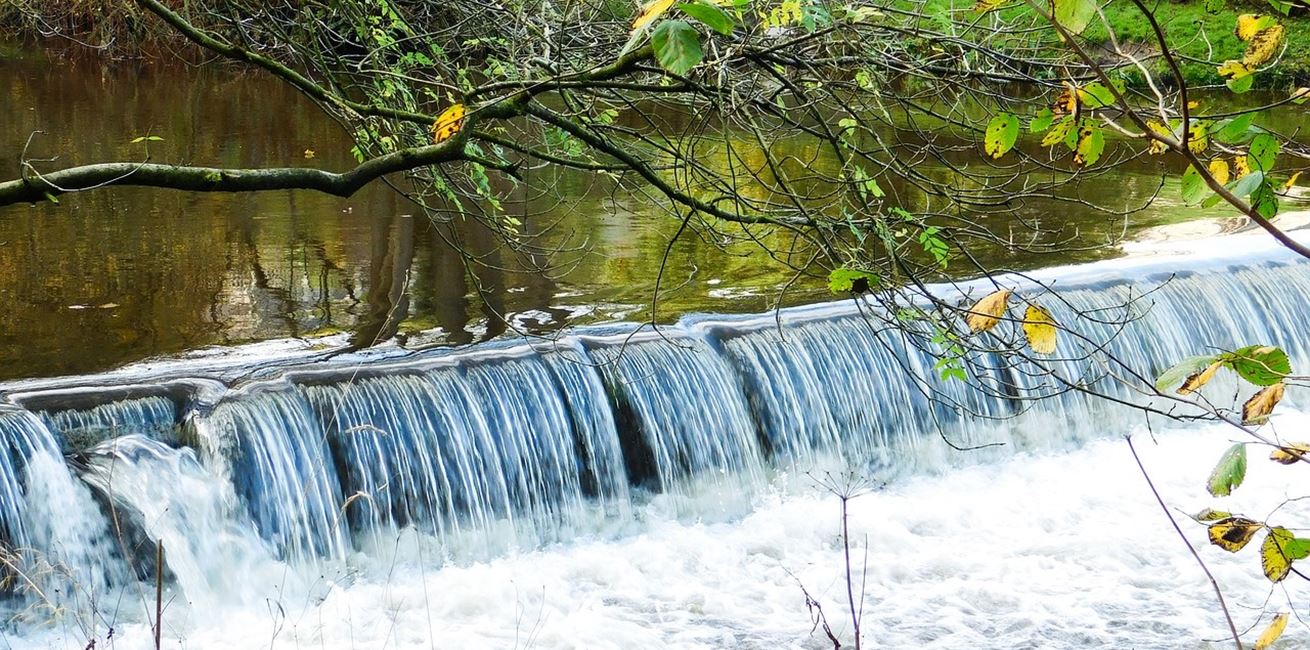 Kalkan Restaurants; Trout Farm Restaurants
Discover the trout farms near Kalkan for delicious fresh Turkish cuisine.
Several trout farm restaurants can be found in the mountains surrounding Kalkan, where water is plentiful and the views over the valley are beautiful. Everything here is always very fresh; the trout are raised on the premises and most of the produce used to create the delicious dishes is grown 'in house'. Non-trout meals are also served alongside the fresh trout and there is usually a good selection of mezze to choose from. The prices are lower than in Kalkan and most Islamlar trout farms have a collection/drop off service available to customers staying in Kalkan. It is popular to visit the trout farms during the summer months as the mountain air is often a few degrees cooler so can make for more comfortable dining. Further trout farms can be found near Saklikent Gorge and the Lycian site of Tlos, set in beautiful relaxing gardens with hammocks and an array of waterfalls.
Below we have outlined our relative price rating guide to help you:
T = Value T T = Moderate T T T = Indulge
Bodamya Tepe restaurant, Islamlar
Bodamya Tepe restaurant is a delightful freshwater trout farm highly rated on Tripadvisor, with beautiful gardens and traditional Ottoman seating areas, serving fresh trout and Turkish cuisine. Set in a peaceful, scenic mountain region, 6 km from Kalkan and surrounded by olive groves, it is home to a small watermill that has been in operation for nearly 150 years.
Location: İslamlar Köyü Kalkan, Turkey
Price Rating: T
Phone: +90 242 838 6251
Email: h-ustali@hotmail.com
Credit cards accepted.
Mahmut's Restaurant, Islamlar
Mahmuts trout farm restaurant is child-friendly and offers fabulous views accross wooded valleys to Kalkan Bay. They serve only local produce, grown organically and cooked in traditional village style. Herbs and vegetables are picked daily in their garden, trout comes from their own streams, organically reared lamb is provided by local butchers and the chickens are free range. It is around a 15 minute drive from Kalkan's town and the restaurant provide a pick up service, so will collect you from and return you to, your accommodation.
Open for: Breakfast/Brunch, Lunch, Dinner. Tables can be reserved.
Location: Islamlar Köyü, Kalkan - 15 minute drive from Kalkan, righthand turn opposite Akbel Market.
Price Rating: T
Phone: +90 242 838 6344
Email: info@mahmutsrestaurant.com
Degirmen Restaurant, Islamlar
Degirmen is a trout farm offering freshly prepared freshwater trout, a delicious selection of tasty mezes and beautiful grand sweeping views of the mountains and valleys down to the Mediterranean and Snake and Mouse Islands. There is parking here too, so it is convenient if you are hiring a car.
Location: Islamlar Köyü, no. 103, Kalkan/Antalya Province Turkey. Driving from Kalkan, as you approach Islamlar village there is a road that bears off to the right, and Degirmen is about 40 metres on the right hand side.
Price Rating: T
Phone: +90 242 838 6295
Yakapark Restaurant, Fethiye (near Tlos)
Often included as a lunch stop if you book a tour to certain places of interest such as the rock tombs of Tlos or Saklikent Gorge, the Yakapark has an impressive set up of waterfalls and trout pools, there is even live trout swimming around the top of the bar! The restaurant is well known for its BBQ and fresh trout. They also cook a selection of meats, salads and pasta. After lunch, you can relax on the raised platforms and cool down in the welcoming shade.
Location: Yaka Köyü, Fethiye, Muğla
Price Rating: T
Phone: +90 252 634 00 36
Website: www.yakapark.com
Pinarbasi Trout Farm restaurant, Islamlar
A popular trout farm restaurant with fantastic views down the valley and out to Snake and Mouse Islands. You will find this little gem at the top of Islamlar opposite the mosque and will receive a warm welcome from the family who run the restaurant. As you can imagine, Trout is the main dish and is fresh from the trout pools below the restaurant. If trout is not to your liking, there is a good selection of mezze available and there is also a choice of sea bass, sea bream, sautéed chicken, lamb shish and various salads.
Location: Islamlar - 15 drive from Kalkan, righthand turn opposite Akbel Market
Price Rating: T
Phone: +90 242 838 6222
Kalkan Accommodation Inspiration
Useful information for your Kalkan holiday