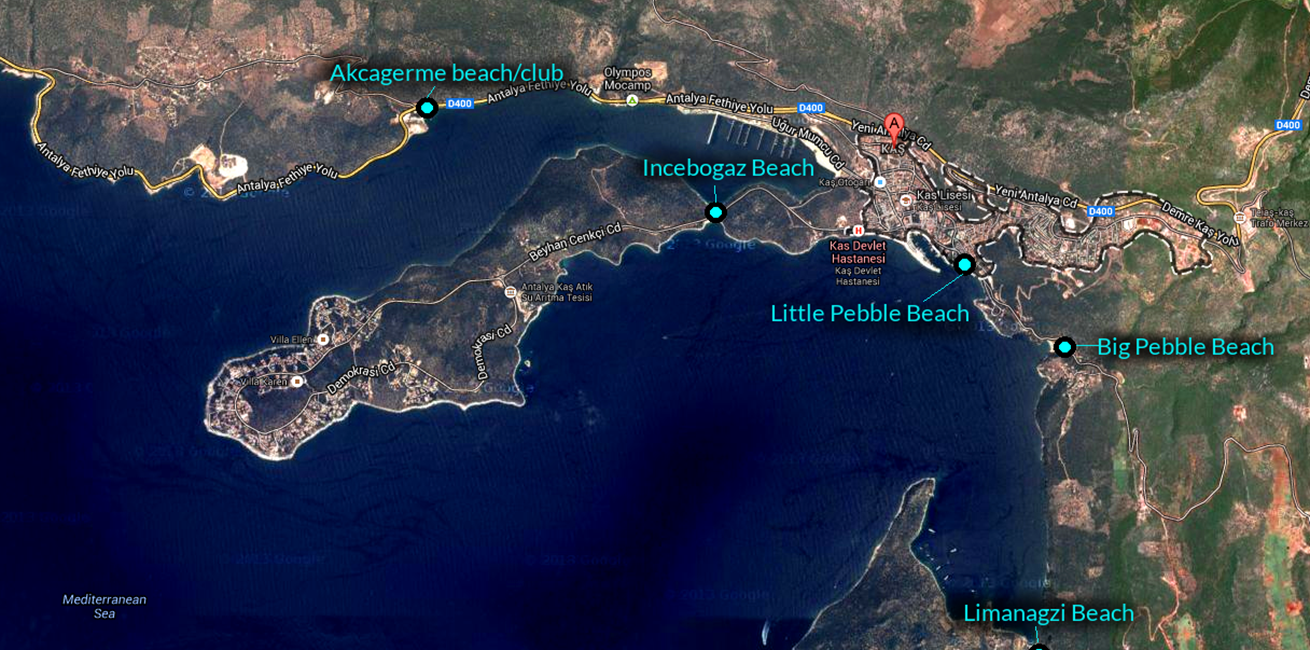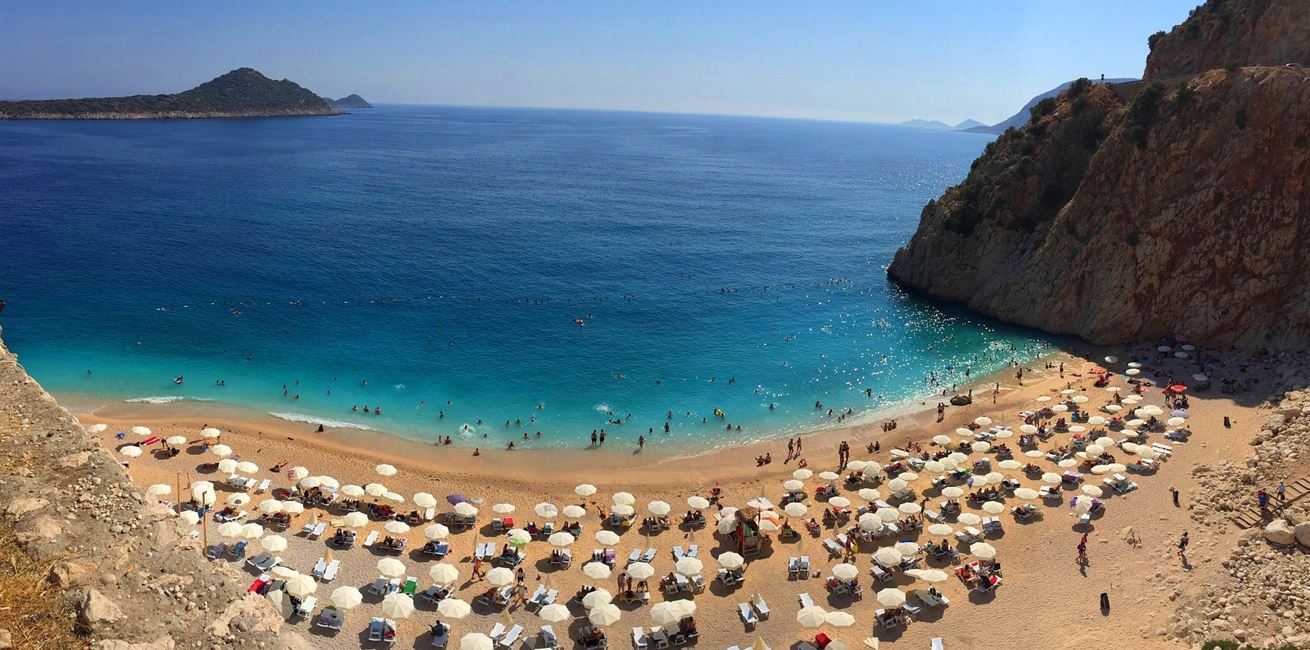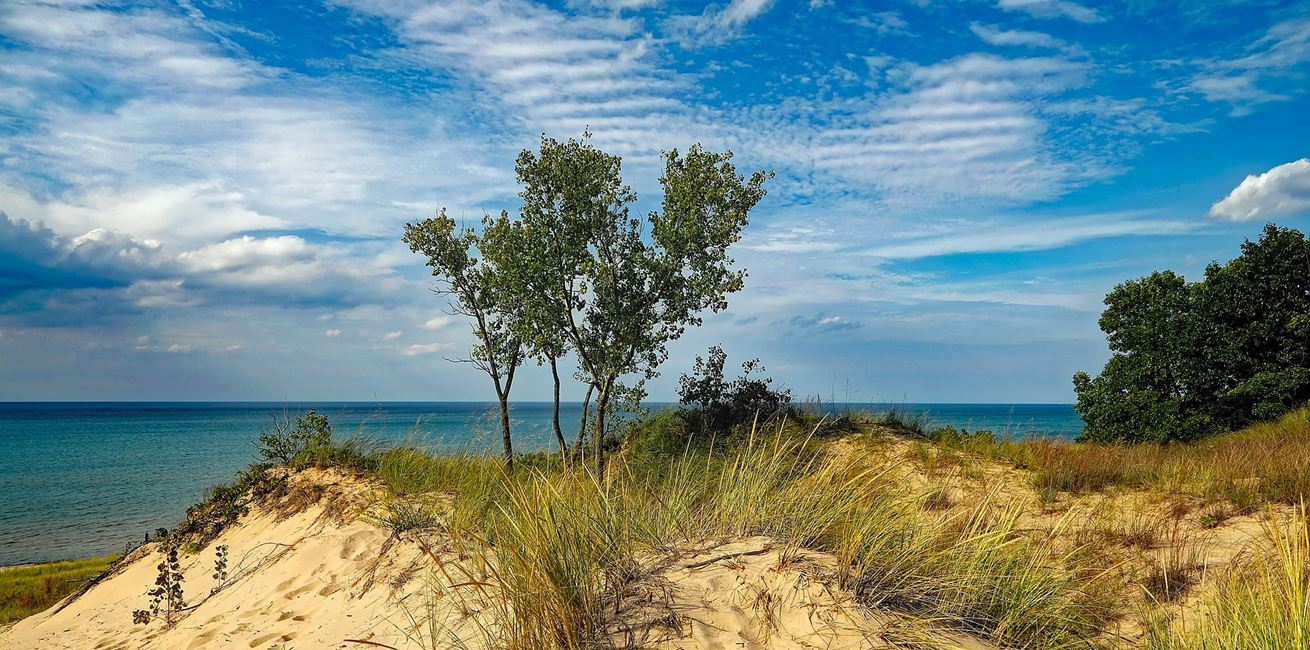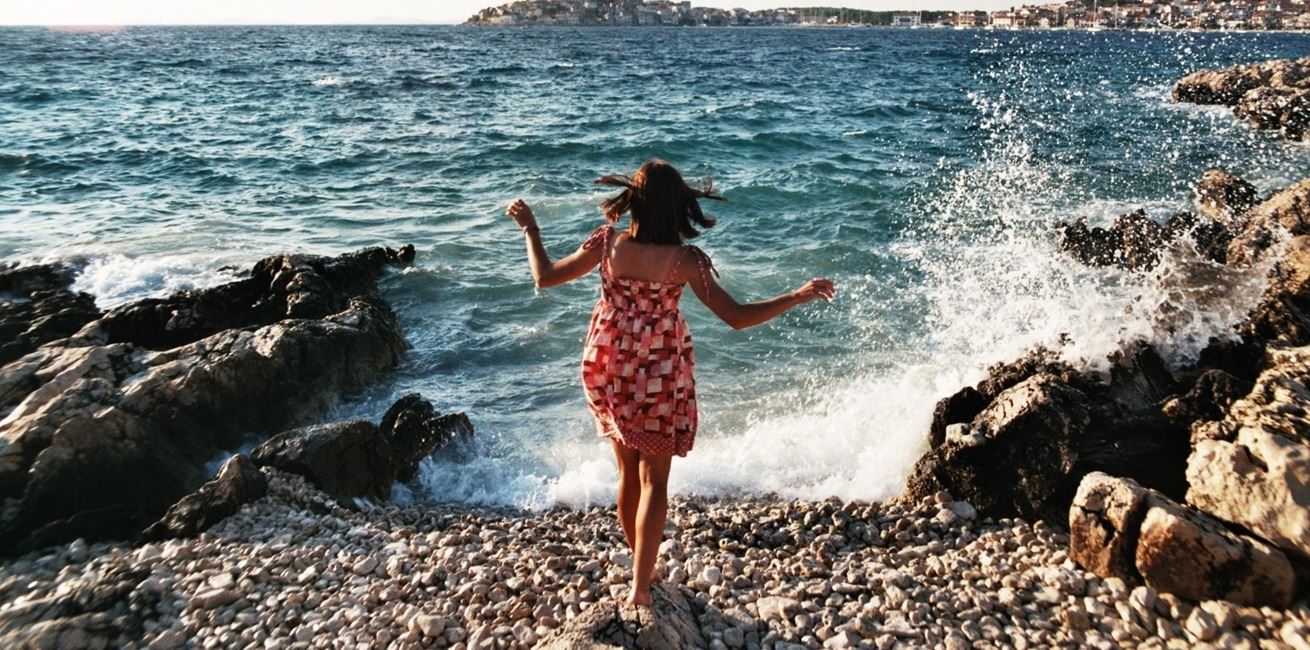 Kas beach guide
Learn more about the beaches around the Kas area
Kas has some interesting beach and swimming options, with many quiet and pretty places to swim and relax, alongside some larger beaches, with more facilities. A popular option in Kas is the beach clubs, which all have direct sea access. Some belong to kas hotels or restaurants, however they are usually welcome everyone.
Facilities are generally good, with sun bed, sun umbrellas, and toilet facilities provided. Establishments do ask that no food and drink is brought in from outside, but they do provide both soft and alcoholic drinks, as well as a tempting menu of light lunches and snacks.
Little Pebble Beach - Küçük Çakıl Plajı
In Kas centre, is "Little Pebble Beach", (Kucuk Cakil beach). Little Pebble beach is just as the name suggests; a small 5M cove with a pebble & shingle beach. Situated around 10 minutes' walk East of the harbour, just along the harbour road. Little Pebble beach is flanked by 2 beach clubs; Cinarlar and Derya which offer good swimming and snorkelling. Sunloungers are free on the understanding you buy drinks/snacks from the surrounding beach clubs.
Big Pebble Beach - Büyük Çakıl Plajı
Just outside town, around a 1km pleasant walk along the marina and waterfront is Big Pebble beach (Buyuk Cakil). If you go past Little Pebble Beach and follow the coast road it is a 15-20 minute walk. It is a very pleasant bay, 200m wide and has crystal clear waters with good snorkelling, sun beds, umbrellas, parking and a small selection of cafes. The beach is shallow, and usually calm, which make it popular with families, of both local people and visitors. Cold water springs close to the beach make for an invigorating swim.
Incebogaz Beach
Further out of Kas, around 1.5Km on the peninsula road is Incebogaz beach. You will find 2 small quiet beaches either side of the road and a café serving food and drinks. The cafe side beach provides safe swimming in its sheltered waters and the beach is a great place for picnics.
Limanagzi Beach
3KM to the east of Kas in a sheltered bay, you will find the Limanagzi beach and its 4 beach clubs. Access to the beach is by boat, with a relaxing 20 minute ride (approx 10TL per person) or by foot (the path from Kaş to Limanagzi is part of The Lycian Way).
There are two small coves each with good waterside restaurants, sun beds, umbrellas and safe swimming.
Akcagerme beach/club
5 km west of Kas on the Kalkan road you will find the Akcagerme beach club with restaurant and bar.
The shingle beach is just outside Kas Marina and facilities include sun beds and umbrellas (small charge) a swimming pontoon with protected safe swimming and a children's water park area with slides.
Kaputas Beach
Around 18km west of Kas is one of the most beautiful beaches in Turkey with stunning Turquoise waters. Kaputas beach is formed by a gorge that opens out into a stretch of sand. The long flight of steps down from the road (almost 200)! means there are limited facilities on the beach, so it's a good idea to bring water and a parasol. The local Belidye (council) are planning to improve facilities at the beach for 2014, with the provision of toilets, changing rooms, and a small café selling drinks and snacks. Umbrellas are available for approx. 5tl and sunbeds are available for the same price. It is a popular beach with locals and visitors, and is often visited by Gulet's and yachts for it's Turquoise waters and good swimming. On a windy day the waves can get quite strong.
Kaputas beach is a very easy drive from Kas if you hire a car. Alternatively during the summer months, there are many dolmuses (minibuses) to Kaputas from the bus station in Kas (Otogari) located on the road of Ataturk Blvd on the corner of Ugur Mumcu Cd.
Patara Beach
Further afield, at 42km from Kas is Patara beach.
Patara beach is around 45 minutes from Kas by car and well worth a day out. Part of a national park, it is a key biodiversity area, rich in bird life and the breeding ground of the endangered loggerhead turtle (Caretta Caretta). Luckily the beach has been declared off-limits for development because of the turtles, they are nearing extinction and protection of their nesting sites on the Turkish coast is very important. The beach is closed after sunset from May to October to give the turtles peace in which to lay their eggs as it is the second most important turtle nesting beach in Turkey.
Being park of a national park, entry to the beach is regulated and an admission charge of around 5TL per person is levied (weekly passes can be better value if you plan on visiting the beach a few times). Children under 13 go free. Parking at the beach is also free (as of 2014). A boardwalk leads from the car park across the sand towards the sea and cafe. This sandy beach has many shells at its shore line and is good for swimming, although care needs to be taken with currents.
If you want peace and quiet be prepared to walk, and you will be rewarded with your own stretch of sand. At 12km long, it is a lovely place to walk, with sand dunes and mountains providing a very scenic back drop. Voted as one of the top beaches in the world by Times Online in 2005, a visit to Patara beach also enables visitors to look around the major Roman and Lycian historical ruins just 15 minutes' walk behind the beach.
USEFUL INFORMATION FOR YOUR KAS HOLIDAY
KAS ACCOMMODATION INSPIRATION