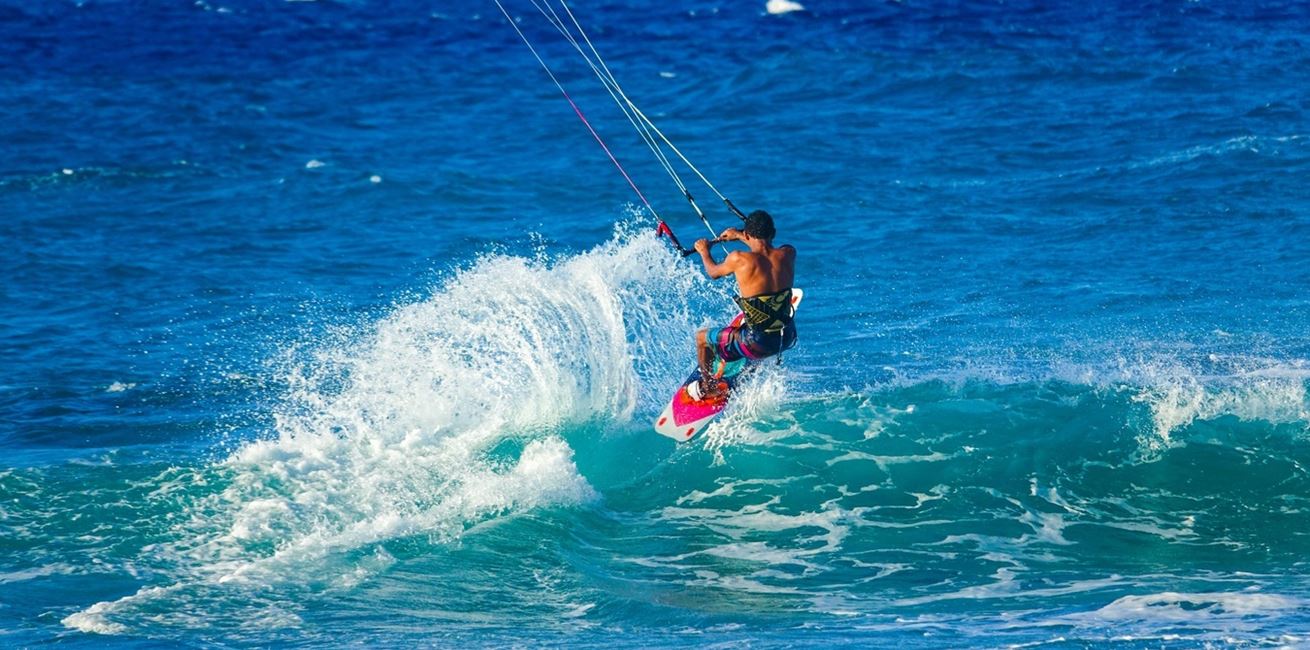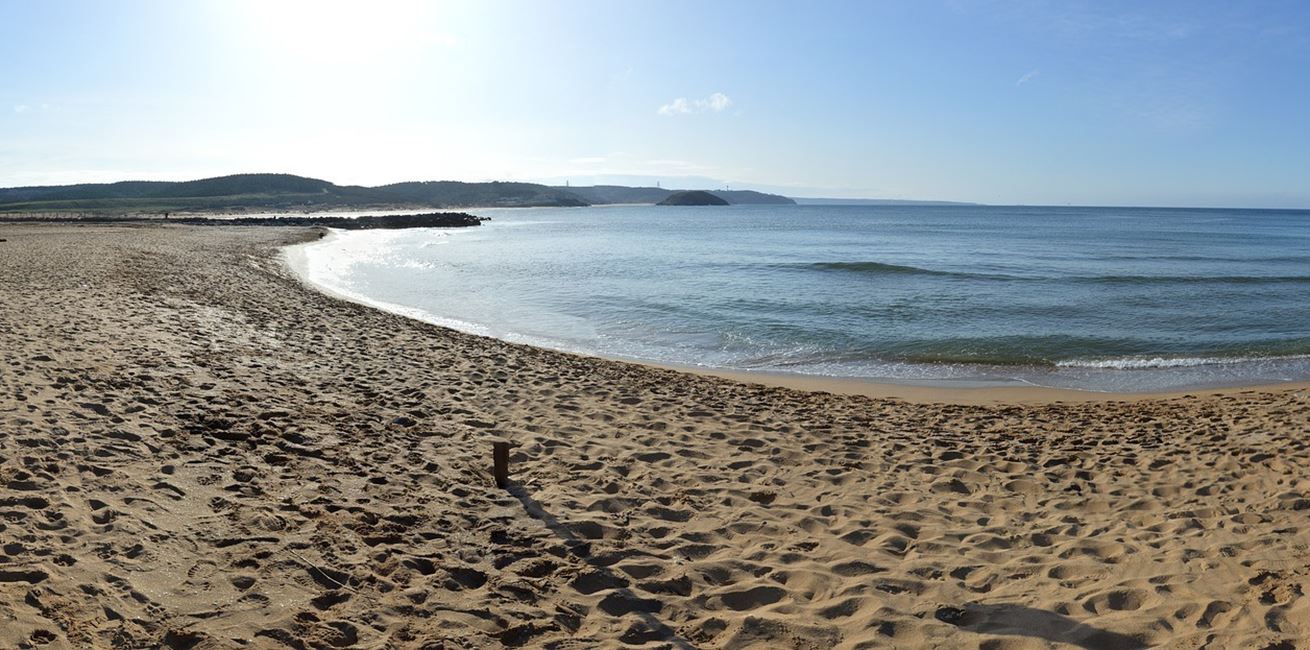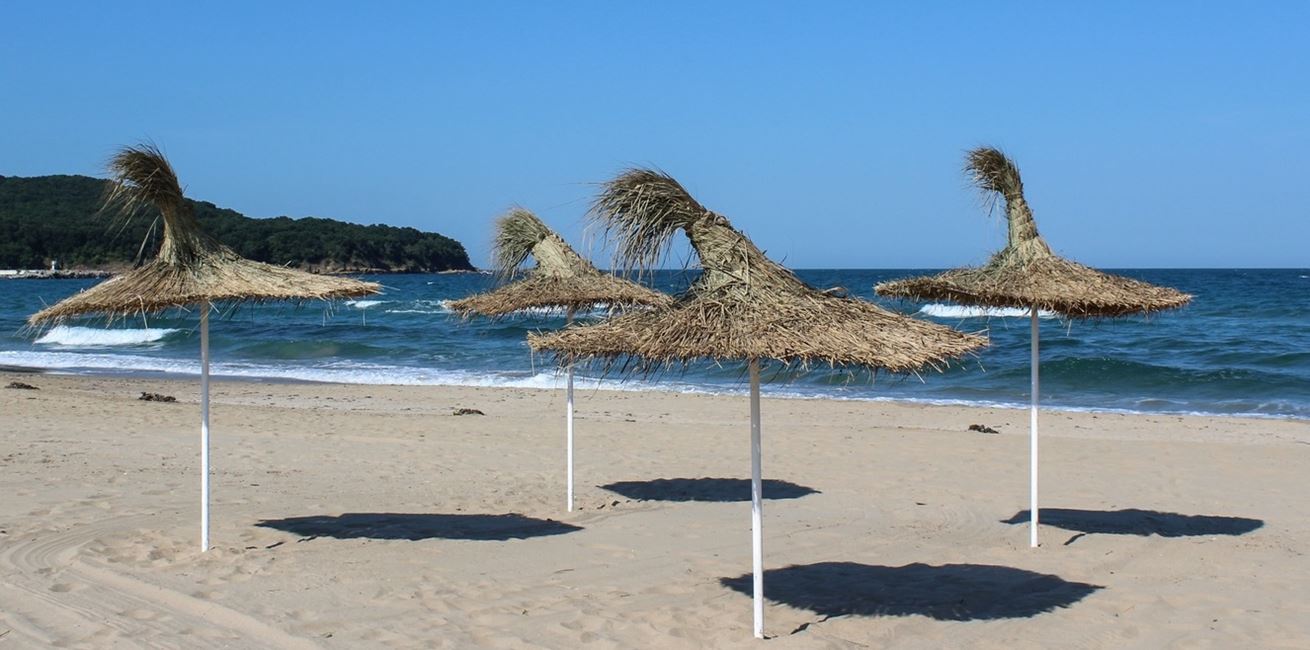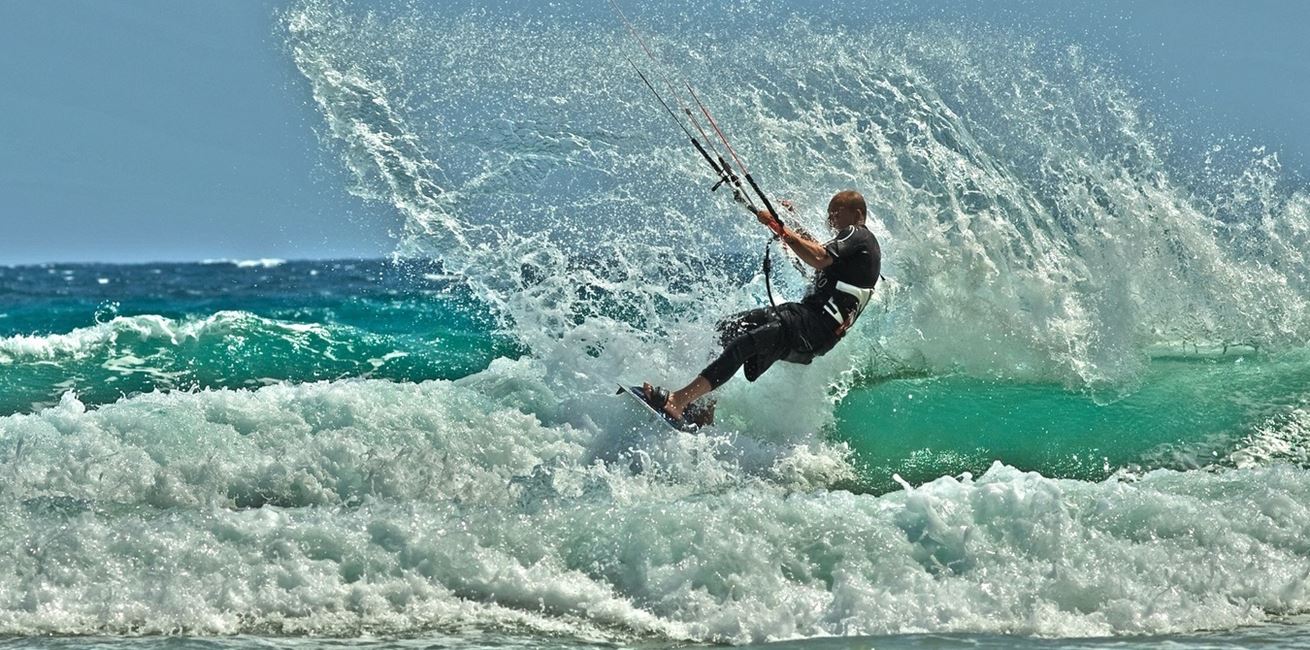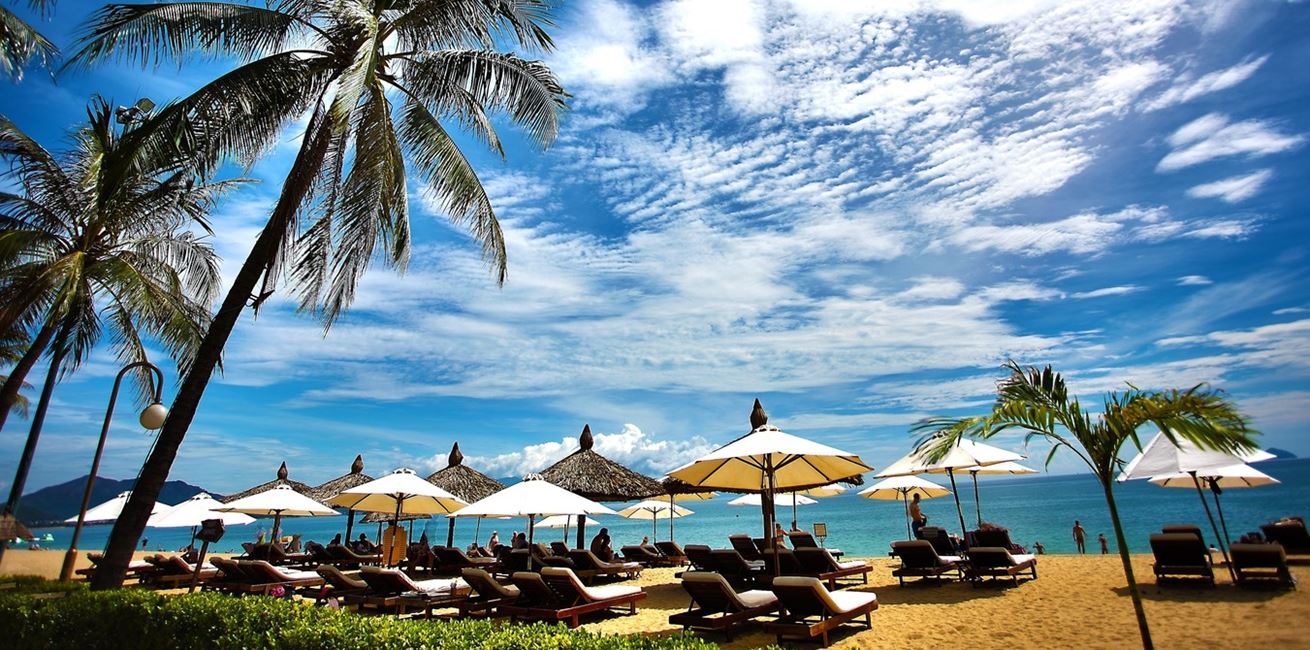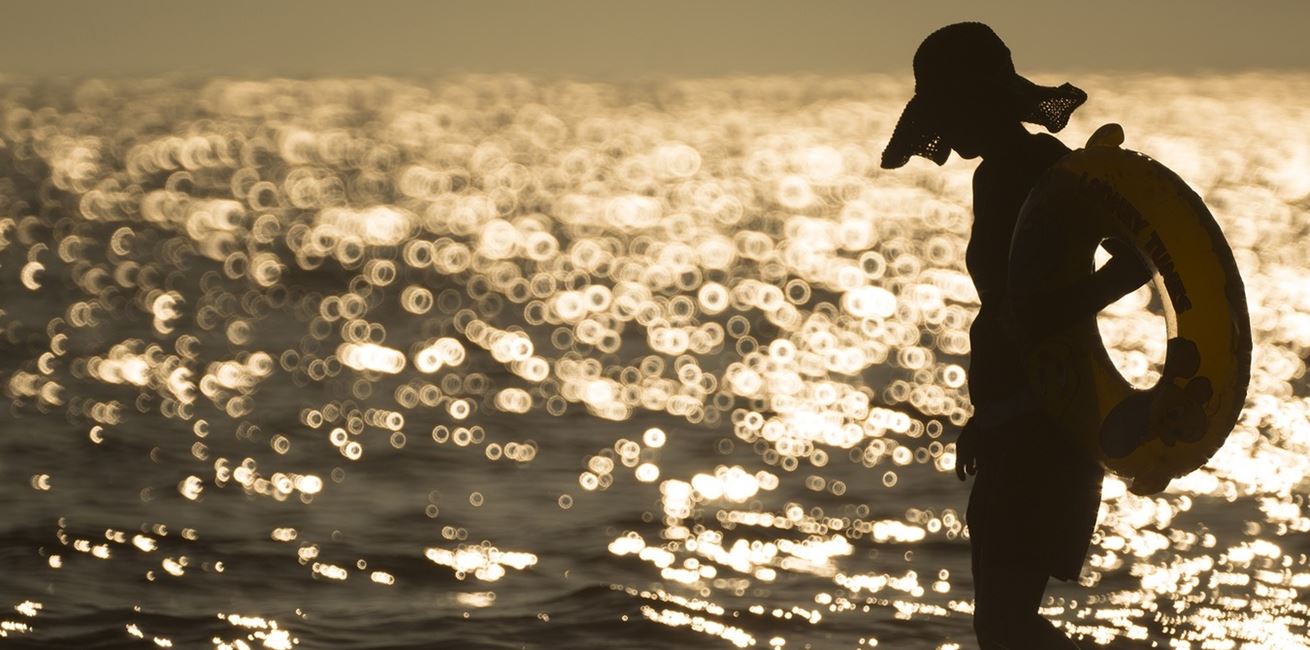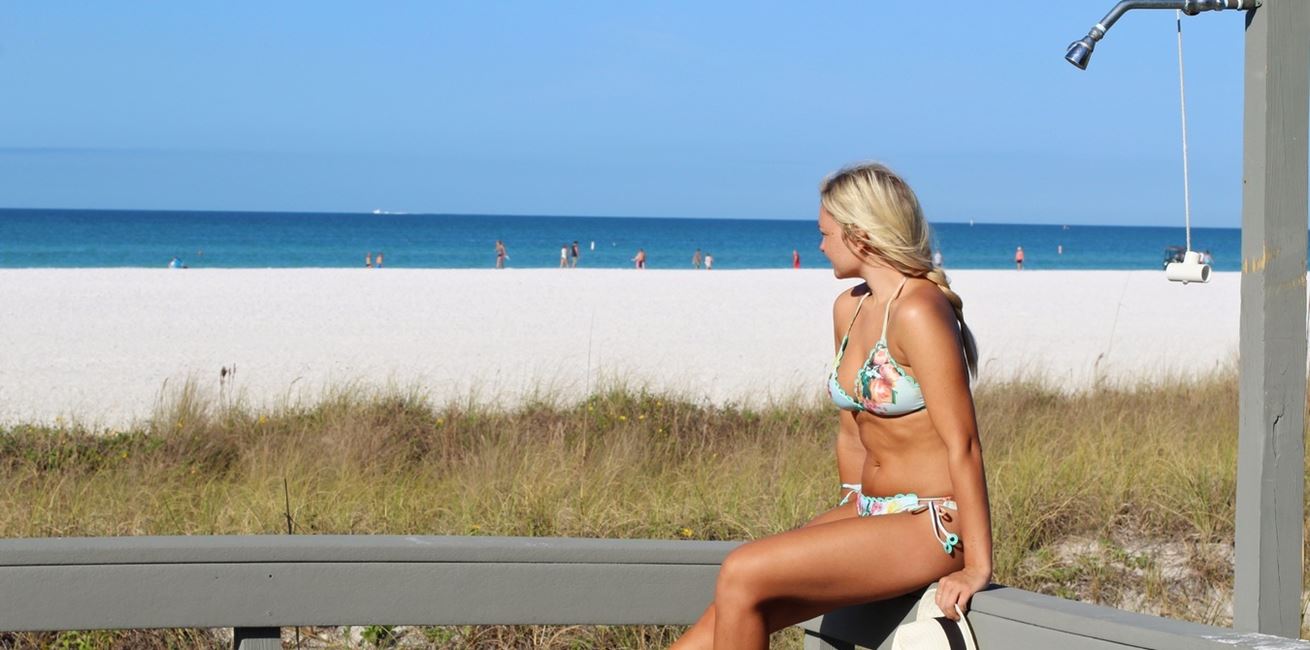 Beach Guide Istanbul
The best beaches in and around Istanbul
Istanbul is surrounded by the Marmara and Black seas; linked by the Bosphorus with its small islands, so, even though Istanbul is not known as a beach city, it has some excellent options to offer visitors to the city. Sandy and pebble beaches can be found on both coastlines, and reasonable transport links from the city make it fairly straight forward to escape to the coast on a hot summer's day.
There are a number of public beaches - Florya on the European side of the city, the Caddebostan area on the Asian side and Kilyos on the Black Sea coast. These beaches are free to use.
Private beaches often offer more activities and services, such as cafés/restaurants, sunbeds and parasols, but charge an entrance fee.
We have compiled a list of what we consider to be Istanbul's best beach options below:
Caddebostan beach is operated by the Istanbul Metropolitan Municipality, and actually consists of three stretches of sand. All the beaches have showering and changing facilities, as well as café's and sunbed/ parasols.
Located along the Black Sea coast, Burc beach owned by Bogaziasi University is one of the most popular beaches on this part of the coastline. The facilities are excellent here with many types of water sports available, beach bars and cafes. Burc is a long stretch of beach with plenty of room for everybody. Beach volleyball is played here and beach parties also take place in July and August.
With a small sandy beach and swimming pool this stretch of coast is popular and offers great views of islands and yachts entering and leaving the nearby Kalamatay Marina. Concerts and other live events are performed here in the summer, and at the beach club restaurant a fine Turkish and Mediterranean menu is served in a nicely designed dining room. One of the more expensive beach clubs, but nevertheless, undoubtedly one of Istanbul's favourites.
For a more relaxed and laid back experience, head for the Dalia beach club, situated in the bay at Demirciköy. It is a pretty beach, backed by cliffs on both sides and a grassy bank is you don't want sand in your picnic, with enough space to allow for a little peace and some privacy. There are parking facilities right behind the beach.
The area is popular for trekking, and paddleboats, canoes are available to hire on the beach. The bay is also suitable for surfing. Regional products feature highly on the menu at the elevated beach restaurant, from which there are lovely views across the sand to the sea.
Part of the Golden beach hotel resort at Rumelishisari, this is a lovely sandy beach with excellent facilities and the opportunity to stay in one of the hotels beach bungalows or in the main hotel. There are lots of activities, including, a rock climbing wall, mini-golf, beach volley ball, and paddle boating. The eating and drinking options are pretty good too, with cocktails and a wide range of other soft and alcoholic drinks available at the beach bar, and some tempting seafood dishes, alongside an international menu to be enjoyed at the restaurant.
Solar Beach Turban Yolu 4 Kilyos
One of Turkey's largest private beaches at around 1km long, Solar beach is a lively and exciting place to be with many eating, drinking and water sports choices. It's also a great venue for open air concerts and other live performances. There are also kids clubs for families; and several terraces, some of which sit over the sea for sunbathing and relaxation.
The entrance fees cover use of cushioned sunbeds and toilet/ shower/changing facilities.
This beach club has been become increasingly popular in recent years, and can become fairly crowded on summer weekends. It is favoured for its unspoilt surroundings and excellent fish restaurant that offers fresh fish daily as well as other dishes, such as meat balls, grilled chicken and other typically Turkish specialities.
Sunbathers can use the beach or the grass banks behind the sand, and all these areas are furnished with sun beds and wicker umbrellas.
Suade Club, on The Bosphorus
A luxurious getaway between two continents, located in the middle of the Bosphorus River, this floating platform is where the 'beautiful people' come to party, sun themselves, and enjoy fine dining and long cocktails with incredible city views. Suada epitomises glamorous Istanbul, and offers beach access, and an Olympic size swimming pool, which is often the venue for lavish beach parties on summer nights.
Istanbul Accommodation Inspiration