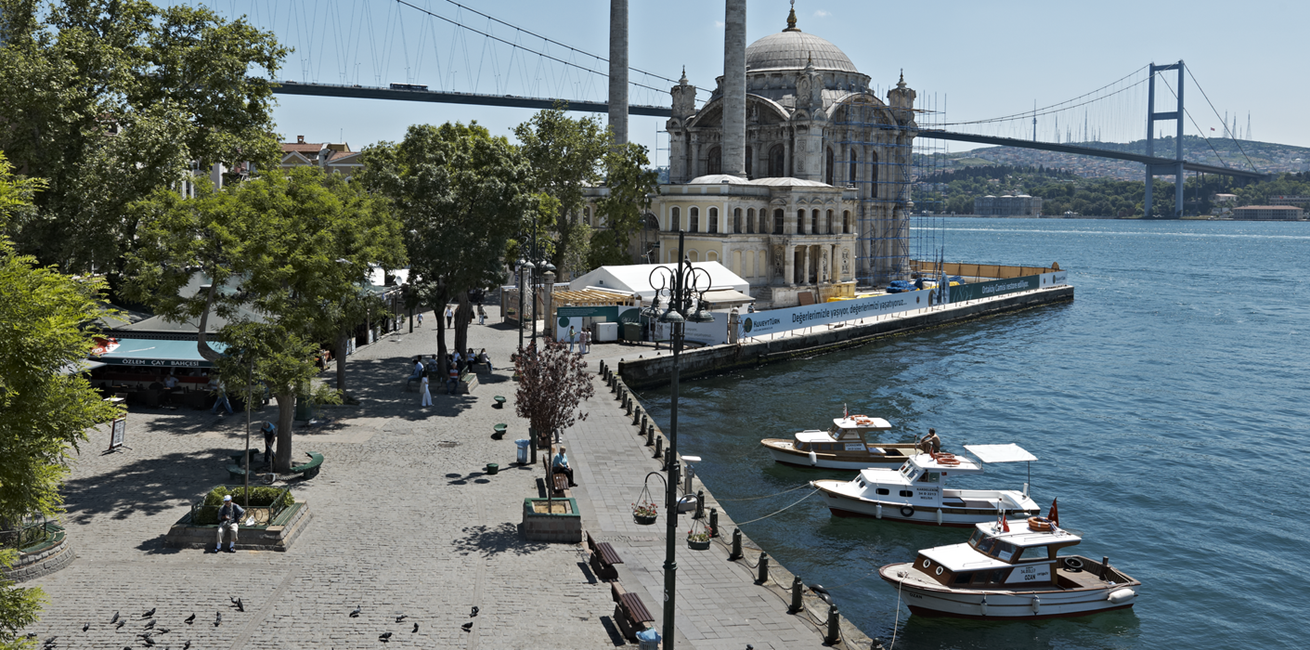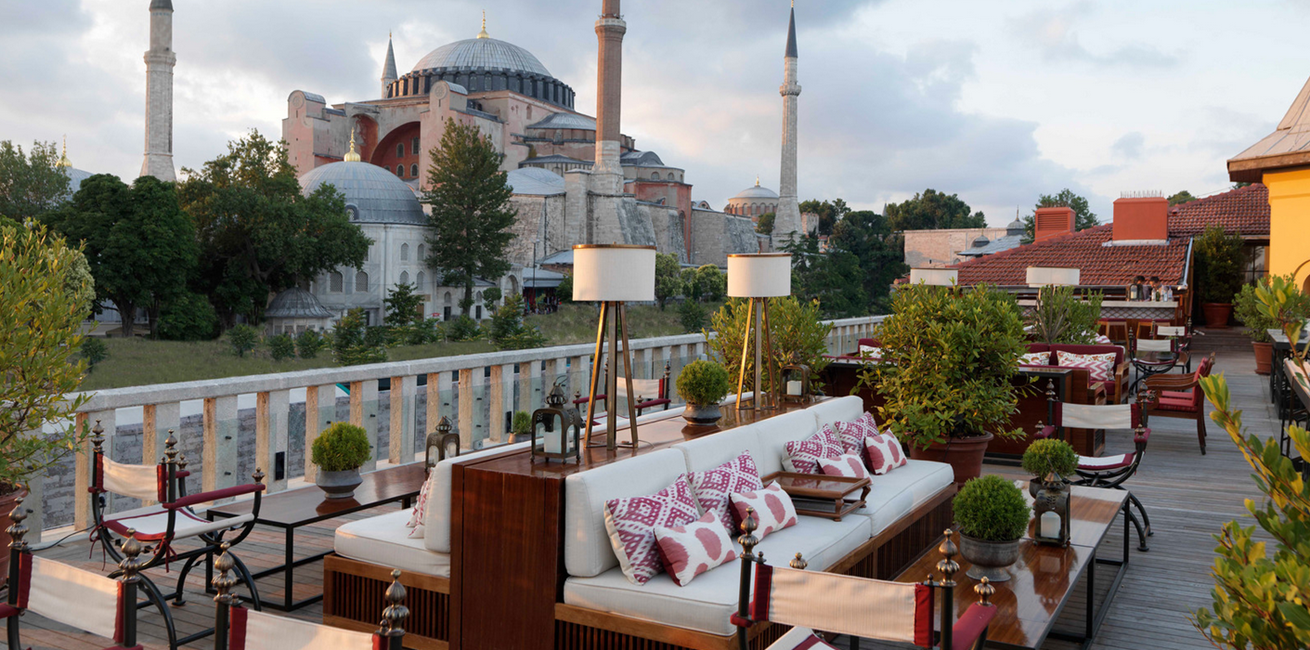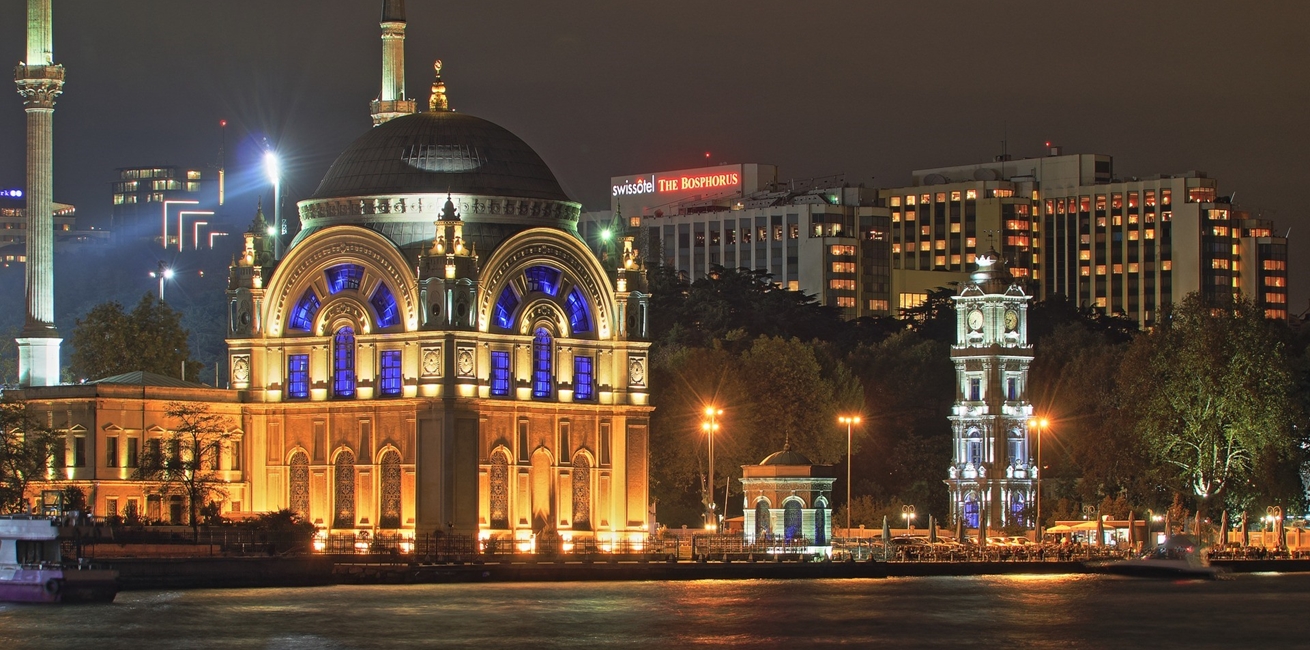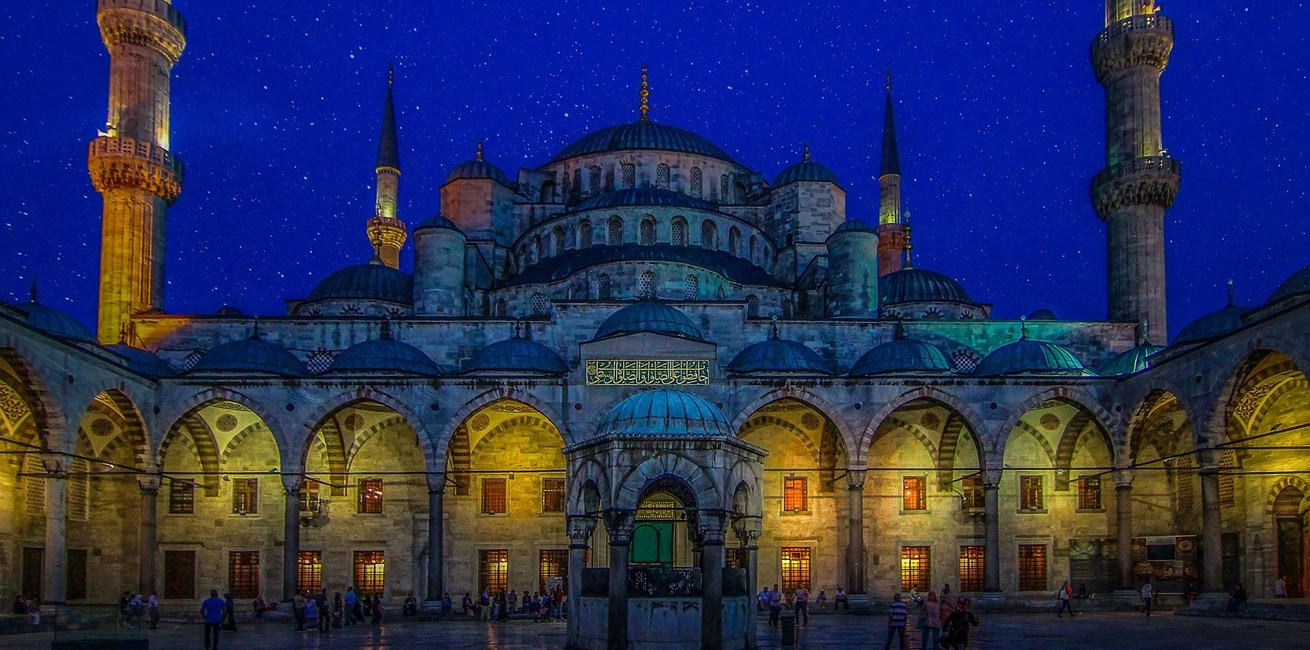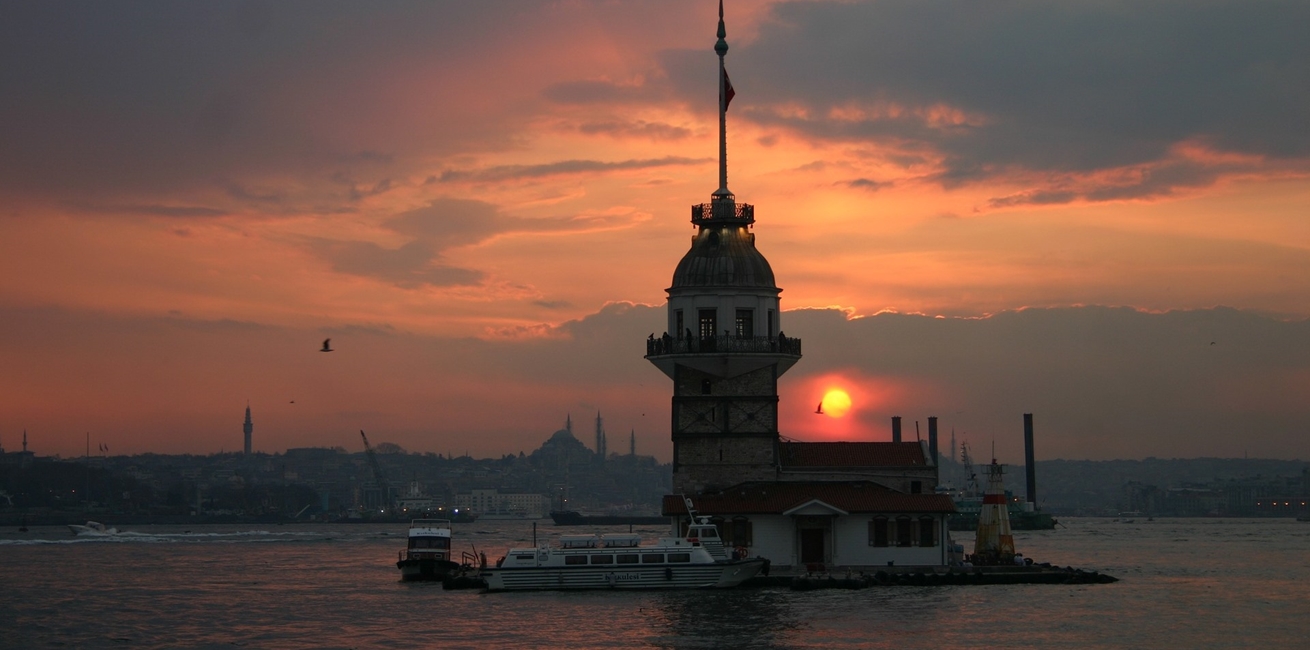 Incredible Istanbul
Discover Istanbul, Turkey's largest city
Teeming with life, multi-faceted, exotic, colourful and just a little bit mad. This city assaults the senses, provides endless opportunities for fun, exploration and entertainment, and has an infectious vibe. It's Istanbul - like nowhere else on earth.
Divided by the Bosphorus strait, this meeting point of Asia and Europe is a melting pot of history, culture and tradition. Its population of approaching 15 million makes Istanbul the largest city in Turkey, and the fifth largest in the world.
Istanbul's advantageous location has, to a great extent, determined its role in history, and the city has been the capital of the Roman, Ottoman, and Byzantine empires. These empires have all contributed to the history and culture that make this city what it is today. With a history dating back 300 thousand years, Istanbul is a mosaic of many cultures and civilisations and - through its monuments and people - provides a fascinating view of this history.