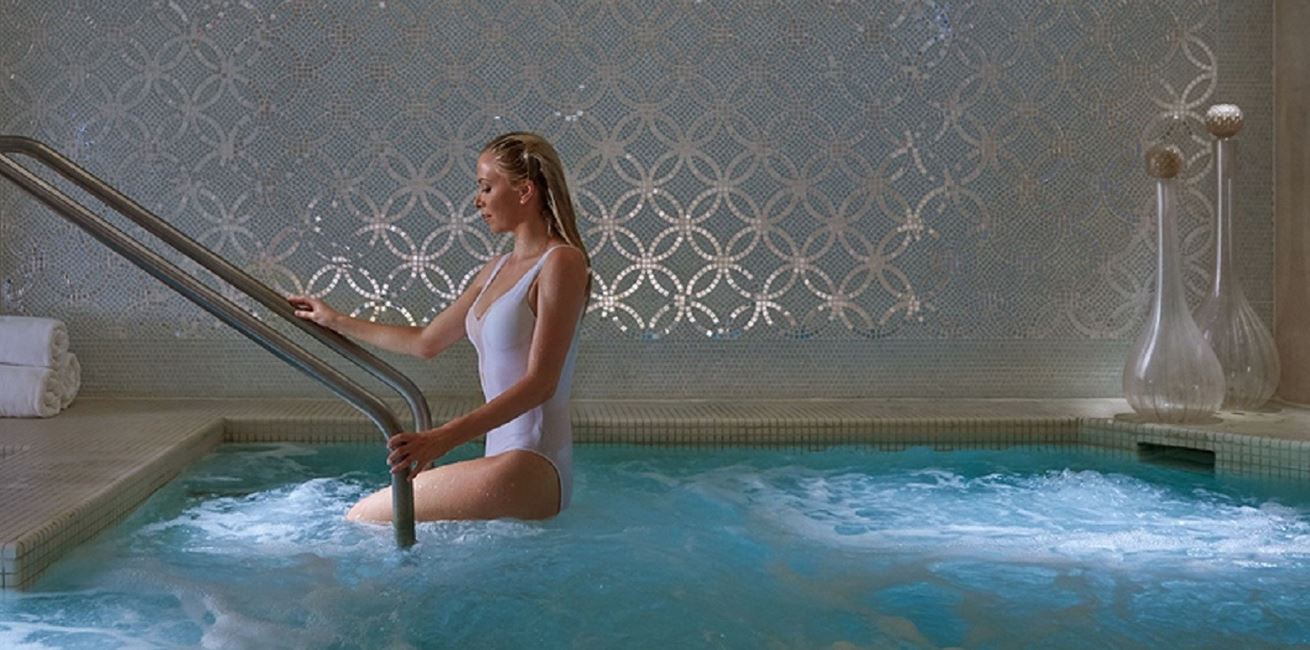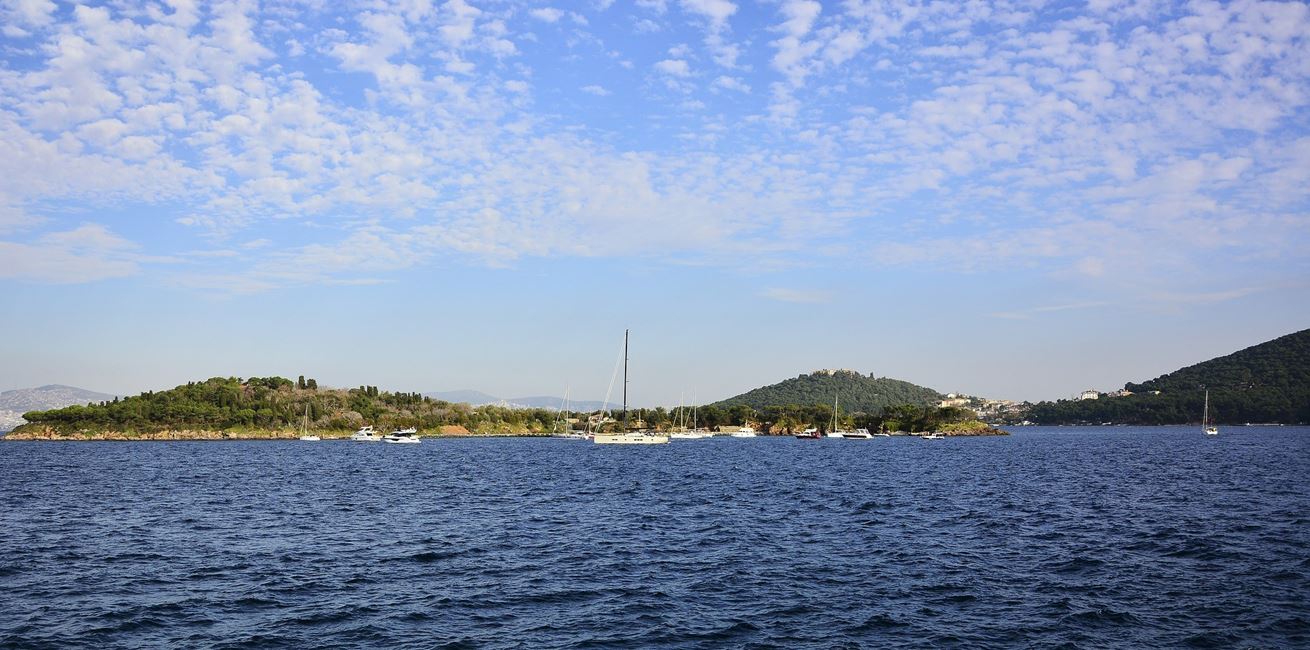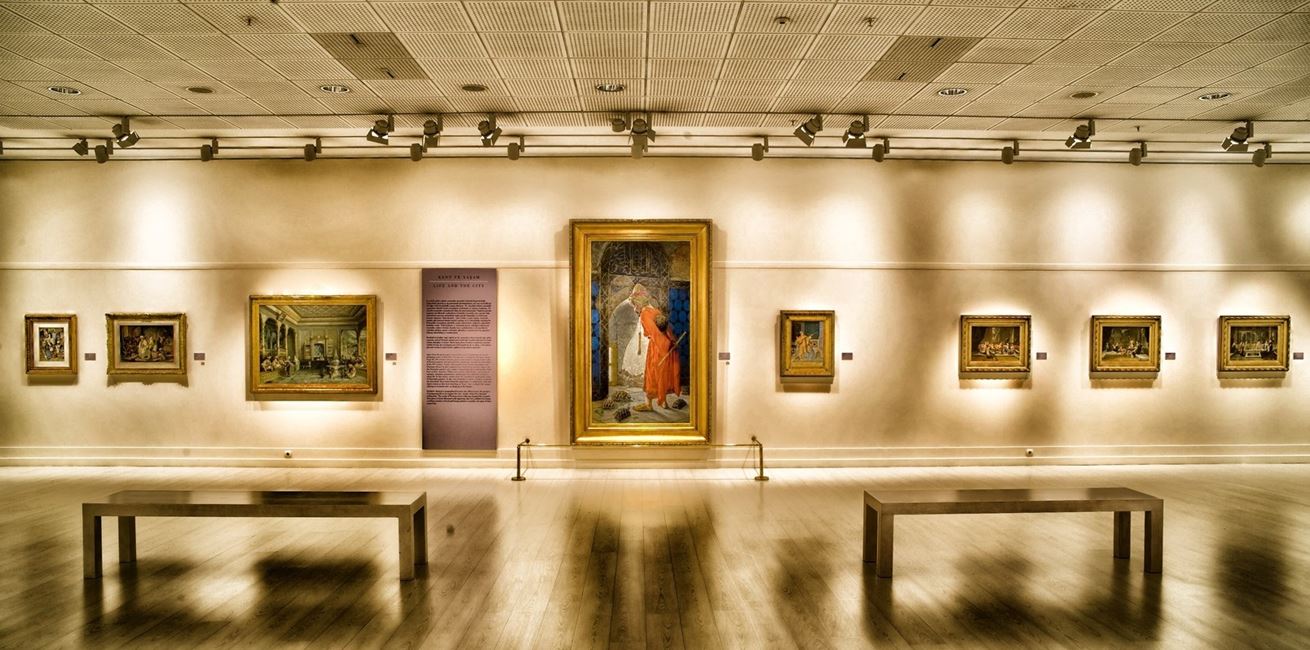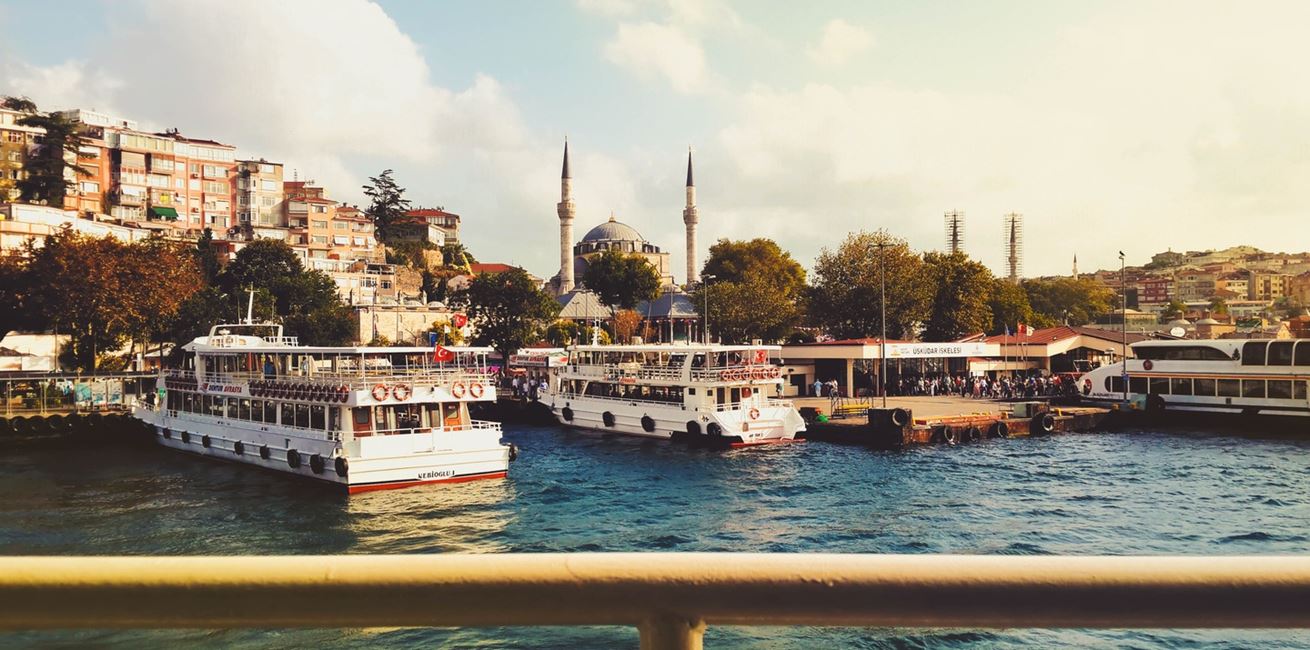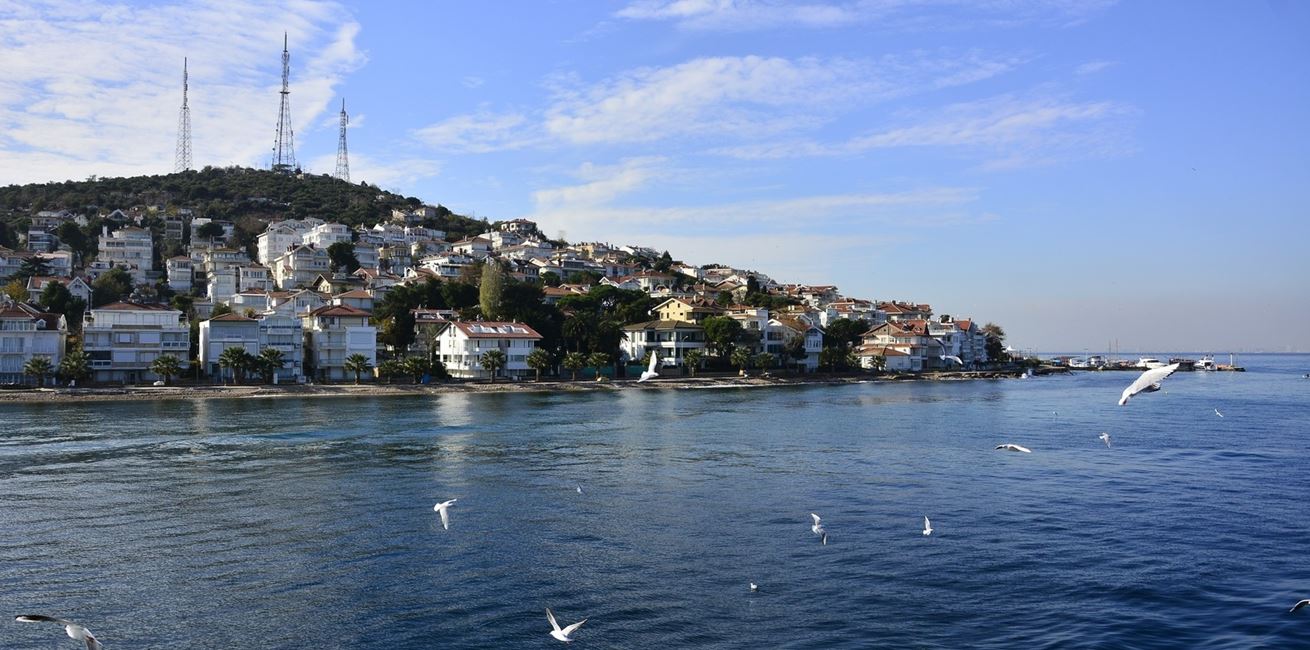 Relaxing in Istanbul
Discover ways to chill in Istanbul
Intense, colourful, exhilarating and full on… Istanbul is an eclectic mix of old and new, and a fascinating mix of cultures, but what do you do in the city for a change of pace?
We take you away from the hustle and bustle for some rest and relaxation with some suggestions for ways to chill in Istanbul.
Escape to the Princes Islands
The Princes Islands are a group of nine small islands is the Sea of Marmara, but only four of them are open to the public: Büyükada, the biggest and most popular, Burgazada, Heybeliada and Kınalıada.
Reach them by boat on one of the ferries services that operate the route. The "sea buses" operated by IDO are the fastest option, and Sehir Hatliari run a more sedate service. Both depart Kabatas, which can easily be reached by public transport.
The islands are a stark contrast from the hurly burly of Istanbul, and because all motorised vehicles are banned, they are an oasis of silence. Transport here is by foot, horse drawn carriage or bicycle. Narrow streets of Victorian cottages constructed in wood, and pine forests are typical on the islands.
Spend some time at a Hamam
Hammams (bath houses) have provided places to socialise, relax, soak, get a massage, and of course get the invigorating body scrub for which Turkish Hamamms are well known.
Facilities are separated by gender, and it is usually possible to find some privacy in a quiet corner.
In the last few years some of Istanbul's historic Hamamms have been restored to their former grandeur and the facilities upgraded. These establishments provide a truly luxurious experience and the chance to enjoy a real piece of history.
Some of the favourites are:
Ayasofya Hürrem Sultan Hamamı
Mimar Sinan, a renowned architect created this iconic Hammam nearly 500 years ago. It was restored at a cost of around £6 million and provides a range of services with prices starting at around £65 per person for a body scrub, wash and massage.
www.ayasofyahamami.com/
Kılıç Ali Paşa Hamamı
An excellent choice for women, for whom, many of the services provided are focused, this Hammam was restored in 2012. Built by Mimar Sinan in the 1500's, this historic building is quite breath taking, and a visit here is truly memorable.
kilicalipasahamami.com/
Take a trip on the Bosphorus
It's a great way to relax for a few hours and get an overview of your location sandwiched between the east and west. The river at 32km long connects the European part of the city in the west to the Asian part in the east, and there is much to see along the route, including, depending on your itinerary, Dolmabache Palace, some beautiful hotels on the shoreline, Ortakoy village, Rumeli ruins, Leanders tower, and several other palaces, gardens and mosques.
Trips vary in length, from a whole day's transit of the entire length of the river from the Sea of Marmara in the south to the Black sea, to shorter journeys along part of the river. Vessels are often of a high standard and provide covered and open air spaces, as well as restaurants and bars on-board. Lunch/dinner and drinks are sometimes included in your package.
www.bosphorustour.com/Istanbul-Daily-Cruises.html
Private charter is also available for those that really want to push the boat out!!
www.bosphoruscruisetours.com/
Immerse yourself in the history of Turkey's ancient civilisations
Istanbul's Archaeological Museum, comprises three museums, The Archaeological Museum, Ancient Orient Museum and Tiled Kiosk Museum. There are over a million Greek, Roman and Byzantine artefacts, and a section for children.
The museum can be found at:
Alemdar Cad. Osman Hamdi Bey Yokuşu Sk, 34122, Sultanahmet / Fatih, İSTANBUL
www.istanbularkeoloji.gov.tr
Istanbul Accommodation Inspiration