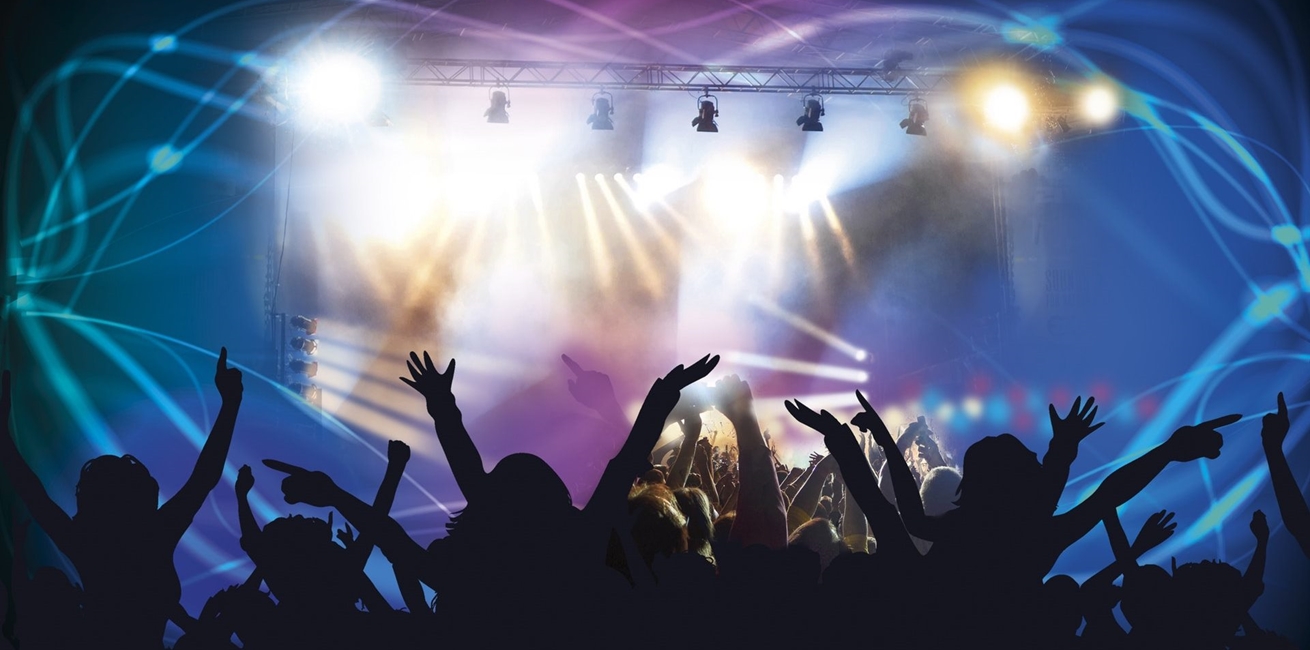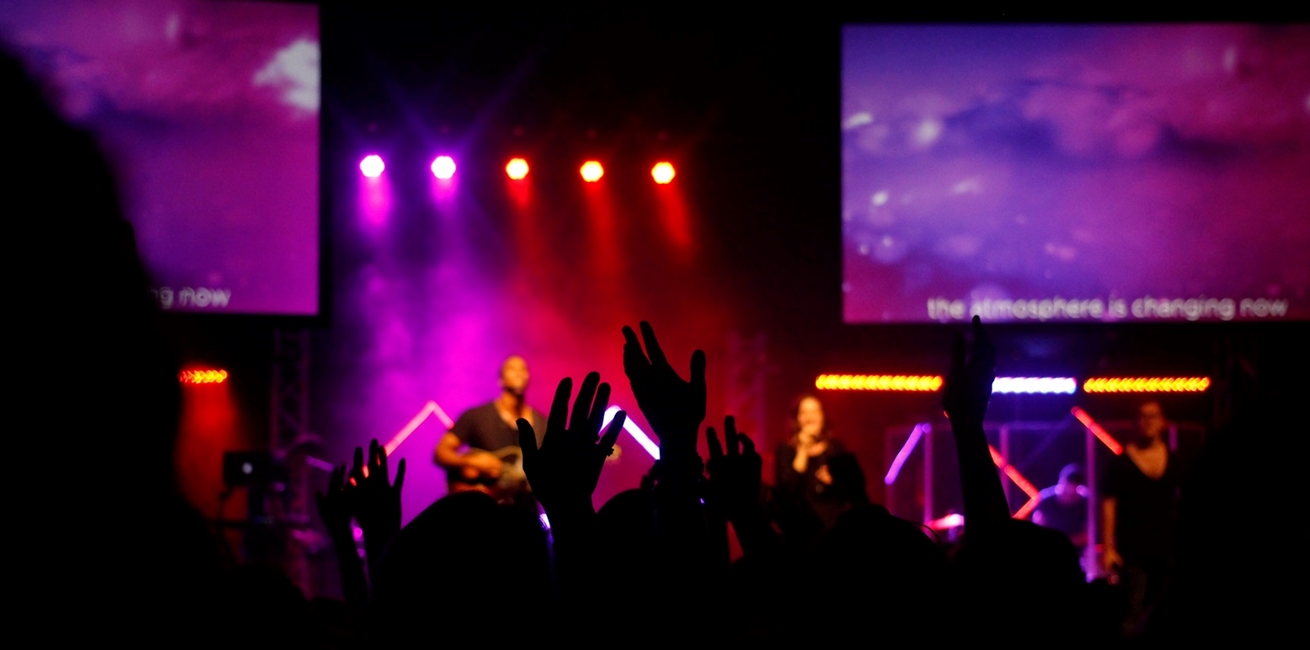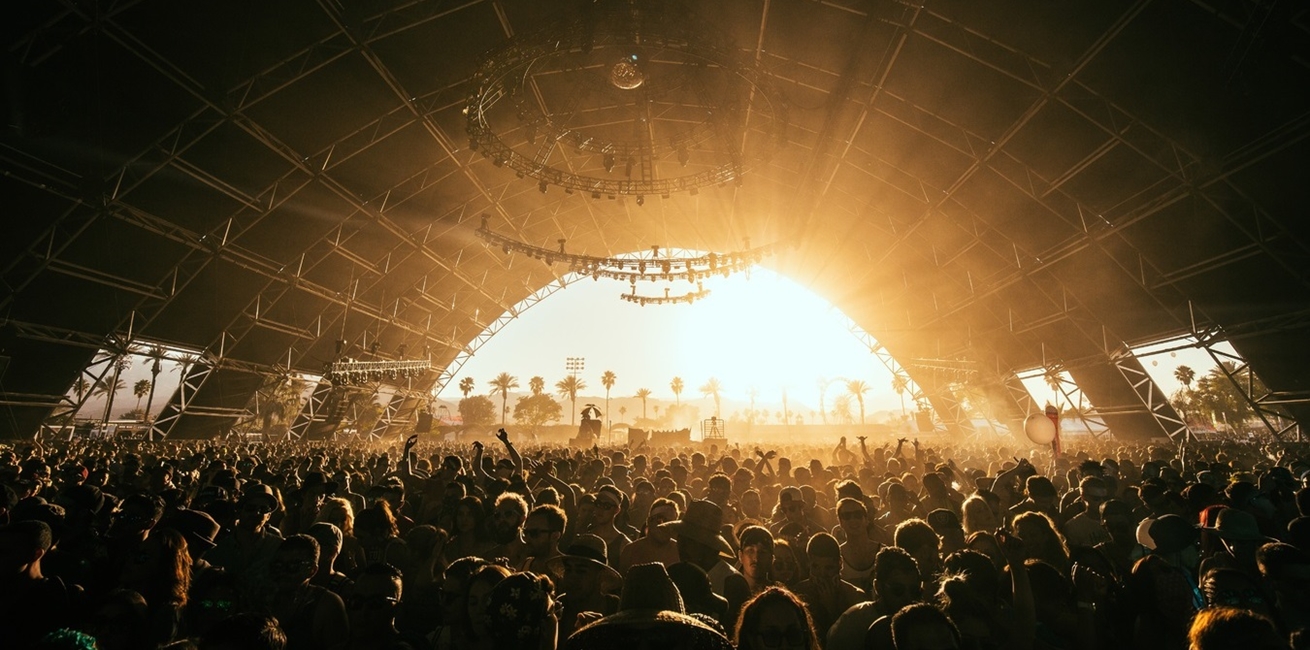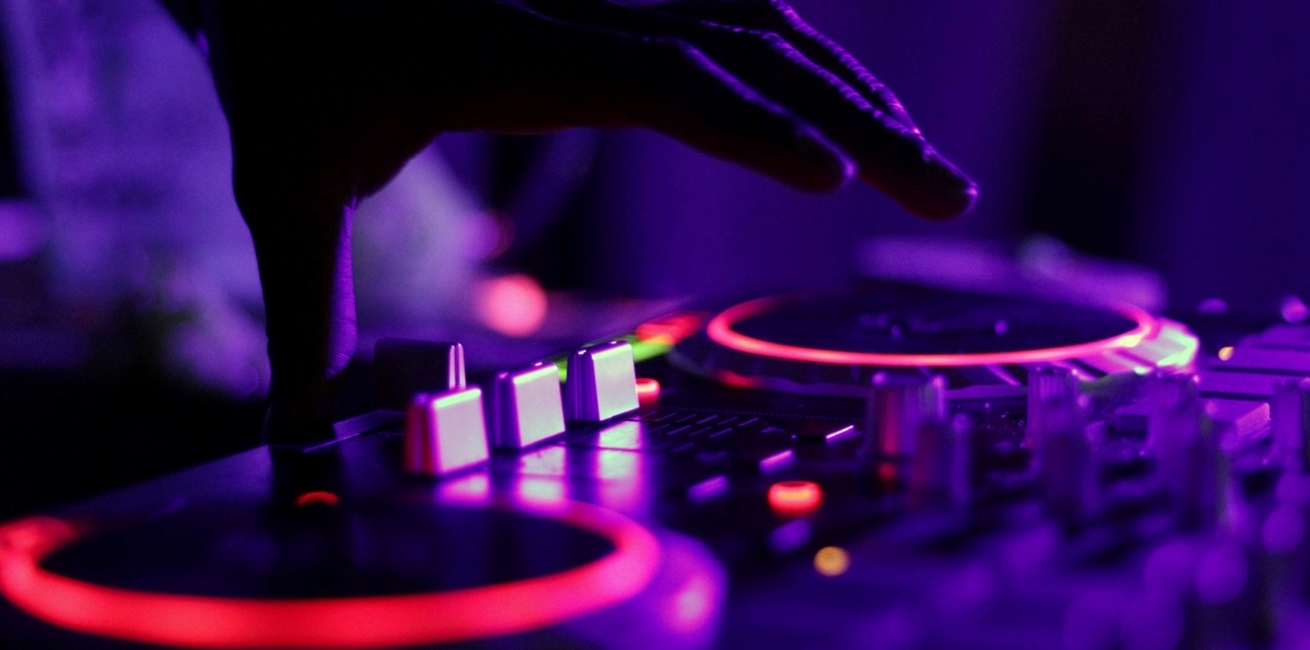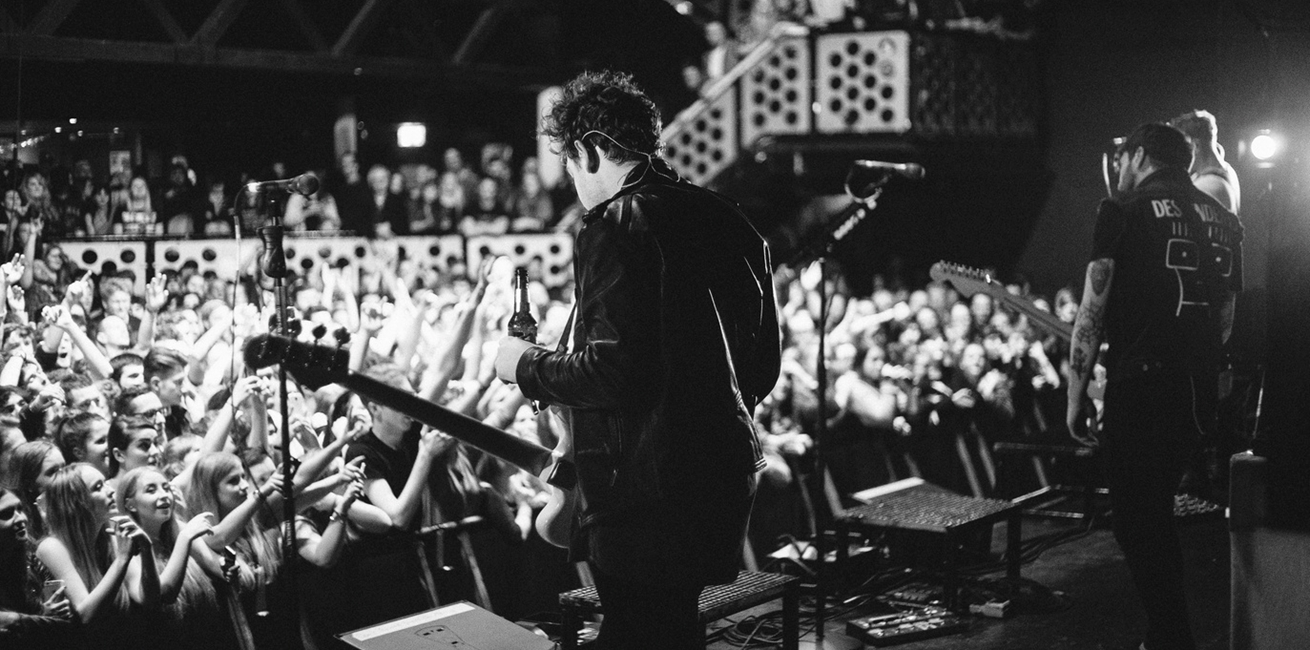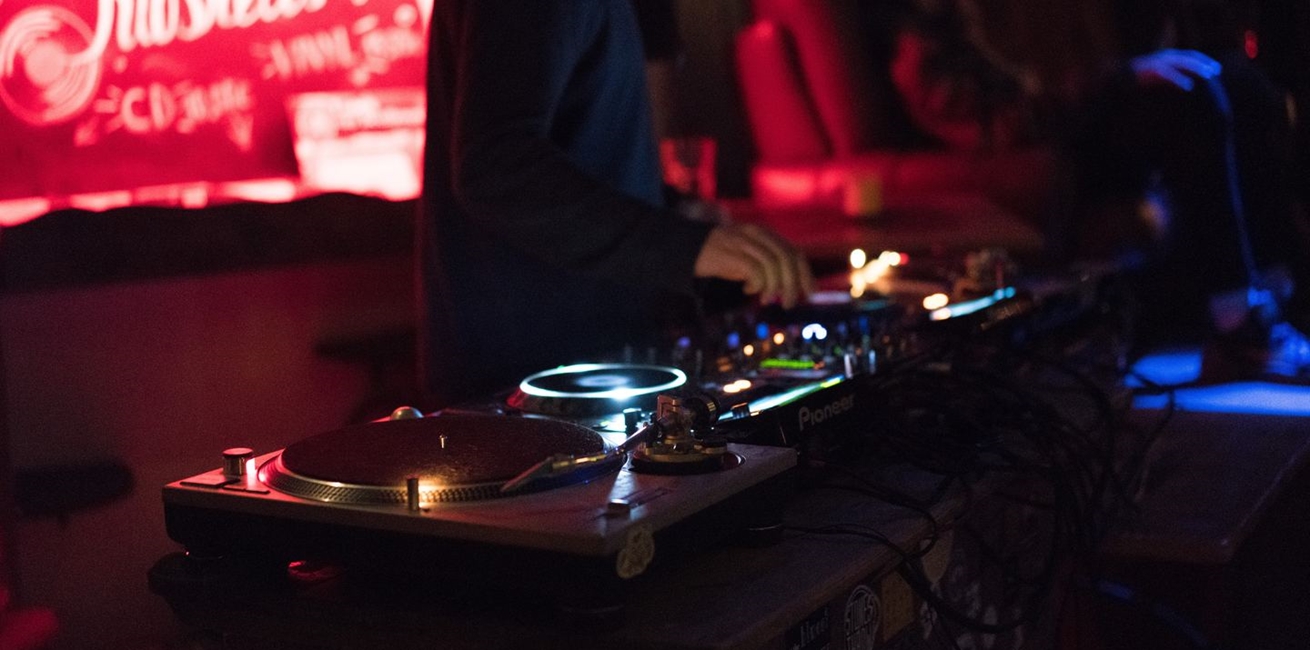 Entertainment in Istanbul
Dance the night away, take a trip to the theatre or be dazzled at a show
Iconic venue for world, rock, jazz, and experimental Turkish music. "Exposed-brick warehouse has made this neighbourhood the hippest part of town."-Murat Patavi, founder, 34, Istanbul-based international design quarterly. Open September-June. Advance tickets from www.biletix.com, from $16. Şehbender Sokak 3, Asmalımescit, Tünel; tel. 90 212 292 7368. www.babylon.com.tr
Al fresco shoreline venue with a sparkling Bosporus backdrop, in hopping entertainment district. Where Shakira and Sting perform when in town. Seats 3,850. Advance tickets at www.biletix.com from $35. Tip: Take ferry from Kadıköy, Üsküdar, or Beşiktaş. Muallim Naci Caddesi 60, Kuruçeşme; (no telephone).
Byzantine church in courtyard of Topkapı Palace. Setting renders classical music performances mystical. "Best acoustics for a cappella and strings."-Kerem Görsev, internationally renowned Turkish jazz pianist. Advance tickets from www.biletix.com; prices vary, sometimes free. Topkapı Sarayı Avlusu, Sultanahmet; tel. 90 212 522 0989.
Imperial cannonball foundry converted into an international culture center. Hosts major events, such as Istanbul Biennial, Gotan Project's tango electronica. Boğazkesen Caddesi, Defterdar Yokuşu 2, Tophane; tel. 90 212 252 1600.
Cemil Topuzlu Harbiye Açıkhava Tiyatrosu
Central open-air theatre. Seats about 4,000. "Even the worst music cannot damage the remarkable experience of this amphitheatre."-David Judson, editor, Turkish Daily News. Jan Garbarek to Norah Jones to Deep Purple. Advance tickets at www.biletix.com, from $25.Taşkışla Caddesi, Harbiye; tel. 90 212 240 7720.
Former Beyoğlu garage reborn as centre for contemporary music, dance, and theatre. "The cutting-edge performance venue of the city."-Görgün Taner, general manager, Istanbul Foundation for Culture and Arts. Tickets from $9. Tomtom Mahallesi, Yeni Çarşı Caddesi, Kaymakam Reşat Bey Sokak 11/A, Galatasaray; tel. 90 212 244 4499. www.garajistanbul.org/
Veteran nightclub. "Attracts the glitterati of Turkey."-Vildan Yahni, editor in chief, The Guide magazines. Intimate villa in fashionable neighbourhood. Mediterranean cuisine, unembellished interior. Open October-June. Nispetiye Caddesi 30, Etiler; tel. 90 212 263 4898. www.etilersamdan.com/index.html
Internationally acclaimed jazz musicians (Freddy Cole Quartet, Mike Stern) and top home-grown talent. Sleek terrace for pre-show entertainment and dinner in the summertime; intimate, elegant interior of low tables and pillowed divans. LCD screens in restrooms broadcast the show so you don't miss a beat. Tip: With $30 minimum for non-diners, plan on trying the sophisticated sea bass kebab. Main-act tickets charged separately at the door, on their website, or via www.biletix.com. Tickets from $15. Çırağan Caddesi, Salhane Solkak 10, Ortaköy; tel. 90 212 327 5050. www.istanbuljazz.com
Q Jazz Bar by Les Ottomans
Opened in 2006, this waterfront entertainment club at a luxury boutique hotel seats 200. Predominantly features international jazz artists, like Barbadian-born singer Joy Voeth. $25 cover charge plus drinks. Muallim Naci Caddesi 68, Kuruçeşme; tel. 90 212 359 1500. www.lesottomans.com
White-on-white, three-level dining and dance club in the Bosporus-front village of Ortaköy. Dazzling view of the lit bridge. "More intimate than the other hot spots. Mature crowd."-Giancarlo Baltazzi, vice president, Turkish tour agency Karavan Travel. Open May-October. Fee. No drink minimum. Muallim Naci Caddesi, Şahane Sokak 5, Ortaköy; tel. 90 212 327 2844. www.istanbuldoors.com