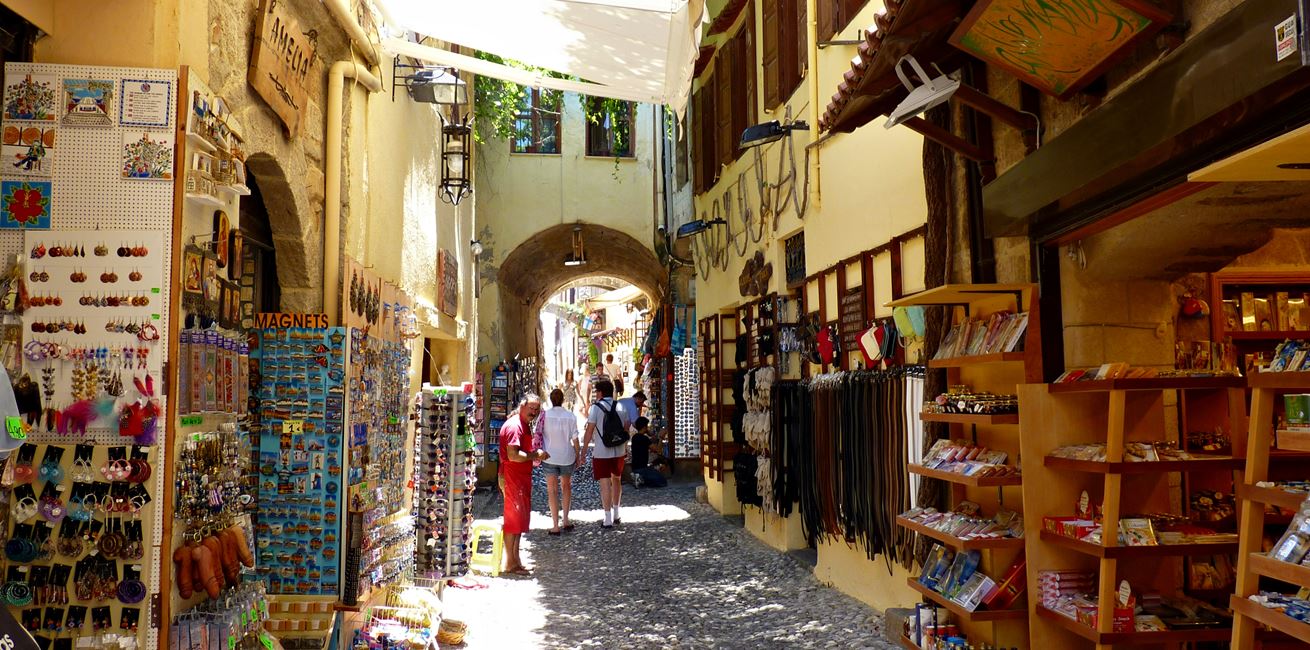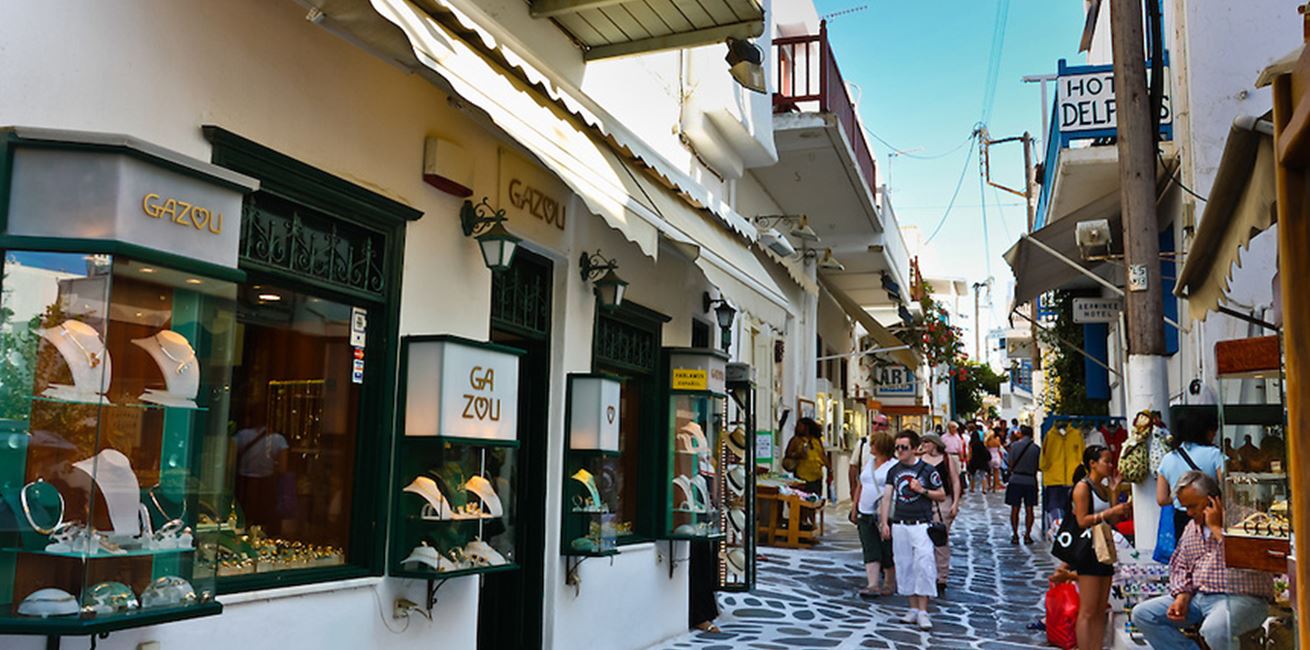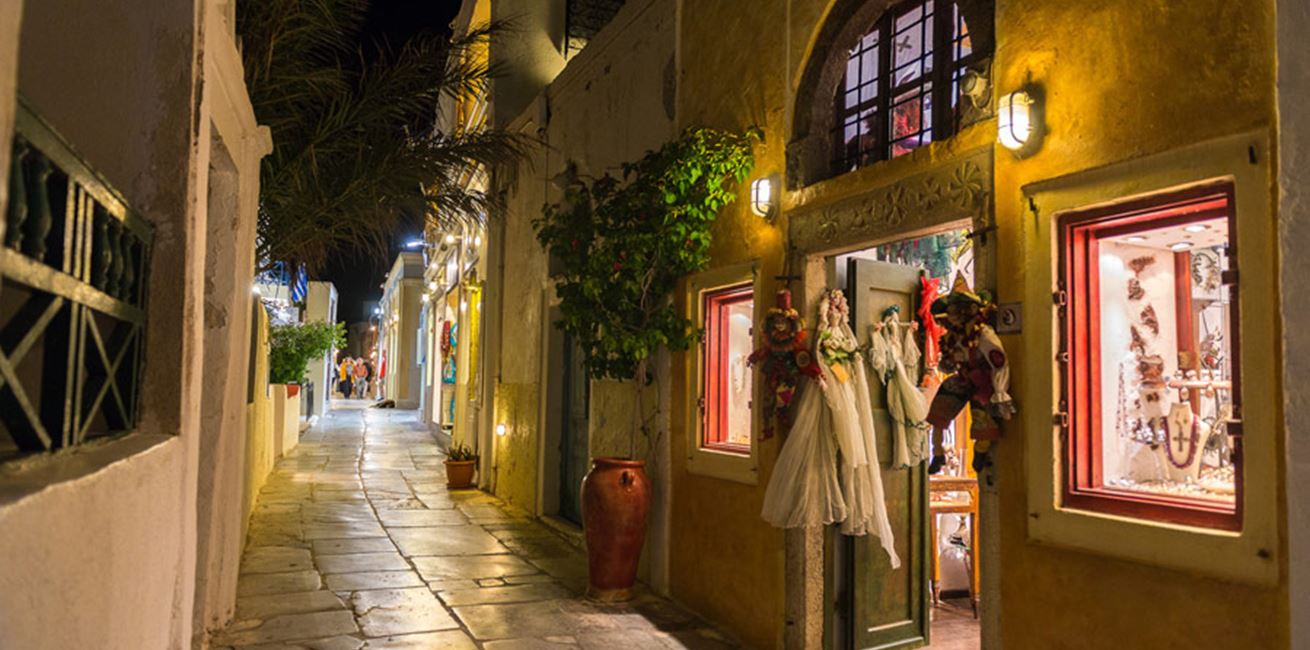 Currency and Cost for your Greek holidays
The Greek currency and what you can expect to pay
The currency used is the 'Euro' written as; €1. Smaller change is known as 'Cent', pronounced 'Scent'. Euro notes start from €5 and go all the way up to €500. The exchange rate for Euro to the British pound is currently (January 2020) at around 1.15 euros to the British pound.
Exchange rates are almost always better if your currency exchange is done in Greece and a good tip is to take enough local currency for your first few days or so and then change the rest once you have settled in. There are exchange facilities at arrival airports, however the exchange rate is often very poor compared to post offices, banks and many other resort shops that offer currency. The best rates for currency exchange in the UK are generally found by pre-ordering with the post office and collecting from your UK shop or departure airport. As well as many on the high street shops, like Debenhams and Marks and Spencers. They can often offer attractive rates and deals. Traveller's cheques are not widely accepted in Greece, but there are numerous ATM's where credit/debit cards are accepted.
Prices vary by destination and you will pay the most in Greece's major cities, such as Athens and Patras, with the best value found where tourism infrastructure is absent, such as the smaller islands and resorts along the Aegean seas. If you were to compare Rhodes, Mykonos and Santorini, Santorini tends to be the most expensive out the three, whereas Rhodes and Mykonos are quite evenly matched.
For those that self- cater on holiday, expect grocery prices to be slightly more to what you would pay in the UK, with the notable exception being fresh fruit and vegetables from many local markets.
When searching exchange rates for the Euro you may see the currency abbreviated to € or E. The European Central Bank (ECB) unveiled the new €50 banknote, which will enter into circulation on 4 April 2017. The introduction of the new note marks the latest step in making euro banknotes even more secure. After the €5, €10 and €20, the €50 is the fourth denomination in the second series of euro banknotes, known as the Europa series.
Experience the Greek Islands
Greek Island Accommodation Inspiration
Error parsing XSLT file: \xslt\[XSLT][TBS]Properties.xslt