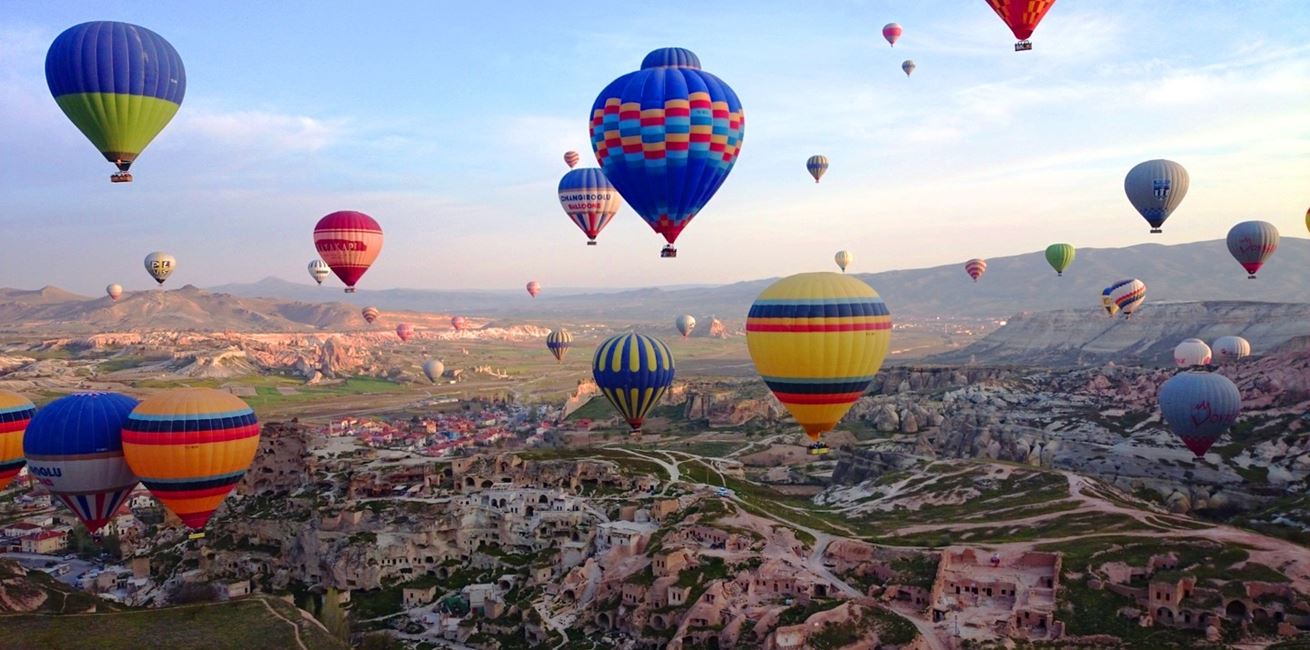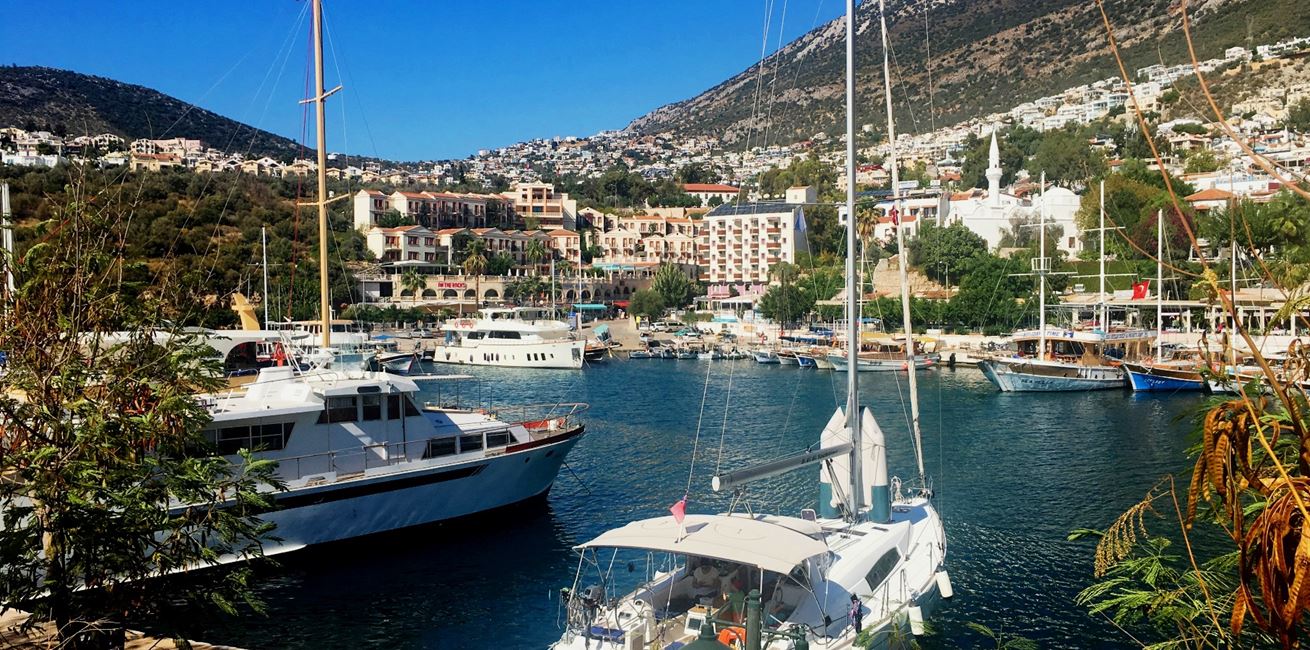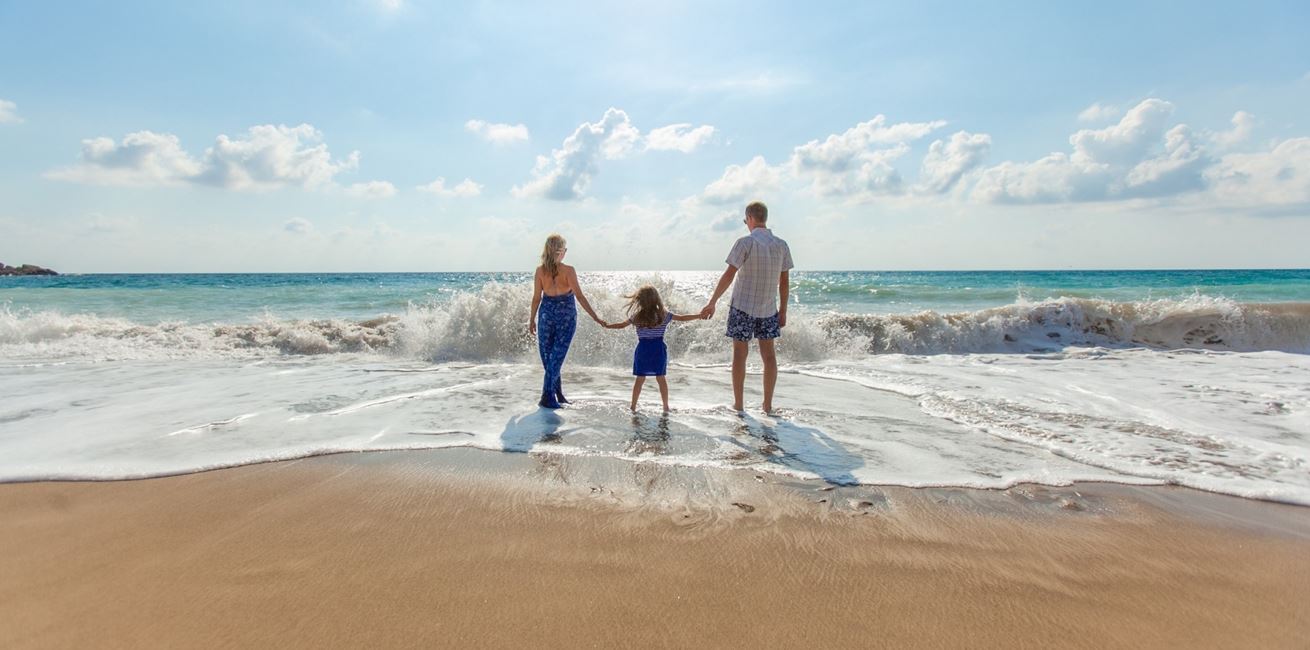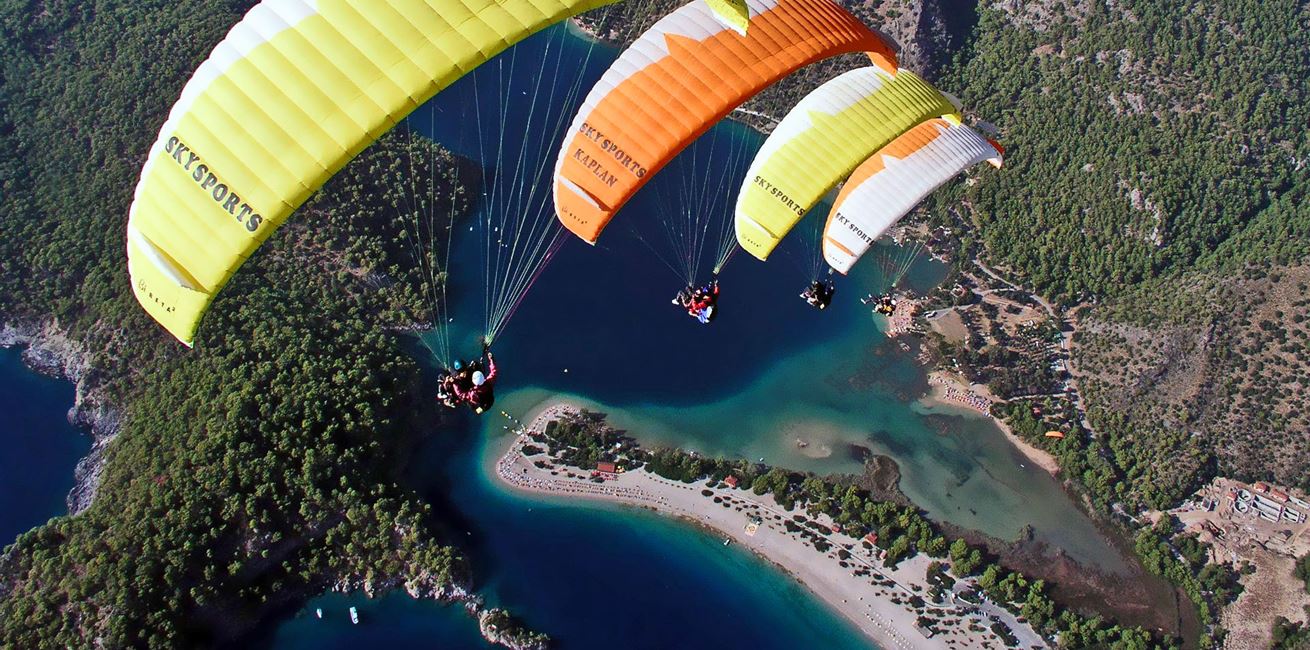 Travel Guides
A collection of useful information about what to expect from your Turkey holiday
Turkey has been shaped over centuries by a rich history which has resulted in a country that is incredibly diverse. Its cultures, landscapes, dramatic coastline, beautiful beaches, mountain ranges, bustling resorts and sleepy villages, where time seems to have stood still present many facets to this beautiful and often surprising country.
Turkey is a fascinating cultural melting pot, the result of a succession of countless invasions, rebellions over the centuries, and ongoing immigration. It's historic and archaeological sites that attract visitors from all over the world, incredibly varied and beautiful landscapes and a culture of hospitality make a holiday here truly memorable.
Aside from Turkey's historical wonders, The Aegean and Mediterranean coast lines offer some of Europe's finest beaches, and cleanest seas. The Taurus Mountains, rising to several thousand feet divide the Mediterranean coastal region of southern Turkey from the central Anatolian Plateau forming an arc around the gulf of Antalya, hugging the coastline and creating a spectacular backdrop to many of the beach resorts of the Lycian/ Mediterranean coasts.
Away from the coast, Istanbul, although not the capital city of Turkey is very much the pulse of the nation and overwhelms with choices. There are Ottoman mosques and grand palaces to see, Byzantine churches, and Roman aqueducts, the mighty Bosphorus that forms part of the boundry between Europe and Asia, and the thousands of shops, restaurants, cafes and entertainment venues, including some of the best nightspots in Europe that contribute to make Istanbul one of the most exciting cities in the world.
Central Anatolia is where you will find the rugged Anatolian plateau and the incredible fairy tale landscapes of Cappadocia, with its cave hotels, and towering phallic rocks and honeycombed hills, in which cave houses have been occupied for millennia.
Visit this unforgettable country, meet some of the world's friendliest people, walk in the footsteps of Roman emperors and Ottoman Sultans, relish the endless sunny days and beautiful landscapes, and enjoy some of the world's finest cuisine and most hospitable people. We welcome you to explore our collection of exclusive Holiday Escapes in some of Turkey's most beautiful places.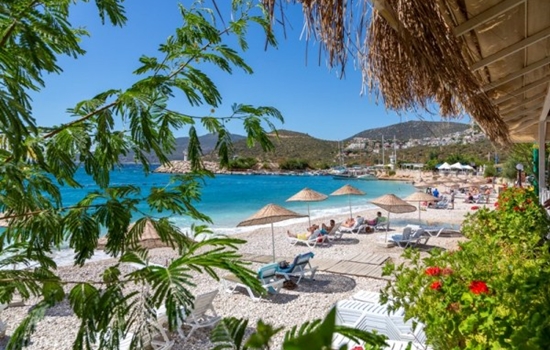 Kalkan is set in one of Europe's most breath-taking, grand sweeping Mediterranean bays, with the truly majestic Taurus Mountains as a backdrop. An exquisite harbour, full of Turkish wooden gulets and small fishing craft, bordered with waterfront restaurants and the beach, is where the beautiful and historic old town area extends back from the sea.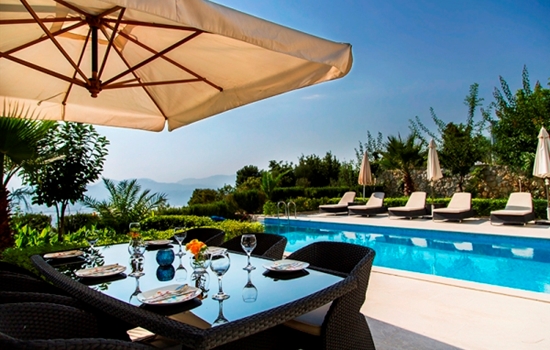 Set in the mountains amongst beautiful scenery, yet still close to local restaurants and a village shop, these incredibly beautiful areas offer a compelling combination of a peaceful, utterly un-spoilt location along with breathtaking views and the convenience of being close to Kalkan. The two villages have an abundance of fruit trees, olive groves and vineyards and provide an insight into beautiful rural Turkish life which has remained unchanged for many years.
Useful Information for your Turkey Holiday
Accommodation Inspiration