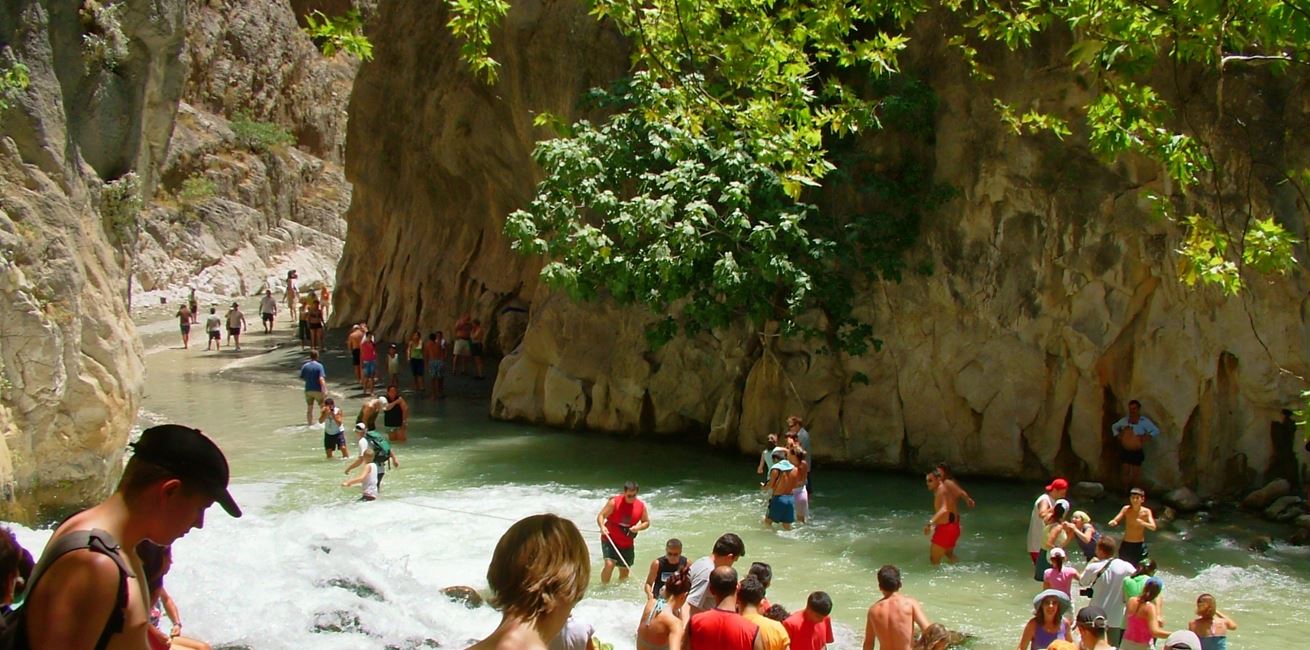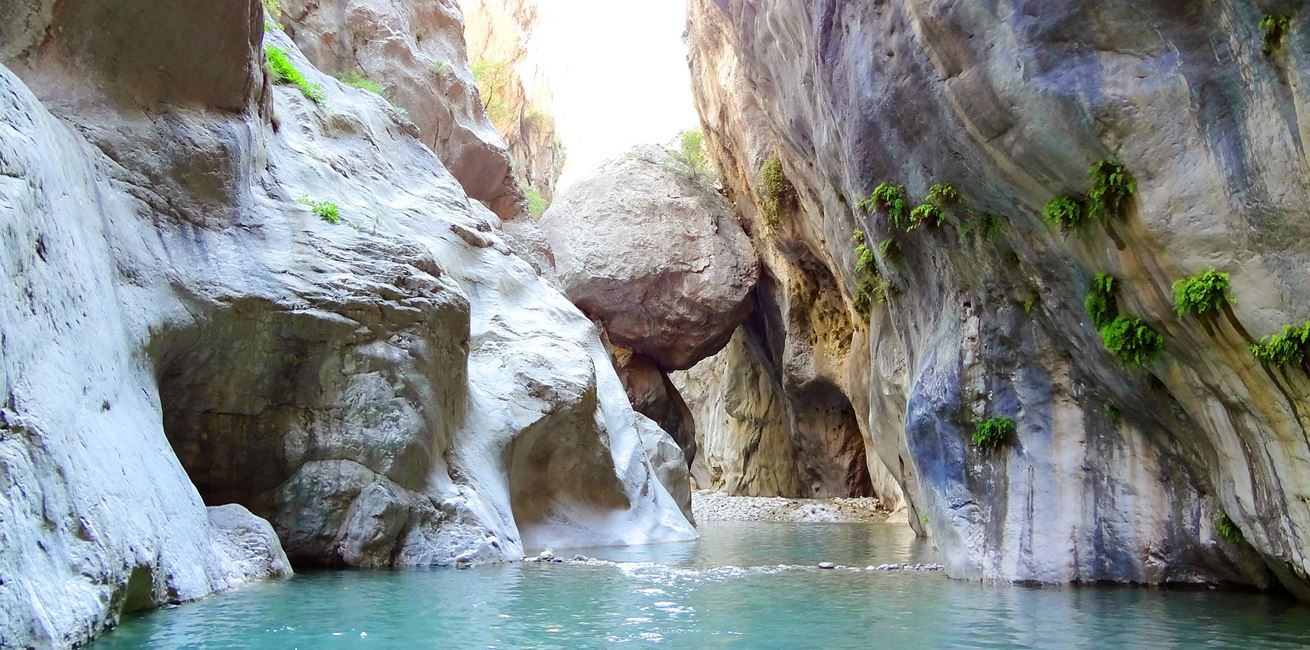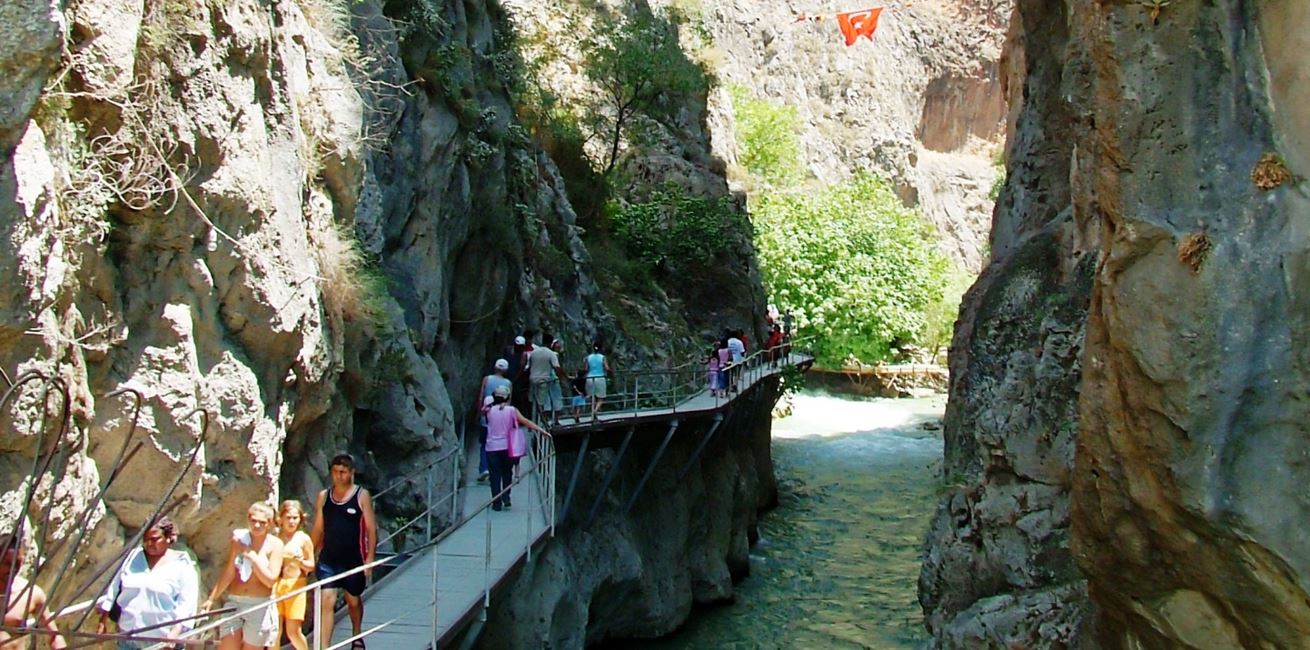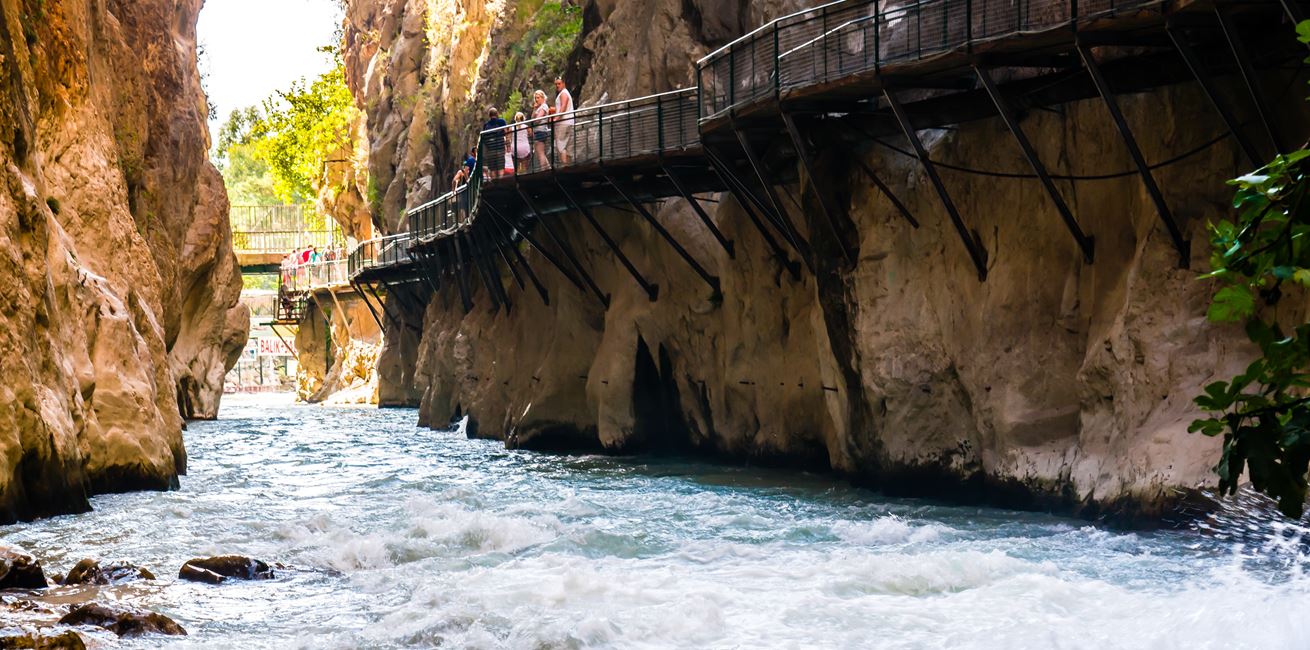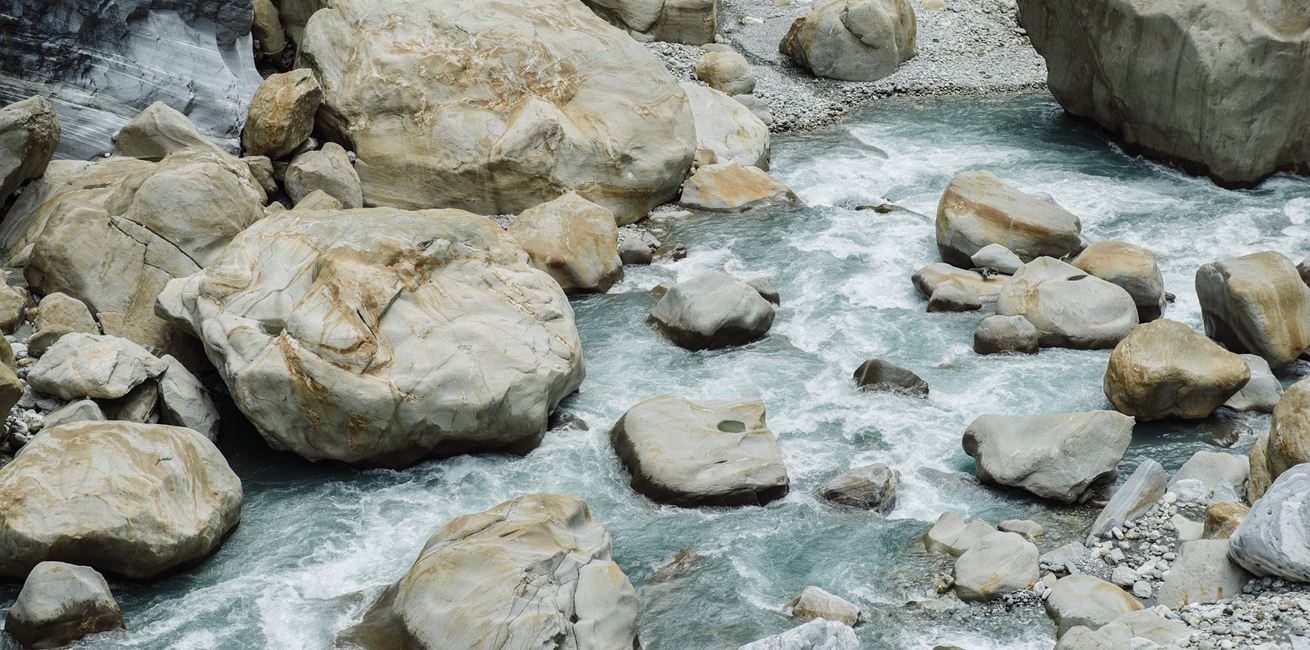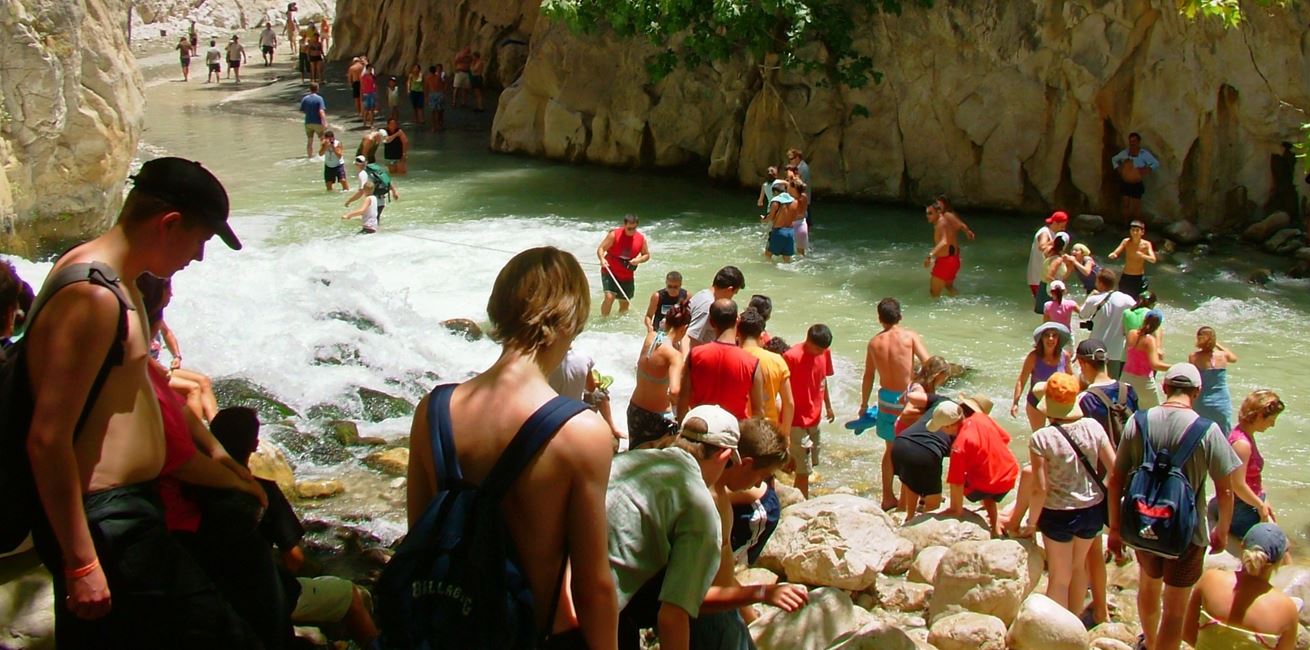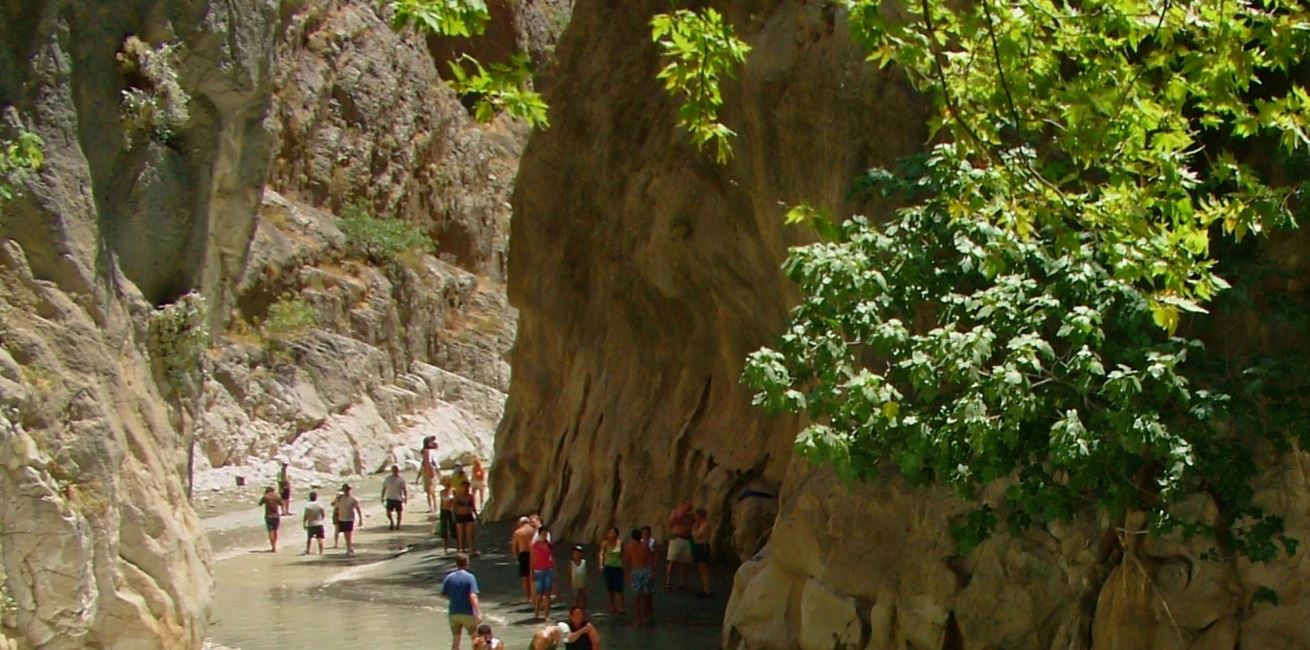 Saklikent Gorge, Turkey
What to expect from your day trip to Saklikent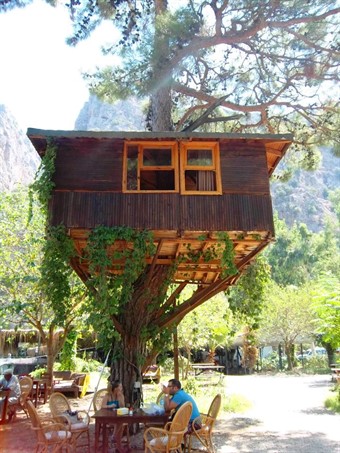 Saklikent, meaning "hidden city" in Turkish, is around 50km from Fethiye in the Mugla province, and just a 20-30 minute drive from Kalkan. It is 18km long and 300m deep; one of the deepest canyons in the world. It was opened to the public as a national park in 1996 and it has since proven very popular with tourists. There is a small entrance fee per person, though this is normally included in the price you pay if you book it as a tour. You can visit all year round, though between November and March, the water can get very high, so you would not be able to gain entry to walk through. From April onwards, when most of the snow from the Taurus Mountains has melted and passed through the gorge, around 4km of the gorge is usually walkable. Sensible submersible shoes with grips are essential as the stones beneath the water can get quite slippery. Sea shoes are ideal but if you don't have any, jelly shoes can be hired at the entrance for a small fee, although may not be as comfortable as your own.
If you decide to visit Saklikent Gorge and it is your first time, we would recommend booking a day trip to include a visit to the ancient ruins of Tlos and BBQ lunch at a nearby fresh trout restaurant. You could also hire a car and drive yourself (free parking at the gorge), or a visit can also be included in a jeep safari tour. Prices are very reasonable and the tour guides very helpful. If you have booked a tour, when you arrive at Saklikent, you will be told about the river rafting option and are able to pay for this at the start. Bear in mind if you do decide on the river rafting, this will leave you less time to walk through the gorge.
When you walk over the bridge to the entrance, the first thing that strikes you is the huge, 10 metre crevice in the rock. Then the vast sculpted walls towering high above and the sound of water rushing through the ravines. There is just one obstacle before you can walk through the gorge, and that is crossing the river. The fresh mountain water is notably cold and is often up to waist height over this 6-8 metre stretch of river, so be sure to wear clothes you don't mind getting wet. You may notice a young man with a camera appearing every so often to capture your movements as you cross the river. When you complete your trip and head back towards the bus, they have a stand displaying the photographs, which can be purchased for a few Lira each. This can provide a nice memorial of the day, especially if you hadn't the chance to take any photos yourself.
The water is very shallow in parts but deeper in others (not normally above the knee), depending on what time of year you visit. The gorge walls create all sorts of shapes as you look ahead of you, and if you have a camera, you will find plenty of photo opportunities on the way through. After you have walked for around 40 minutes, you will come to a waterfall, and if you want to go on further, prepare to get wet again!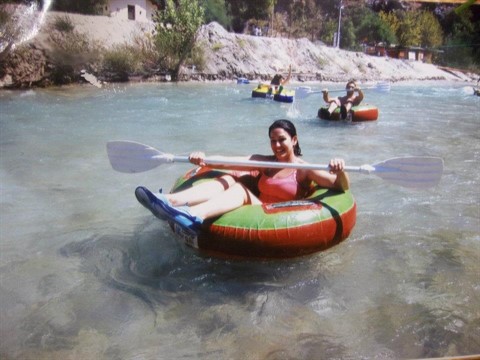 Saklikent is great fun for all the family and is a memorable experience, though if you have limited mobility or young children, remember that there are lots of rocks to clamber around, so be sure to take extra care if you decide to walk through.
When you have finished walking through the gorge, you can take a leisurely wander around the little shops lining the riverside, selling novelty gifts, honey, jewellery etc. Across the other side is a cafe/restaurant and there are platforms above the water where you can relax with a Turkish tea, Efes or an ice cream and dip your feet in the cool water.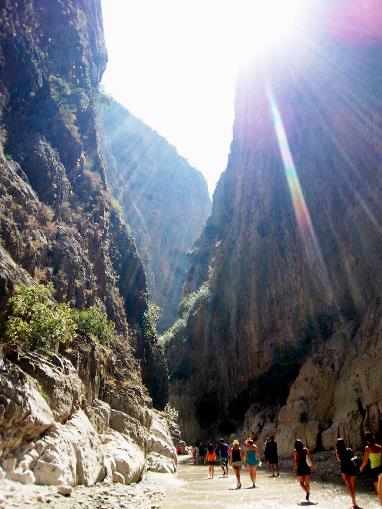 There is also a swimming pool which is filled with river water (filtered first), this is a welcome respite from the heat of the summer and great for the children if you have some spare time.
River Rafting
For the more adventurous types, you can set off down the river in a ring raft. This is an extra cost per person and is great fun. They equip you with a large inflatable ring with handles and a paddle. Ensure you wear something you don't mind getting wet. With the longer route there is also an option to have a mud bath at the end so bear this in mind!
After a quick lesson by the river, each person gets into their ring, the gentle rapids sweep you away and off you go. The water is usually only about knee height although the current can be quite strong. The gentle rapids carry you down stream for about 30-40 minutes and you are accompanied by experienced guides along the way;- so if you get stuck there is always someone to help and point you in the right direction!
What to take with you;
Sensible submersible shoes with grip -sea shoes are ideal (though you can hire slip on jelly shoes for a small fee)
Clothes you don't mind getting wet
Swimwear
Camera (in a waterproof bag or case you can carry)
Suncream
Money
Bottles of water
Useful information for your Kalkan holiday
Kalkan Accommodation Inspiration