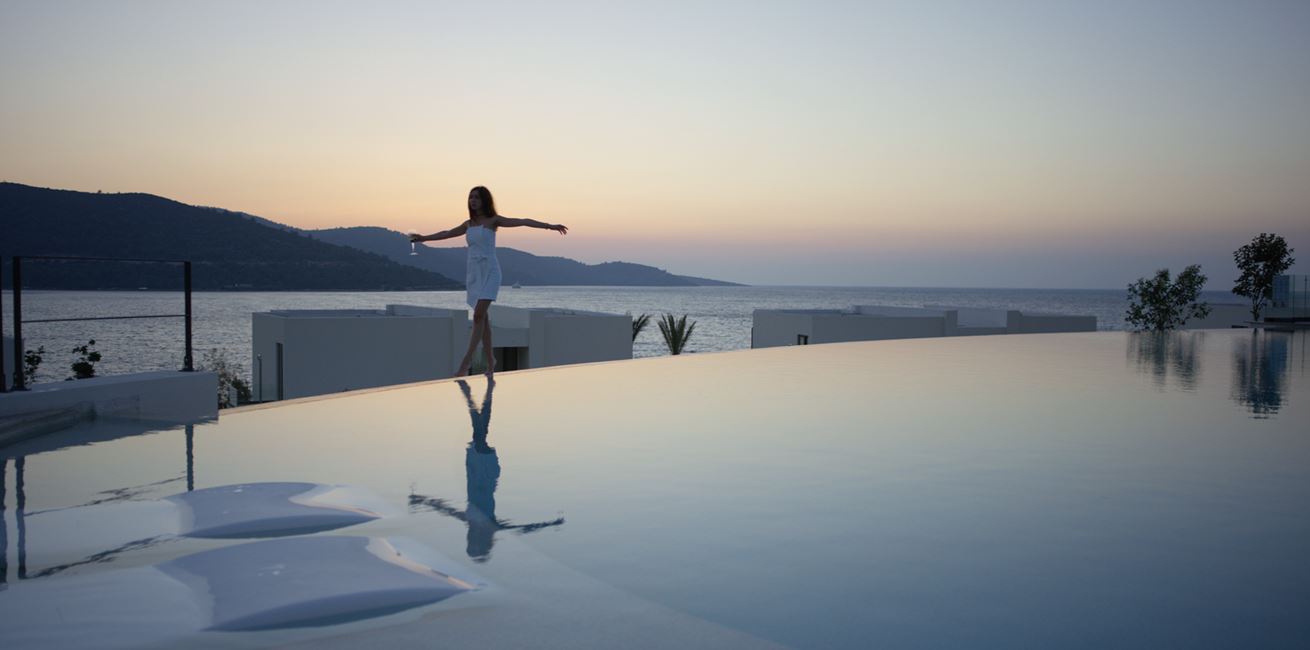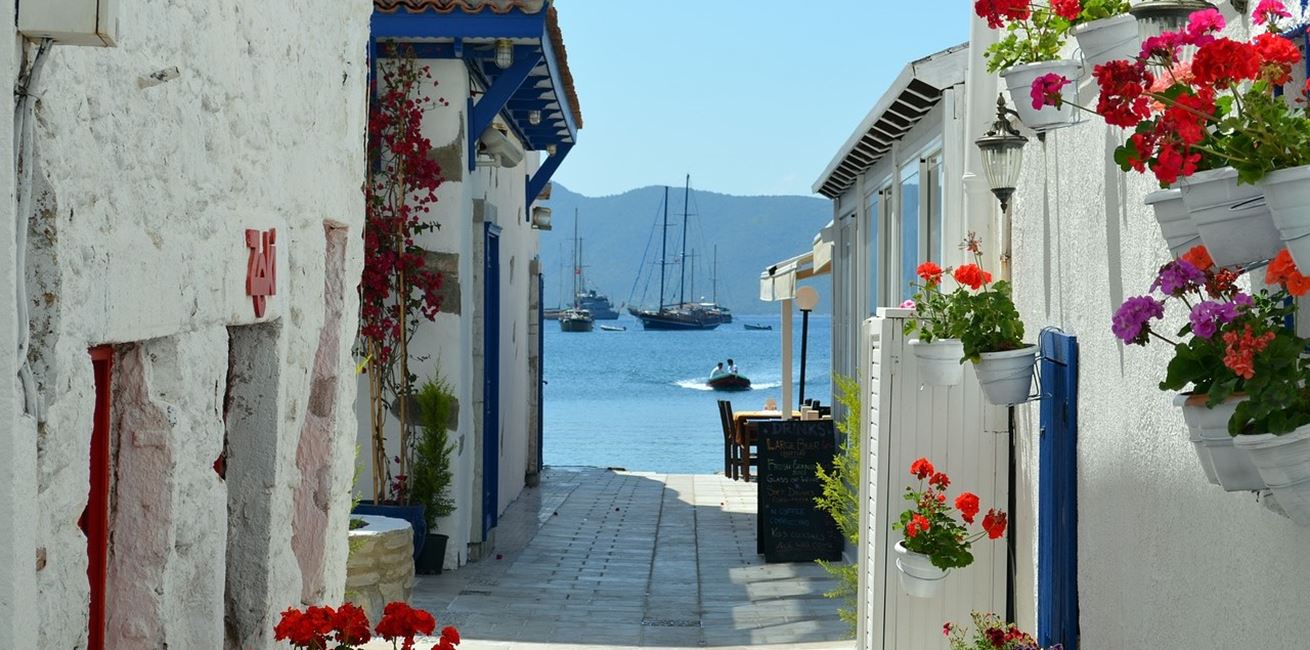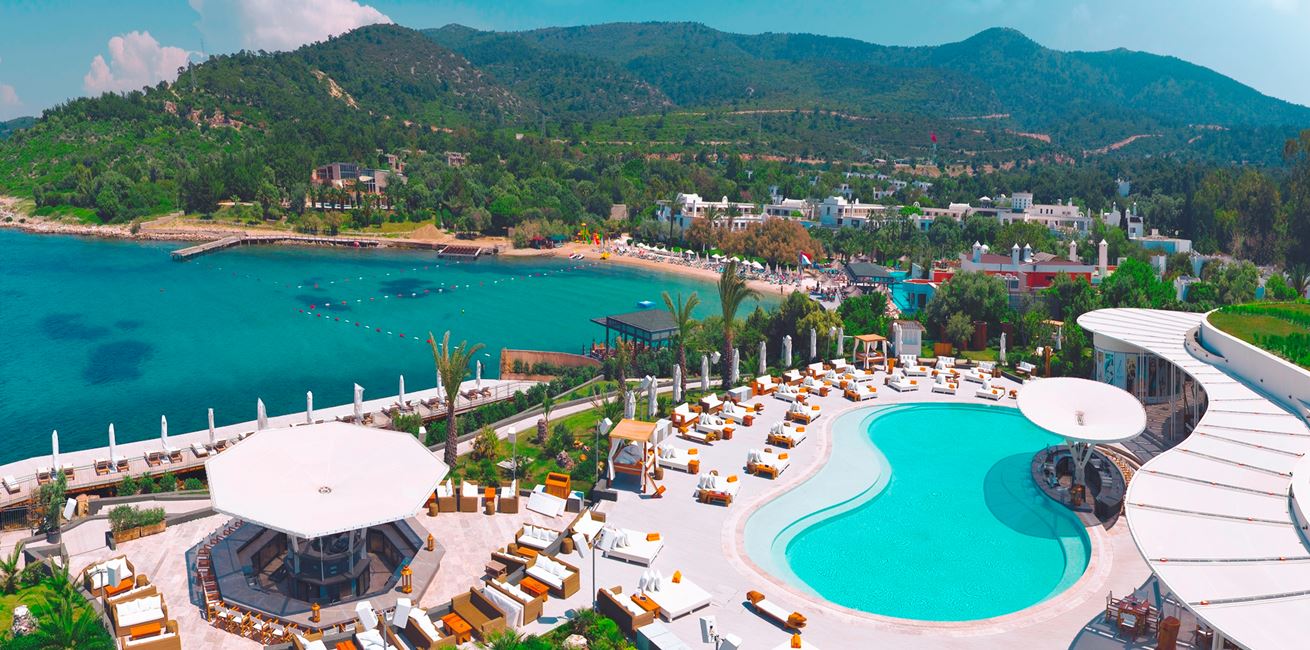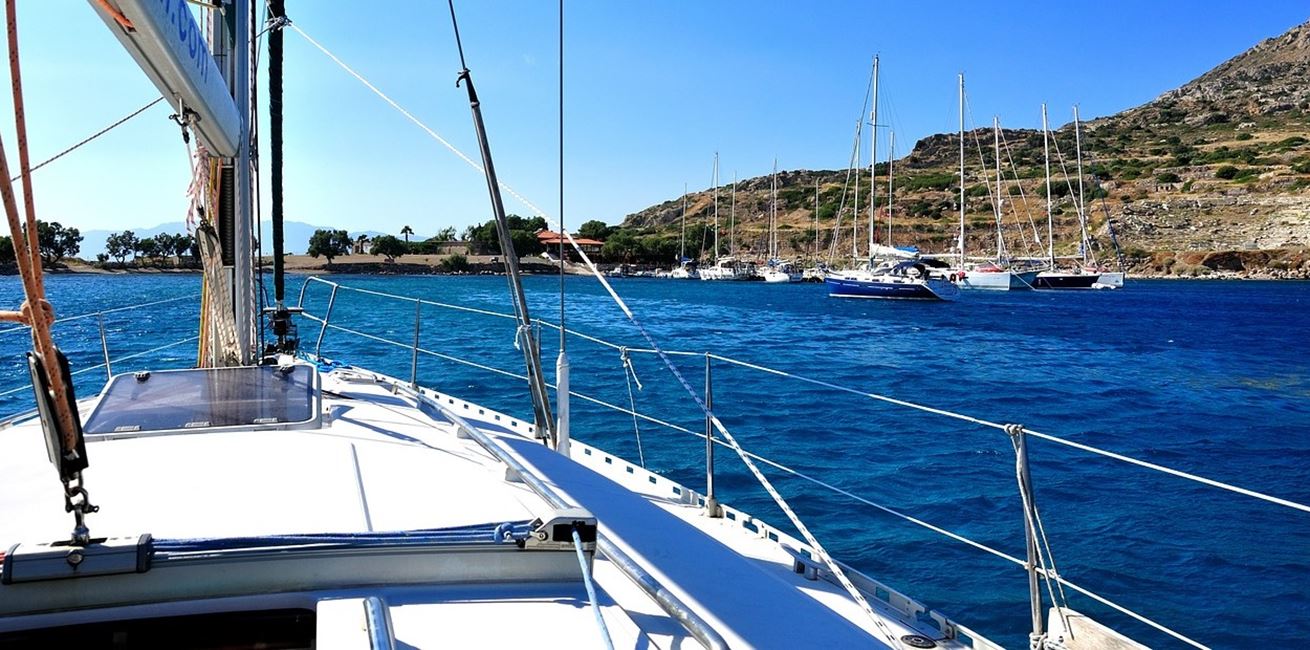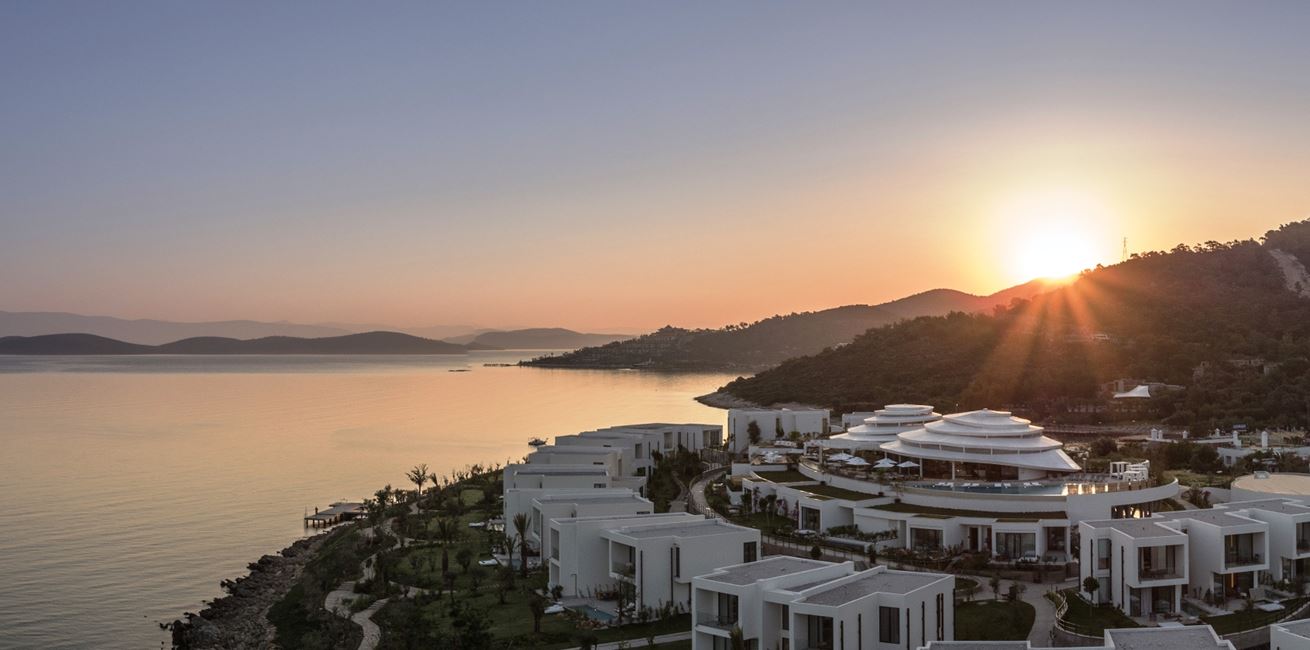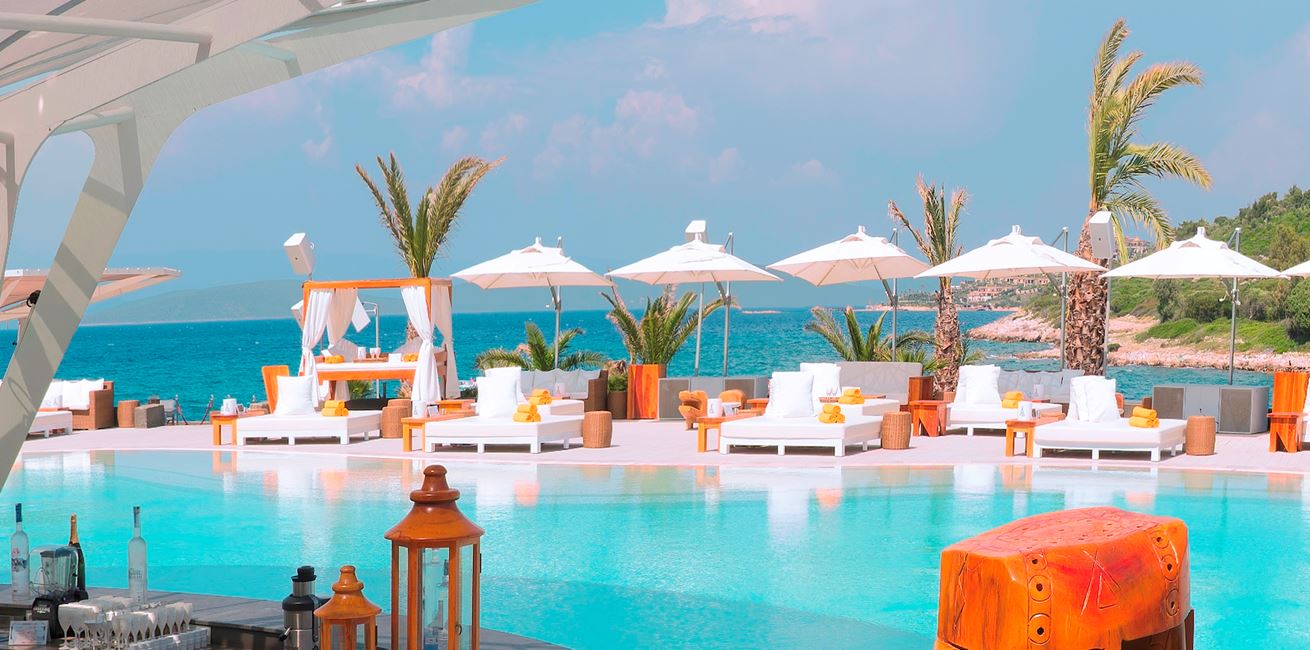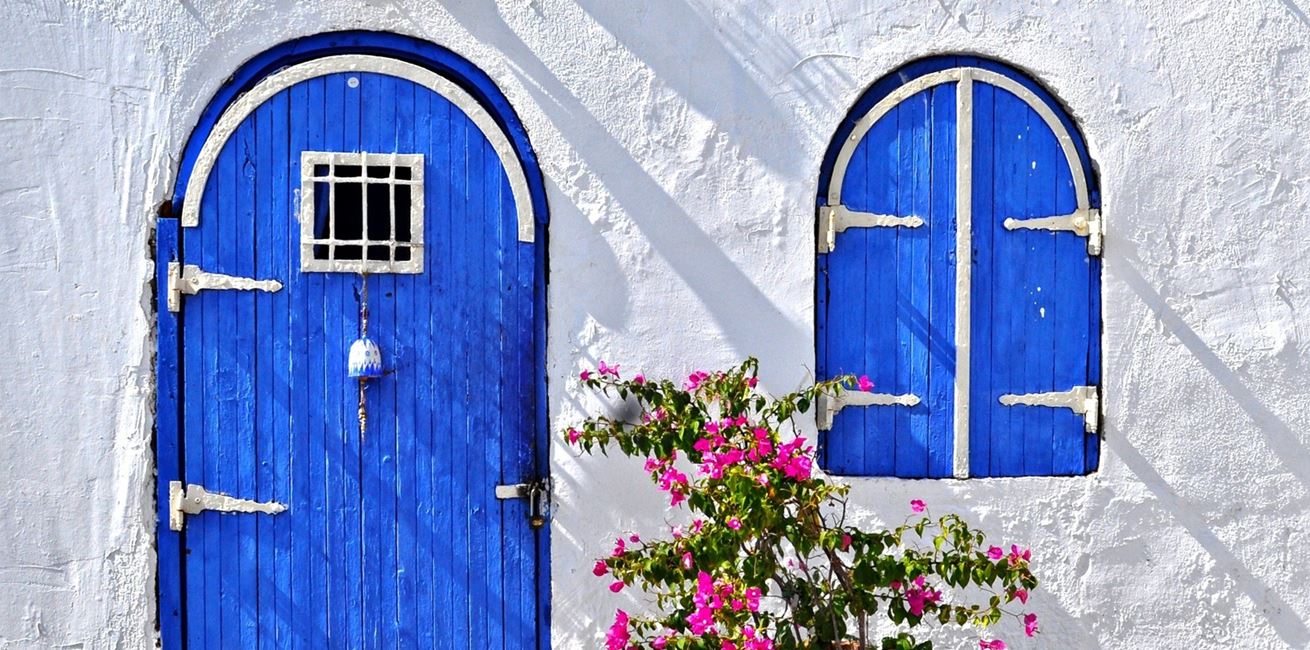 Discover Bodrum
Discover Bodrum on the Aegean Coast on your holiday
Jutting out into the Aegean, the Bodrum peninsula sits opposite the Greek Island of Kos and between the somewhat brasher resorts of Marmaris to its south and Kusadasi in the north. Bodrum has an enigmatic elegance that attracts a more discerning crowd in the form of well-heeled city dwellers from Istanbul and Ankara as well as an eclectic mix of visitors from around the world.
Smart marinas, cool clubs and great eateries sit alongside the town's compelling history in the form of Bodrum's crowning castle, white washed houses and ancient ruins. The town retains much of its Aegean character, largely because of the influence of the Cretans who moved to Bodrum in large numbers as part of the population exchange in the 1920s but also because of the policies of urban planners in recent years to restrict building heights. Much of the peninsula possesses an intrinsic charm; its pine clad hills, low rise coastal villages and vivid colours ever present in the profusion of bougainvillea will tempt you to explore and discover more about the area.
The peninsula is home to some of Turkey's finest hotels and is within approximately a 30 minutes transfer time from the international airport. We offer what we consider are the most exciting, comfortable and enticing options for Bodrum holiday accommodation in our collection.
Useful Information for your Bodrum Holiday