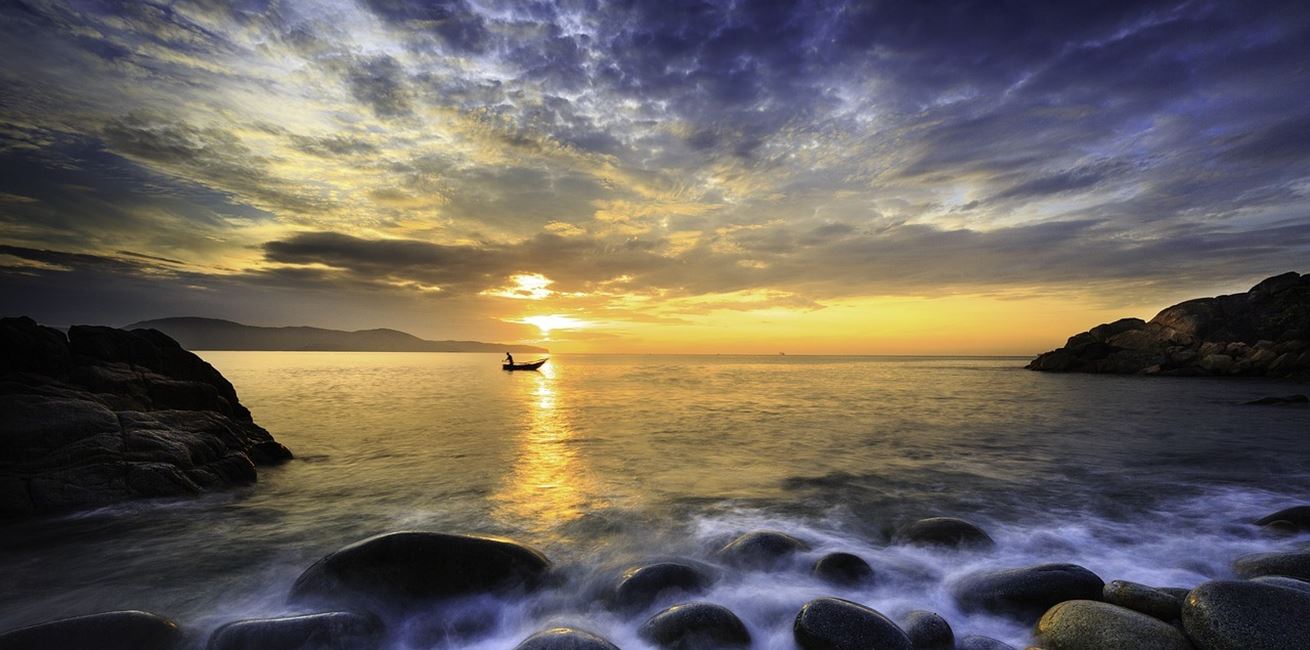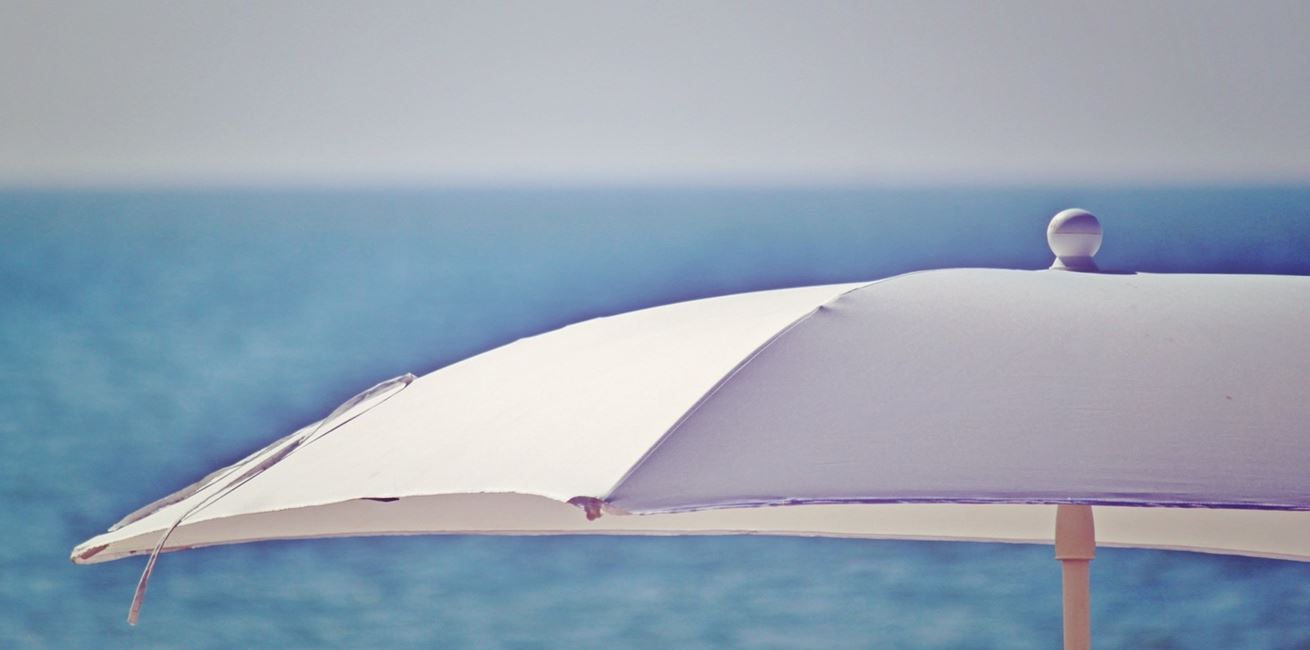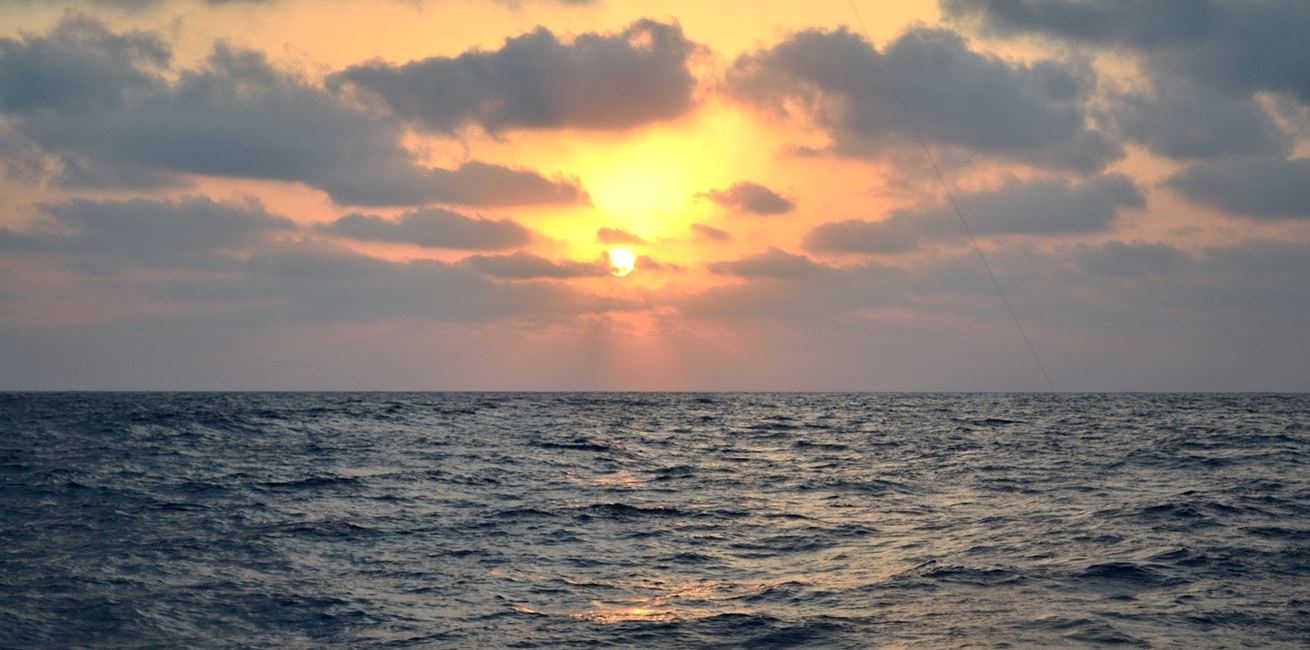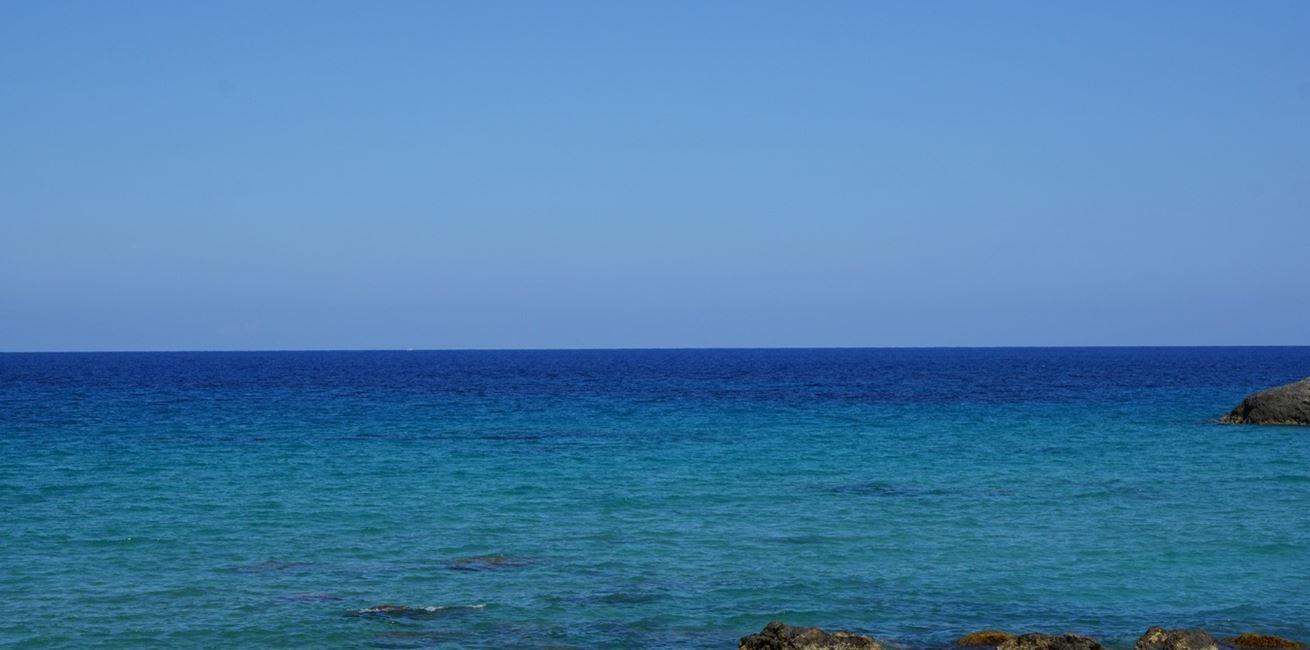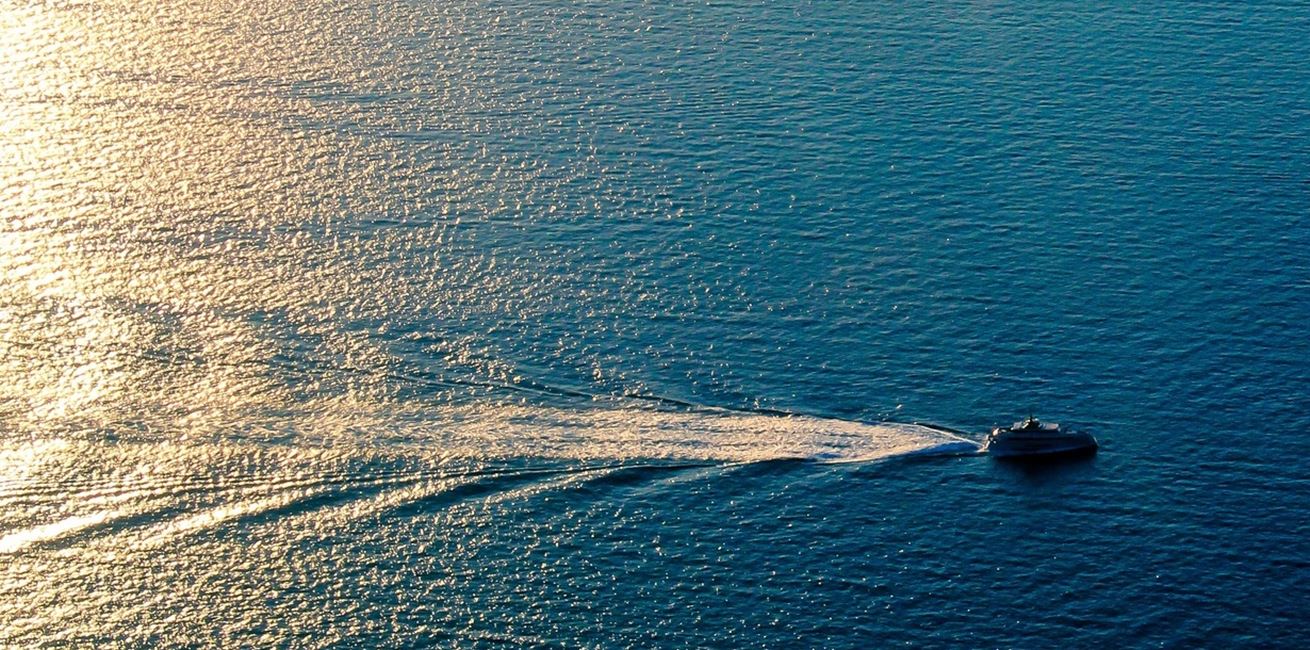 Bodrum Weather and Climate
Find out more about the climate in this area of Turkey

Bodrum is a port city and district of Muğla Province in the south-western Aegean region of Turkey. The climate in Bodrum is typical of the southern Mediterranean; the summers are long and hot, followed by average autumn temperatures of 20+°C, short winters with lows of 10°C and an early spring.
Many Yachtsmen prefer the more consistent weather conditions in the period May to October, although the weather can be (and often is) warm and sunny right through to early December. From October the likelihood of storms and rain increases during the winter months.
Spring (mid March to mid June);
March signifies the end of winter as the weather turns to spring. In April temperatures reach up to 20 - 21 degrees Celsius and the citrus orchards, cedar and pine forests come to life. In May the days are sunny and afternoons are hotter with an air temperature of around 26°C. The beaches are open and you can swim in the sea and sunbathe. The sea temperature is an average of 16+°C and the average temperature for fresh water, non-heated swimming pools being around 22°C. The evenings in spring can be cool so a jumper, cardigan or pashmina is advised.
Spring in Bodrum is ideal for a busy day sightseeing the Castle of St. Peter and discovering the ancient Greek city of Halicarnassus.
Summer (mid June to mid September);
Summers in Bodrum tend to be hot, dry and sunny with minimal (if any) rainfall through July, August and September.
August is the driest and hottest month of the year for Bodrum. The daily average temperature rarely drops below 30°C, with highs of 36°C and above.
Summer signifies the start of the tourist season; the sea has warmed up to a pleasant 26 degrees Celsius, swimming pools are at a comfortable 28°C and restaurants and music bars are at their busiest. Bodrum's port is lined with traditional gullet boats ready for a relaxing day at sea.
Autumn (mid September to mid November);
During this time in Bordum there are still many sunny days with highs of 31°C, however from mid September the temperature does begin to slowly decrease. In October, Bodrum is still comfortably warm for a swim with the sea temperature at an average of 23°C and the swimming pool temperature at an average of 21°C. The weather during the autumnal months can be changeable with a higher chance of rain. In early November the winter months are beginning to be felt, with a morning air temperature of around 12°C and the night temperature at an average of 7 degrees Celsius.
Winter (mid November to mid March);
Bodrum's winter months are short and wet although still relatively warm with an average low of 7°C. Rain clouds may appear for a short while, followed by overcast or sunny weather. November, December, January and February are among the rainiest months in Bodrum with February being the coldest month of the year, with an average temperature of only 8°C. The average sea temperature during the winter months is 17°C and swimming pools have an average temperature of 14°C.
In winter, tourists are still visiting Bodrum, with the winter months being the start of the Pomegranate Season, where locals harvest and press the fruit for fresh juice.
Useful information for your Turkey Holiday
Bodrum Accommodation Inspiration