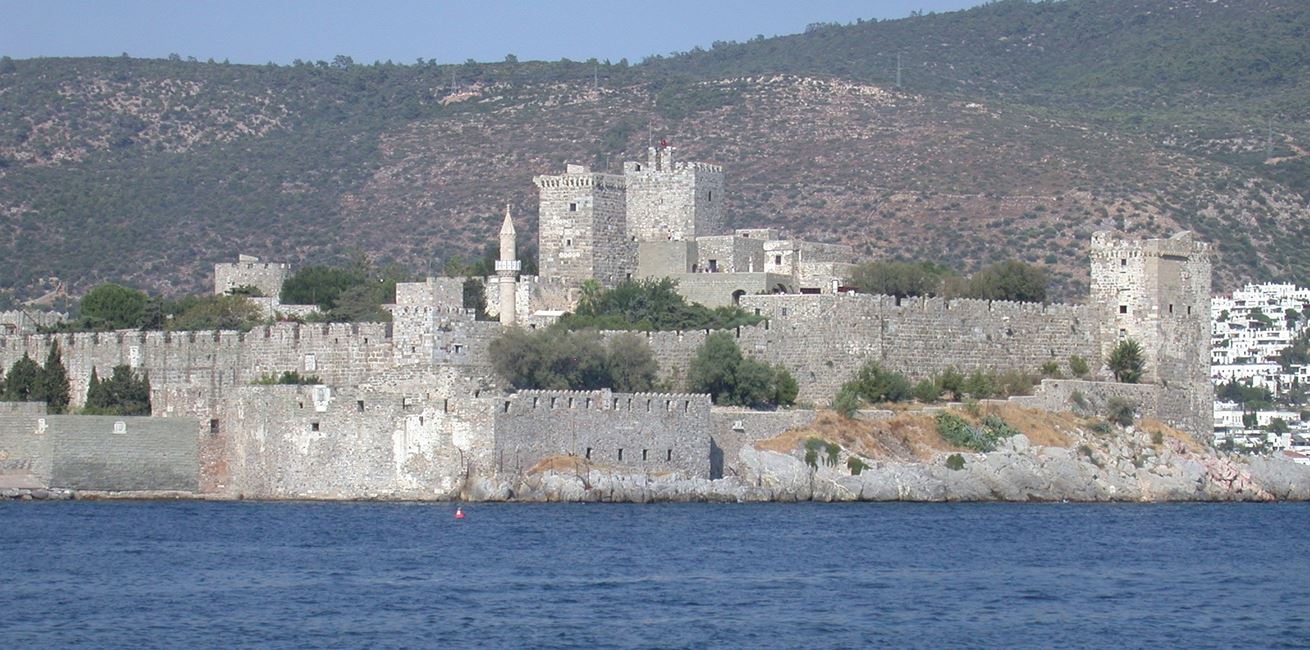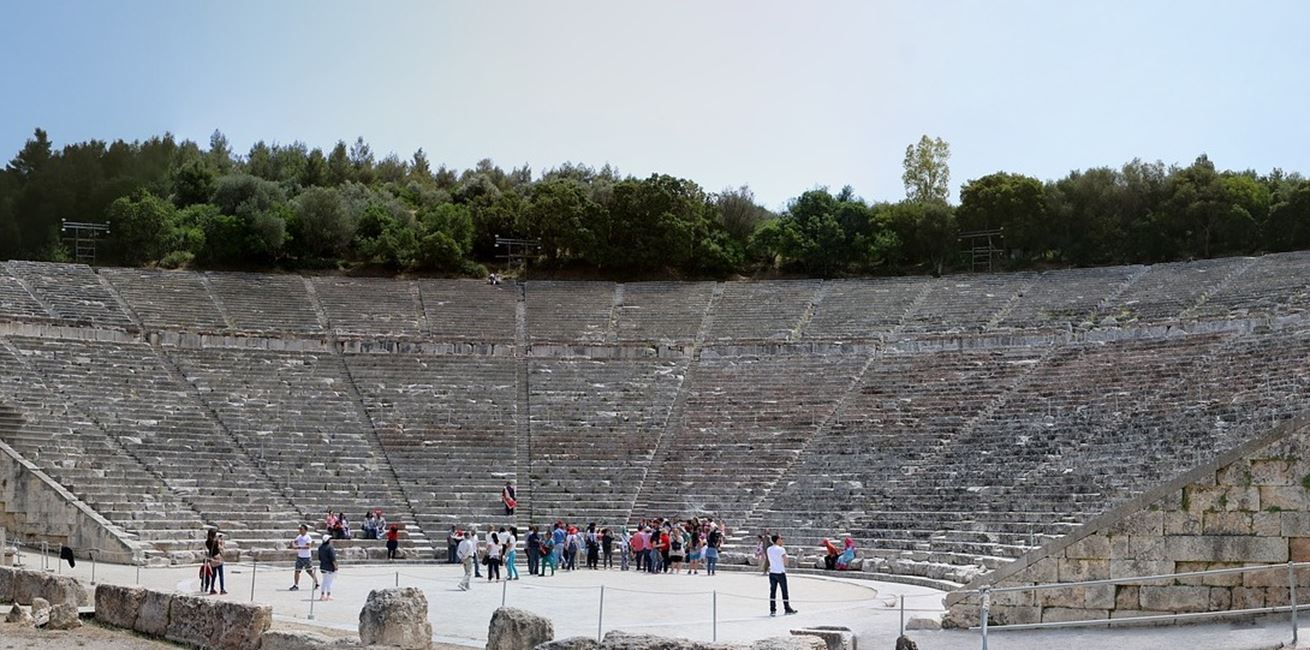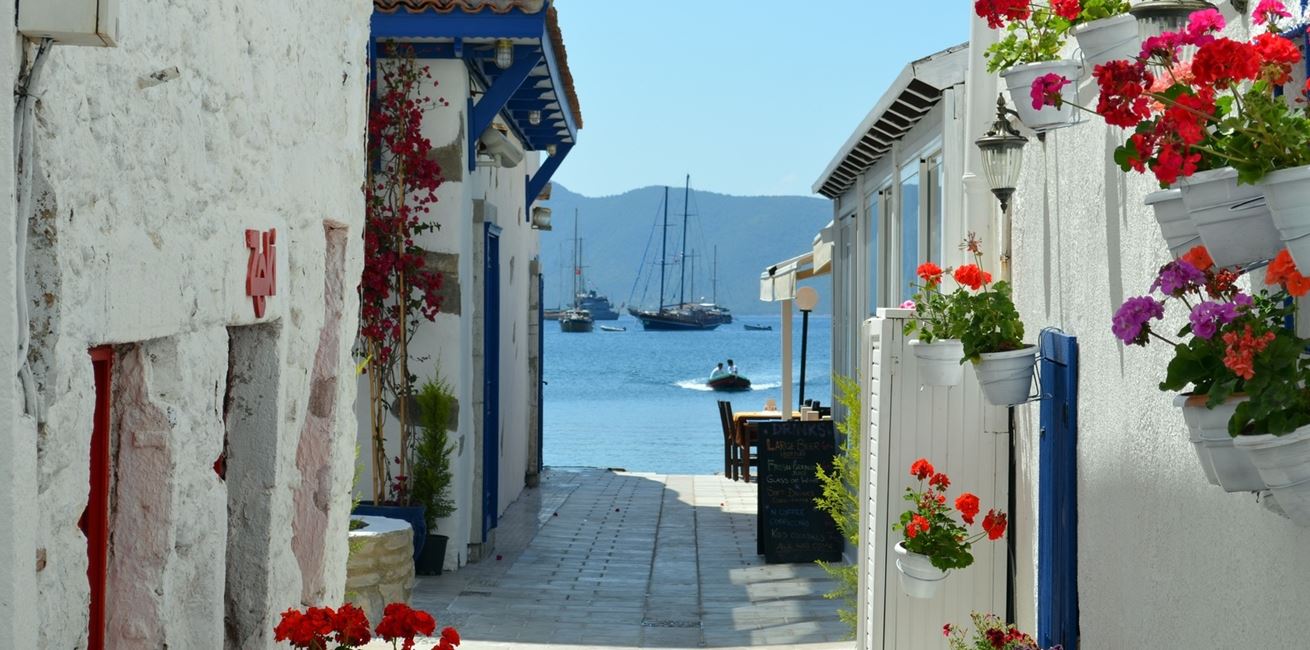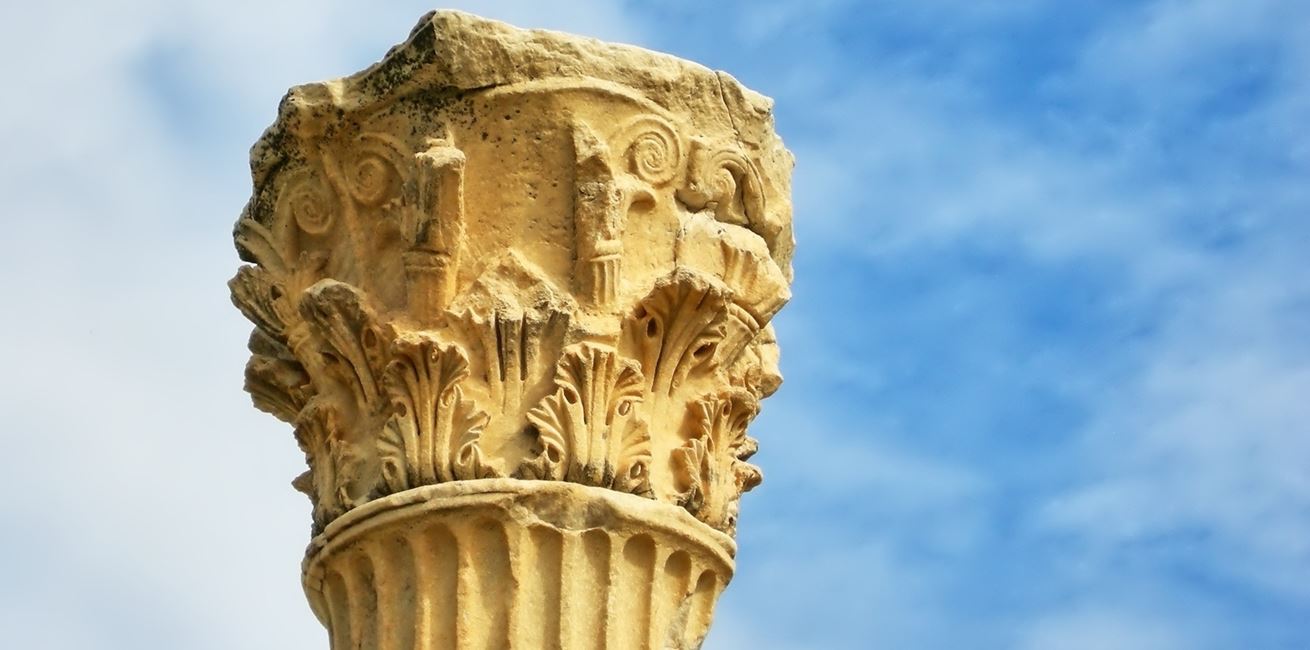 History of Bodrum
A brief insight into the history of Bodrum and its people.
Known as Halicarnassus in antiquity, Bodrum became influencial from the 5th century BCE onward under the rule of the Persian Empire. Halicarnassus thrived under the rule of Mausolus and his wife Artemisia II (also his sister), continuing the Hekatomnid dynasty established by their late father Hecatomnus. They dedicated energy to develop it, paving the streets, erecting houses and building a large fortified palace by the harbour.
When Mausolus died in 353 BCE, his widow ordered the construction of a magnificent hilltop tomb to honour her late husband. Known as the Mausoleum at Halicarnassus, it was built in classic Greek style with a roof design evocative of Egyptian architecture.
On completion, the Mausoleum at Halicarnassus became one of the Seven Wonders of the Ancient World, and the word was adopted to describe monumental tombs built above ground.
After Mausolus' death, rule of Halicarnassus was passed onto his widow and his other sister Ada, as his brother had died several years earlier. When Alexander the Great arrived to conquer the area, Ada made a move to adopt him as her son, a strategic move that secured her position as queen until her death. The dynasty of Hekatomnid came to an end with the death of Ada, but the Mausoleum of Halicarnassus remained the symbol of the city for centuries.
Early in the 15th century, the Knights of Rhodes constructed the Castle of Saint Peter, known now as Bodrum castle. It is situated at the tip of the peninsula. Records show that marble columns and some reliefs from the Mausoleum at Halicarnassus were used in the original construction. Later around 1505 to 1507 it is believed that sculptures from the Mausoleum were also added.
The castle came under attack in the 15th century by the Ottomans, once in 1453, and again in 1480 lead by Sultan Mehmet the conqueror.
In 1522 the knights were finally defeated by a huge force after a siege that lasted 6 months. The knights were allowed to withdraw, initially to Sicily, but later to Malta.
As part of the Ottoman Empire, Bodrum castle was used for a number of different uses through the centuries, initially as a mosque and later as a prison, military base, and as the current Museum of Underwater Archaeology
The museum is a good place to discover more about the story of Bodrum. The famous Uluburun shipwreck, that dates back to the 14th century BC is one of the oldest and best preserved shipwrecks to have ever been excavated, and a very popular exhibit. The Secret Museum of Healing in the Snake Tower, a dungeon built by the Knights of St. John, houses a 4th century BCE image of Princess Ada and her jewellery, as well as many other artefacts that tell the story of the cities heritage.
Useful information for your Turkey Holiday
Bodrum Accommodation Inspiration